We human beings are weird in our own sense, you cannot blame anyone of us, even if they hold the status of being a Bollywood celebrity. We do follow them like anything, their costumes, styles, fashion statement, sometimes their hobbies too.
While the mango people who fall under the fan category of Bollywood celebrity, may follow a lot of this about their favorite celebrity, there are some weird habits of these celebrities that no one would want to follow (or some might do).
Here are 8 Bollywood celebrities that have habits that are weird than even the large neck of a rooster.
1. Sunny Leone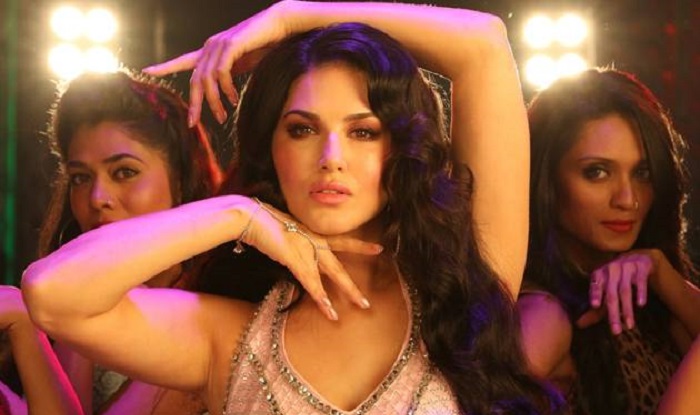 Sunny Leone just can't do without cleaning her feet every 15 minutes. Yes, she needs to just do it. The actress has reportedly delayed some shoots because she needed to clean her feet.
2. Deepika Padukone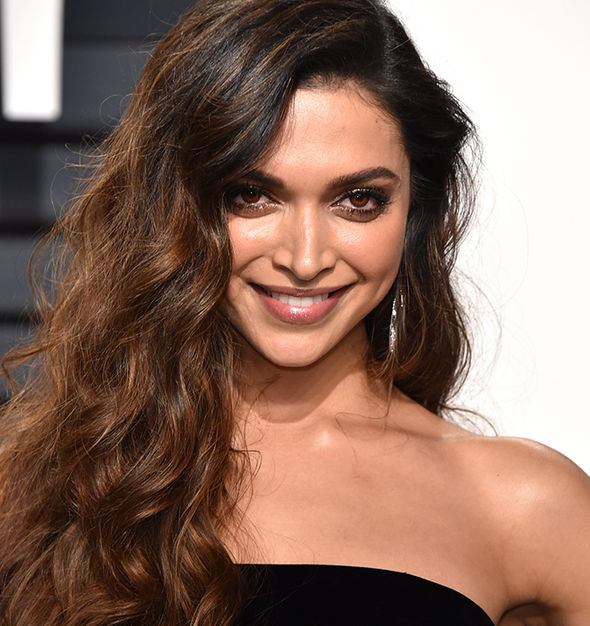 This one is a story-creator. Basically, Deepika likes to observe people around her; especially at airports and then she created stories about them. It may sound creepy but it also sounds like fun.
3. Priyanka Chopra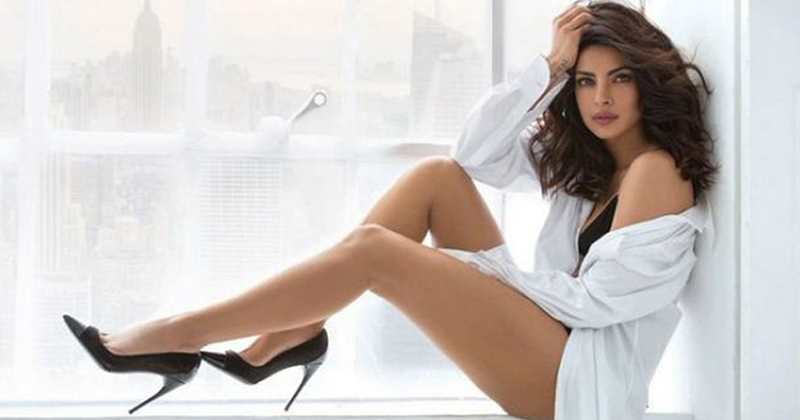 The rockstar actually has a thing for shoes. Priyanka Chopra owns 80 pairs of designer shoes. All of them are of different brands and different colors. Now this one is a habit that you can follow.
4. Saif Ali Khan
The Nawab of Bollywood actually has a phone extension and a library in his bathroom. Yeah, you read it right. So you can actually assume that he spends a hell lot of time in there.
5. Kareena Kapoor
The begum too has a weird habit. She has a habit of biting her nails and that's why she can never grow out them. Apparently, the actress wears acrylic nails.
6. Salman Khan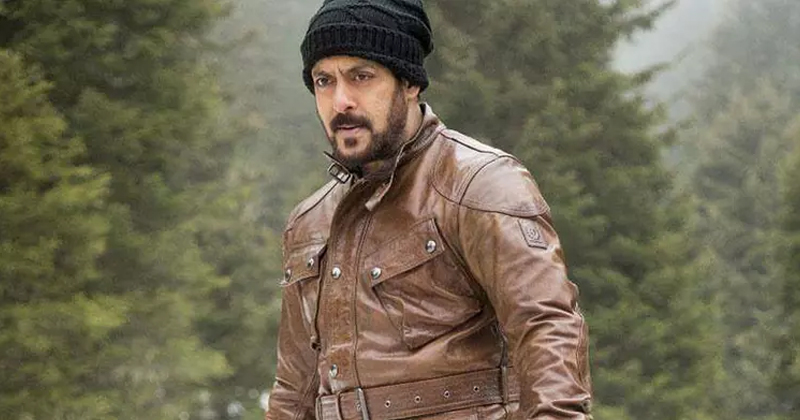 The handsome hunk of Bollywood collects soaps. Salman actually has a huge collection of soaps, from designer to herbal to aromatic, he has it all.
7. Shah Rukh Khan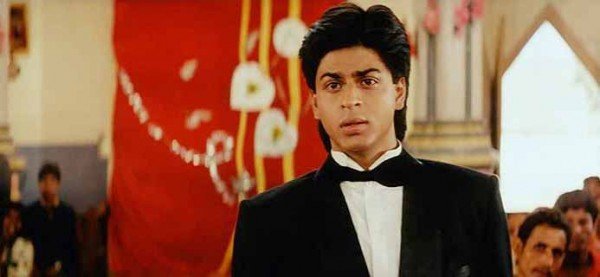 The Badshah of Bollywood has a knack for shoes and jeans. Shah Rukh Khan actually owns more than 1,500 pairs of jeans and he loves shoes so much that sometimes he forgets to them off at night.
8. Vidya Balan
While we just can't live without our phones in this social media driven world, Vidya Balan hates using it. The actress doesn't check her phone for days. She has missed many events owing to this habit.
Are you feeling a little judgy now?
Avni S. Singh