Passport size photos of people is an epitome of embarrassment. We can't deny that we all tried to hide them from almost everyone we can, just because the reality captured in that photograph was too much to face and you didn't want to be the subject of mockery.
While we obsess over beauty, style and charisma of Bollywood celebrities, we can practically never imagine that they too must have looked just as unattractive as we do in our passport size photographs. So, guys here are some pictures which will pop your bubble and you will realize that these Bollywood celebrities looked awfully plain as compared to their other glamorous photographs.
Are you ready to bear the shock?
1. Priyanka Chopra – Can You Believe This Diva Looked Like This…?
2. Sunny Leone – So Much For Hot And Sexy?
3. Kangana Ranaut – My Eyes! My Eyes!
4. Aishwarya Rai – Well Exceptions Are Everywhere!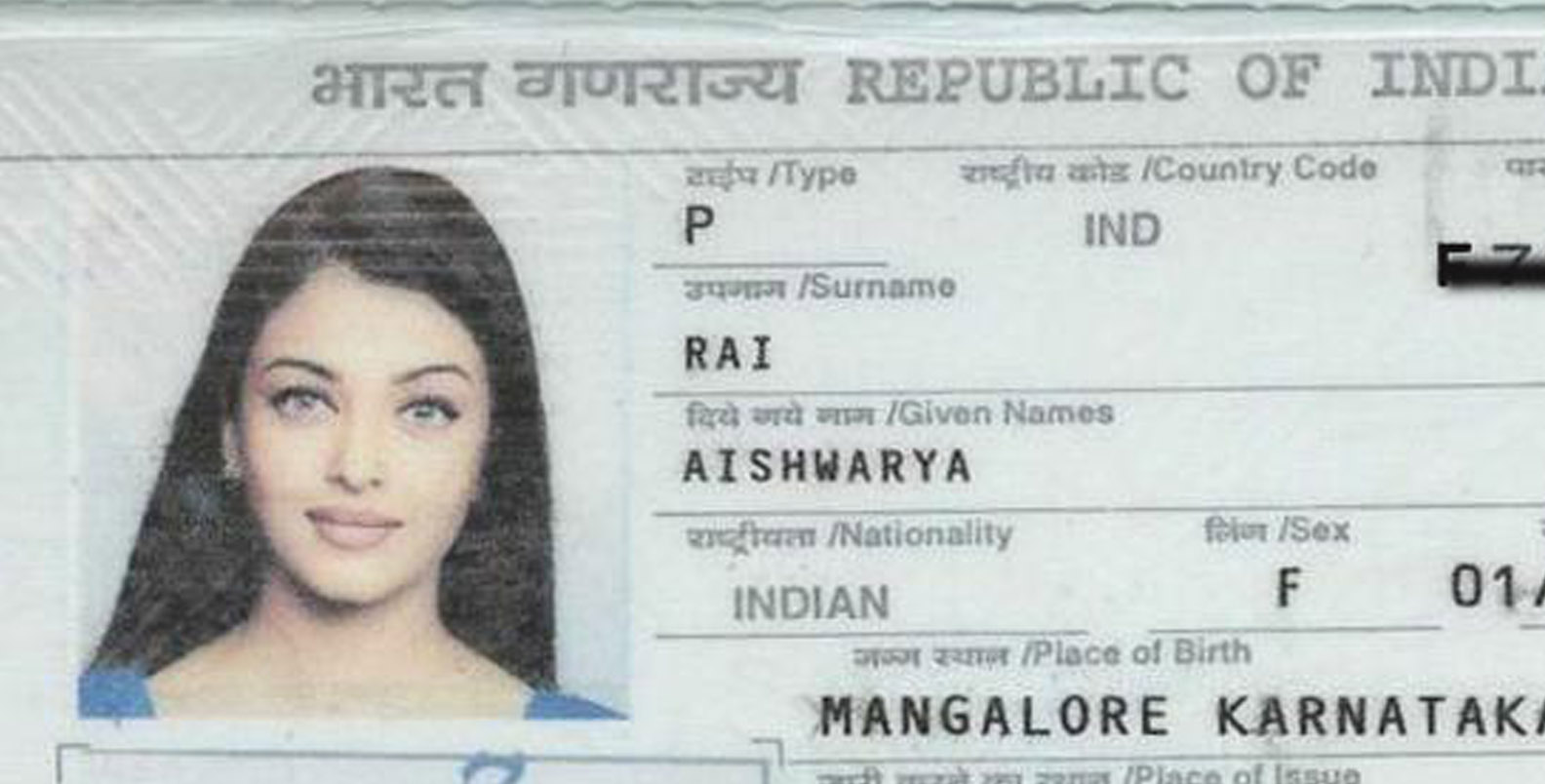 5. Sidharth Malhotra – Who Would Have Thought This Kid Will Be Heart Throb?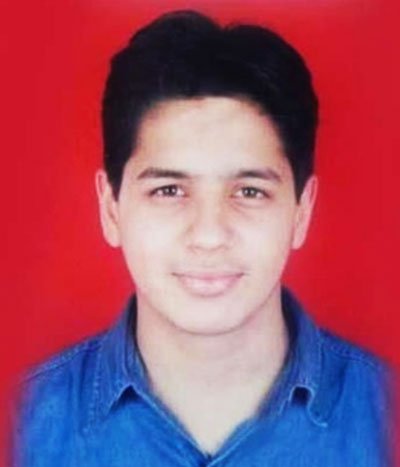 6. Abhay Deol – Geeky To Ohh My Gosh!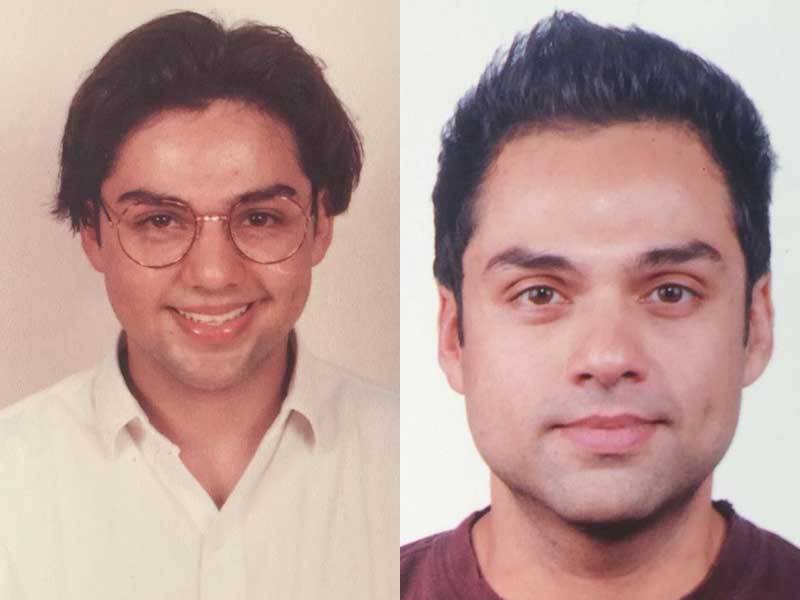 7.  Shah Rukh Khan – I Can't Say He Looks Badshah Like In This One!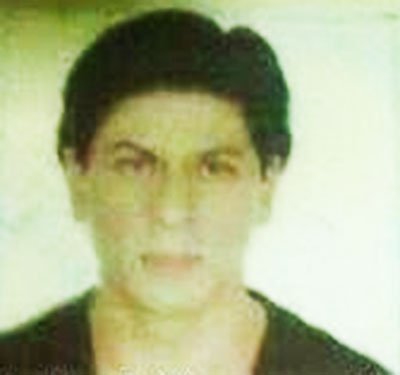 UMM! You just realized that your whole life was a lie, didn't you? Well, that's what they say… Don't believe everything that you see. Wink!
26 June 2017
Avni S. Singh