These were some of the best father-son duos in Bollywood movies that spoke the reality to so many people.
Let's be clear, no one can pull off a more melodramatic storyline than Bollywood. It has emerged as the ultimate king of portraying larger-than-life families and relationships through their movies, and while we don't hate it, this at times just goes out of hand.
However, one thing that we love the most about these movies is the way they show relationship between two family members. Some go overboard, while some hit the right notes, but then, no one knows how a relationship looks like because it changes with the kind of people who are in it.
Today, we thought of compiling a list of some of the best on-screen father-son duos, who brilliantly did their characters and their emotions. These characters showed you how important and fulfilling it is to have a great father and a great son by your side, because there's absolutely nothing that more important than a family that you can rely on.
1. Waqt – The Race Against Time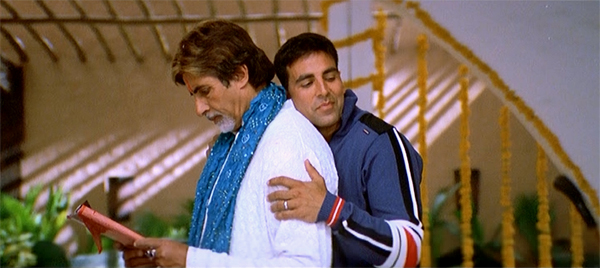 Tell me any other Bollywood movie that had this much transitioned father-son duo, I'll wait. Amitabh Bachchan and Akshay Kumar's characters went through so many phases in this movie and every one of those struck home to many. By the end, one just knows that a father loves his son, even when he doesn't tell him.
2. Paa
Who can forget Paa? Where the off-screen father-son duo replaced their roles for an on-screen performance. Paa has the most unusual father and son relationship and that's what made it special. This is a story of how real and true relationships have some ways of getting together.
3. Ye Jawani Hai Deewani
We heard the story of Bunny and how he wanted to make it big and travel the world and see every nook and corner of this world, however, behind all of this was Bunny's ever-supporting father who was like no other father that I have seen or read about.
4. Baghban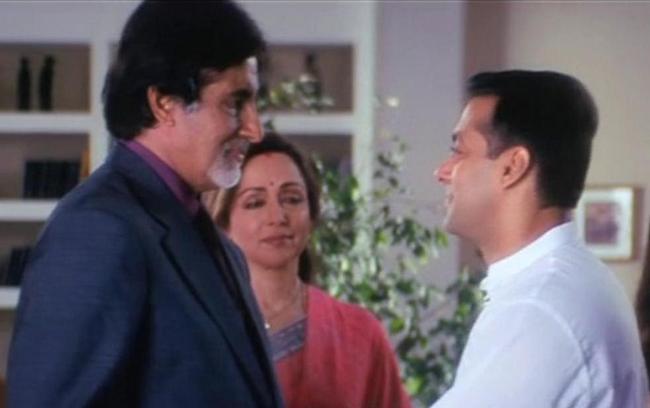 While Baghban was the story of how 4 sons betrayed their parents, once they got old. It's also the story of how one adopted son did all to see their parents happy.
5. Dilwale Dulhaniya Le Jayenge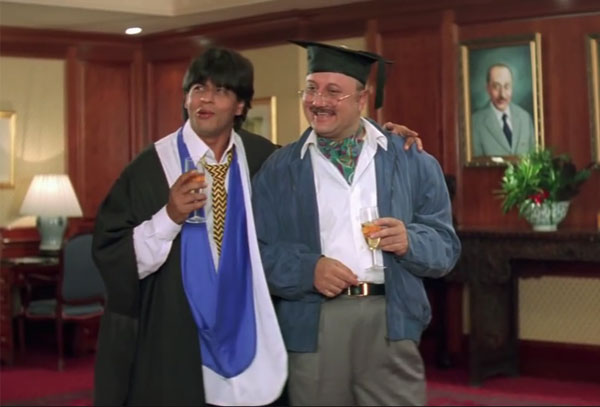 Dilwale Dulhaniya Le Jayenge is considered to be one of Bollywood's most iconic love stories, however, it also had a super cute and amazing story about a father who loves his son, no matter what. And, supports him through his hardships too. There are times in life when you don't need a father but a friend in him to be by your side, Anupam Kher was just that figure for the entire film.
6. Dil Dhadakne Do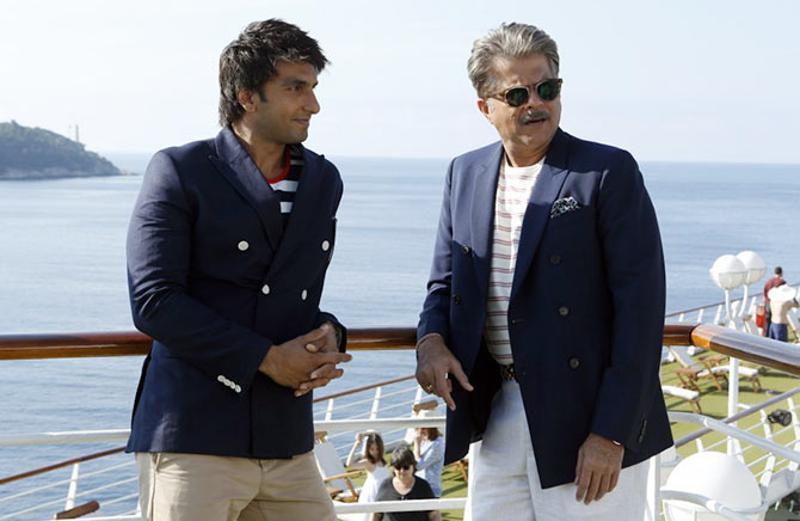 Dil Dhadakne Do was all about transitioning with time. While Anil Kapoor started off with being a super strict and dominating father, by the end of the film he turned into the man that every son would want a father as. His life jacket.
These 6 movies had that realness to them that brought the father-son relationship alive on screen.
19th August 2017
Jyotsna Amla