Sunil Grover, one of the most amazing entertainers of recent times has finally stepped into 41st year of his life. The actor, entertainer, and stand-up comedian, has finally turned 40 today and his journey has been nothing short than an inspiring story. He may have stardom at his feet right now but this stardom doesn't come to him easily. He has been in the industry around for a decade but he was hardly noticed in initial years of his career.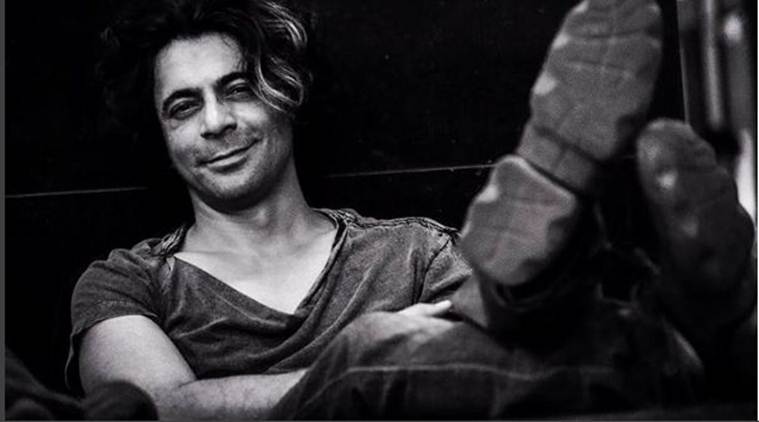 Sunil Grover hails from Sirsa, Haryana. Late satirist Jaspal Bhatti discovered him, when he was doing his masters. The comedian entertained people for years as Sudarshan aka Sud in a radio series "Hansi Ke Phuware" run by Radio Mirchi for years. He has tried every medium of entertainment in his career, from ads to tv to movies to anchoring, he has done it all. The performer never forgets his lines and is practically a treasure of talent.
On his 40th birthday, we have 5 of his impeccable characters that will always be our favorite.
1. Sampat – Ghajini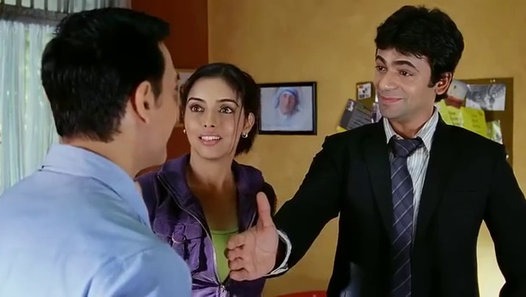 Remember the guy who was trying to copy the character of Sanjay Singhania to save Asin from embarrassment in the movie? Well, of course, you do, who can forget how bluntly he said to Aamir Khan 'tumhare liye itna thanda bahot hai'. Sunil nailed the character of Sampat. Even though it was a short role, his impressing performance made a permanent mark on everyone's mind.
2. Constable Sadhuram – Gabbar is Back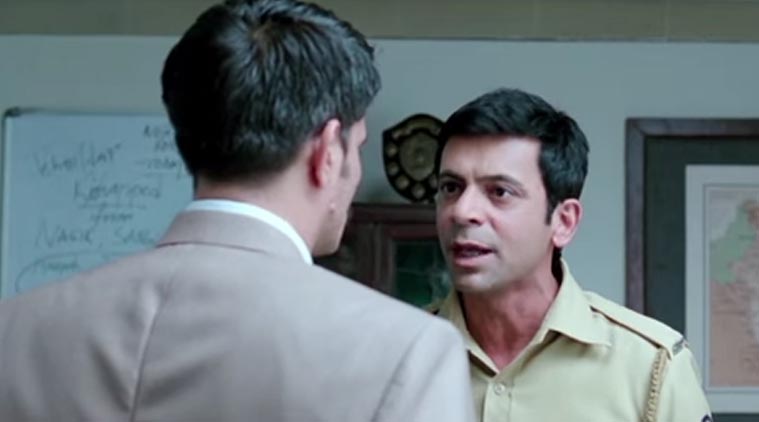 No one can deny the fact that he played this role with exceptional appeal. The role of constable Sadhuram was not only inspirational but also established him as a better actor in the industry. People who thought that comedy is the only genre of Sunil, were tongue tied after watching this performance.
3. Gutthi – Comedy Nights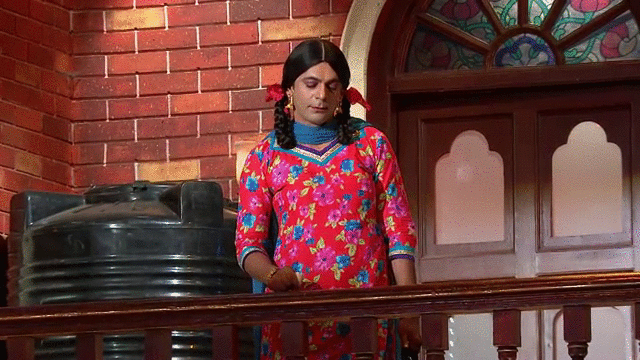 Can you stop singing 'Aap aaye hai is mehfil mein', as soon as you hear Gutthi? Nobody can. This character was inspired by his personal experiences. He made this character so popular that even after when he stopped playing it on the show, Gutthi is still alive in hearts of his fans.
4. Rinku Bhabhi – Kapil Sharma Show
Sunil has a knack of playing women a bit too effortlessly. If you haven't seen his 'Mere Husband Mujhko Pyaar Nahi Karte' then you are missing a major part being his fan. Rinku Bhabhi was one of the most entertaining characters of all times. No man can play a woman as Rinku Bhabhi and make people laugh their heart out as Sunil did.
5. Doctor Mashoor Gulati – Kapil Sharma Show.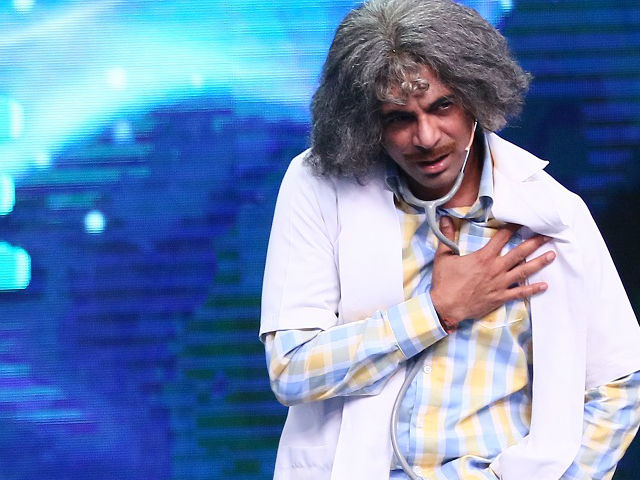 It is by far the most loved character of all. Sunil nailed this character, whenever he appeared as Dr. Gulati, people burst into laughter. This character is still so loved that you will find meme and trolls of Mashoor Gulati every now and then. His dialogue 'Aise Kaun Karta Hai Bhai' is the most used dialogue by people for fun in their day to day lives. What more do we have to say now?
Sunil is an exceptionally amazing entertainer. Although, we don't get to see him on The Kapil Sharma Show, but we really hope, he finds a way to make things better, resolve the issues and come back for his fans in the future because we just miss his presence.
Happy Birthday Sunil Grover!
3 August 2017
Avni S. Singh