Drugs and addiction is a thing that caught up to people from every specter of the world, however, when you have an ample amount of money and partying is a major aspect of your life, they're more apparent to end up with you.
Bollywood is more than just glitz, glamour and movies, it's also a whole lot about drinking, partying, drugs and passing out or flaming out on the paparazzi outside of your party place, trying to catch a glimpse of your wild side. While alcoholism is something that can take a whole lot of you out of the world that you live in, there's nothing crueler than a drug addition for someone. And, our industry for one has an ample amount drug addiction victims of it. Several Bollywood celebrities have tried to raise awareness about the virtues of rehab by openly speaking up about going there themselves. Here are just five of them.
1. Sanjay Dutt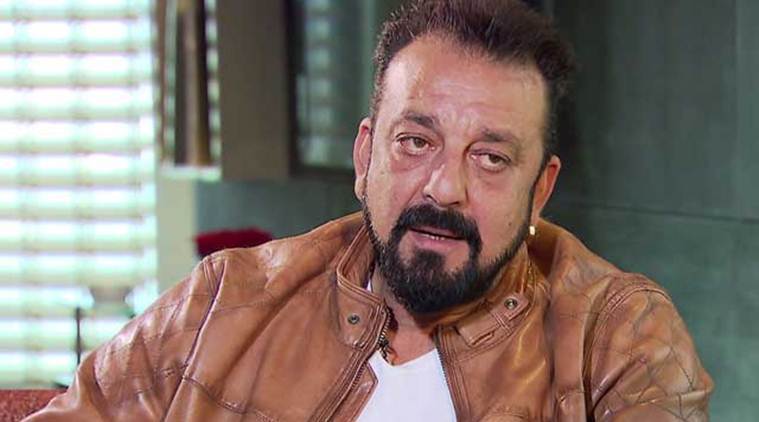 Sanjay Dutt is probably one of the biggest and most influential stars in Bollywood that came out with his addiction story. His stint with alcohol and drugs and everything bad was a major part of his life that heavily infused his early days in the industry. Dutt can easily be considered the poster boy of drugs and addiction, based on the instances in his early life. However, the man has left that addiction past of his behind and came forward clean. He continues to raise awareness about the same among youth and his fans.
2. Prateik Babbar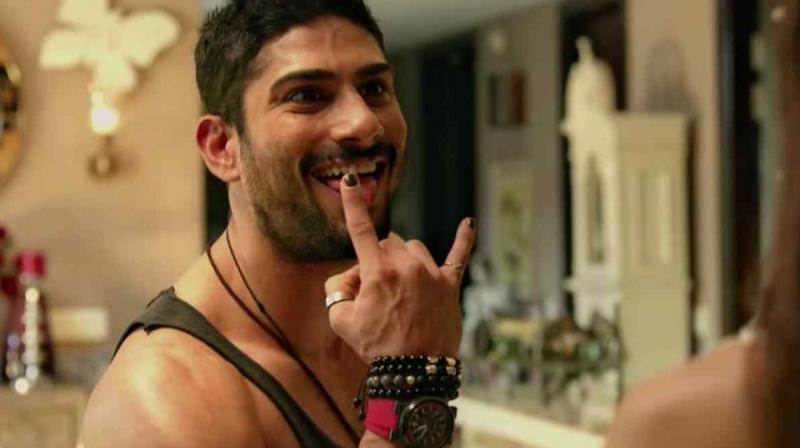 Prateik Babbar first came across the mad mad world of drugs when he was just 13 years old and he has been involved with that life ever since. He had a short stint in Bollywood and then completely disappeared from it, many speculated about his drugs problem in public and he felt the best was to come clean about his problem. Finally, he spoke about his addiction and even went to rehab to get done with the addiction, once in for all.
3. Yo Yo Honey Singh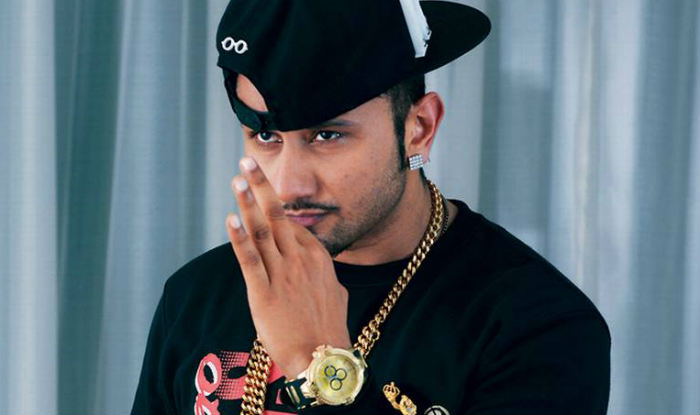 Honey Singh managed to rise shine bright and reached undiscovered heights with his music in no time. He gathered fans all around the world, who didn't just loved his music, but also him for everything that he did and said and wore. Soon he became a staple musician for Bollywood to infuse their music and there was absolutely nothing that could stop him. Until he disappeared one day and nobody listened to him for 18 whole months.
By the end of it, he came forward and cleared some speculations about his whereabouts and made his fans aware of his condition.
4. Manisha Koirala
Manisha Koirala was one of the biggest actresses of the 90s who gave some of the most memorable movies to Bollywood in her career. But slowly, she came across the usual life of a Bollywood actress and faded away from the movie industry. Soon she developed alcohol addiction and wasn't sure of what she should do for herself. Then the news of Manisha battling with ovarian cancer came out in public. While undergoing chemotherapy, she also worked on her alcohol and nicotine addiction, and now she promotes healthy living above anything else.
5. Pooja Bhatt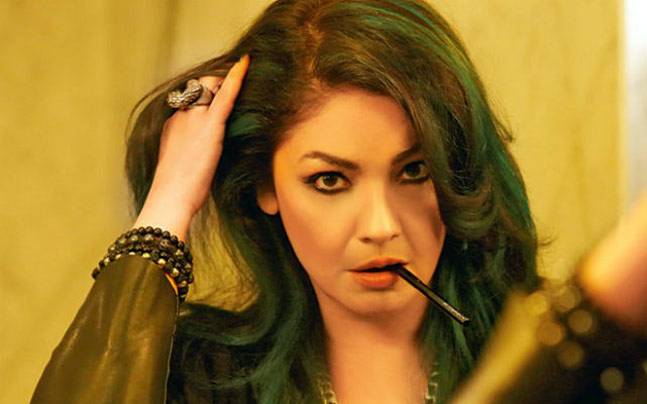 Pooja Bhatt is very much like her father Mahesh Bhatt, unapologetically herself in front the people and it has been like this since she first came into the industry, and it still is like that. She is also one of the most outspoken celebrities who talked about their alcohol addiction and rehab days, without any shame. She once said, "Your film is a hit, you bathe in champagne, it flops, a single malt lessens the pain." She claims of her sobriety now and urges others to drink responsibly.
What these 5 celebrities did was more than just something commendable. They went on the wrong path and rather than completely shutting that part of their lives, they decided to raise awareness about the harmful repercussion of drug addiction on one's life. With this work, they continue to inspire many individuals to leave even their addiction behind and lead a more sober and clean life.
Jyotsna Amla