Bollywood is a world which is positively upside down. People gain and lose more than they think and expect but Bollywood never makes anyone dishearten. The Industry does not only rule our hearts and minds with its magnificent actors and actress but the whole world is awed by the talents of Bollywood.
Have you ever wondered that the names of your favourite movie stars that sounds so appealing to you may not be their real name? For example just imagine that if Amitabh Bachchan was not the name of Amitabha, do you think he would have the same persona and impact over his fans. As the saying stated 'What's in the name?' But in Bollywood it is the game of name that leads many factor of being successful. The more attractive or appealing your name, the more you audience will connect to you. For year's actors and actress adopted a pseudonym or screen name to be successful and if you look at the history of Bollywood most of them were successful by doing so.
Here are the names of 20 famous bollywood actors who dropped their real names and picked up a screen name to fit and get famous in this showbiz world: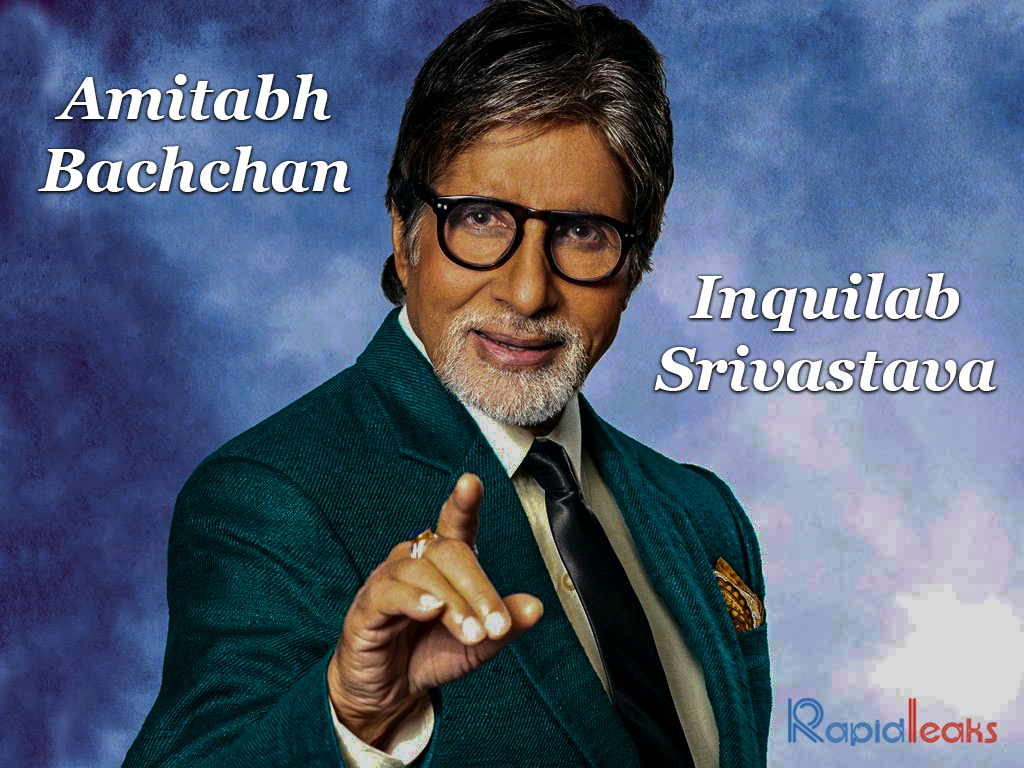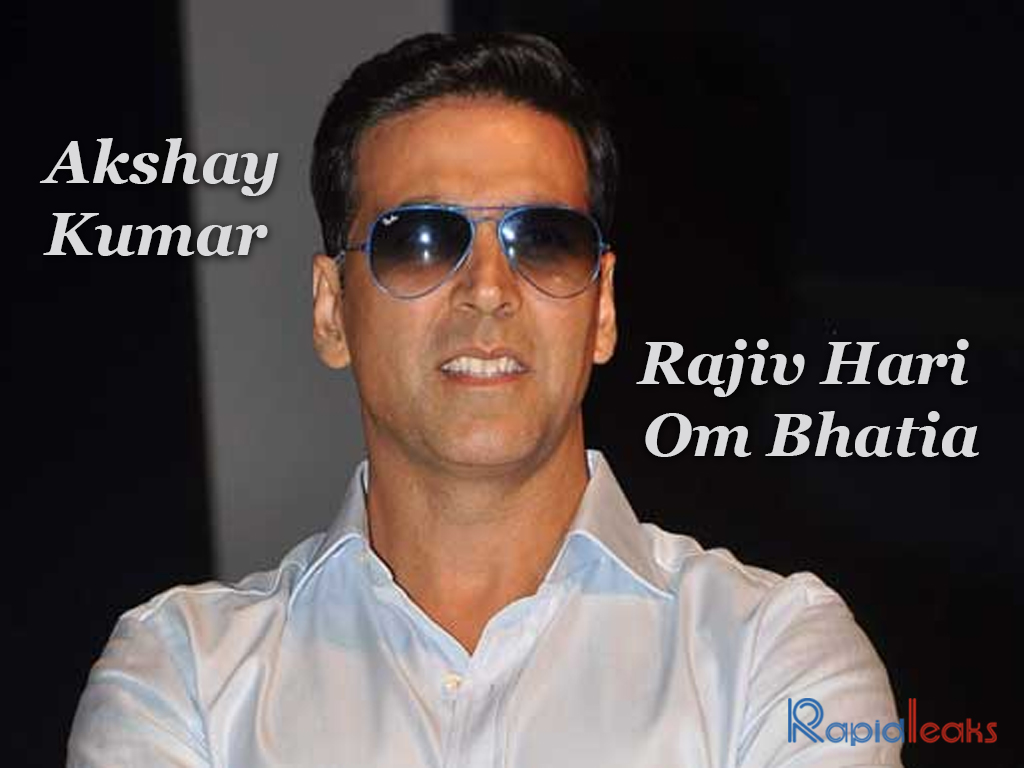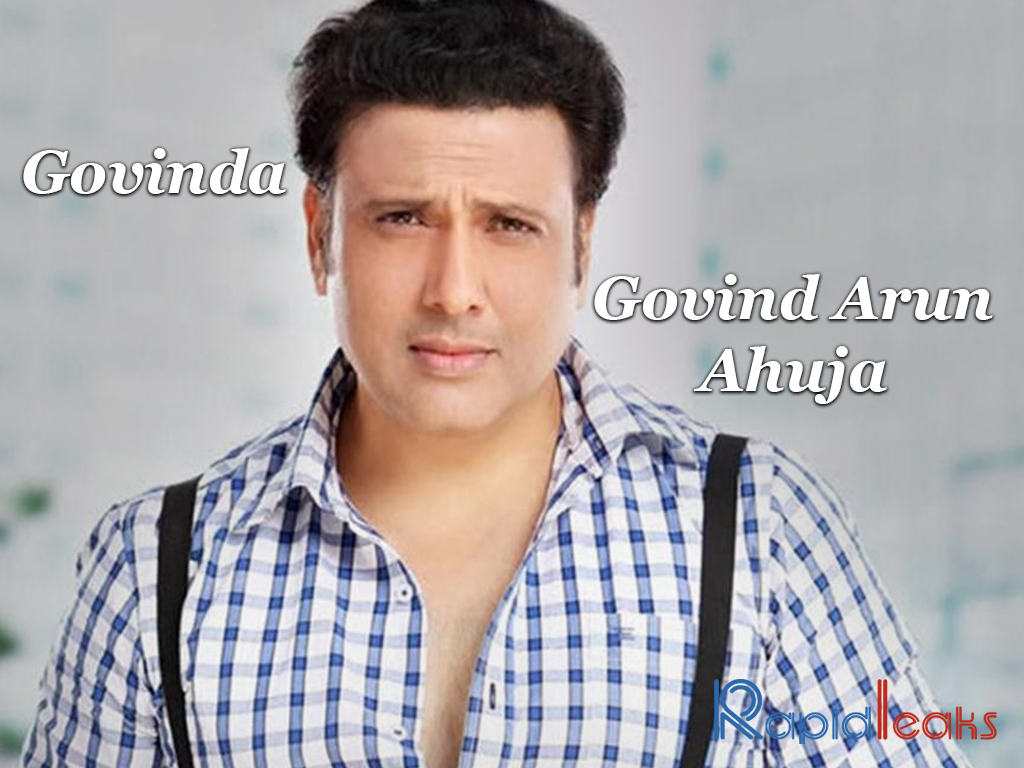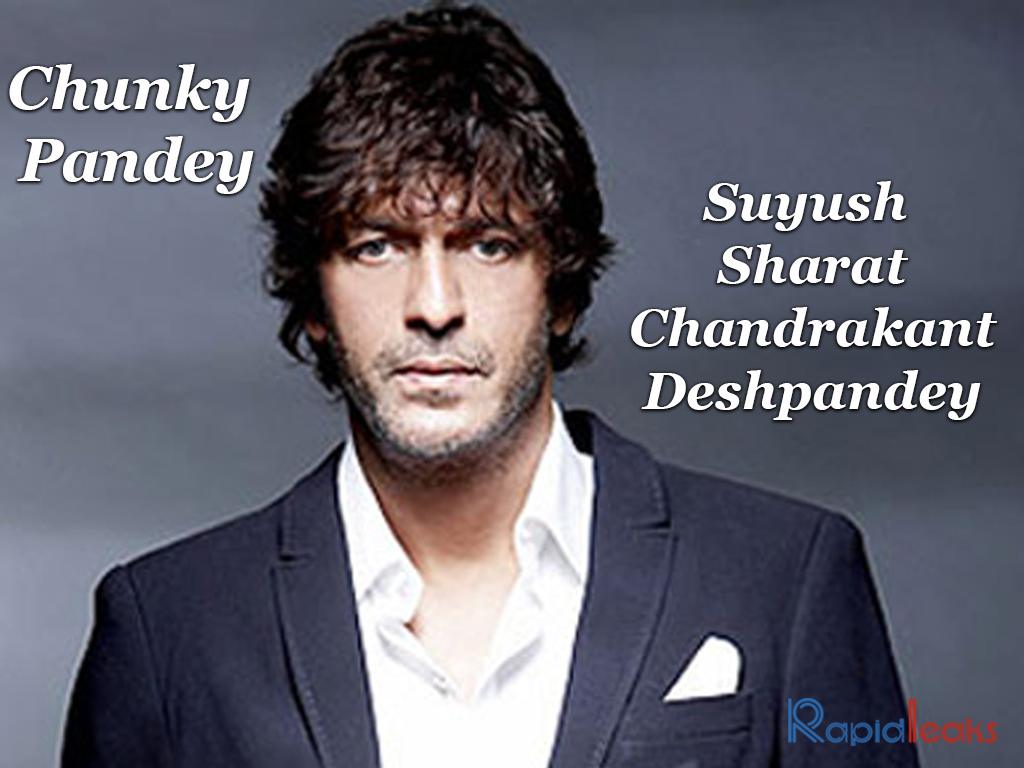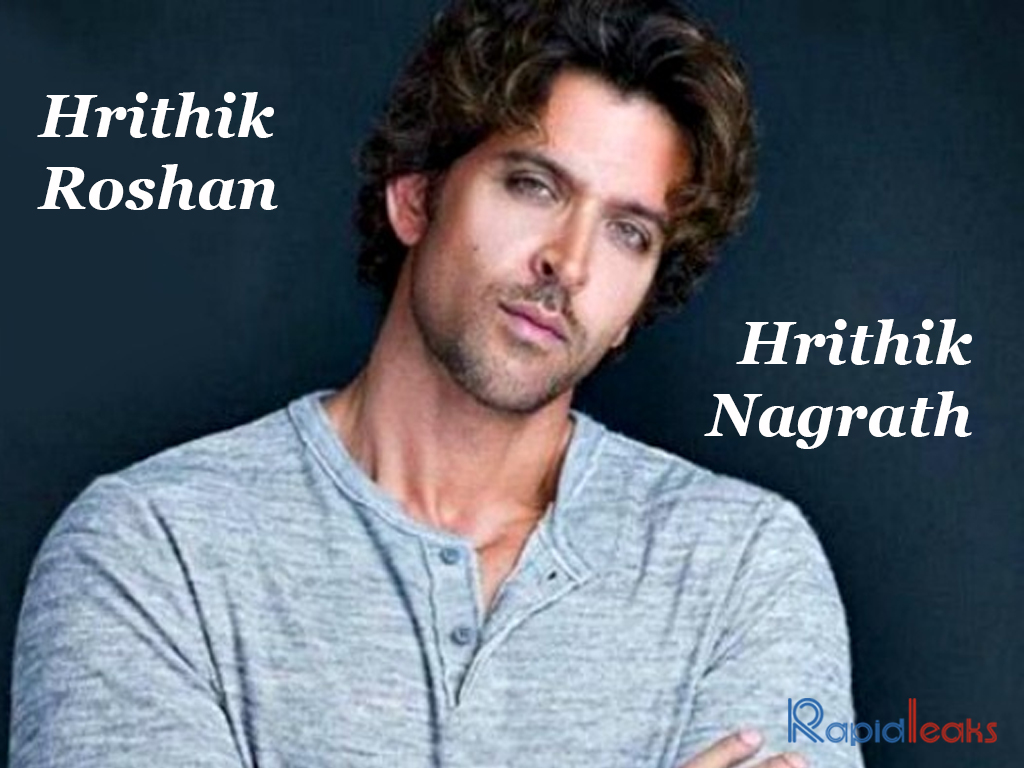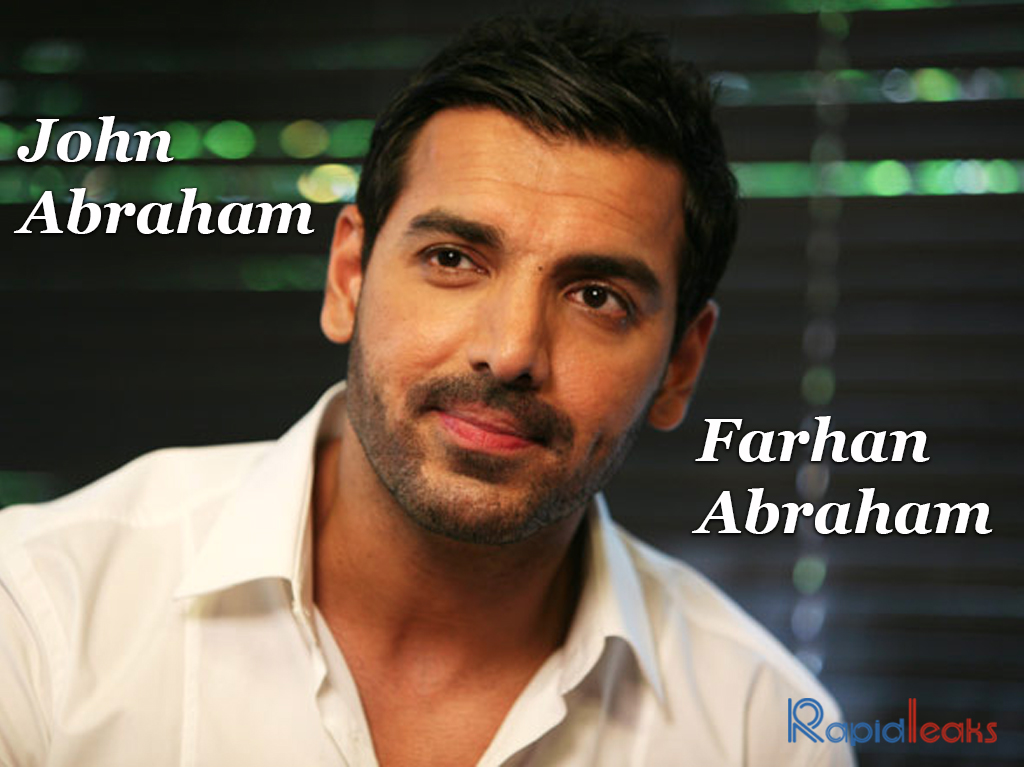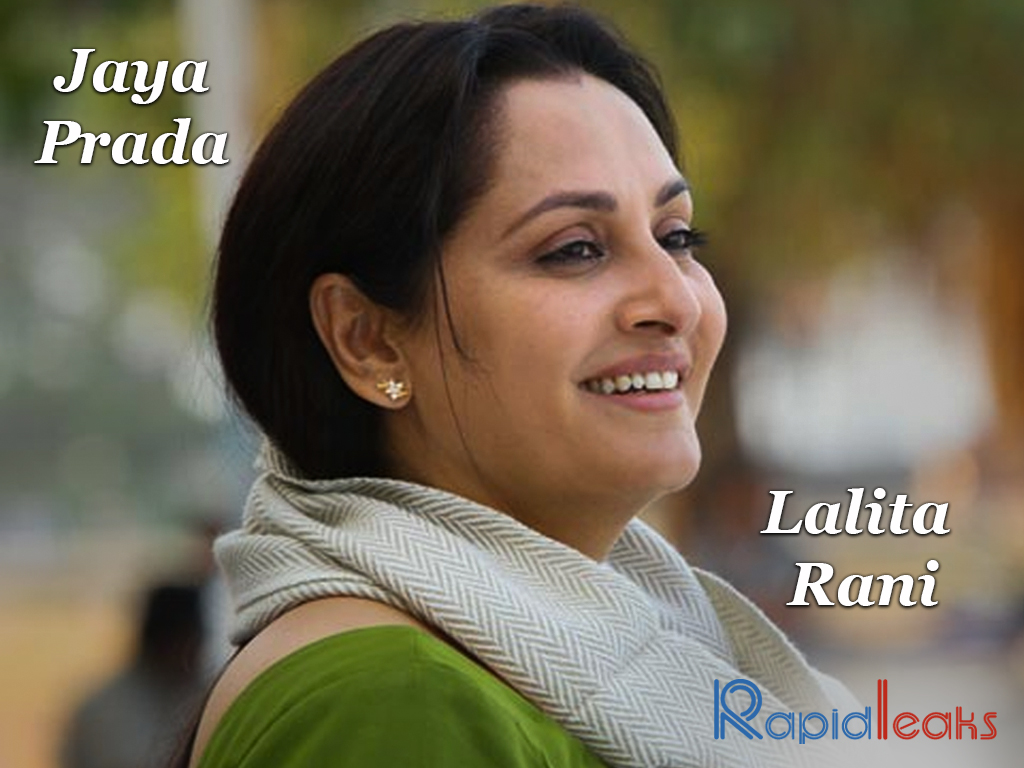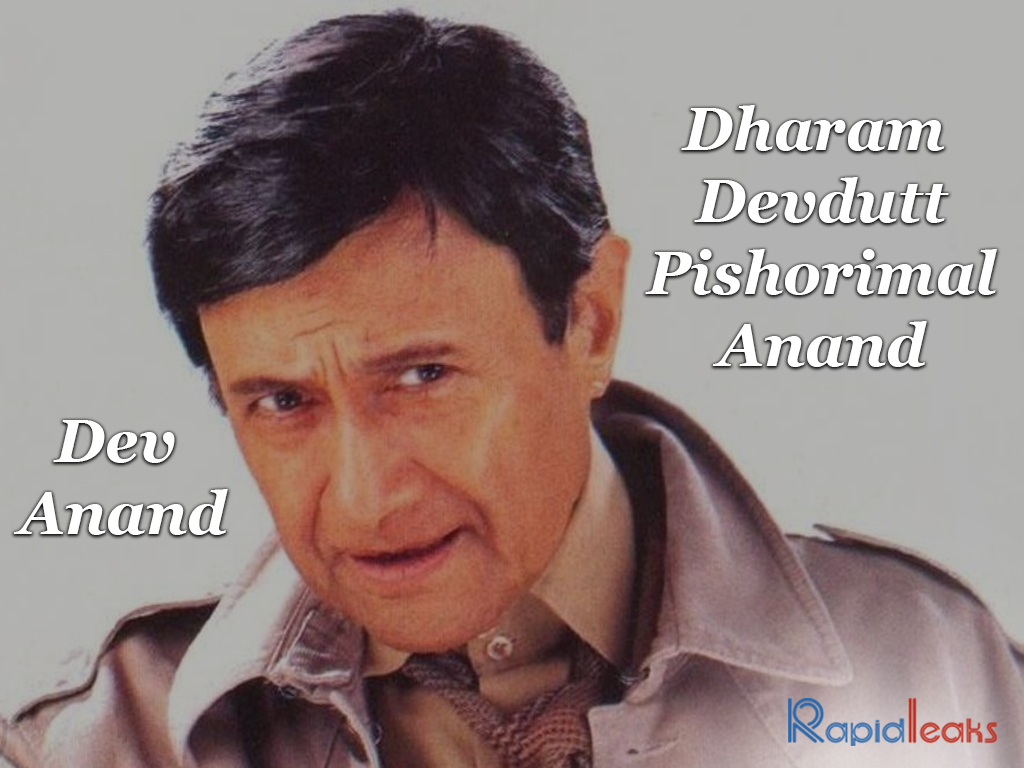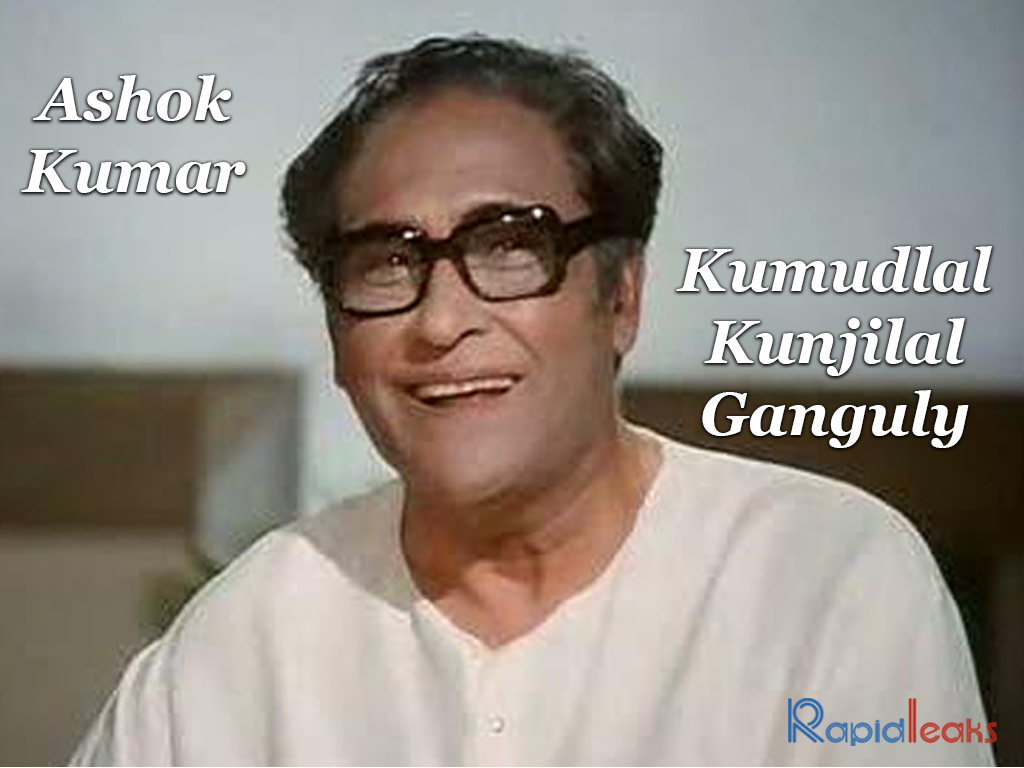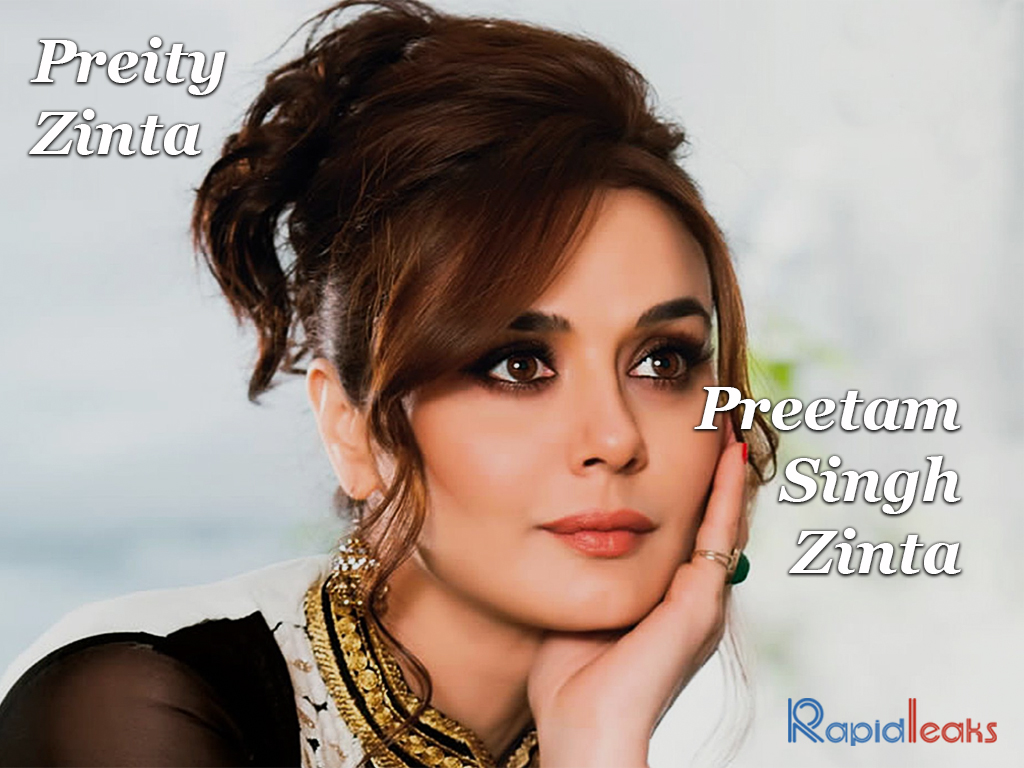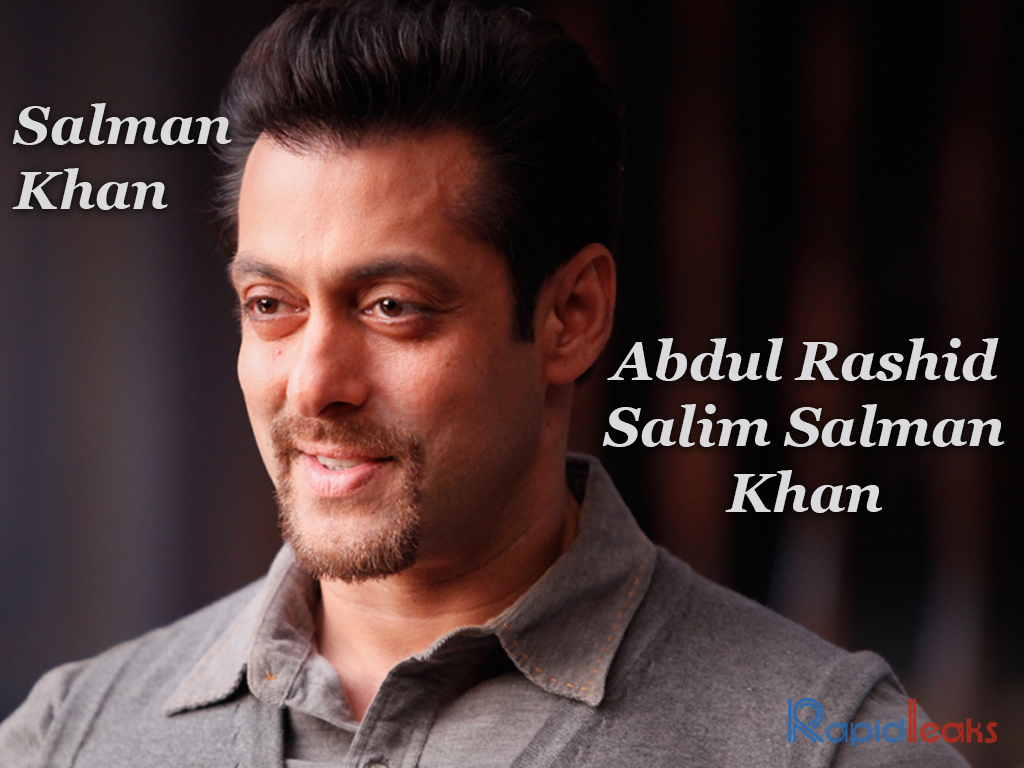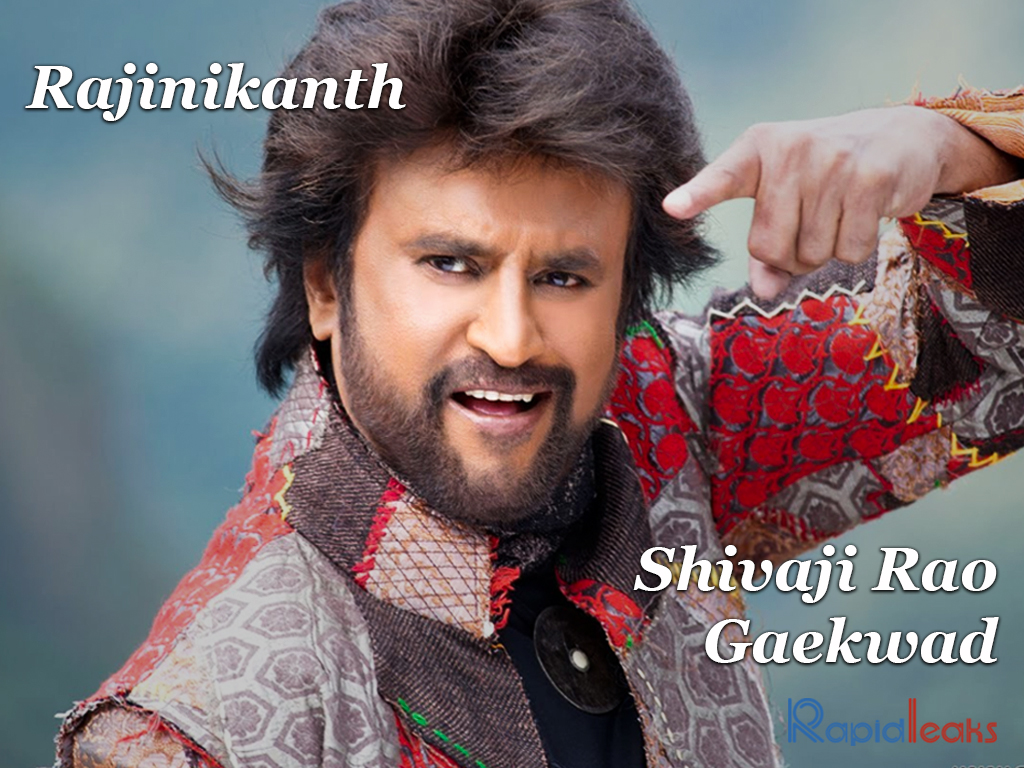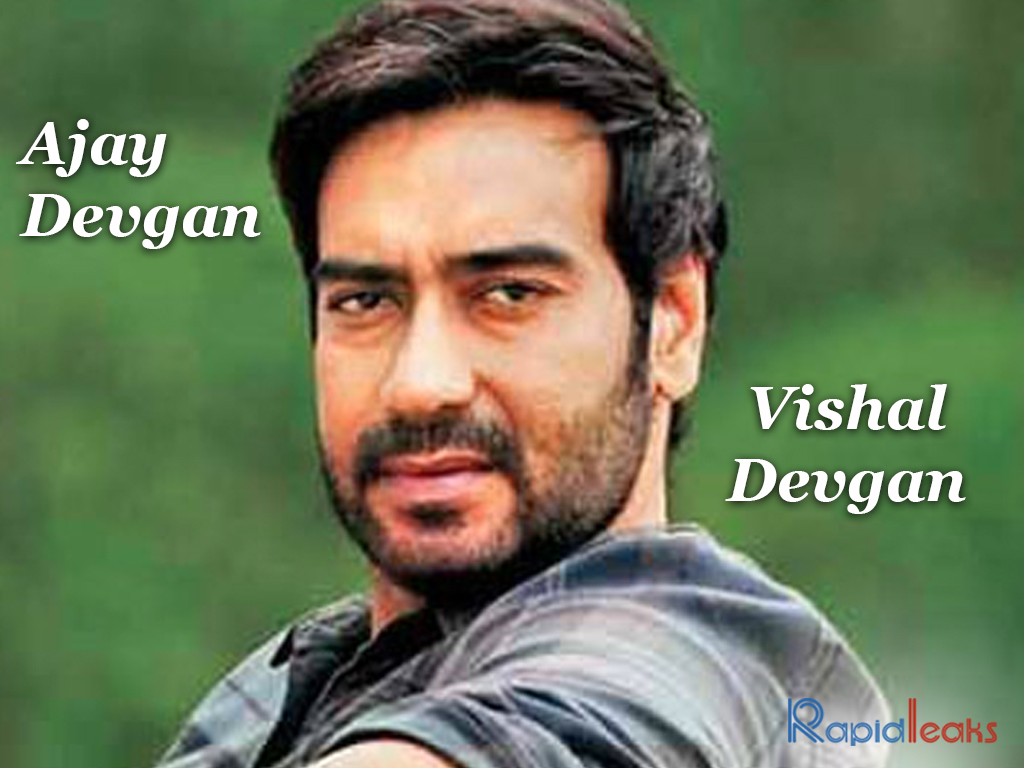 Follow us on Facebook, Twitter and Instagram for more updates. Don't forget to like and share. Do tell us your views in the comment box below.
22 March, 2016
Avni S. Singh