These 12 pictures will prove it to you that Ranveer Singh and Arjun Kapoor are best friends.
The modern-day Bollywood has many friendship stories, however, one of those have always stood out to be the best and most adorable one. We are talking about the Ranveer Singh and Arjun Kapoor friendship that has been in the news for the longest time now yet seems to be the best one out there.
Both the actors came together while shooting for Gunday which turned out to be a miss on the Box Office, however, it sure did something amazing for both Ranveer and Arjun. They found each other through the films and fell in a deep bond which is nothing short of GOALS for all of us. I mean, who wouldn't want to be best friends with someone who doesn't shy away from telling the world that they are best friends, plus, the person with whom you can goof around, almost every time. That's very special trait that very few people get to have and Ranveer and Arjun sure do have that, and here's the proof.
1. They started from Gunday and became the coolest bros in Bollywood.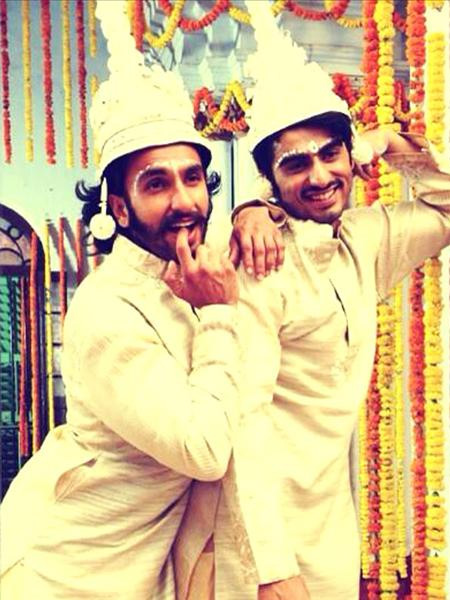 2. Just look how ecstatic both of these are, in each other's company.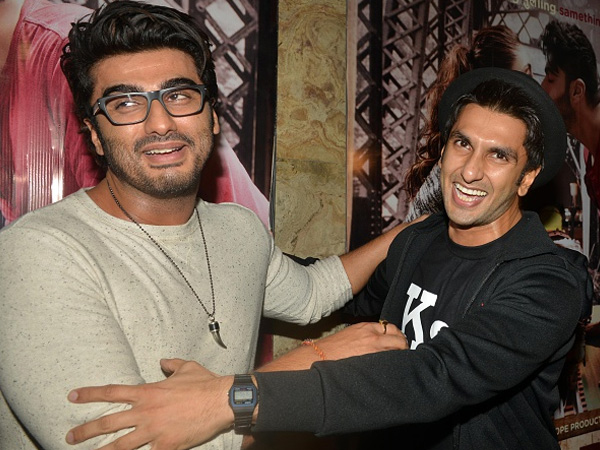 3. Only a best friend will make you notice your best 'Ass'et.
4. Yeh Dosti Hum Nahi chodenge.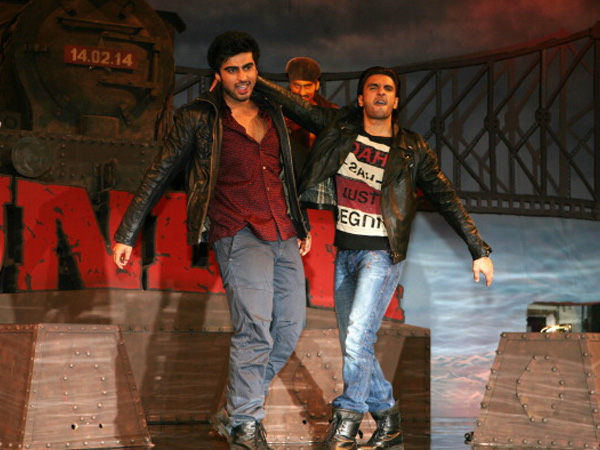 5. Bros who sweat and laugh together are bros forever.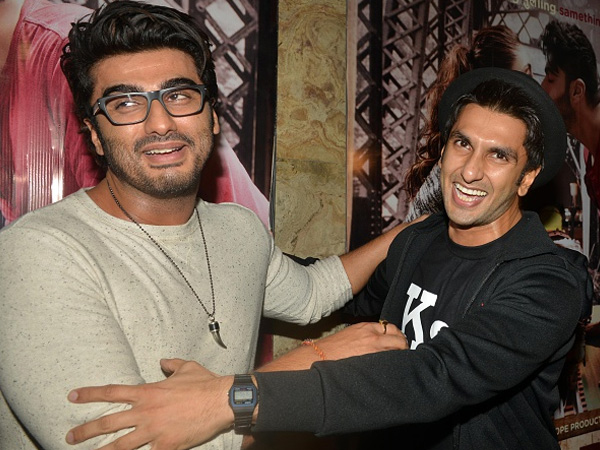 6. Nahi Aap, Nahi Aap.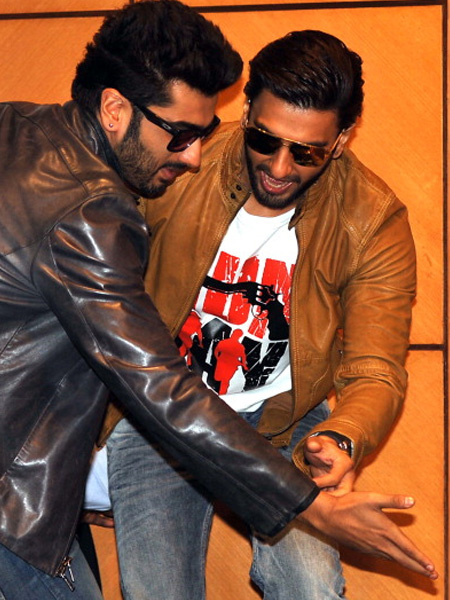 7. PDA is their 'Thing'.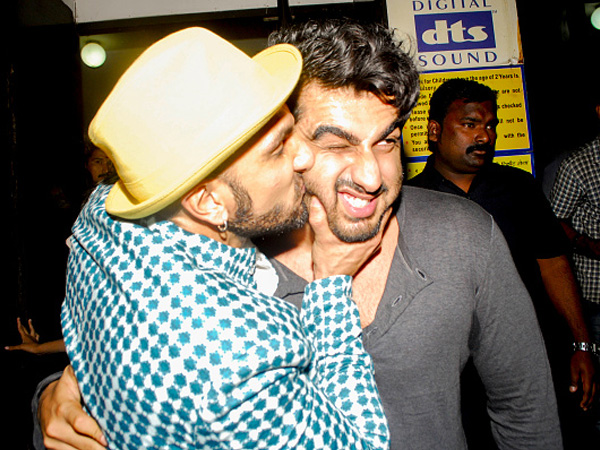 8. You're the best showman with your best friend.
9. No matter how far they're, they will always come to greet you.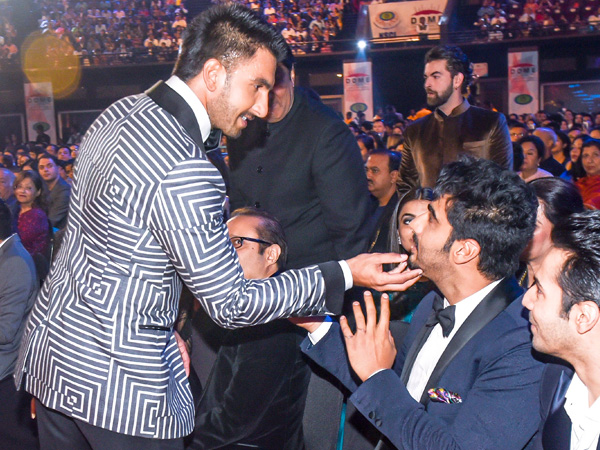 10. I mean, literally, they can come anywhere to say hi.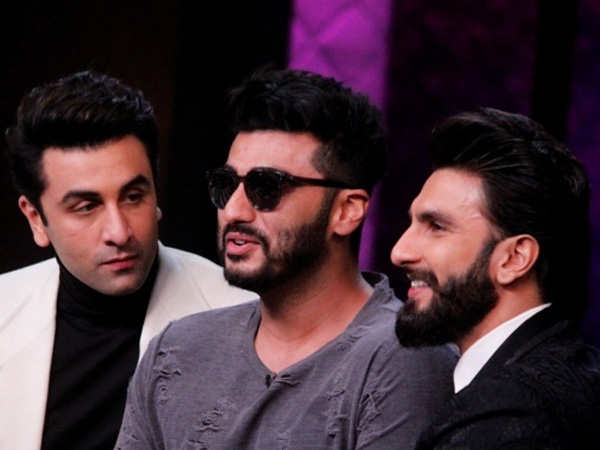 11. Bade Miya, Chhote Miya?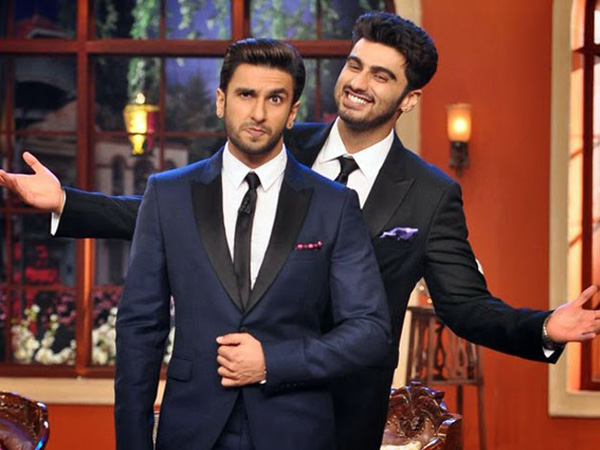 12. They will always look after you, no matter what happens.
Goals! Friendship Goals!
26th July 2017
Jyotsna Amla