10 Bollywood Films With Strong Female Protagonists.
We all know that Bollywood still has a long way to go in terms of portraying authentic relationship, people, spaces and especially women in their films. There have been many films made on the issues of men and their coming-of-age stories and them being the centre of attraction, however, the same just can't be said about the women in this industry.
Most of the time, women in this industry are being offered roles that have no character in them. These roles are merely made for the glamour and support for the male lead in the film. However, at times, something beautiful happens that pushed the boundaries of Bollywood and adds cracks into the rock solid glass ceiling of this industry. There are certain movies in Bollywood that can be a classic example of how even a strong female character can work with and for the masses. It can attract the audience, make people think and leave a much-needed mark on the path of this journey.
Therefore, we decided to list out 10 of these fantastical movies from Bollywood that not only had a strong female character but also came with good storyline and plot, something that is much needed in the industry. The women in these films have not only acted best but have also given a much realistic approach to their films. These films had the much missing character from Bollywood, which is definitely the overdone glamour in films.
1. Queen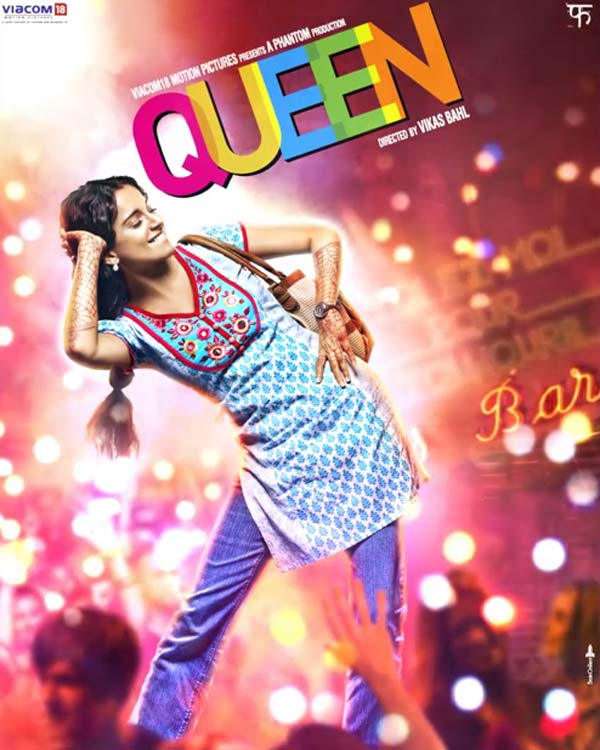 2. Mardaani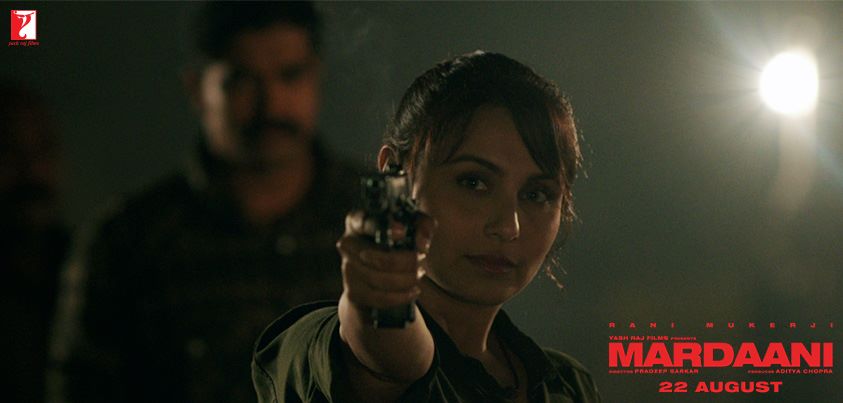 3. No One Killed Jessica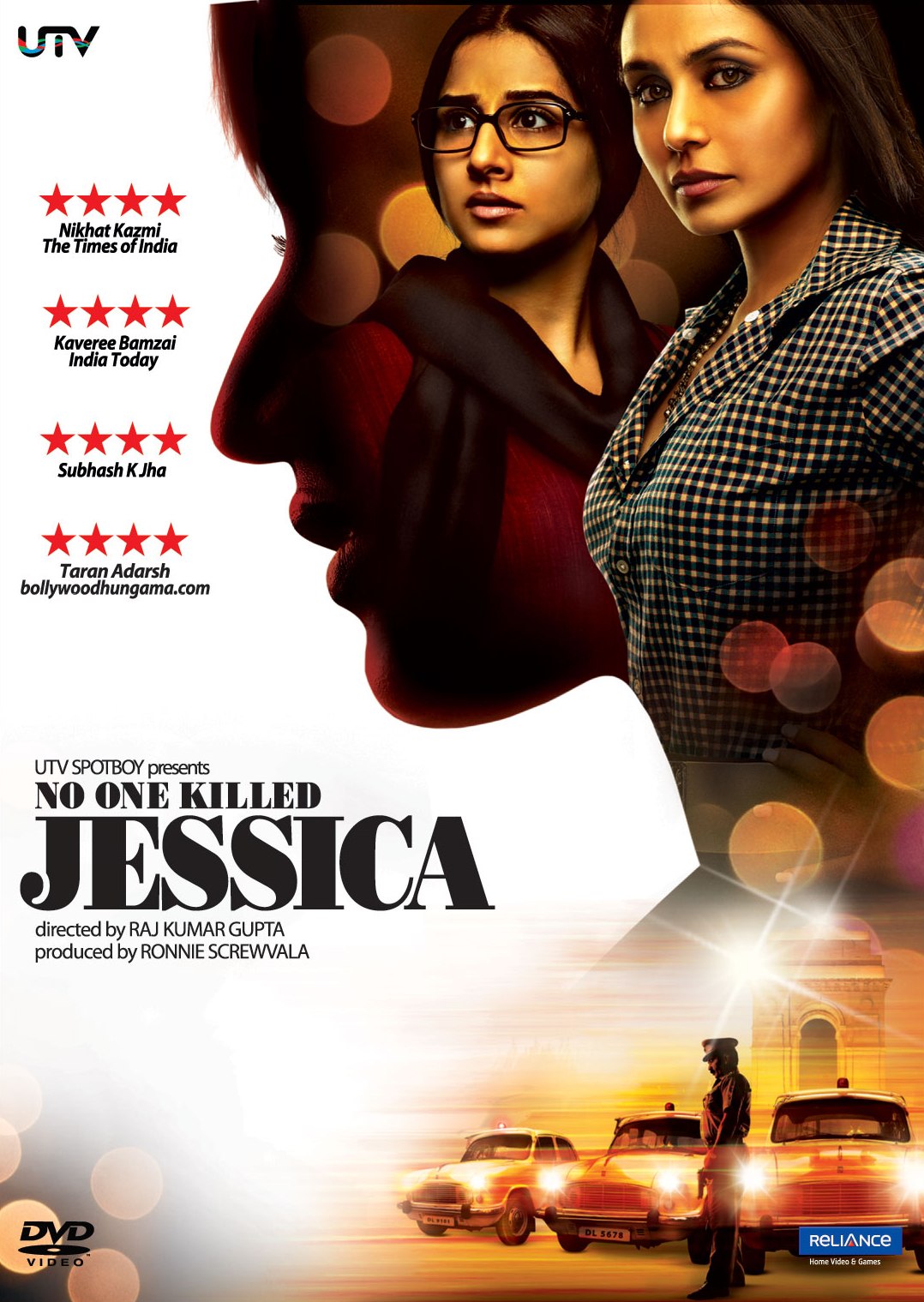 4. Mother India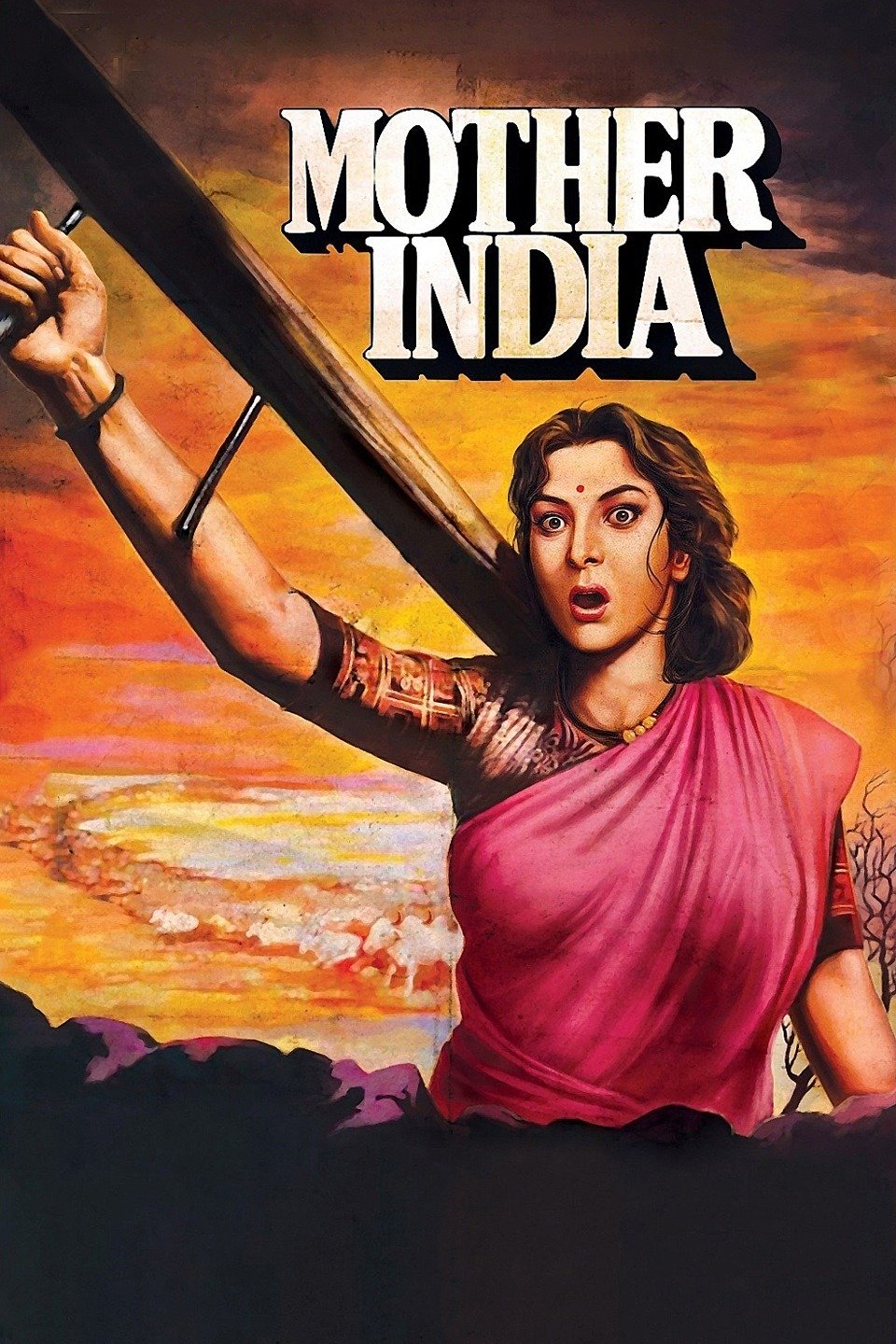 5. Kahaani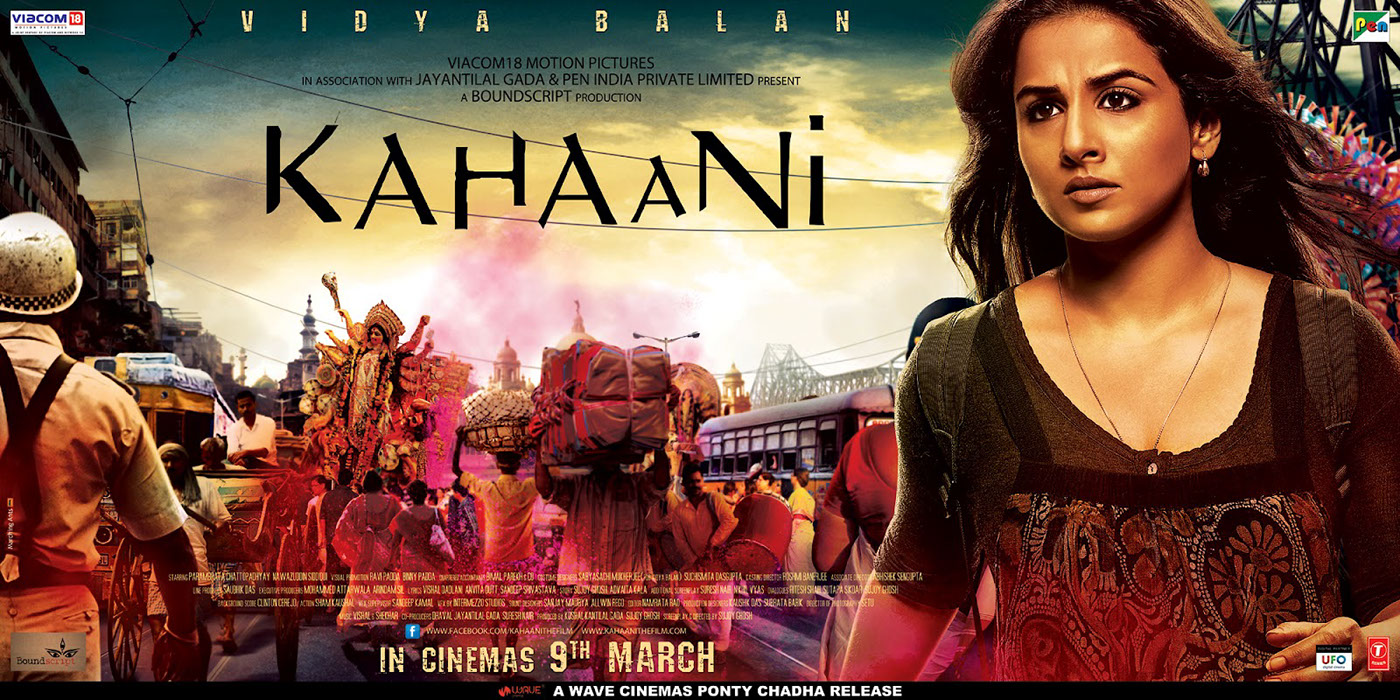 6. English Vinglish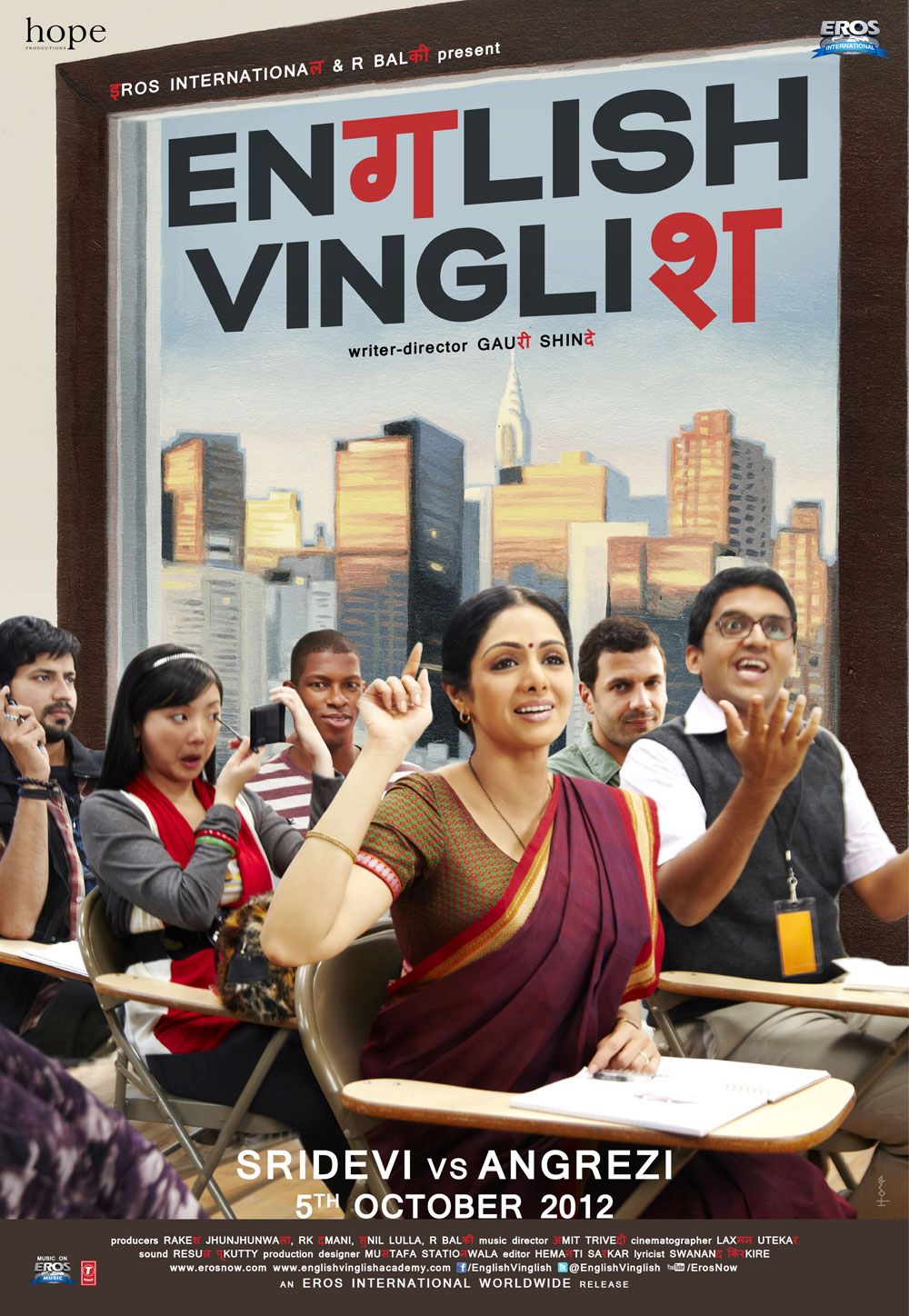 7. Dirty Picture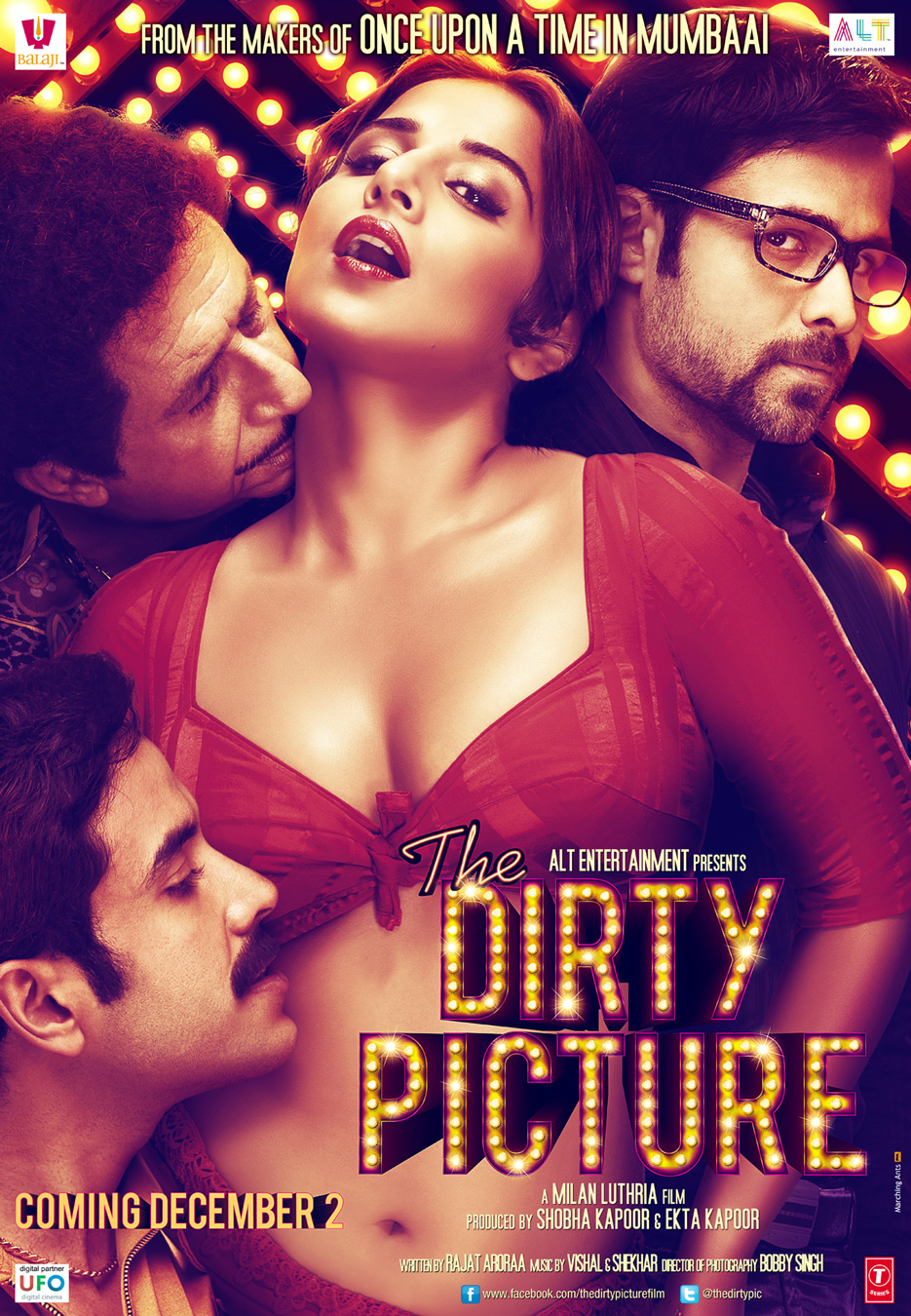 8. Astitva

9. Black
10. Mary Kom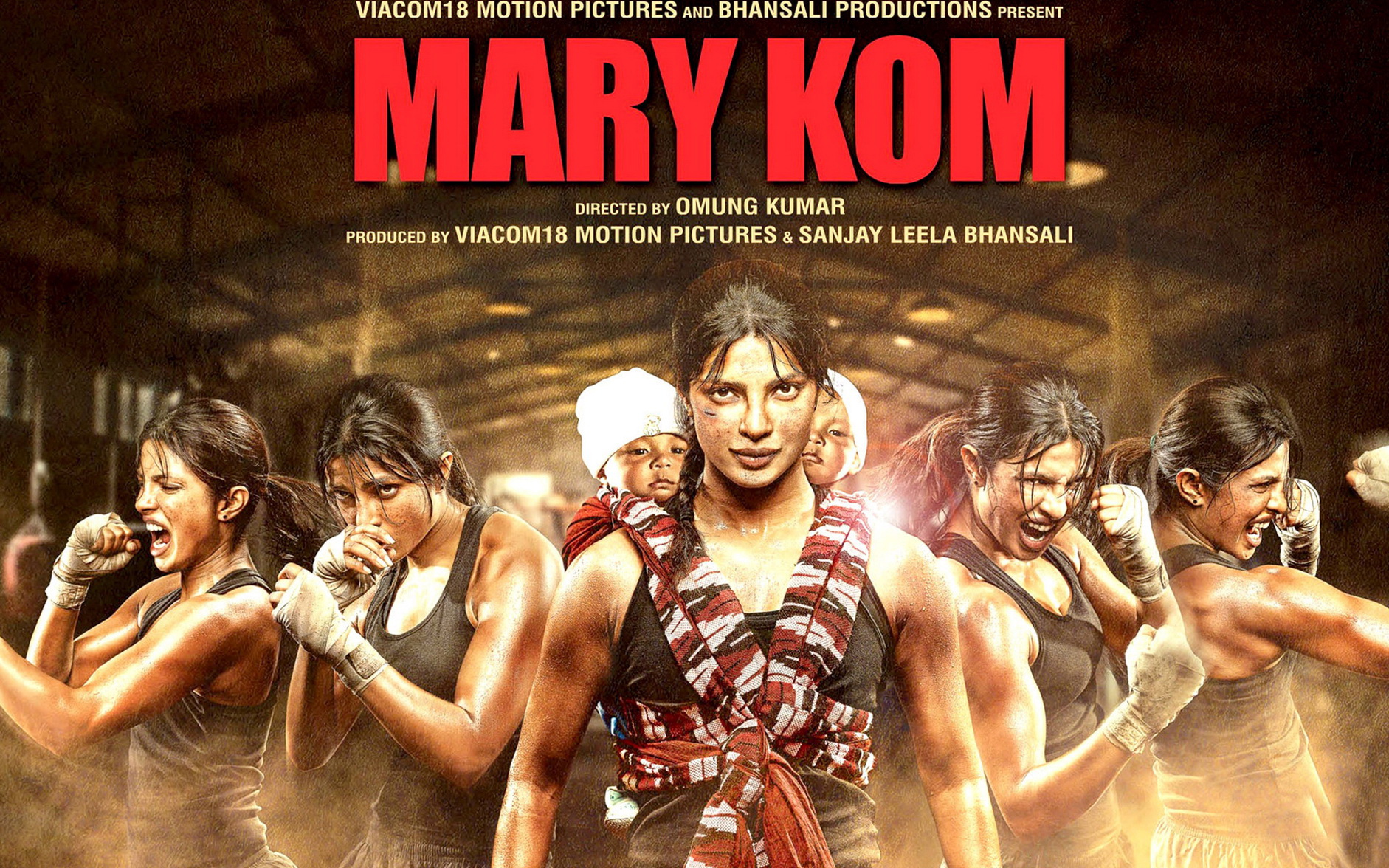 How many have you watched? And, which one is your favourite?
17th July 2017
Jyotsna Amla