"All the world's a stage, And all the men and women merely players…" – William Shakespeare
At times, I feel that we are merely characters who are playing their respective roles in this world. And God is the Director controlling our words and actions. Speaking of characters, there are two types – positive and negative. A protagonist spreads positive vibes, whereas, an antagonist wreaks havoc in people's lives. And what can be better when we have powerpacked performances by protagonist heroines & antagonist vamps in movies? And something as impactful as Womaniya has already hit Bollywood!
Times have changed. And so have the scripts and plots of Hindi films. Nowadays, many of the storylines do not even require a hero. From Pooja Malhotra of Arth to Michelle McNally of Black, from Anarkali of Mughal-E-Azam to Mastani of Bajirao Mastani, here are 10 powerful female protagonists of Bollywood who will remain immortal in our hearts forever –
1. Anarkali, Mughal-E-Azam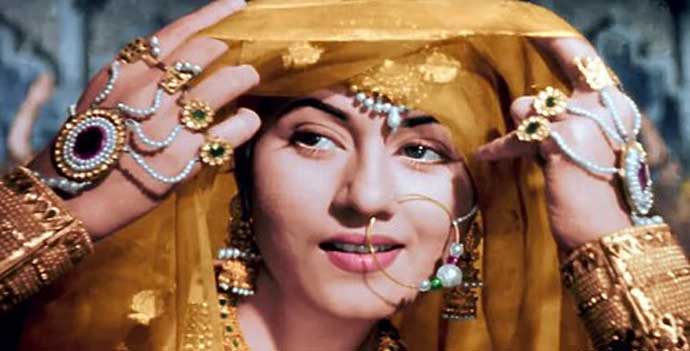 Yesteryear beauty, Madhubala, simply nailed it as Anarkali in Mughal-E-Azam. So powerful was her character in the blockbuster film that we all got immensely influenced by her 'Pyaar Kiya Toh Darna Kya' approach towards love. Anarkali's courage and indomitable spirit, both are worth saluting.
2. Pooja Inder Malhotra, Arth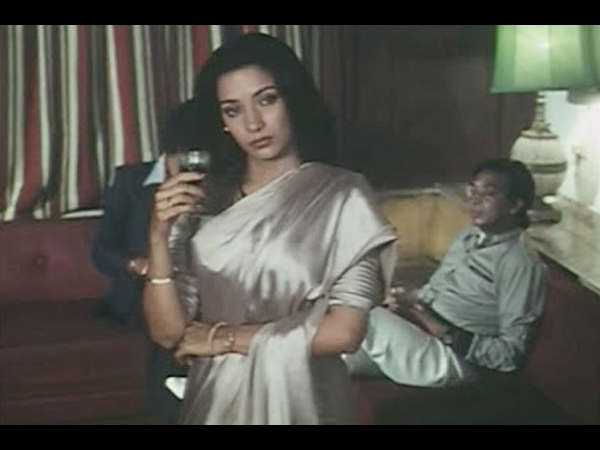 The strong emotions displayed by Shabana Azmi's character in the film – Arth, makes it more than a one-time watch. Pooja Inder Malhotra's journey to becoming a woman, who not only rejects her unfaithful husband, but also chooses to lead a new independent life rather than marrying the man who loves her (as that might weaken her), made the character break stereotypes and thus, stand out. And hats off to Shabana Azmi for the wonderful portrayal!
3. Michelle McNally, Black
Wow! Now, this was one character that truly justifies the term 'immortal'. And who else could be a better option than the versatile Rani Mukherjee to play the role of a deaf, mute and blind girl who never gives up in life despite her world being 'Black'. Now, Michelle McNally was one character, who gave us every reason to adopt a never-say-die attitude.
4. Geet Dhillon, Jab We Met
The chirpy and talkative Geet played by Kareena Kapoor in Jab We Met, was an instant hit with the audience. And who can forget that dialogue of hers – 'Main Apni Favourite Hoon!' And also, kudos to her decision in the end to choose the right guy who was caring and sensitive!
5. Silk, The Dirty Picture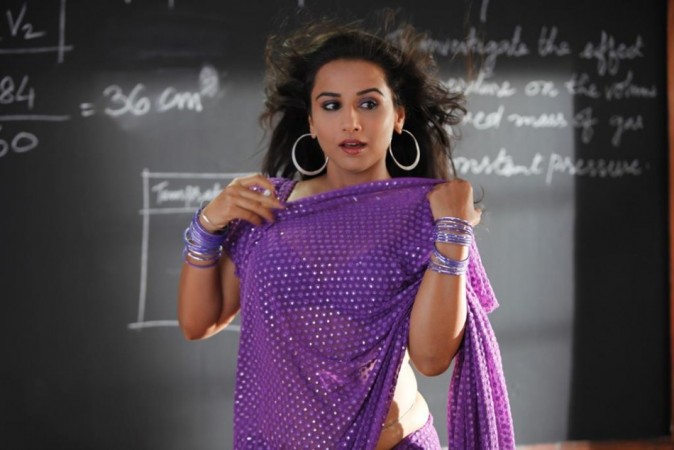 Vidya Balan simply slayed it as Silk in The Dirty Picture, which was based on the life of South Indian siren – Silk Smitha. What a phenomenal performance by the Ooh La La girl! Also, the character was beautifully bold and so effortless that there was no scope for vulgarity to creep in. A pathbreaking character, I must say!
6. Rani, Queen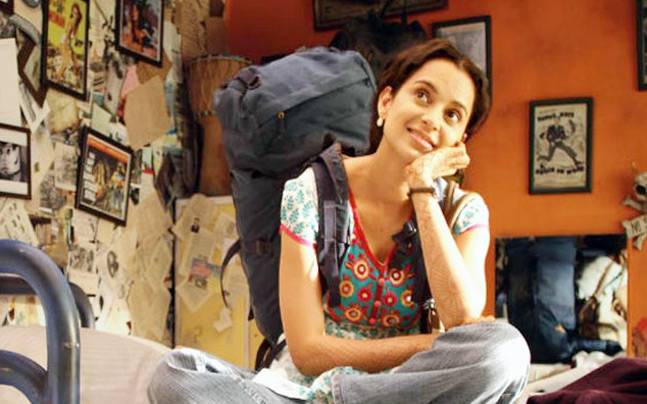 How many characters can you imagine going on a honeymoon alone and sharing a single room with 3 guys after a cancelled wedding? Such a breath of fresh air was the protagonist of Rani in Queen, played to perfection by Kangana Ranaut. The innocence as well as the strength of the character ruled our hearts.
7. Mastani, Bajirao Mastani
A warrior, a song and dance performer, and a determined lover! This is what the larger-than-life character of Mastani is all about. One of Deepika Padukone's finest performances, the mental strength of her character in the film, despite facing all kinds of odds, may sound slightly cliché, but her stubborn love for Peshwa Bajirao was beautifully portrayed.
8. Shashi Godbole, English Vinglish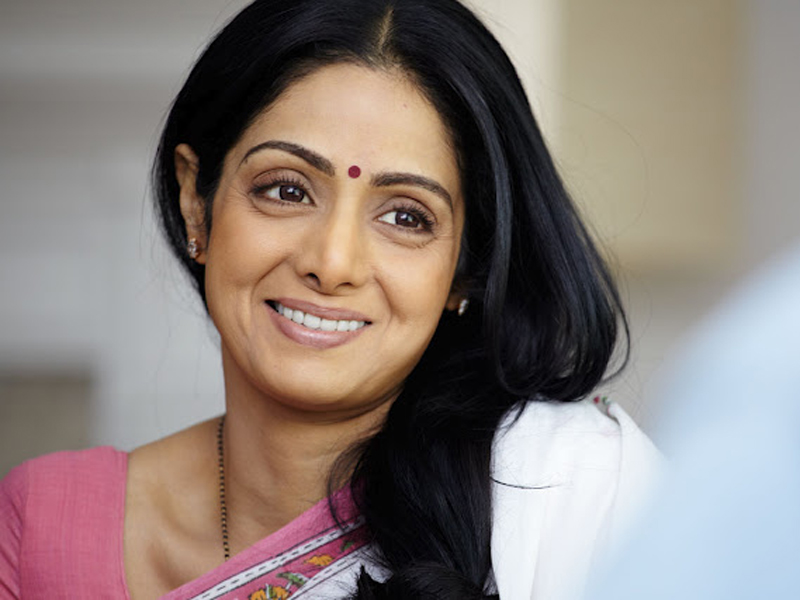 It's never too late to learn anything in life, isn't it? And Shashi from English Vinglish proves this by learning English much later in life and earning the respect of people like her husband and daughter who had ridiculed her in the past. The late Sridevi did full justice to this role of hers.
9. Vidya Bagchi, Kahaani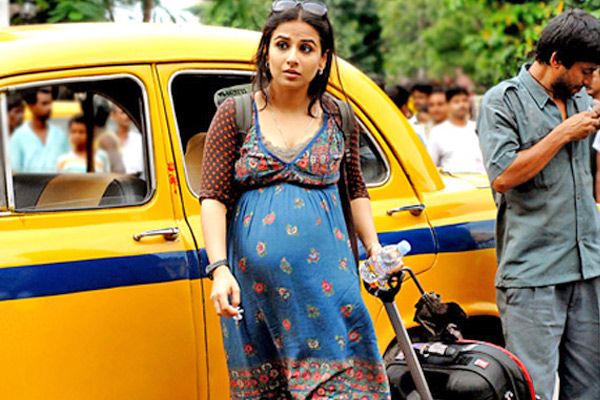 Vidya Bagchi, the heroic protagonist in the spine-chilling thriller, Kahaani, was just awesome! Especially the way she avenged her husband's death was simply remarkable. From her search of the unknown to the revelation of knowing exactly what she was doing, Vidya Balan really made a difference in the film as Vidya Bagchi.
10. Naina Mathur, Hichki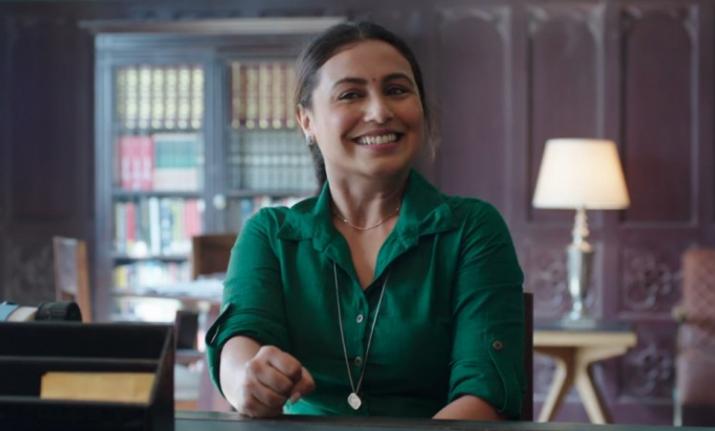 And lastly, we sum it up with Naina Mathur of Hichki, played by Rani Mukherjee. A teacher with Tourette Syndrome overcomes all the challenges life throws at her and emerges victorious in the end. Honestly, we really need teachers like Naina Mathur who are not only dedicated and determined, but also know how to adopt innovative and interesting methods of teaching. An awe-inspiring performance by Rani Mukherjee, which surely deserves a National Award!
Who is your favourite? Please leave your comments below.
Shinjini Banerjee