They are in front of the camera and they also go behind the pen- film-stars are multi-faceted and talented. That's the truth. Are you aware of a few Bollywood actors who turned authors and writers? Probably yes or maybe not, right? What does this exploration of one's creativity suggest?
At a time where cinema is constantly evolving and movie-starts frequently pushing the envelope of artistry, we find actors also penning books.
It's actually a sweet way to prove that change is the only constant- a phenomenon also seen in Bollywood.
They've got fans, they engage themselves in challenging work, travel all around the world, doing shows, promoting their movies; and also cross-selling Bollywood, and therefore, cinema, and yet, it's fascinating that our Bollywood stars find the time to pen a book or two.
If that's not inspiring, one wonders, what is?
Let's quickly understand those few Bollywood actors who've turned authors and writers:
At the age of 64 Naseeruddin Shah- the great thespian of Indian cinema- turned a writer. In 2014- he revealed the tale of his journey in "And then one day". For most, this was a memoir. To die-hard fans, this was a tell it all about a man who's done pretty much everything that could be possible for an actor that commands comparisons with a Robert De Niro.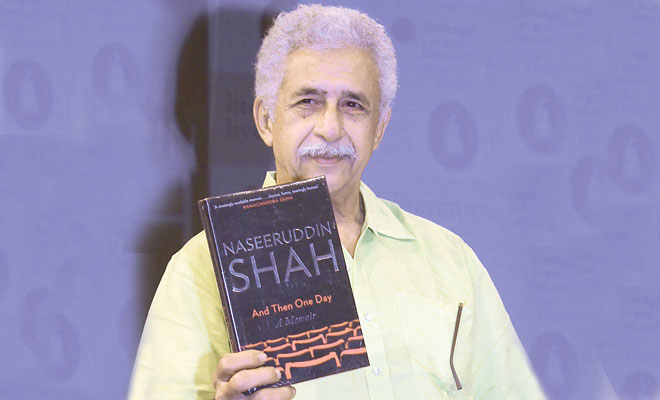 For starters, there was hardly a doubt about the book being well-received. After all, it was Naseeruddin Shah having penned a book- it's all the more worth it!
When he acts, there's often nothing better in front of the camera. And when he co-stars alongside others, he gives anyone from a Shah Rukh Khan to an Anil Kapoor a run for their money. Few actors have been as evolved as Anupam Kher- whose zeal for acting makes others, much younger than him, appear old and a 'has been.'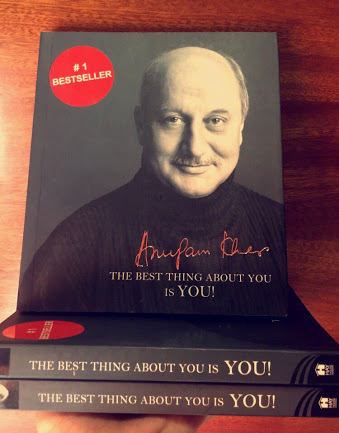 In 2011, Mr Kher penned an interesting book about life called "The best thing about you is you'.
It was well-read and nicely received. On Twitter, he recently shared that he's in the process of finishing his second book. We'll look forward, sir.
Let's admit it, Twinkle Khanna was perhaps the most good looking actress alongside Sonali Bendre and actually, the two appeared together in a dim-wit "Love Ke Liye Kuch Bhi Karega!"
Having said that, it's a shame that Twinkle, unlike like her mother, couldn't become an established movie star, let alone a renowned actress. She became a fitting example of one of the Bollywood actors who turned authors.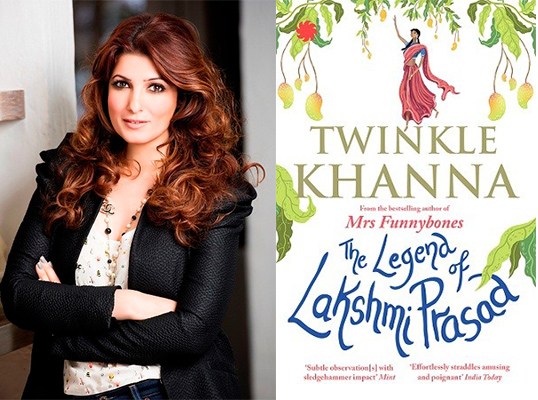 But make no mistake, she turned all of that creative energy and unaccomplished side to her into her writing and thus arose the cult of Mrs Funnybones. Her book, "The legend of Lakshmi Prasad" was also widely read and much liked.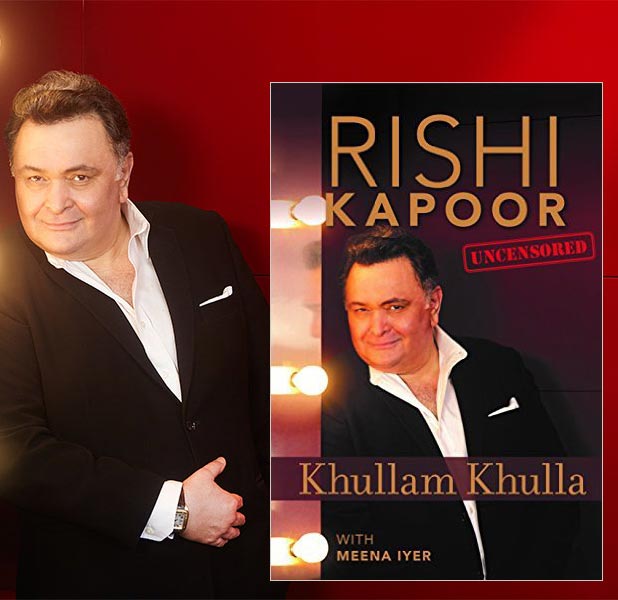 His great father- the legend Raj Kapoor- was a showman. His uncles, Shammi and Shashi were good looking as hell. Rishi Kapoor- who both had the looks and the charm- was funny and cranky at his best. Even at an age where he could simply chill out and indulge in binge eating- a favourite of the Kapoor family- Rishi Kapoor donned the writer's hat and penned Khullam Khulla- his memoir based on his Bollywood journey. Needless to say, it was a mighty hit, quite like those 80s and early 90s flicks!