The world is full of Alpha males and while earlier they were all for being raw and rough, these alpha males today believe in perfectly waxed eyebrows and chiselled jawline. Along with all that and more, they've abs and consider leg days to be their biggest challenges in life that they overcome, every week. So yes, the meaning of alpha males is changed now.
But almost nothing has changed about beta males. Yes, they've evolved with time, but nothing major or drastic has happened to them, except for getting some of the best characters to their name.
While alpha males and their masculinity still rock the entertainment business, it's the beta males that the world actually fell in love with. In case you're still not clear about the definition of beta males, then here's what it means.
"A Beta Male is an unremarkable, careful man who avoids risk and confrontation. Beta males lack the physical presence, charisma and confidence of the Alpha male."
Here are our favourite beta males that we'll love to have in our lives and brighten it.
1. Marshall Eriksen – How I Met Your Mother
While the story is not at all about Marshall, he shines through it and hits straight to the viewers' hearts. He is funny, charming and more than anything, he loved Lily like anything. Yes, he was a giant, but he was in touch with his emotional side and was never embarrassed about it. Sure, his ego would often get hurt but he wouldn't start fights over them even though he knew he could win.
2. Chandler Bing – F.R.I.E.N.D.S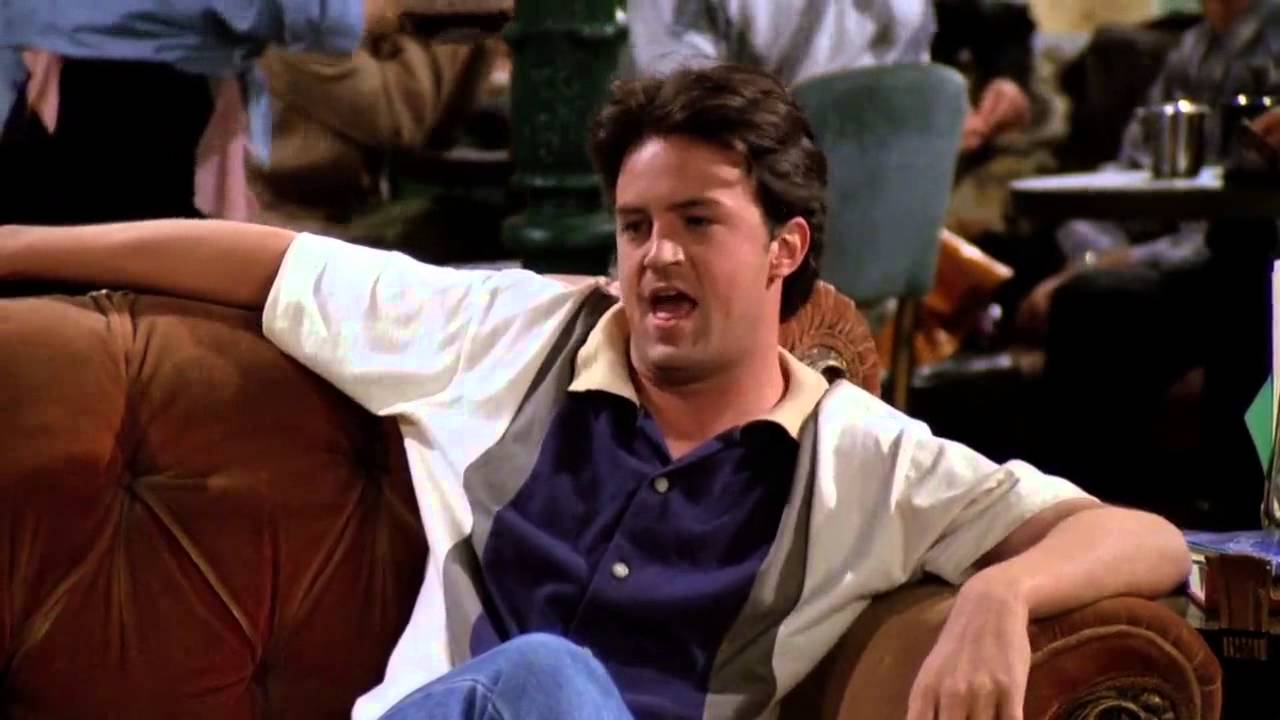 In the world full of Joeys, become someone's Chandler Bing. Right from the start to probably the end, Chandler became the butt of all jokes for being somewhat gay in his character and for cockblocking himself on more than one instances. However, the truth is that he was one of the most well-established and loving characters out of the six. He was in touch with his emotions and showed love like no one else. More than anything, he really cared for his friends and was never afraid to show it.
3. Eric Forman – That '70s Show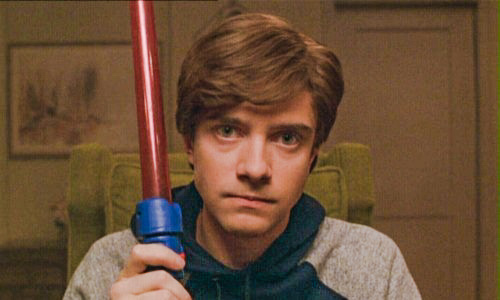 Eric was the main man of That '70s Show and he was one of the most lovable characters in the show. He was scared and confident about his emotions, along we being super real about his sexuality and highs and lows with the people around him. He was a perfect example of how brutalising toxic masculinity can be for some, something that his father possessed and he learned to live with it.
4. Phil Dunphy – Modern Family
If someone was to ask who's the ultimate beta male on American television, then it would definitely be none other than Phil Dunphy from Modern Family. He is a father who's anything but a prototype of toxic masculinity for his kids. He is supportive, heck he was a dude cheerleader, and more than anything he loves the people around him and his family, and he's not ashamed to admit it. There are so many things to love about this man and we just can't get enough of him.
5. Samwell Tarly – Game Of Thrones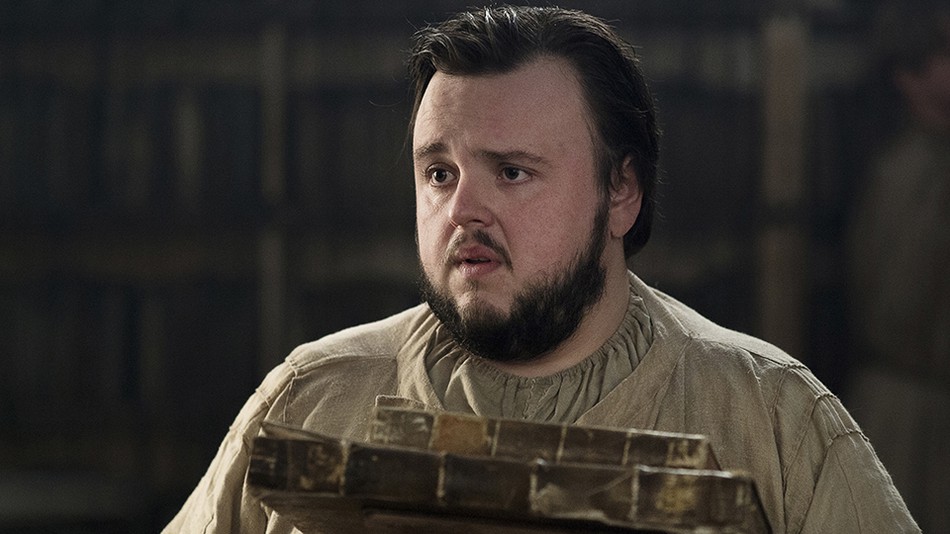 Game Of Thrones is anything but beta in any sense, however, Samwell has proved that you can be a beta male and amazing and kickass and nice, all at the same time. He is sweet, kind and makes up for his physical inability to wield a sword with extraordinary intelligence. More than anything, he was the first one to actually kill a White Walker, which also makes him brave.
Feeling emotions and acting upon them does not make one gay, if anything, it makes you aware of all the things that you love about yourself and things that you should act upon. As per a recent study, more and more women are preferring beta males over alpha ones and we couldn't be more happy about it.
Jyotsna Amla