On Wednesday afternoon, An Insignificant Man trailer was released and it will immediately take you on a journey that we all have seen, yet haven't completely known.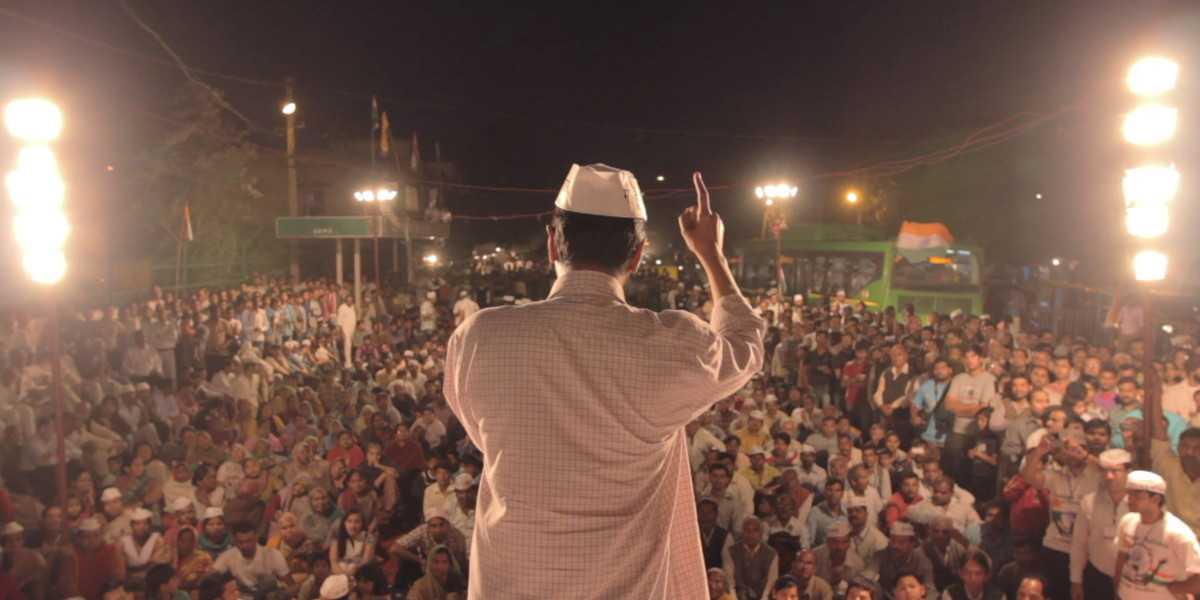 Every man and woman in Delhi can exactly remember the days of 2012. The city was waking up to a fight against corruption and political figures who were carrying it out. Lakhs of people gathered with Anna Hazare against the government that was ruling Delhi at that time. Then they were again there, however, this time, it was Arvind Kejriwal in whom they saw the light of justice.
An Insignificant Man is a non-fiction political thriller that follows Arvind Kejriwal and the Aam Aadmi Party, during the 2013 Delhi elected campaign. The film goes behind closed doors of the new party, as it tries to shake up Indian politics while struggling to keep its own idealism alive.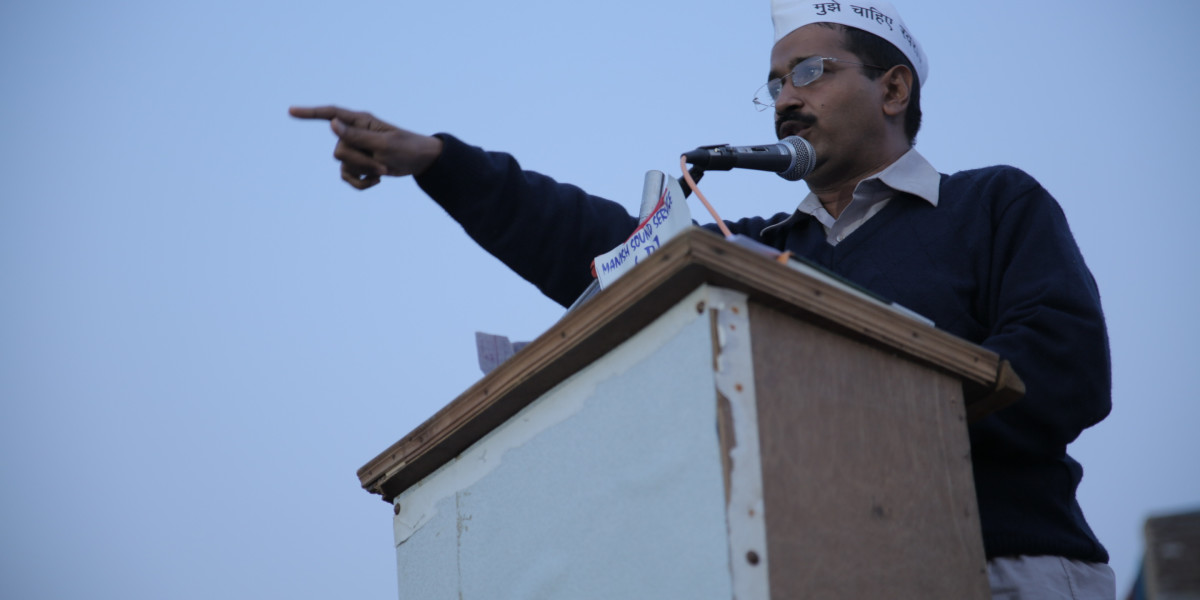 This is how the team of An Insignificant Man describes their documentary which has been brought out by US-based Vice Media and Memesys Lab.
An Insignificant Man trailer captures the most crucial moments in the contemporary Indian politics, and one gets to see everything behind the closed doors. It's gripping and nothing short of a well-written drama, except all of this, is a reality that we've all been through.
Millions of people in Delhi have been through instances that were captured in An Insignificant Man trailer and somehow it seems like the story of all of us.
An Insignificant Man trailer: Watch The Video Here:
Directors Khushboo Ranka and Vinay Shukla recorded 400 hours of footage over the course of a year, which came under a lot of speculations, earlier this year. However, in August, An Insignificant Man got the U/A certificate by the censor board on the instructions from the Film Certification Appellate Tribunal (FCAT).
Earlier, the Former Chief Pahlaj Nihalani had asked the filmmakers to get a no-objection certificate from former Delhi Chief Minister Shiela Dixit, Prime Minister Narendra Modi and Arvind Kejriwal himself. All of this was bound to be done in order to get a go-ahead for the release by the board.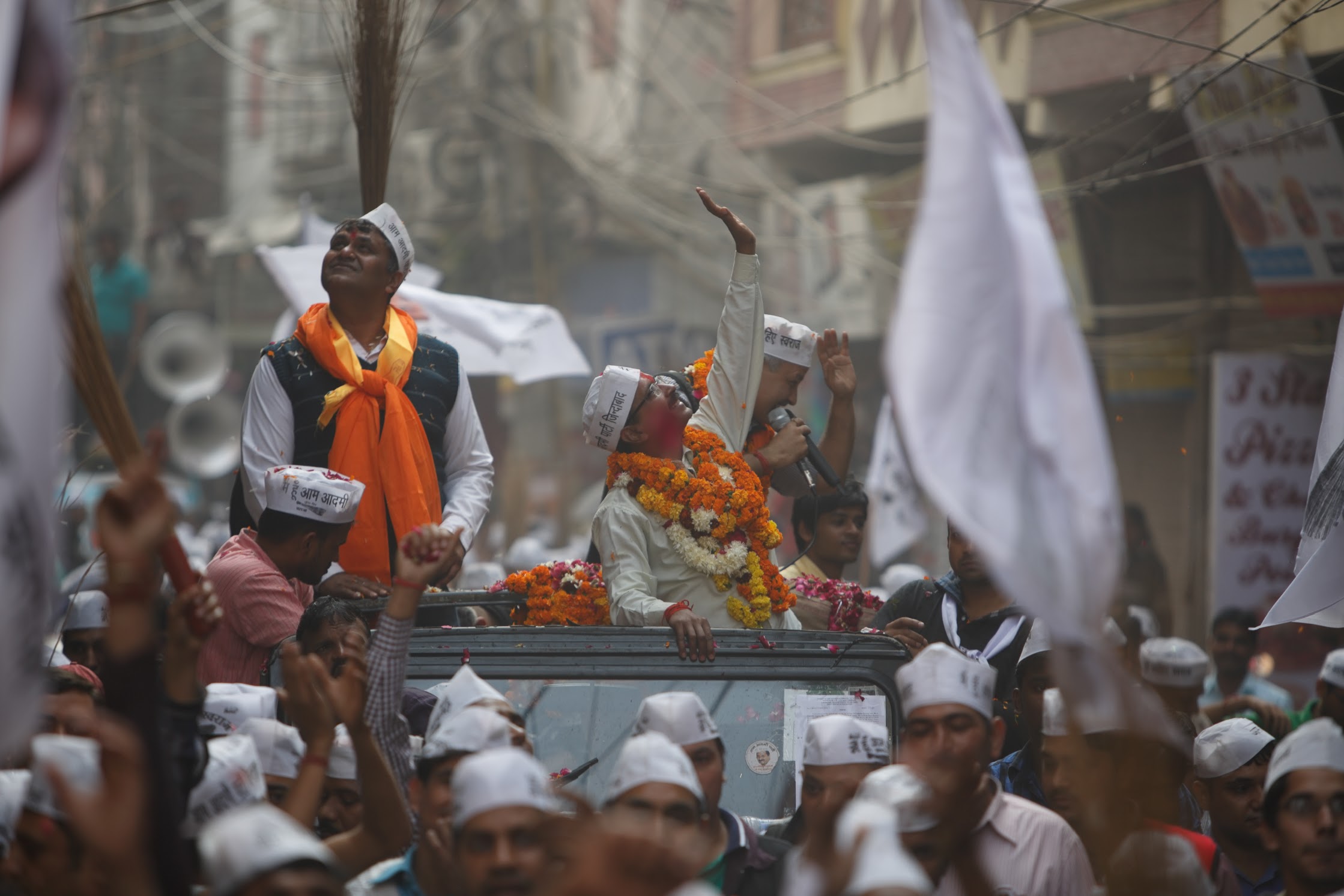 An Insignificant Man trailer documents the journey of Arvind Kejriwal and his party from the hard times to their win, and even after that. This political drama chronicles the swift rise of social activist Kejriwal to a vigilante politician.
In the end, the commentator asks, "Can Kejriwal really succeed as a politician?". While four years have passed by, since then, one can still not give a clear answer to it.
Directed by Khushboo Ranka and Vinay Shukla, An Insignificant Man is slated to release on 17th November 2017. You can catch the screening of the movie in Delhi, Mumbai, and Bangalore through VKAAO.
Jyotsna Amla