Bollywood is more than a movie producing industry, it's a way of life for millions of people who line up every Friday outside the theatres to see something entertaining and meaningful. Even though most of Bollywood is still less of meaningful and more of entertaining, we have mended our ways with it, all thanks to the masala it sometimes provides.
Bollywood fanatics have the tendency to obsess hard over something that they love and that starts start from the music of the film to its choreography and even to its dialogues. And, while some dialogues leave their mark on the audience, there are some dialogues that are equally great but fail to leave that longing imprint on people's mind.
As someone who gives equal importance to the dialogues said by the actors, as the plot they drive on, I have pushed and looked out for dialogues that are absolutely amazing and still haven't reached the right people. They might be at the back of one's mind, but we have decided to bring them to the forefront.
Here are 9 lesser-known Bollywood dialogues that came straight from the writer's and then the actor's heart. These dialogues were not just an important wheel for the story to drive with, but also pushed the narrative of the movie and character forward.
1. Yeh Jawani Hai Deewani
2. Barfi
3. Once Upon A Time In Mumbai
4. Raanjhanaa
5. Raanjhanaa
6. Gangs Of Wasseypur 2
7. Tum Bin
8. Paan Singh Tomar
9. A Wednesday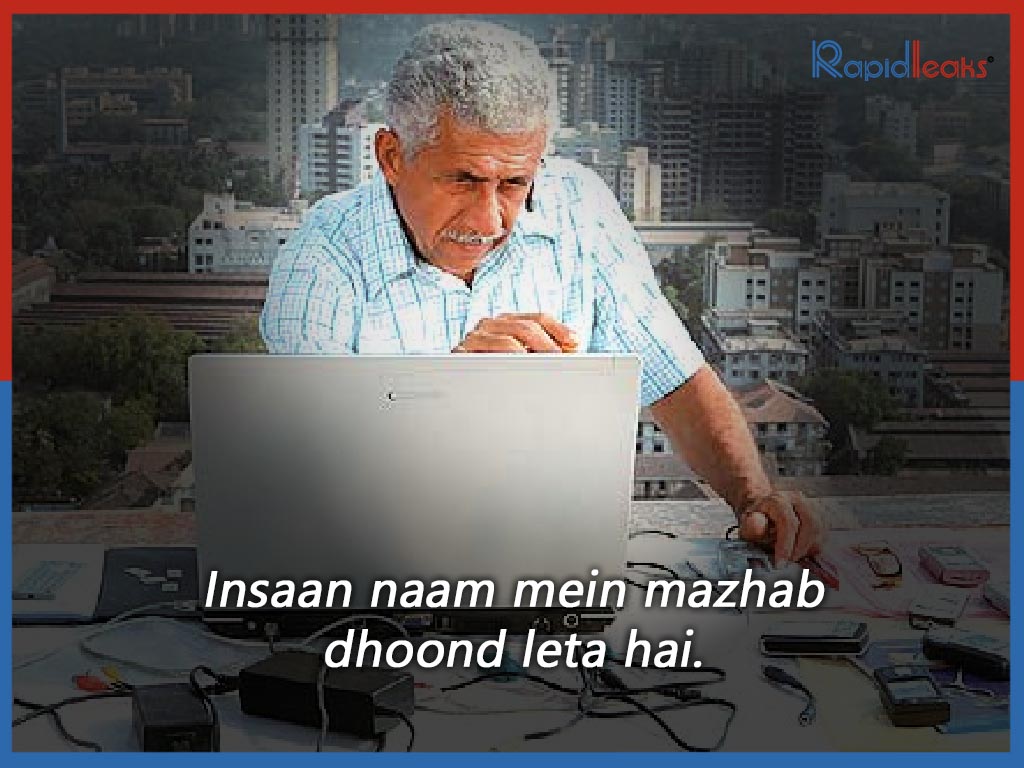 Aren't these lesser-known Bollywood dialogues just amazing and inscribe a feeling that should reach every viewer?
Jyotsna Amla