Usher has been working on his craft, ever since '93 and while at one point this man was considered the 'Prince of Pop', he definitely has evolved into something more than just that. The man has style and all the finesse, which is pretty evident when Usher dances, and man, is that a sight one would never want to miss.
This R&B heartthrob has been serenading ladies with his feathery falsetto and impressive dance moves, ever since he was 16. No one can forget that cutesy phase of Usher, however, over the years, he has given some really kick-ass music that can just get any party started.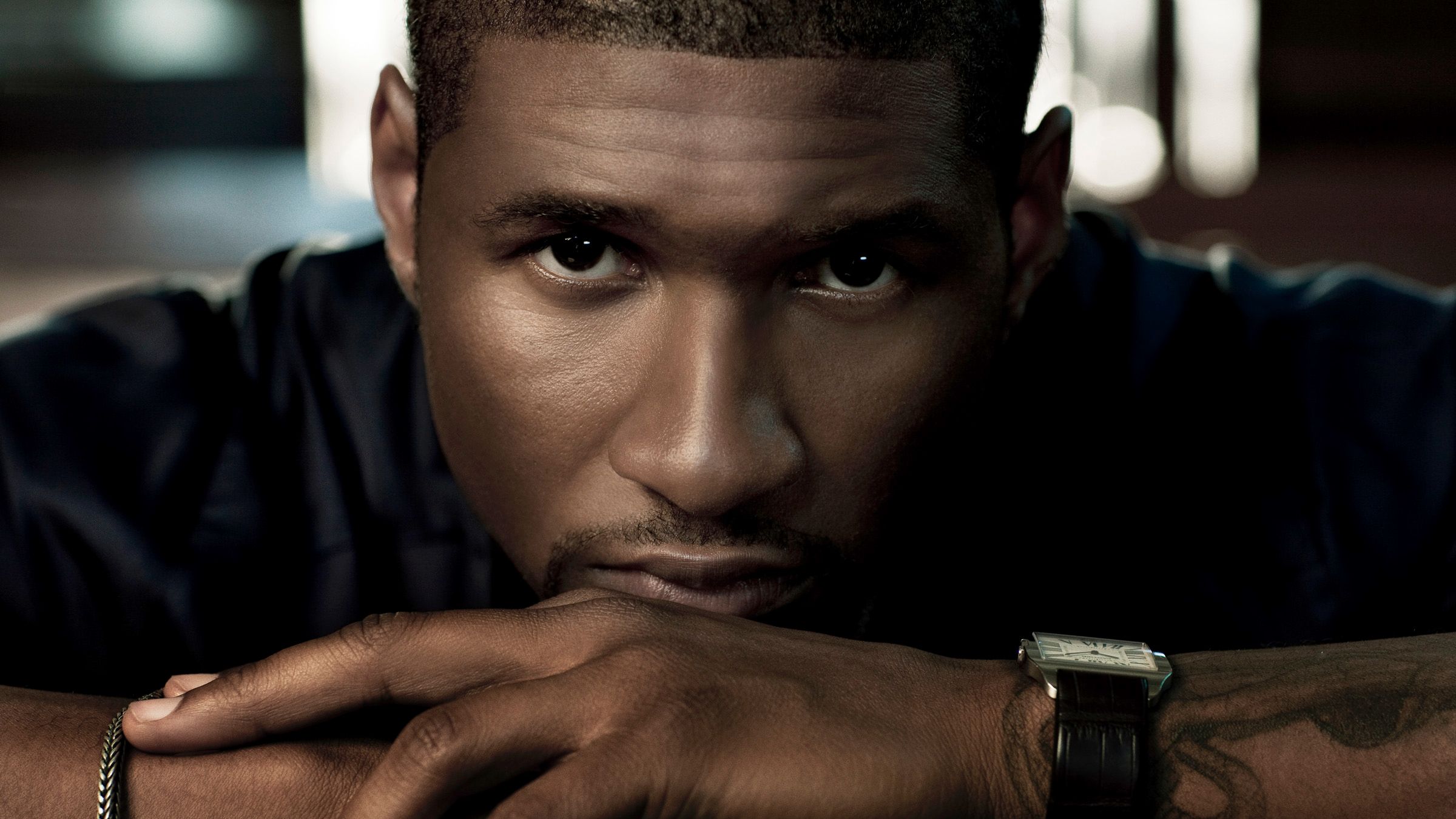 So, we thought and realised that there are so many good songs that often get missed out on, in a party playlist. Something like this should never happen with any Usher fan because there ain't no party without Usher being played in it, right? And so forth, to celebrate Usher's long-running career in the music industry, we decided to gather 8 ultimate party tracks by the 'Prince of Pop', Usher.
8. Party ain't over by Pitbull ft. Usher, Afrojack
source: PitbullVEVO
7. Lil Freak ft. Nicki Minaj
source: UsherVEVO
6. Love in this club ft. Young Jeezy
source: UsherVEVO
5. Somebody To Love ft. Justin Bieber
source: JustinBieberVEVO
4. Without You by David Guetta ft. Usher
source: DAVID GUETTA
3. DJ Got Us Fallin' in Love ft. Pitbull
source: UsherVEVO
2. OMG ft will.i.am
source: UsherVEVO
1. Yeah! Ft. Lil Jon, Ludacris
source: UsherVEVO
Start planning your next party with all the party-rocking Usher tracks in your hand.
Jyotsna Amla