Movies are the easiest way to make someone feel old, there are tons of movies out there that were our favourites, back in the day. However, now they're permanently attached to that nostalgia which can move us at any given point. Some of such movies are the ones that were every child's favourite, because of that amazing-ness in them.
These movies not only had an interesting storyline, for every kid out there, but most of them were based on every kid's imagination. From being left alone in your house, to visiting a huge-ass chocolate factory, we all have at least once imagined scenarios like these. Which is why every kid in us still finds solace in the stories of these movies.
So, we have accumulated a list of 7 movies that are every kid's favourite and can instantly transport you to much more simpler times of your life.
1. Home Alone Franchise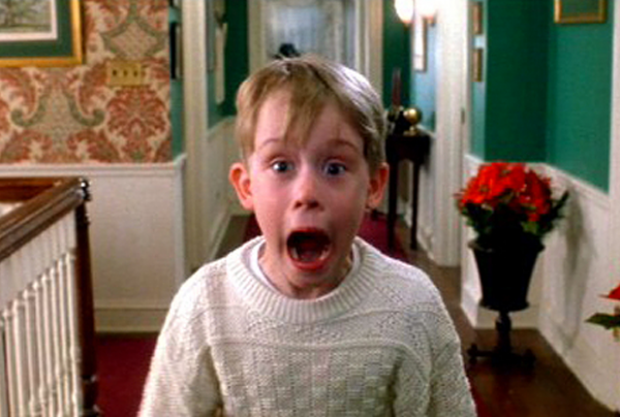 Admit it, we all wanted to be left alone at home and then turn into a hero like the young Kevin. He, not alone had an amazing time while being the only person in the house, but also fought with some burglars in the most innovative ways possible. That little kid taught all of us that you're never too young or too short to be amazing.
2. The Chronicles Of Narnia
Kids have the most vivid imagination and the success of The Chronicles of Narnia is the living proof of it. There were so many amazing and mythical creatures in this movie that have stayed with us till now.
3. Harry Potter Franchise

Harry Potter turned the entire world into one big Potterhead gathering at all times of its new book or movie release. How many of you, like us, waited and waited for their letter to Hogwarts, because that was the sole aim of our lives. We can still narrate the names of all the magical potions and major incidences of the movies. There's nothing that can ever take Harry Potter's place in our hearts.
4. The Jungle Book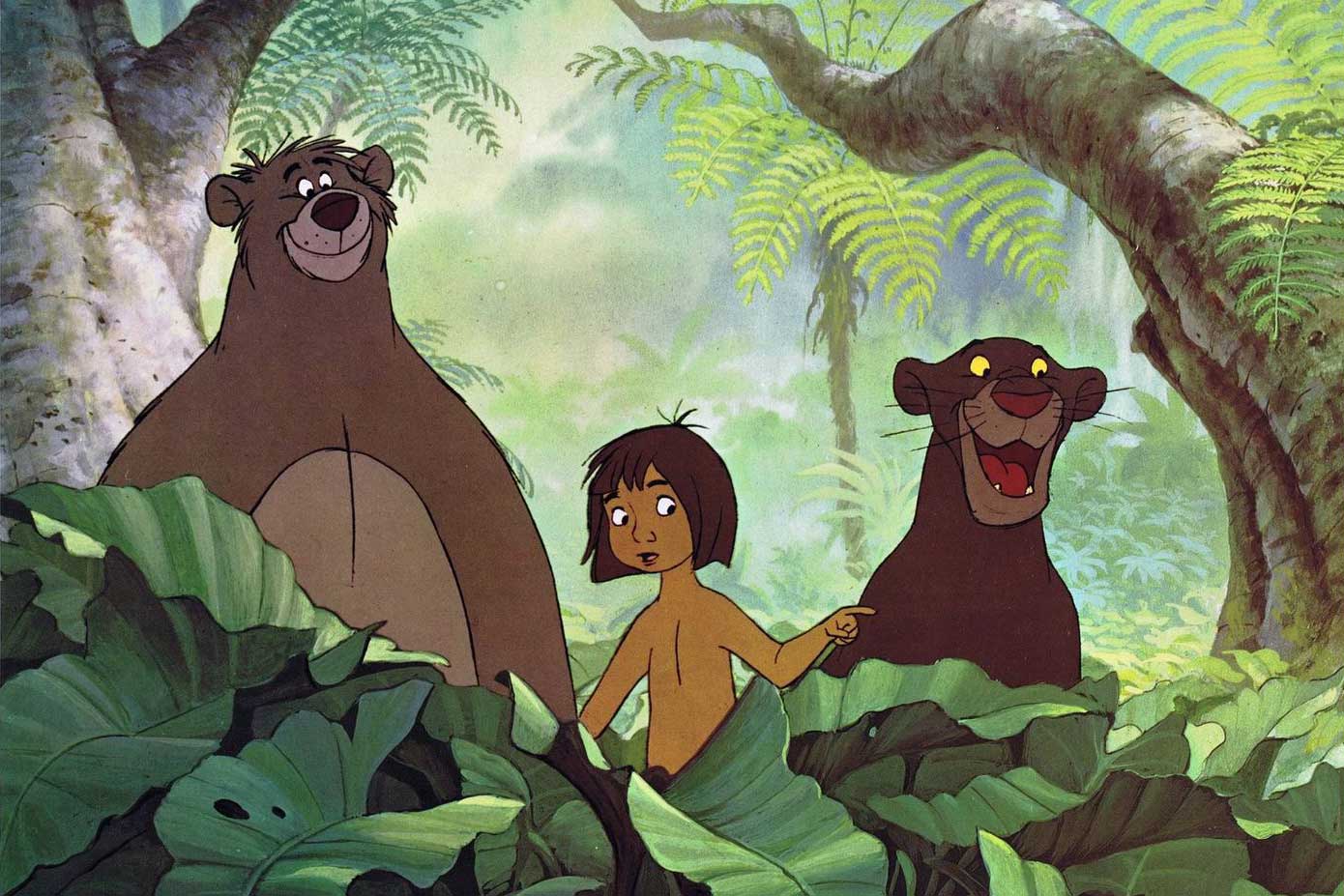 Last year, when the new Jungle Book got released, it was full of not only kids but with also a huge number of adults that can just not let go off Mowgli and his friends in the Jungle.
5. Finding Nemo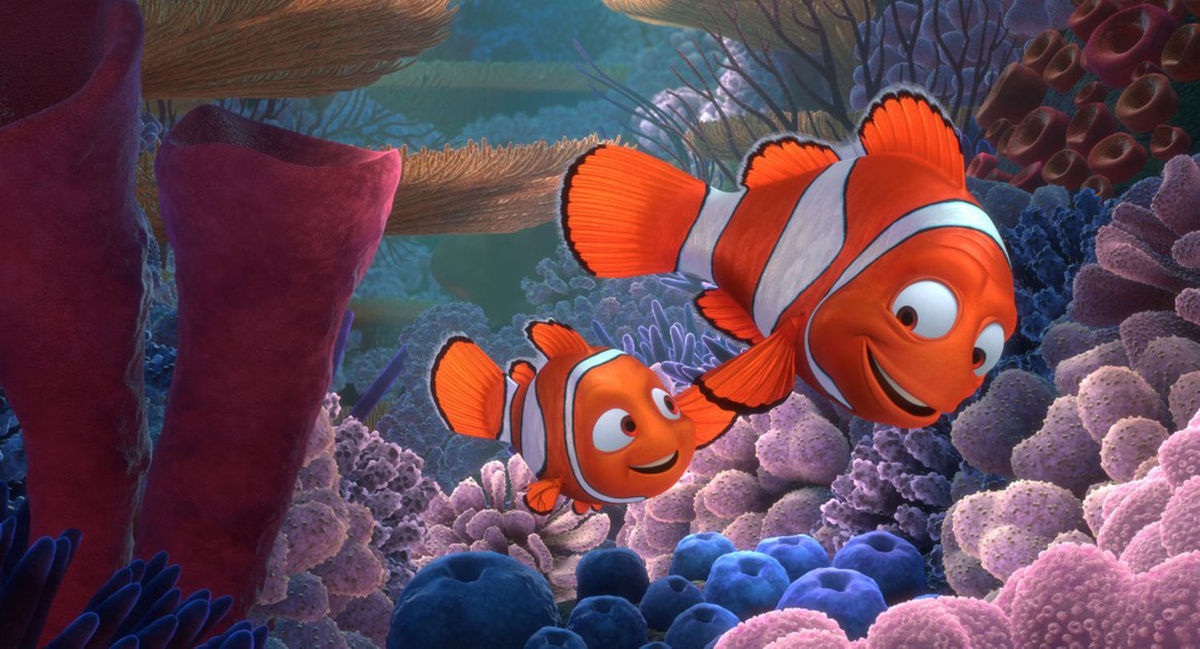 Finding Nemo was a gigantic success among kids and adults, which is why the sequel – Finding Dory's theatres were just filled with so many adults. It was a big adventure film in which a father did every fish-possible thing to reach out to his son, whom he lost in the big water world. Along the way, he found Dory which instantly became a favourite of millions of kids from all over the world.
6. Lion King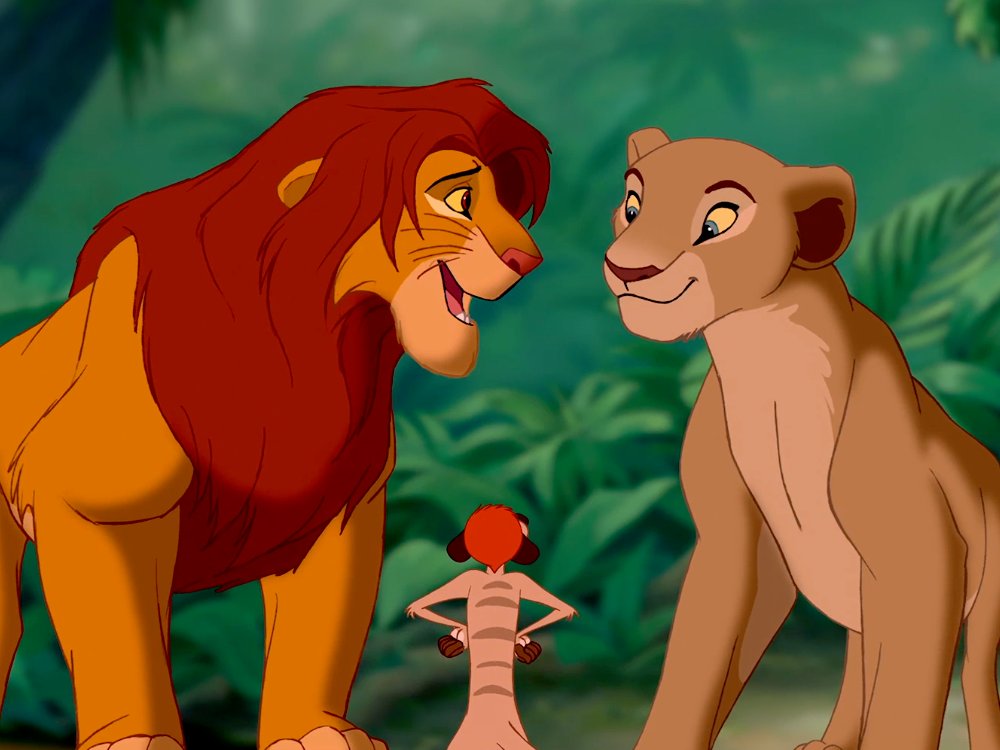 Lion King is the best animated and Disney movie of all time. This single film can make you feel each and every emotion without any haste. There are so many amazing things about this movie, which is more or less like a coming of age movie, based in the jungle and among the animals who lived there.
7. Willy Wonka and The Chocolate Factory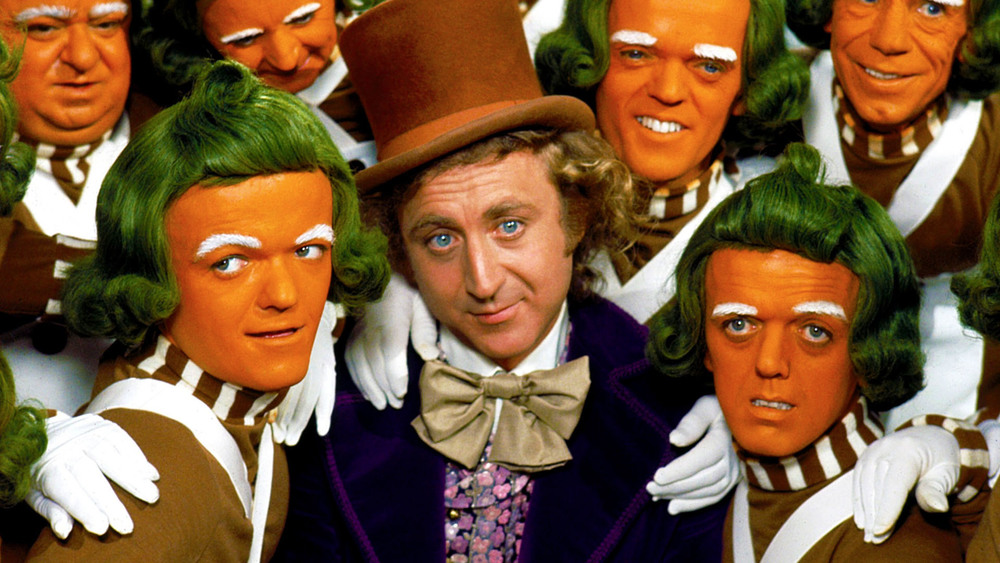 Willy Wonka and The Chocolate Factory, as well as, its run-off Charlie and The Chocolate Factory are the best films ever made for kids on something really delicious. While the first one showed the importance of encouraging good behaviour among kids, the second majorly revolved around complex parent-children relationships.
Which one was and is your favourite from the lot?
Jyotsna Amla