These are simply great times to be a TV show fan. The number of TV Shows that have become a part of our lives these days are simply innumerable courtesy platforms like Netflix, Prime, HBO and a host of others. TV Shows like Stranger Things, FRIENDS, Game of Thrones, The Big Bang theory, The Flash, Orange Is the New Black,  Sherlock, True Detective, and Black Mirror among a plethora of others, are catering to a wide world of audiences craving for each new episode of their favourite show eagerly.
While all the above mentioned series has a dedicated fan following, there are several other TV shows as well, which though lesser-known, are simply brilliant and deserve to be watched as well. Here is a list of seven relatively lesser-known TV shows that you must try; or like they say these days: binge-watch.
Arrested Development (2003 –):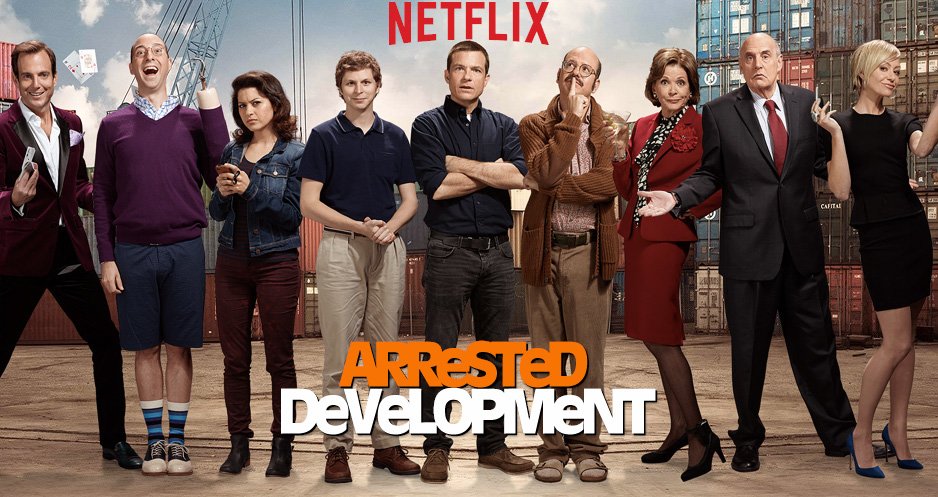 This absolutely hilarious TV show focuses on a dysfunctional family – the Bluths – that has been forced to have a change of lifestyle after their family business goes bust and all of their assets are frozen. The family head is taken to jail and the job of taking care of this bizarre family then falls on his son (the terrific Jason Bateman), leading to hysterical and absolutely absurd results. After its initial run of three seasons, Arrested Development was renewed by Netflix and was lapped by its devoted fans.
Chuck (2007–2012) – a TV show made for fans of Sci-FI thrillers:
A 20-something computer geek– named Chuck -accidentally becomes the mental host of a super-secret US government project, called the Intersect. The Intersect gives Chuck all the valuable and classified secret information from the world over (he also gets super powers later on) and this makes him a supremely valuable asset to the government agencies. He also becomes the target of many notorious organizations who want that secret information from him. The CIA and NSA then hire two spies to guard Chuck which then leads to lots of super-cool missions and spy adventures. Chuck is a gem of a TV show having it all – action, adventure, secrets, dangers, romance, friendship and scintillating drama.
Freaks and Geeks (1999–2000)- a goldmine of a TV show about school life: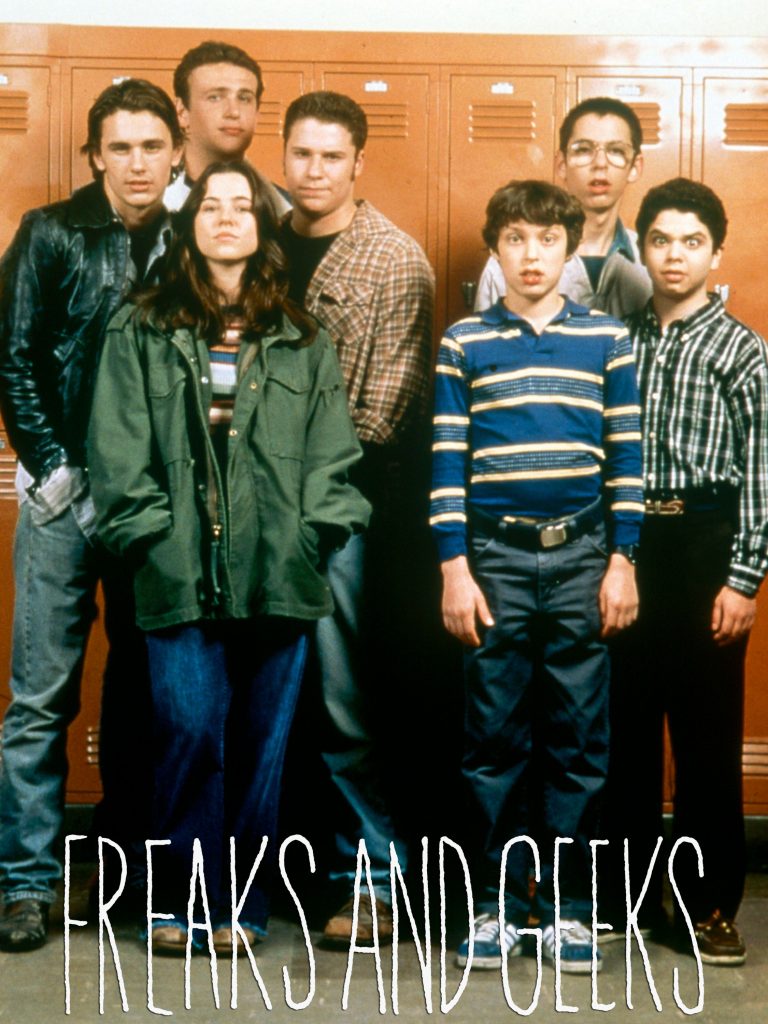 This brilliant TV show – revolving on two groups of teenagers – was pulled off after just one season for some strange reason. Nevertheless, 'Freaks and Greeks' is still loved by many and is a landmark show that deserves to be watched by today's generation. Featuring an array of stars like James Franco, Jason Segal and Seth Rogen, the show – set in a high school in the 1980s- focused on a brother and sister who are in opposing groups of freaks and geeks in the same school. It chronicled the myriad issues faced by the teens of those days brilliantly, had great music and superb characters that are neatly fleshed out over the course of its one season. A genuinely must-watch show if you want to get a feel of your school life again.
Parks and Recreation (2009–2015):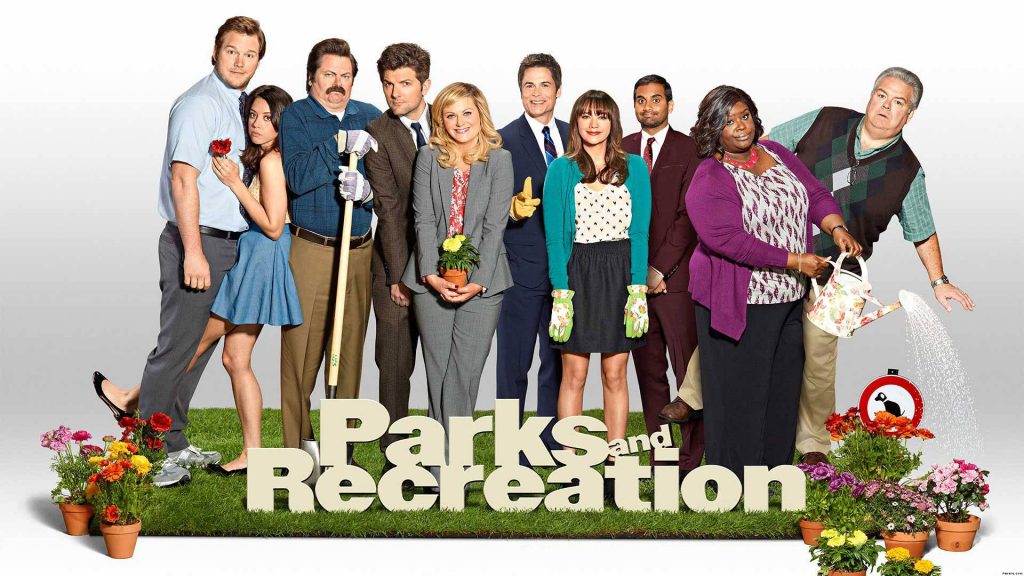 Starring comedy stars Amy Poehler and Nick Offerman, along with current heartthrob Chris Pratt, this superb comedy focused on an Indiana town's public officials' ludicrous capers and how they go out of their way to make their city better to live in; leading to howlarious results. The TV show ran for seven seasons and finished this year.
Scrubs (2001–2010) – one of the most underrated TV shows:
John "J.D" Dorian has just taken a job as an intern in Sacred Heart Hospital. Apprehensive to begin his new career, Dorian has no idea what awaits him in the place. The absurd world of the hospital first catches JD off-guard only to later make him learn about the value of relationships in life and along with it, some lessons about medicine as well. This light-hearted show was really different and entertaining and ran for nine seasons.
30 Rock (2006–2013):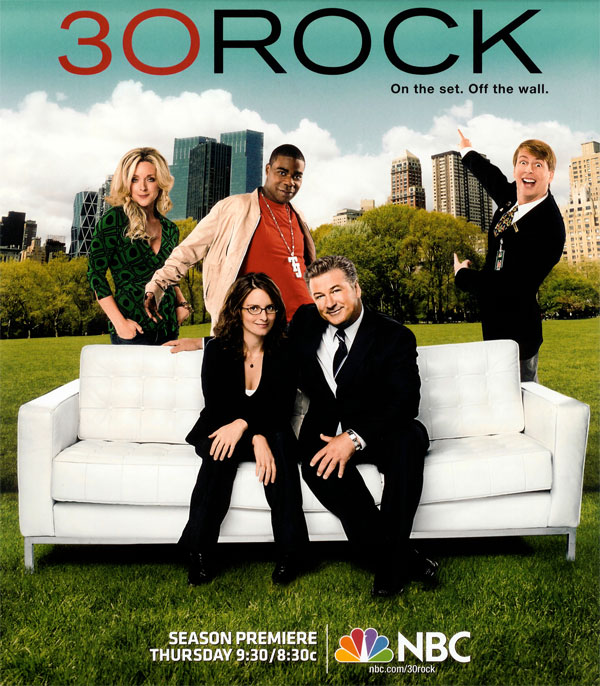 Featuring one of the best comedy stars on television, Tina Fey, and the brilliant Alec Baldwin, 30 Rock was centered on the people involved in the running of a late night sketch comedy show and displayed how the executive show runner (Tina Fey) deals with the different challenges that comes in her life. The trials and tribulations faced by her leads to excellent comic situations and provides wholesome entertainment. If not for anything else, you should watch it for the electric chemistry between Tina Fey brilliant Alec Baldwin. It will be well worth it.
The Fresh Prince of Bel-Air (1990–1996)- the perfect TV show for fans of Will Smith: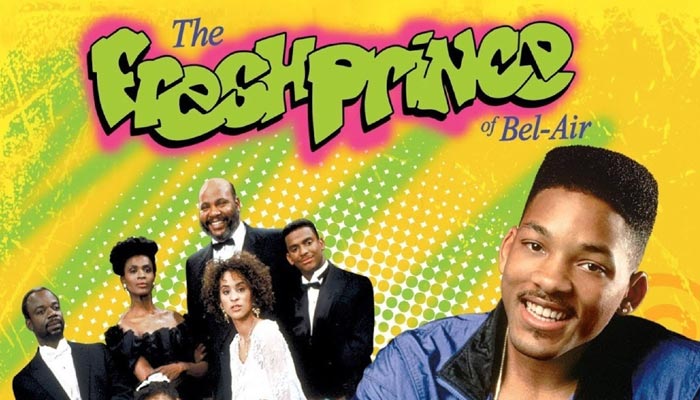 Starring Will Smith, in what was one of his first TV shows, 'The Fresh Prince of Bel-Air' was a marvelous comedy from the early 90s. In the show, Will played a carefree and nonchalant teenager who has been taken in by a reputable family in California. The family intends to turn Will into a decorous and responsible man; little knowing that it is they who are in for a transformation by this jovial teenager. Running for six seasons, 'The Fresh Prince of Bel-Air' has stood the test of time and is still an absolute classic comedy that one should not miss; primarily for Will Smith's superlative comic antics.