Breakfast with Leo. Dinner with Margot Robbie and Rachel Weisz. In the middle of this time, chilling out with Henry Cavill and Keanu Reeves with Cameron Diaz' 'to die for' smile. Your favorite matinee idols buzzing your smartphone! Your most loved idols right inside your living space, at a time you want them to hang out with you! Day after day, hanging out with your favorite screen idols and film-icons; akin to life being on some kind of a non-stop party zone! Was this ever possible on your smartphone and laptop screens?
Movie streaming platforms are such a massive hit nowadays- aren't they? It's almost like the movie streaming platforms we have around us have been dominating terms where the global entertainment industry is concerned. They have changed the way we consume entertainment, and look at the constant flow of movies and all that entertainment shows have to offer today.
In fact, the way entertainment business functions and runs today has undergone a massive change.
Perhaps, in some ways, the entertainment industry has evolved around the changing vagaries of the fast-paced world today. Its set-up revolves around the viewer, at the end of the day. We are, after all, forming a world where one does not always have the luxury of time to catch a newly-released movie on the very first day of its arrival in theatres.
Where can it be seen then and specifically if it's a massively well-received flick or production that is ought to be enjoyed again and again? Perhaps the rise of online streaming platforms has got a thing to do with the brevity of time one has to consume mass entertainment.
Isn't it?
The online streaming platforms- such as Netflix and Amazon- have perhaps added a sense of immense comfort in the way one tends to choose or browse movies and other segments of entertainment programs. Today, you could be on an early morning flight, on way to a business meeting and could still browse your favorite show online.
You could be a student who arrived early for morning classes at college and can use all that free time at your disposal to rewind that wonderful Friends episode.
Moreover, what's made the online movie streaming platforms such a massive rage- for truly there's no other way to put it given their sheer popularity in this age- is the fact that viewers around the world today have the option to view entertainment programs that aren't necessarily released in the geography of their residence. Yet, the fact that movies and shows are available on a common platform where the world, regardless of different regions, can see it makes it worth everyone's while.
All of that said, the past few years have clearly belonged to the undulating rise of platforms such as Netflix. How was 2019 for Netflix then, one wonders? The American media-services provider and production company has completely repackaged the way entertainment is consumed in the modern era.
To that regard, it's important to note that 2019 for Netflix was another widely-successful year. Wondering why? This was down to the reason that 2019 for Netflix brought everyone's favorite online movie watching platform an unprecedented $1 billion in revenues and that too, from the Asia Pacific region alone.
Now if that's not indicative of massive success, then one wonders, what is?
Moreover, 2019 for Netflix also brought about a substantial rise in the overall subscriber base in the Asia Pacific region, a part of the world that has been a major contributor to the entertainment company.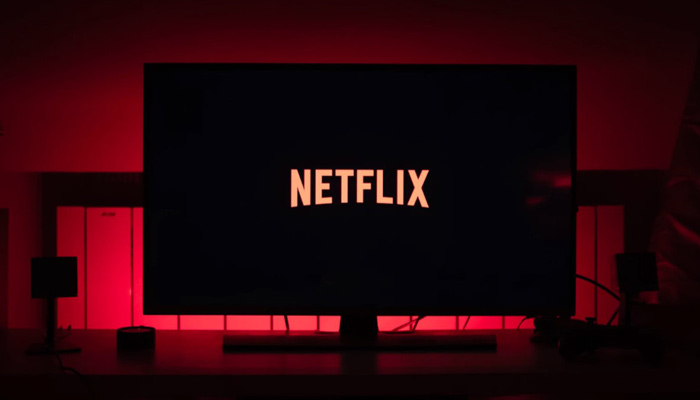 While we are approaching the very fag end of the year, a little rewind to September's fortunes suggests the incredible rise the company experienced in the APAC region.
The overall subscriber base of Netflix increased to around 14.48 million subscribers as of September 30, 2019. One year back in time, this number stood at 9.46 million.
A report published in The Economic Times carried forward some interesting highlights pertaining to this story and suggested:
Apart from India, the Asia Pacific region comprises- Japan, New Zealand, Australia, South Korea, Indonesia, Thailand, Philippines, Malaysia, Singapore, Vietnam, and Singapore.
While Asia is still a small portion of Netflix's overall business, it has registered the biggest gains across all regions in terms of revenues and subscriber base in the past three years, the data show. Netflix generated an average of $9.31 per subscriber in the Asia Pacific region, as compared to $10.26 in the EMEA region and $12.36 in the United States for the nine months ended September 30, 2019. This could potentially dip further as the streaming service looks to broaden its access to new cheaper plans in emerging markets.