Taimur Ali Khan, son of Kareena Kapoor and Saif Ali Khan was definitely one of the most talked about kids in India in 2017. He was literally everywhere with his big round eyes and a face that no one can look away from. To be honest, we were not irritated by it. In fact, there are far more dreadful things happening in the world rather than seeing a cutesy kid's face on your timeline in the morning.
Much like other things, we don't know where the time went even in Taimur's case. It almost seems like yesterday when Kareena was making some of the most glorious appearances with Taimur in her belly. Then she gave birth to him, then the couple said Hi to the press on their balcony, and finally then finally, Kareena and Taimur's first picture made it to the Internet. That was the start of something cute and wonderful and a nationwide obsession with Taimur Ali Khan.
Today, on December 20, 2017, Taimur Ali Khan is celebrating his first birthday on this planet and the people can't keep their calm, again.
Whatever it might be, one thing is for sure, Taimur was one of the few good things that we got to see on our social media feed and here are 17 of them. These 17 insanely cute pictures of Taimur Ali Khan are the best thing to happen to us.
1. How can anyone be so gol-matol?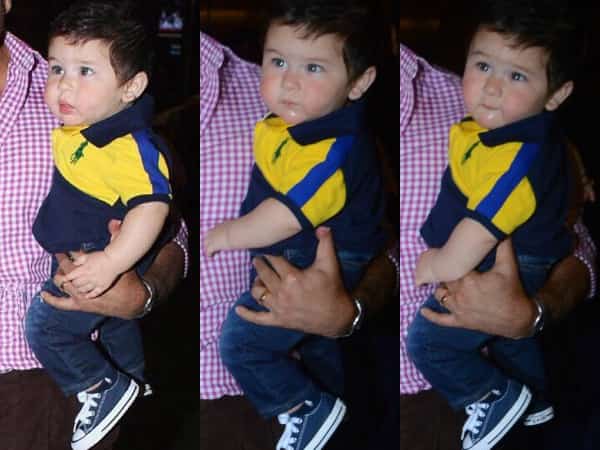 2. No kid can look this cute in a kurta, no one.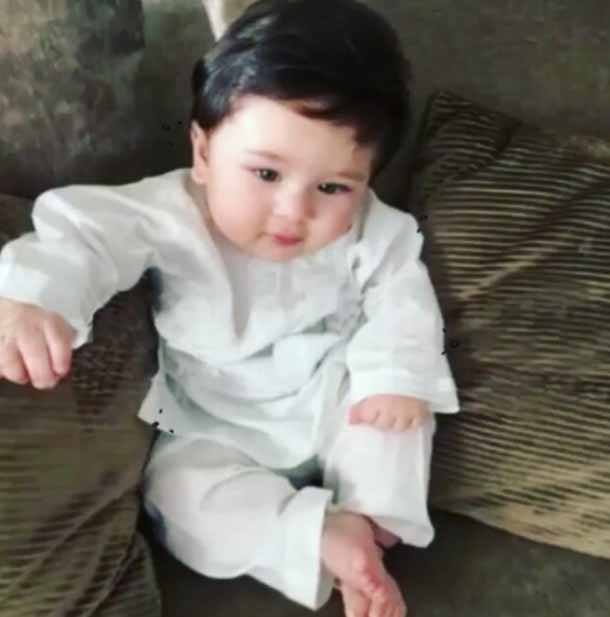 3. There's a certain amazement in his eyes.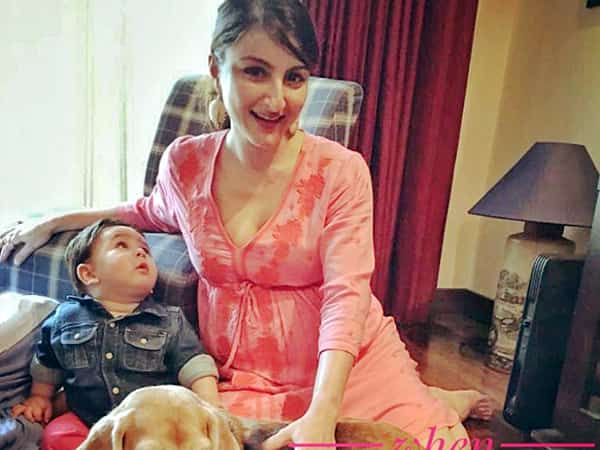 4. Taimur and mummy look so cute in this one.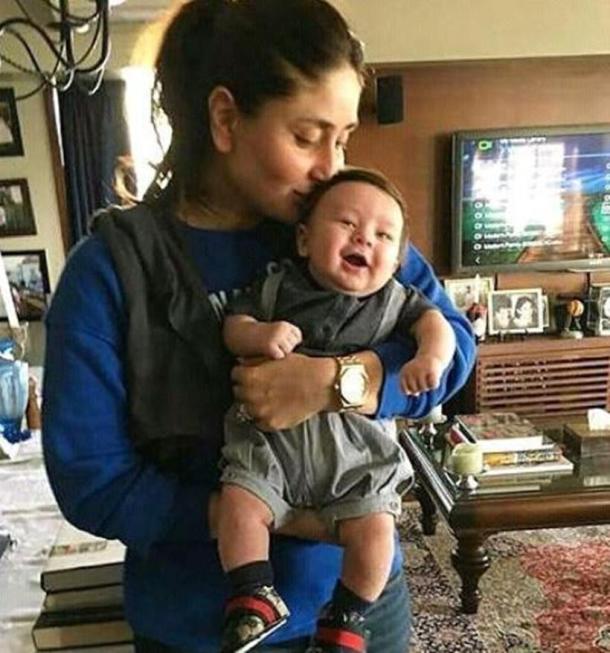 5. WOW!
6. He is a Kapoor baby and anyone can tell that.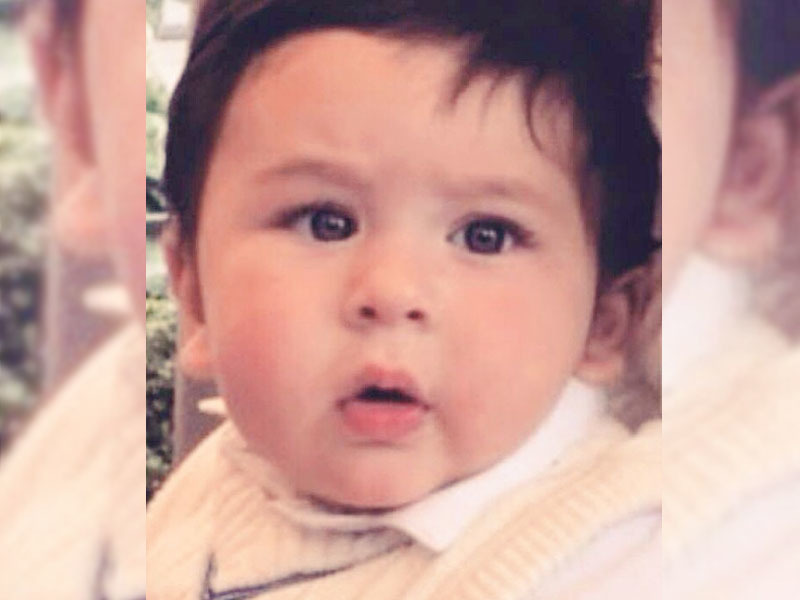 7. A night with mumma and papa.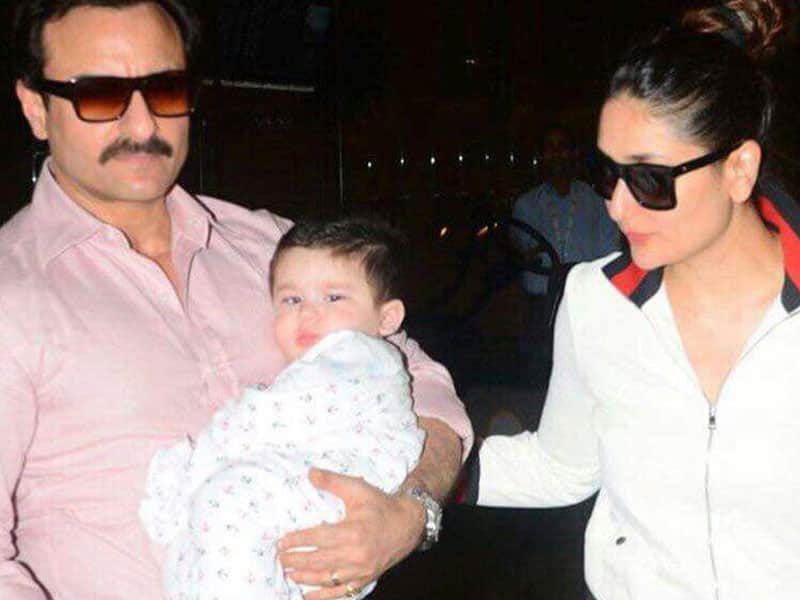 8. Taimur with Papa Khan.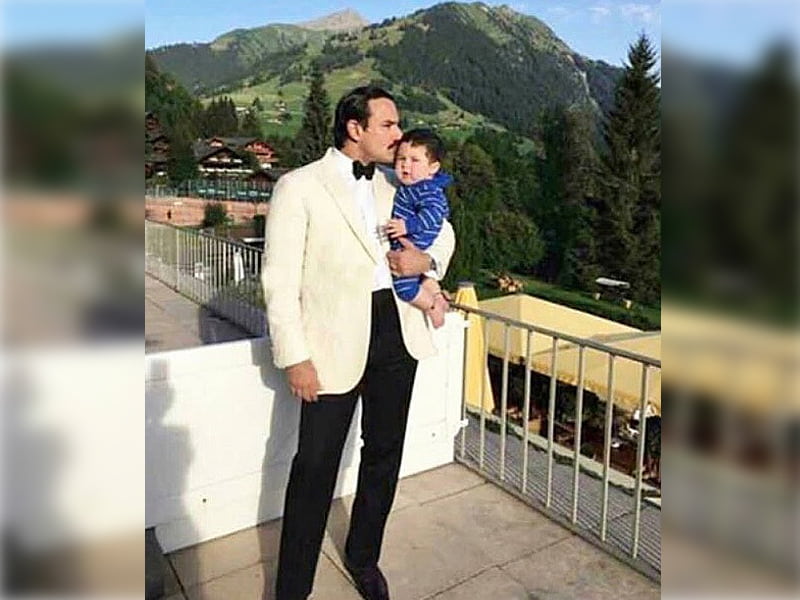 9. Those cheeks man!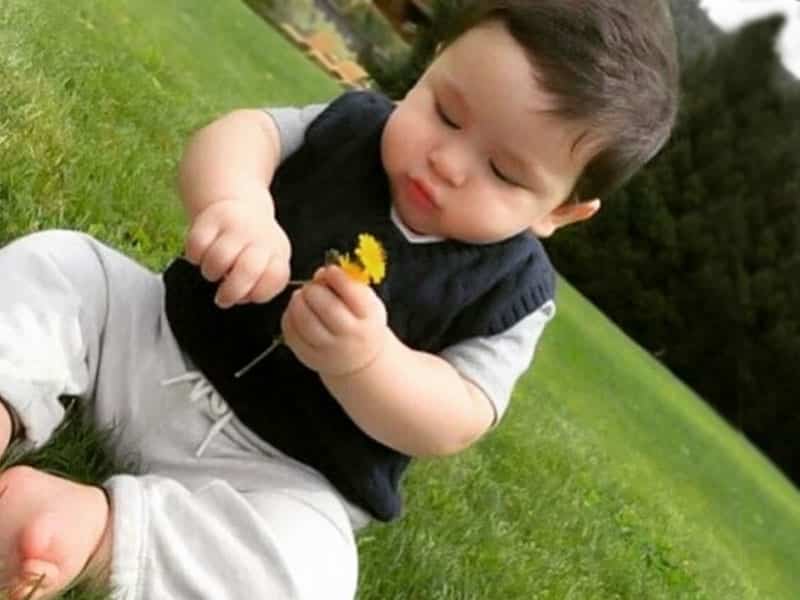 10. Look how amazed he looks.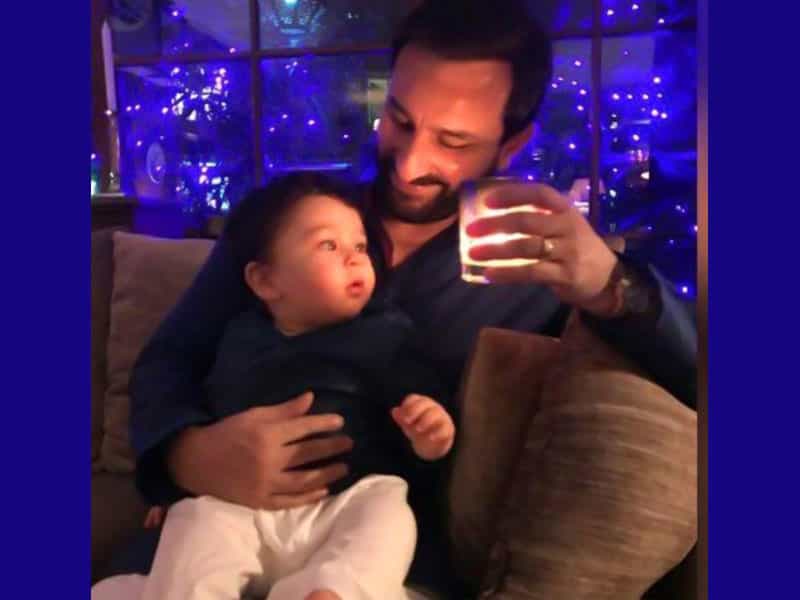 11. That looks like one happy family.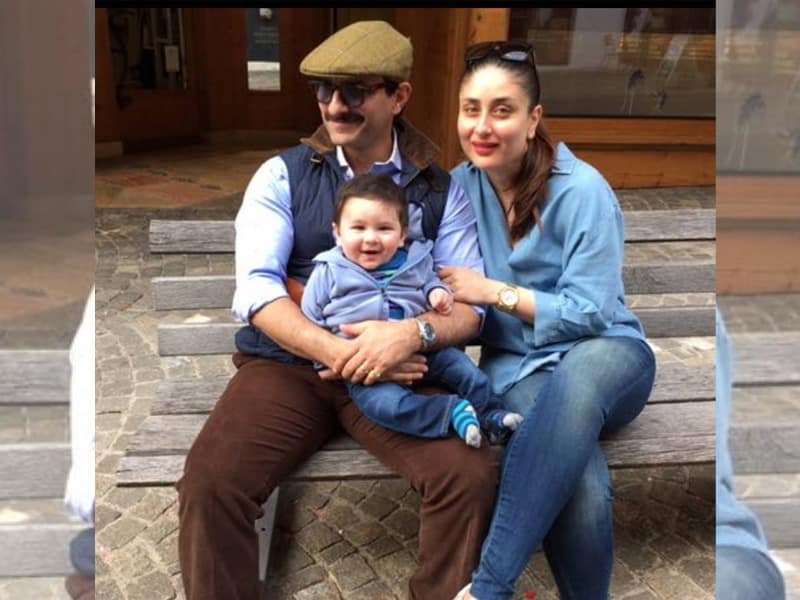 12. Awww!!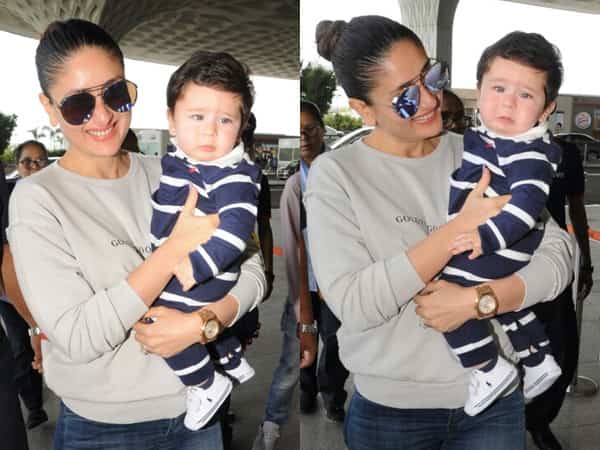 13. They look adorable.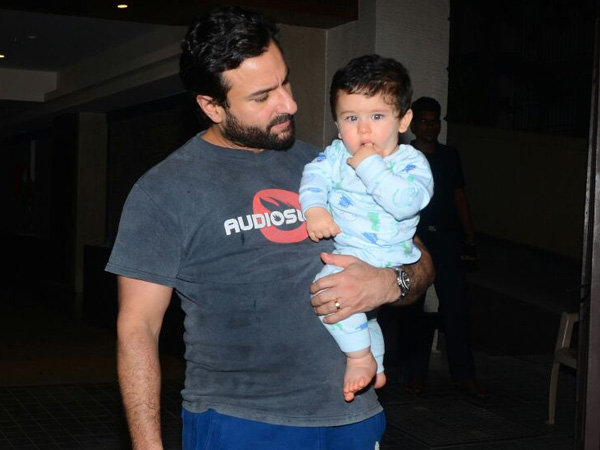 14. Mummy with her cutie baby
15. This kid is walking in her mother's footsteps in choosing his friends.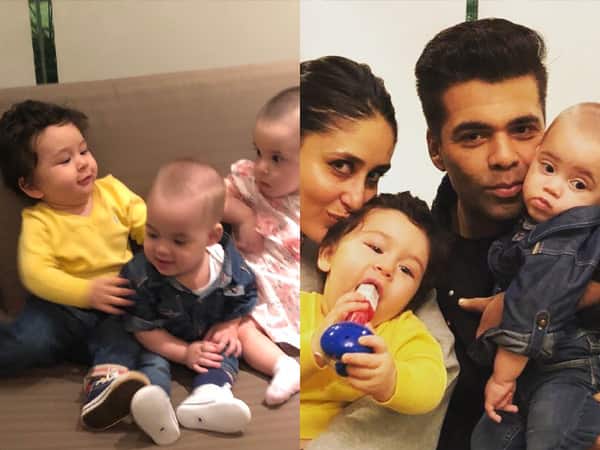 16. Cutie-Pie!
17. This is the most recent one to bless our timelines.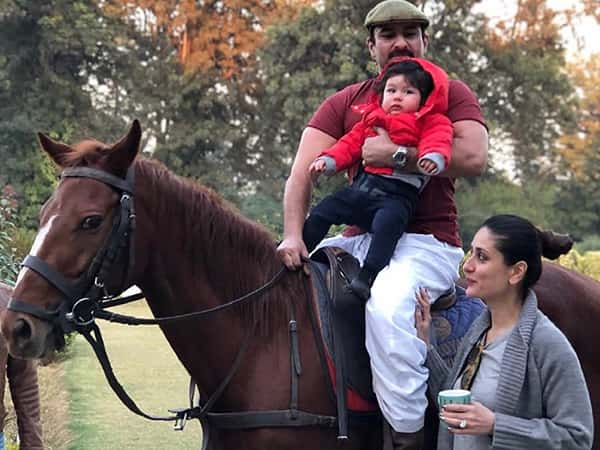 These images certainly blessed our 2017 and we just can't wait for 2018 to arrive with more and more cute images of Taimur.
Jyotsna Amla