The entire world is currently playing on the reboot and sequel game with all their heart and soul, where they take a film from the past and transform it into something for the present. Be it Hollywood or Bollywood or any other Wood in the world, everyone loves to mass produce an already successful movie and the same can be seen in various commercial films in India that still work on the same plot and storylines.
We have dozens of examples for this, however, there is still some soul left in Indian cinema which resides in the nooks and corners of the industry and flies with top scores in International film festivals. Or, some films that have gone on to be commercially successful in the industry along with a kick-ass movie storyline and plot. And, we have a personal request to these films and their makers.
Please never ever ever let some remake your art.
Yes, we have a long list of films that we would never want to be remade, not because they were bad or something, but because they were exceptionally good and we just don't want anyone to ruin it for us. The vision with which these films were originally created is that of a master, and while someone can surely beautify it more, there's 80% chance of someone destroying it, and we just don't want to happen, not to these films or our beloved characters.
Therefore here's the list of some 10 Bollywood movies that should never be remade, at least till I'm well and alive on this earth.
1. Rang De Basanti (2006)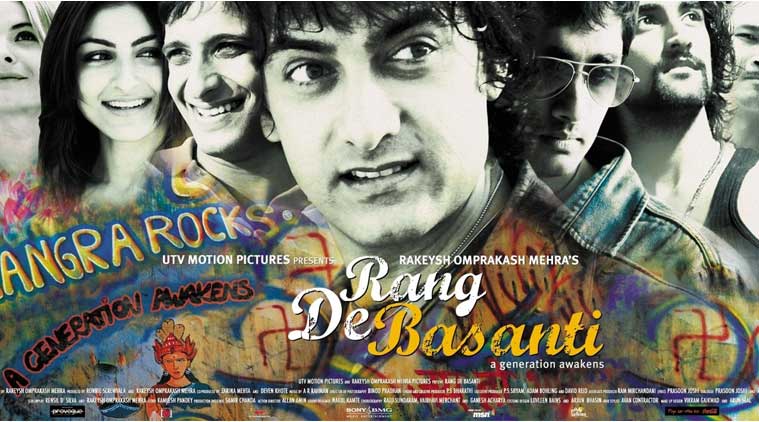 2. Andaz Apna Apna (1994)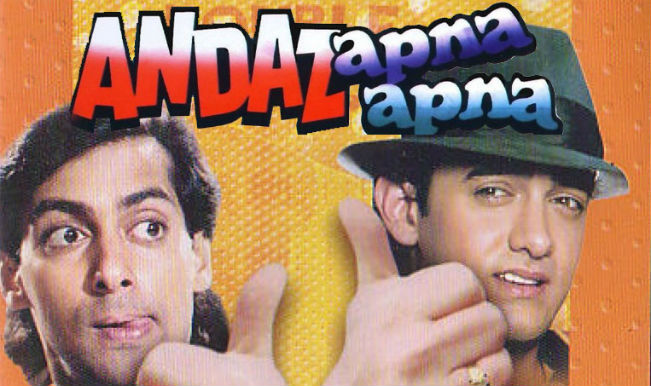 3. Sholay (1975)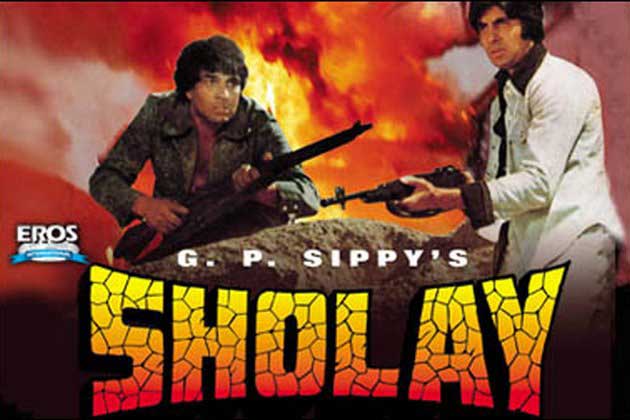 4. Anand (1971)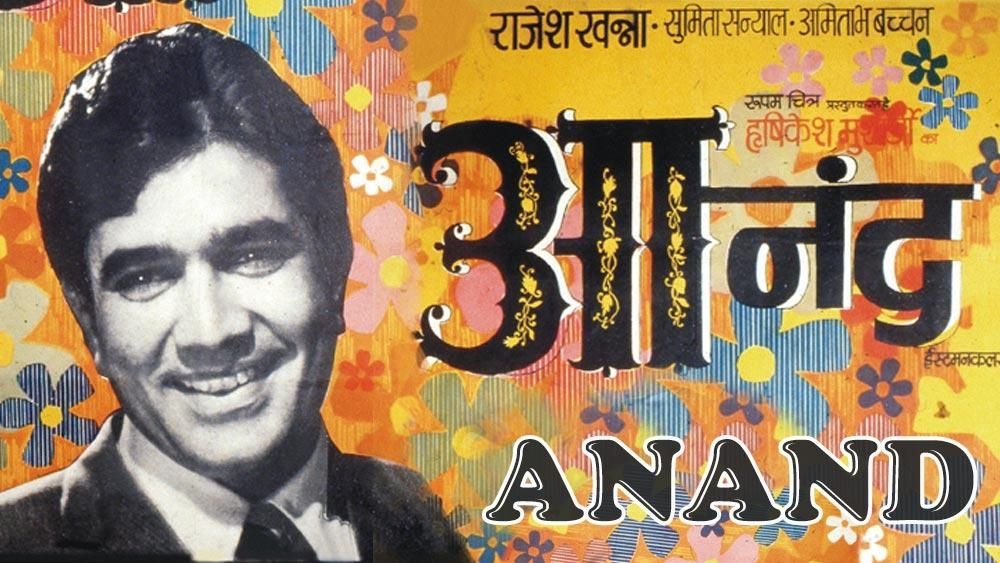 5. Mughal-e-Azam (1960)
6. Mother India (1957)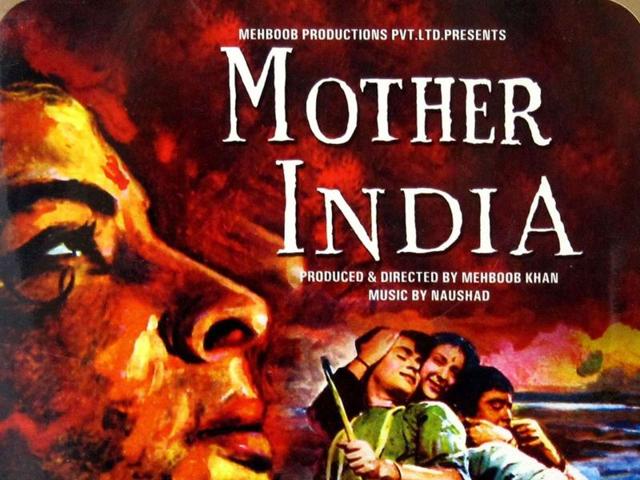 7. Jaane Bhi Do Yaaro (1983)
8. Dil Chahta Hai (2001)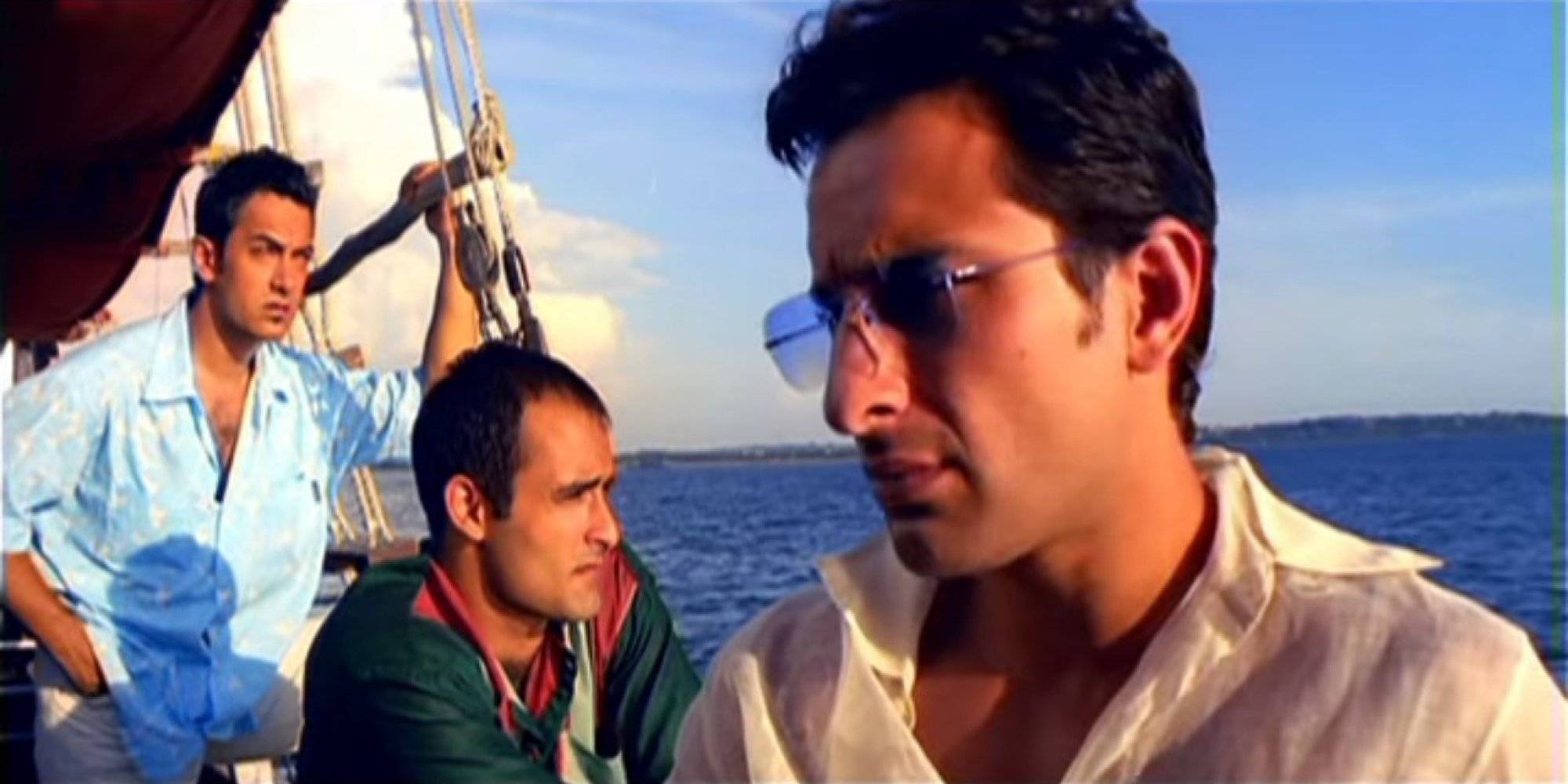 9. Mr. India (1987)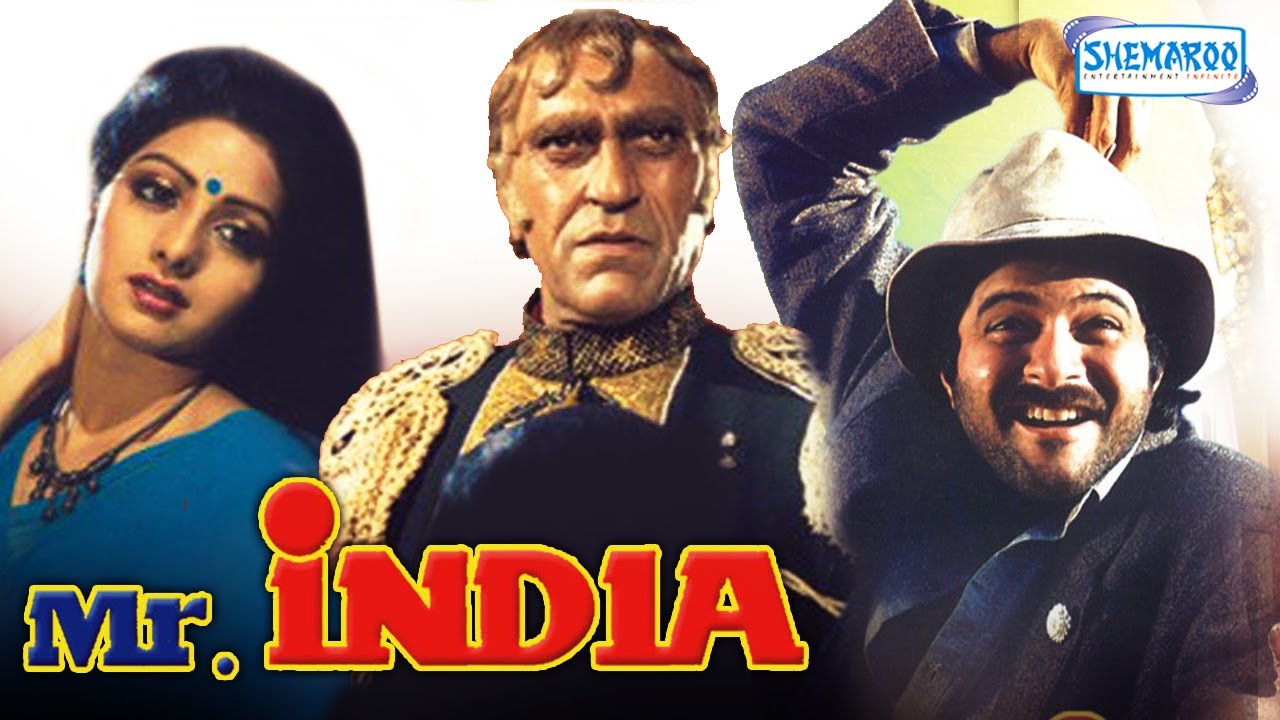 10. Gangs Of Wasseypur (2012)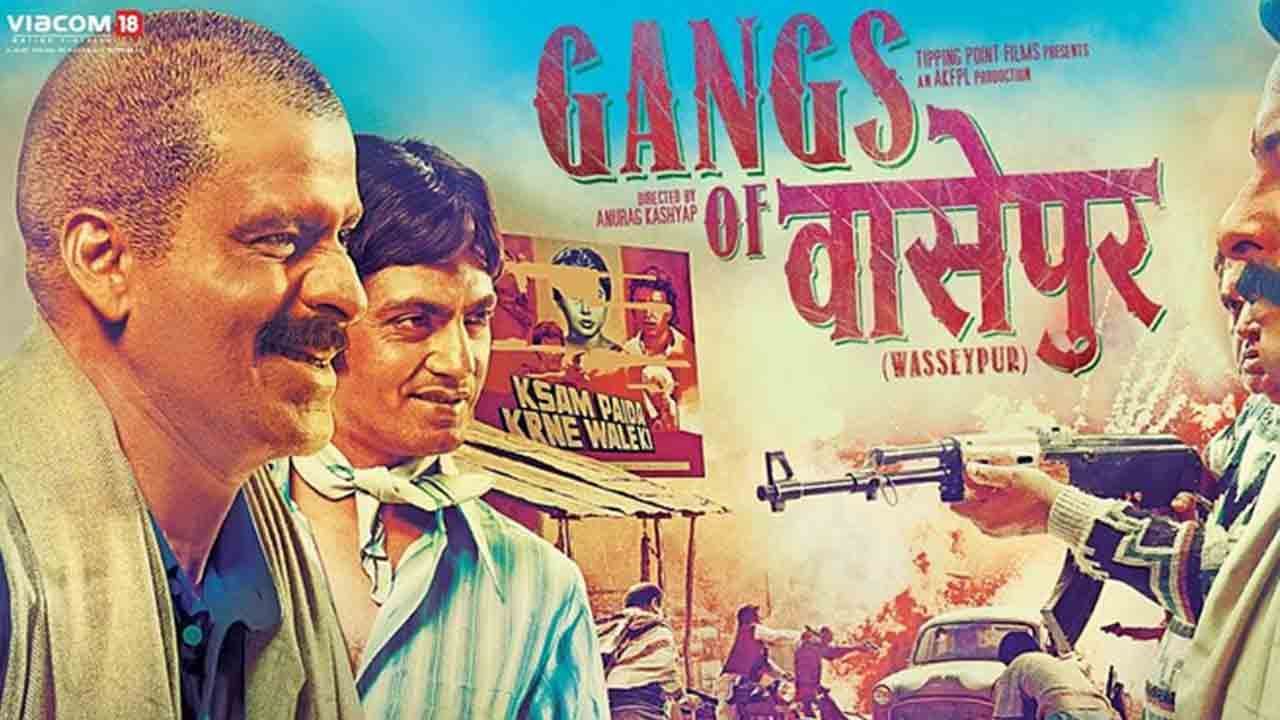 Please Spare these ones and make as many remakes of weird-with-no-story-lines movies.
29th June 2017
Jyotsna Amla