We all have the habit to immediately run to the dictionary while trying to find the meaning of a word and this has been installed in us from a very long time. Plus, Dictionaries are pretty good in explaining the meaning of words and explaining them to even small children.
However, as you get some experience in life, you get to know that there are some words whose meanings have just changed with the course of time. And, this is fascinating in itself.
So one account on the Instagram is just doing so. HipDict is a crowd-sourced dictionary which publishes different meaning and usually alternative views of different people towards a word. While they do provide you knowledge, they are also some of the most interesting and hilarious meanings out there. Plus, they're also accurate which is a great thing in itself.
Check some of the meaning down below:
#1
#2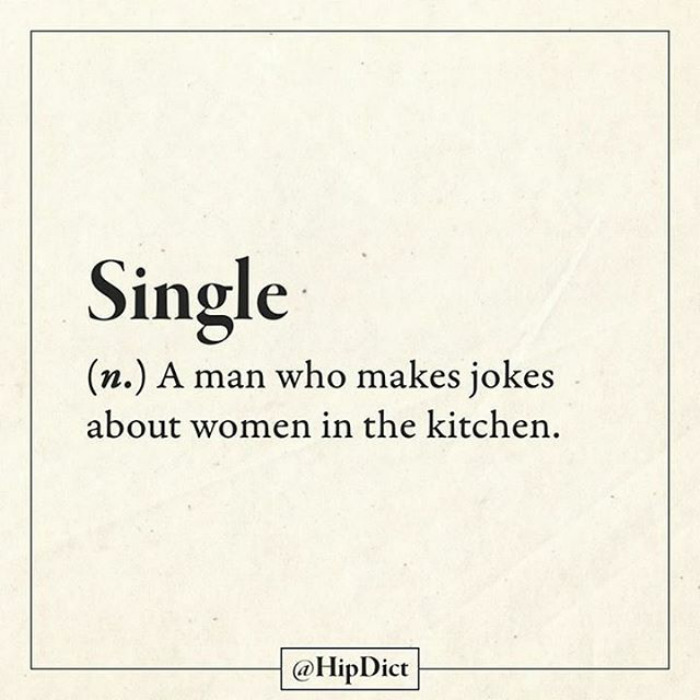 #3
#4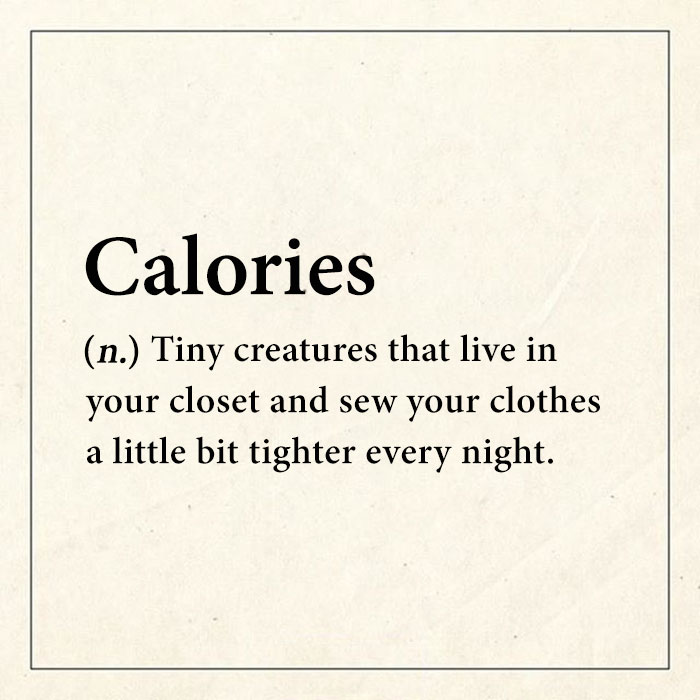 #5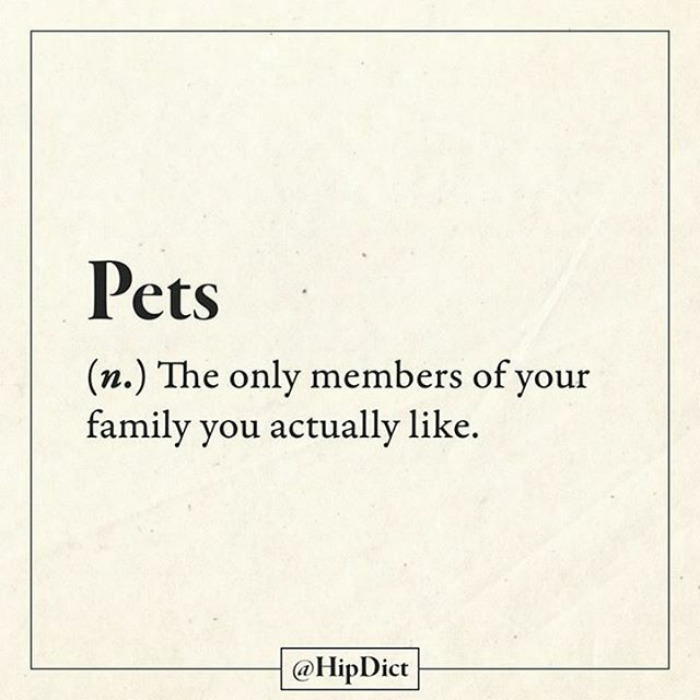 #6
#7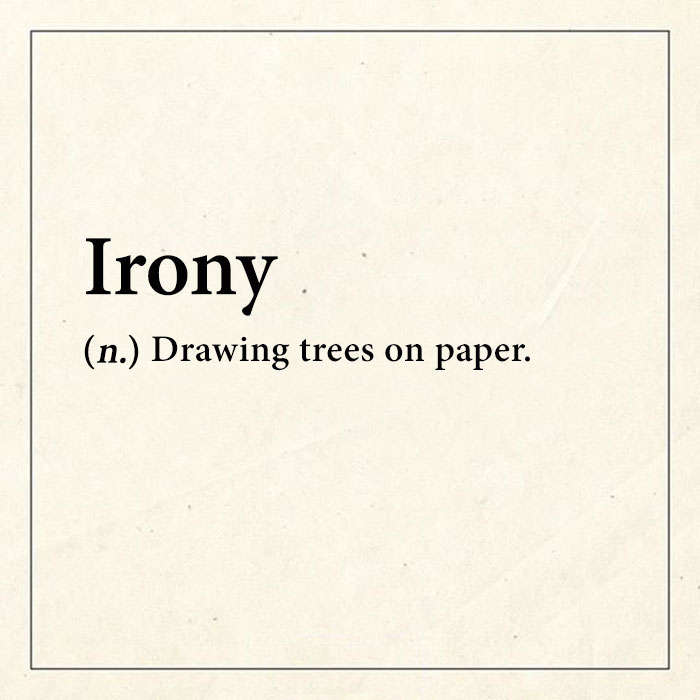 #8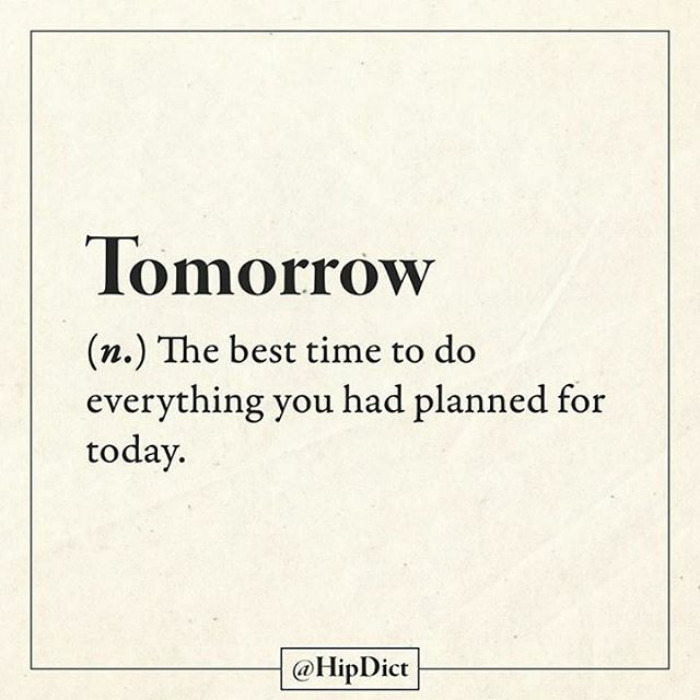 #9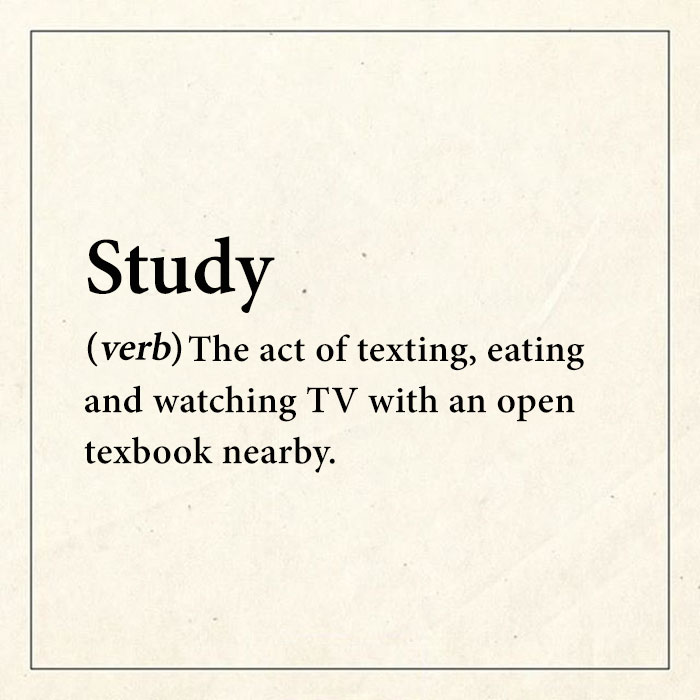 #10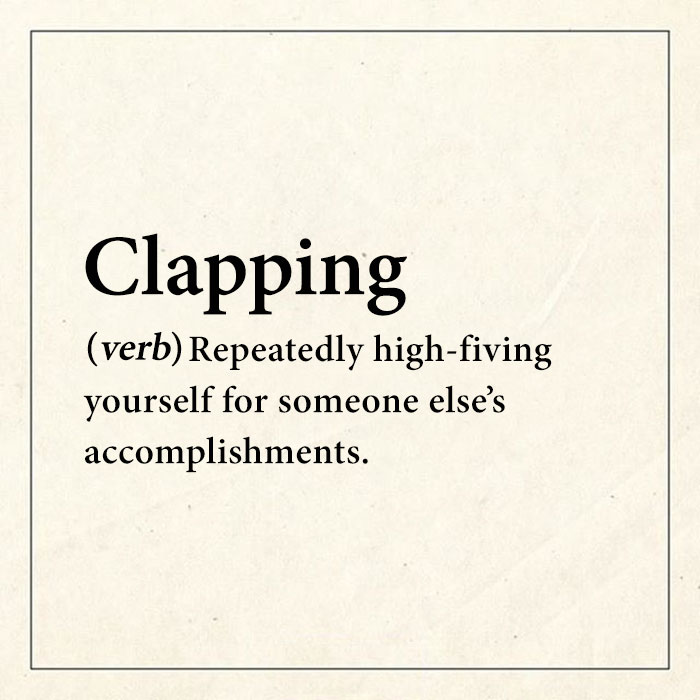 Follow us on Facebook, Twitter and Instagram for more updates. Don't forget to like and share. Do tell us your views in the comment box below.