Rumi, a 13th-century Persian poet who was an Islamic scholar and a Sufi mystic, who beyond all the greater good and failures of life believed in life, humanity, and love. A poet who always saw humanity without any cultural limitations, who always worked towards breaking barriers of society and had a firm belief that we human will evolve only when we will begin to understand life and love it for what it offers. As for Rumi, everything about life was about love.
Jalāl ad-Dīn Muhammad Balkhī aka Rumi was one of very few writers who understood the essence of being alive. He possessed the wisdom to write some of the most powerful and profound words and his words are so incredible that if somebody accepts them precisely the way they are supposed to be conceived, they can turn his/her life upside down.
In a more than occupied life, we all are slaving at being better than others and in doing so, we have somewhere forgotten that life is meant to be loved and cherished every moment. We have gathered 15 Quotes of Rumi, that will make some sense and change your outlook about being alive.
Here Are Some Rumi Quotes That Are Pure Life Lessons:
1.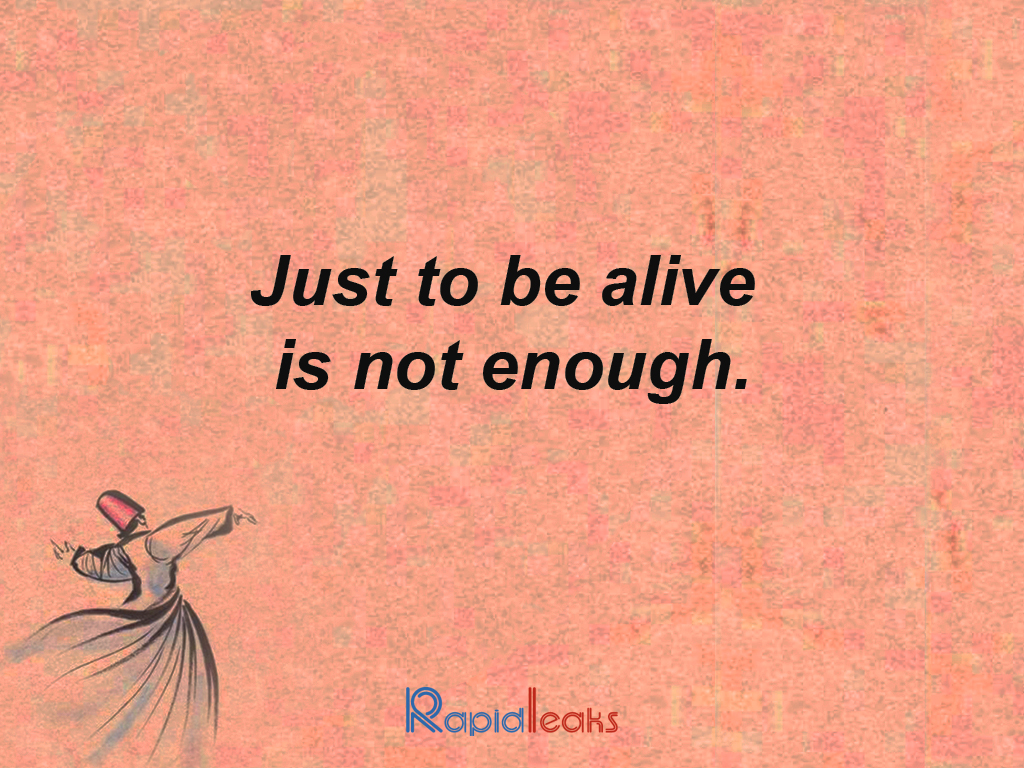 2.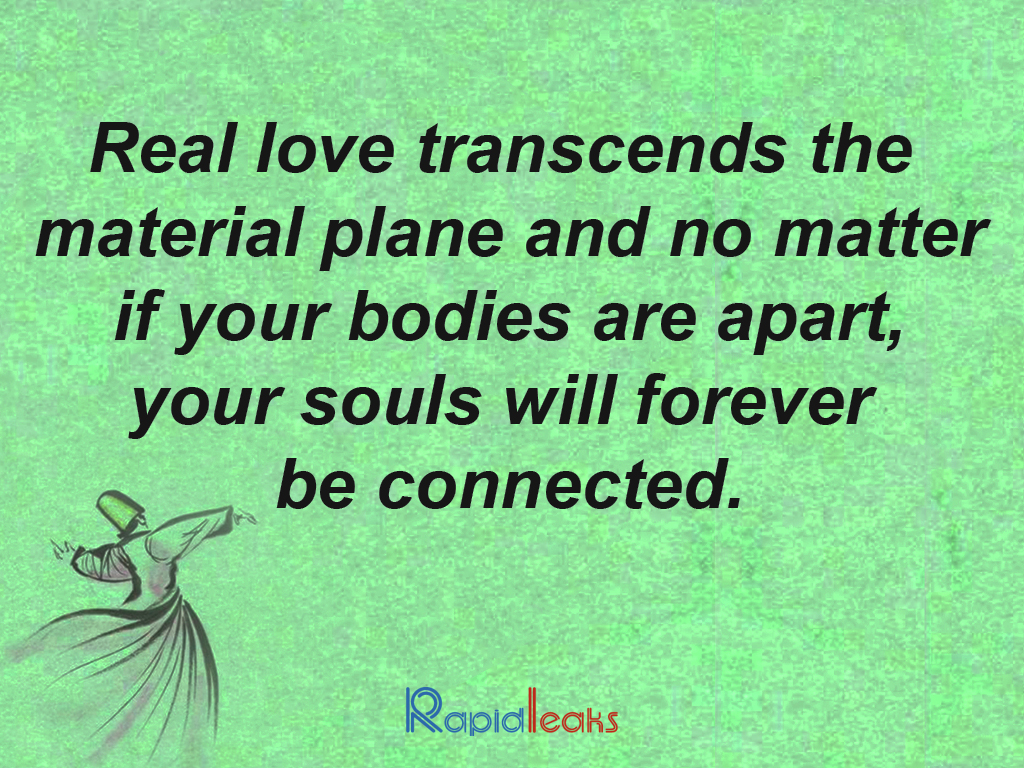 3.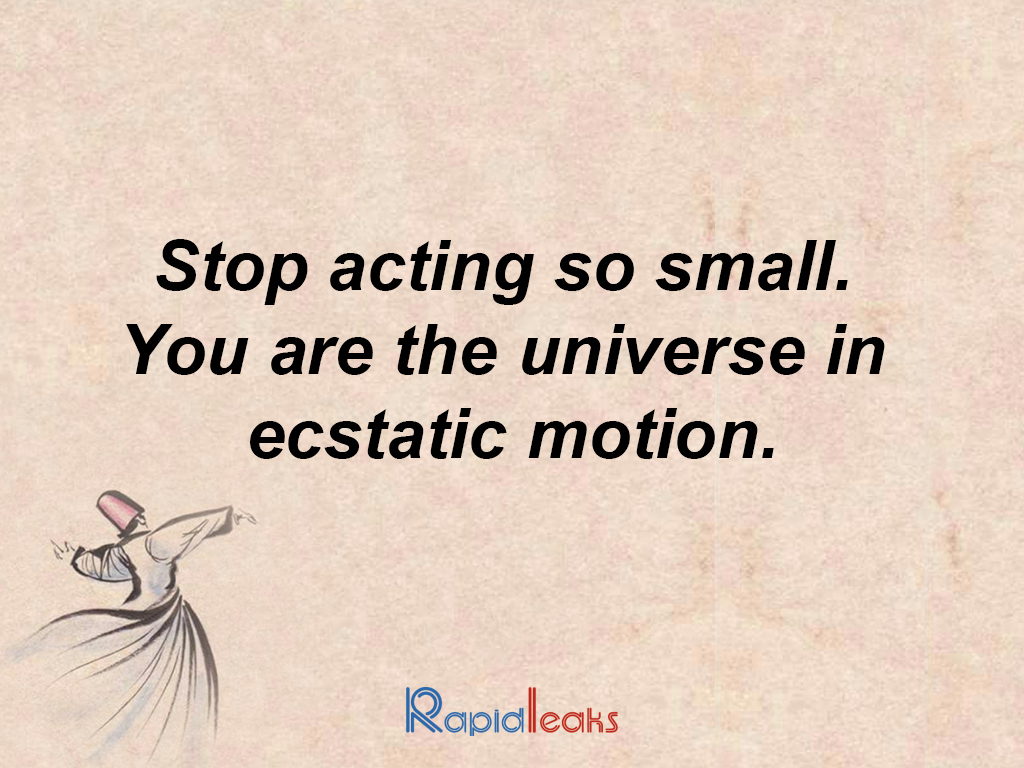 4.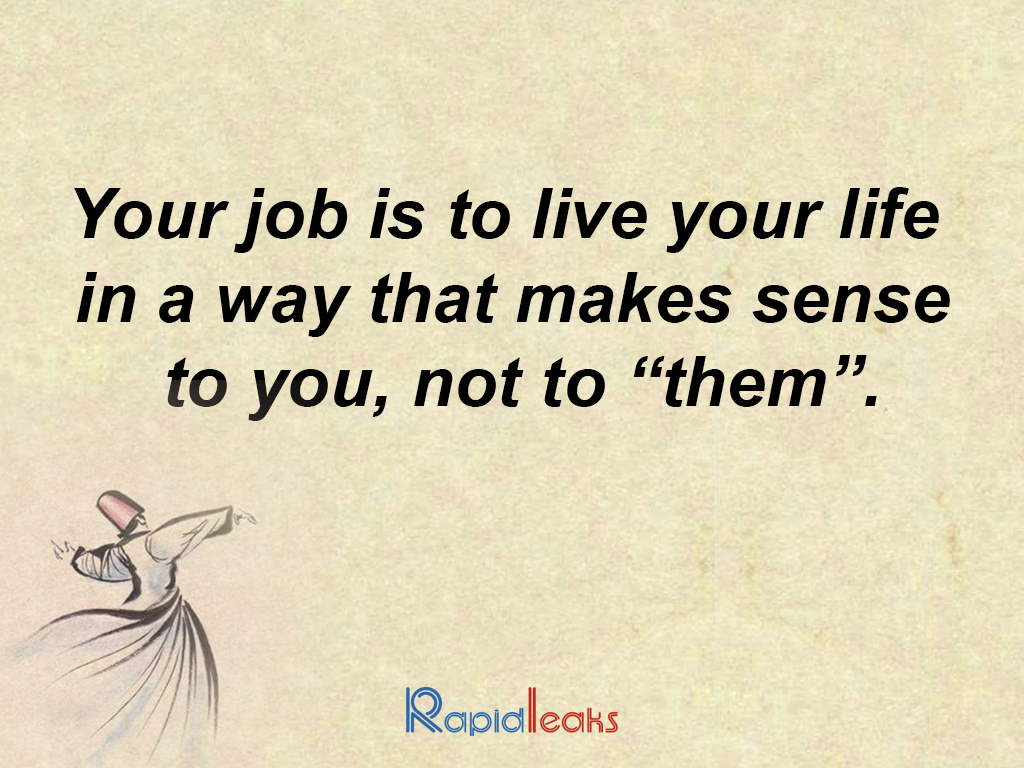 5.
6.
7.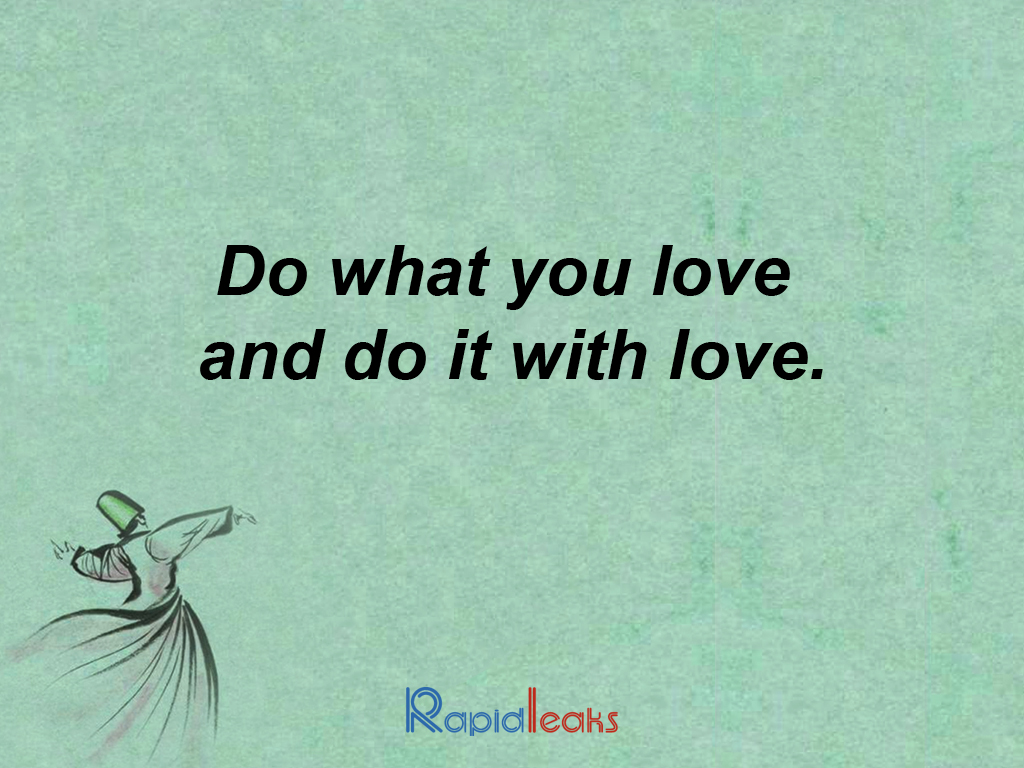 8.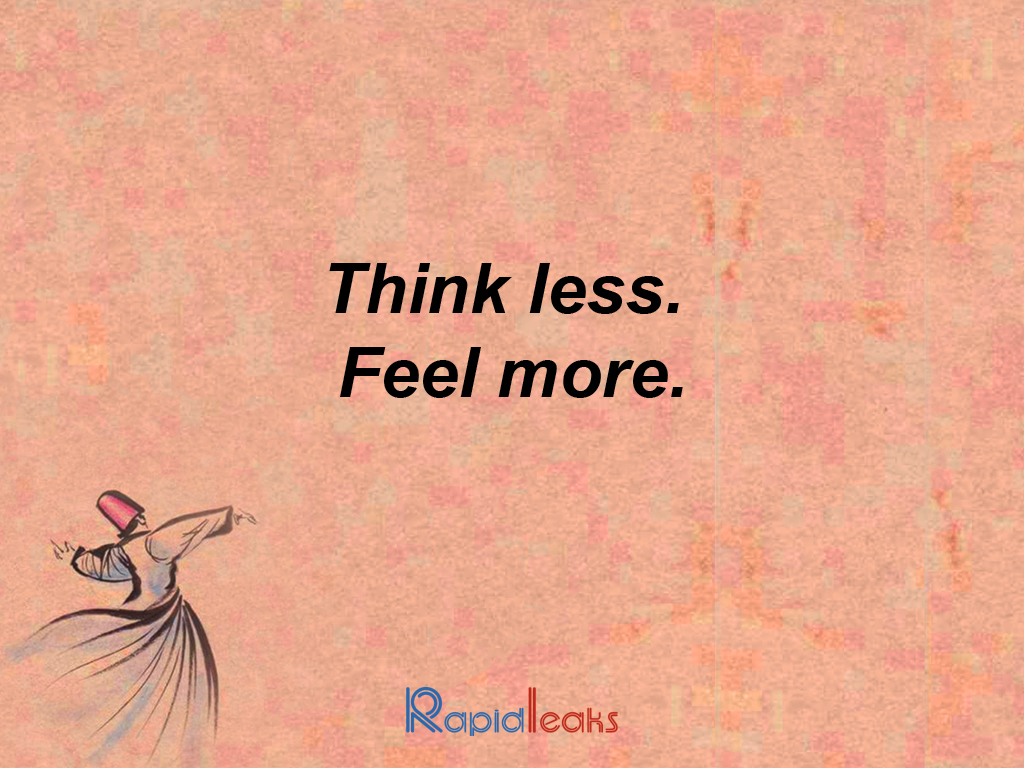 9.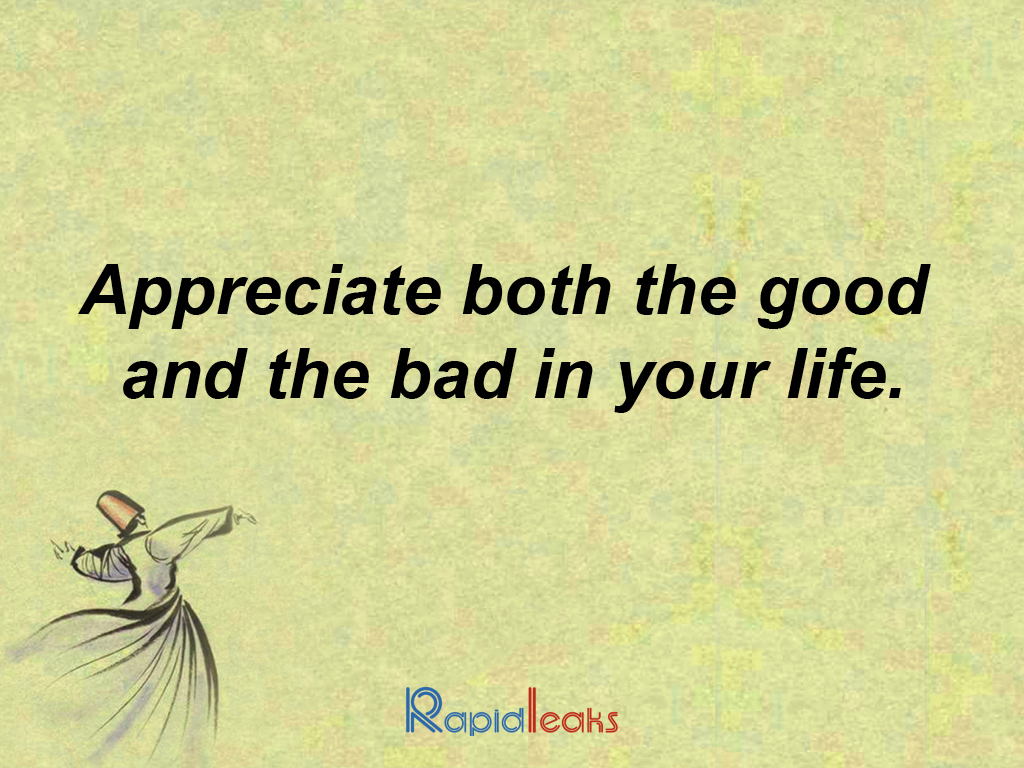 10.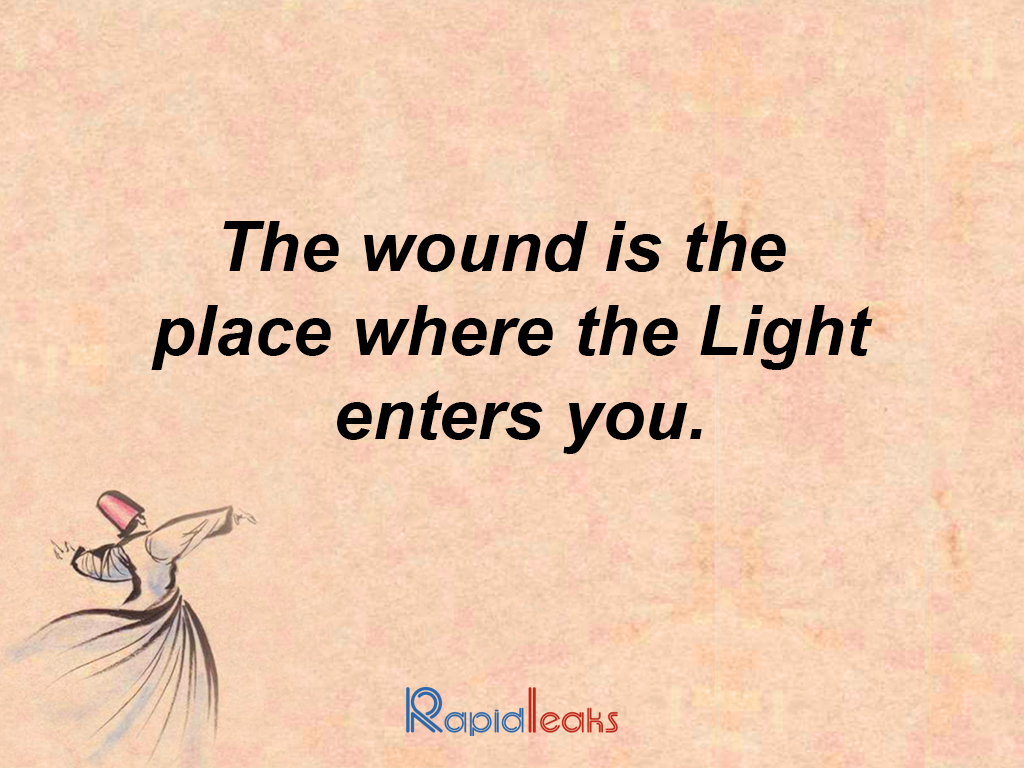 11.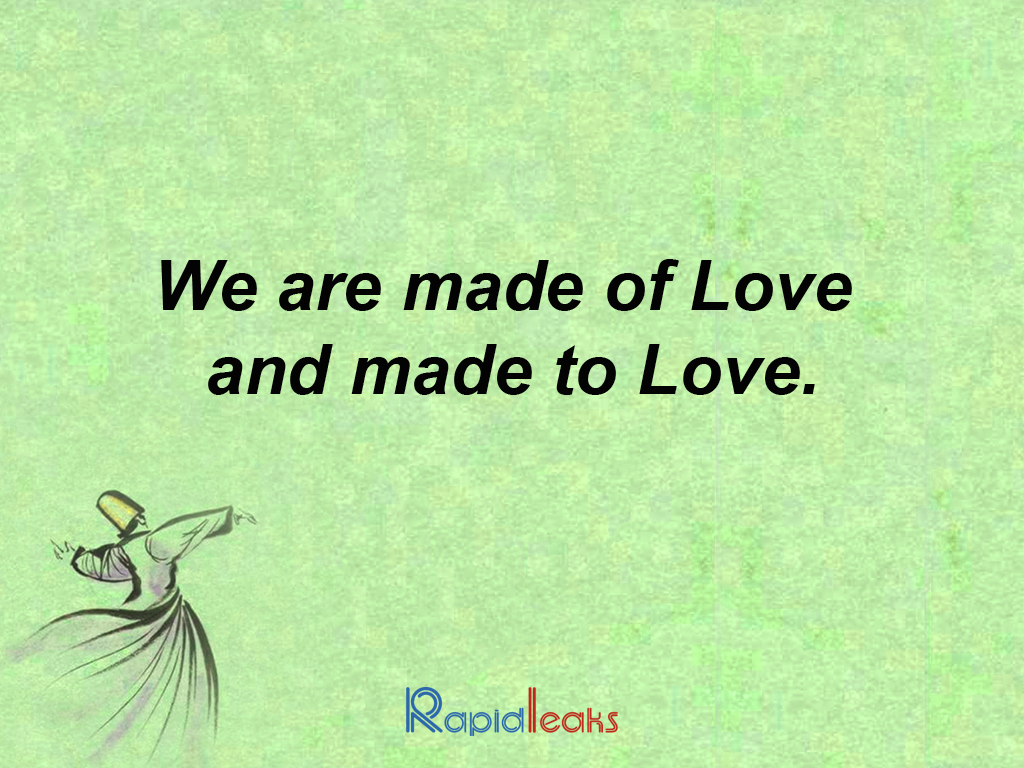 12.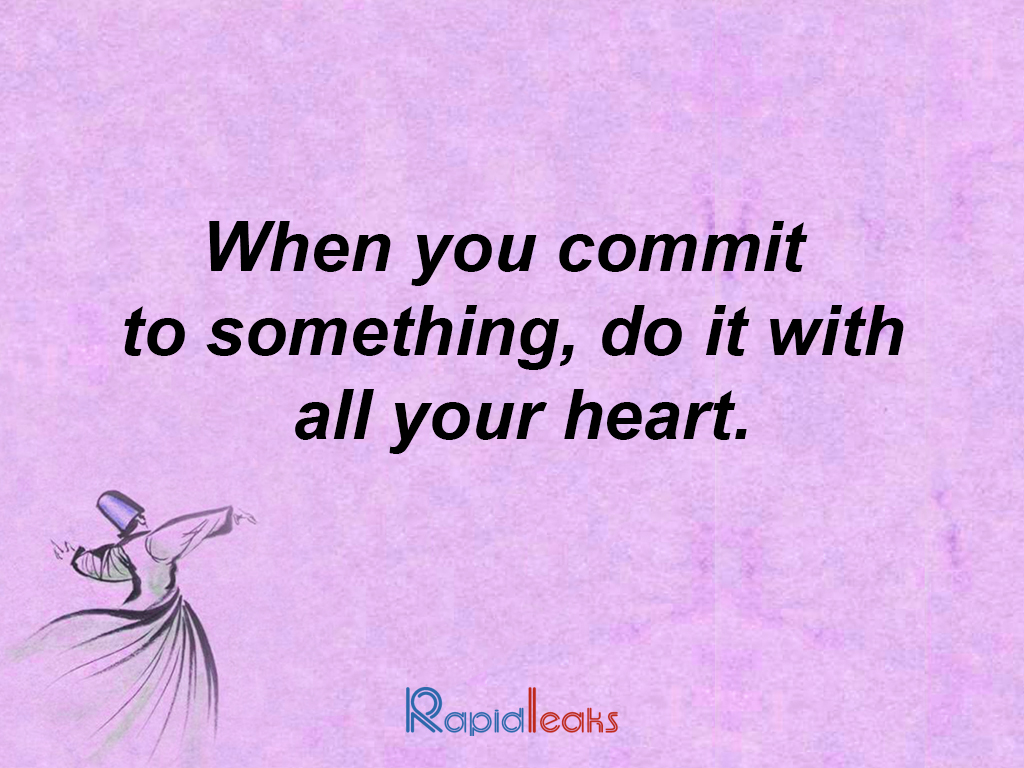 13.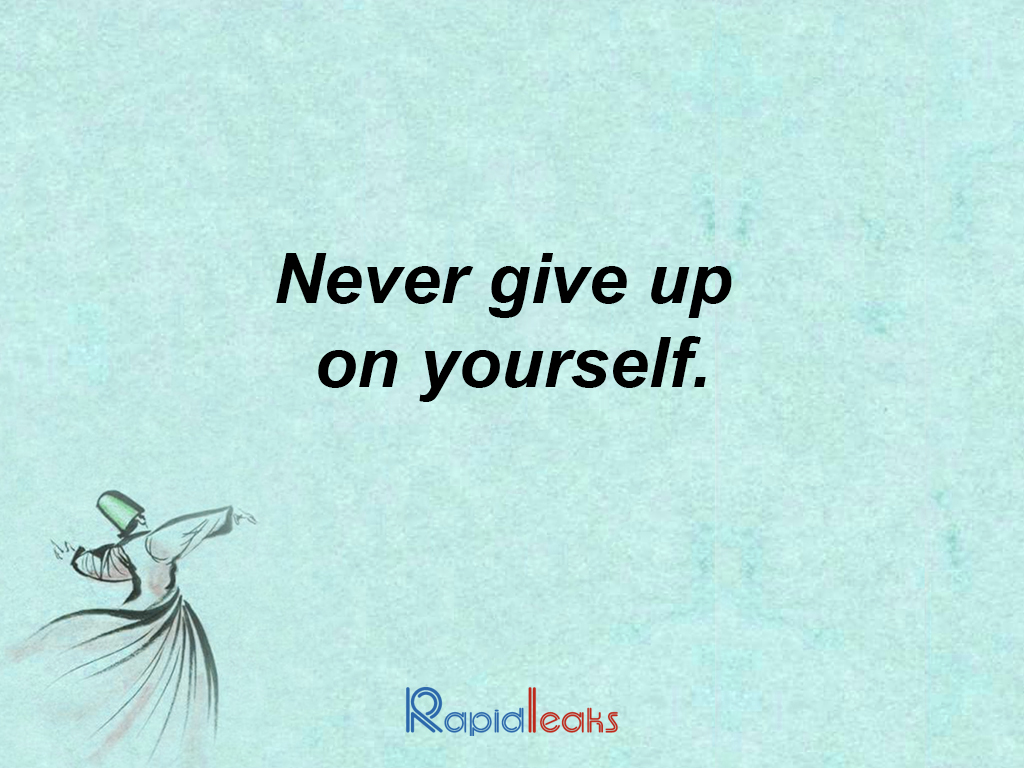 14.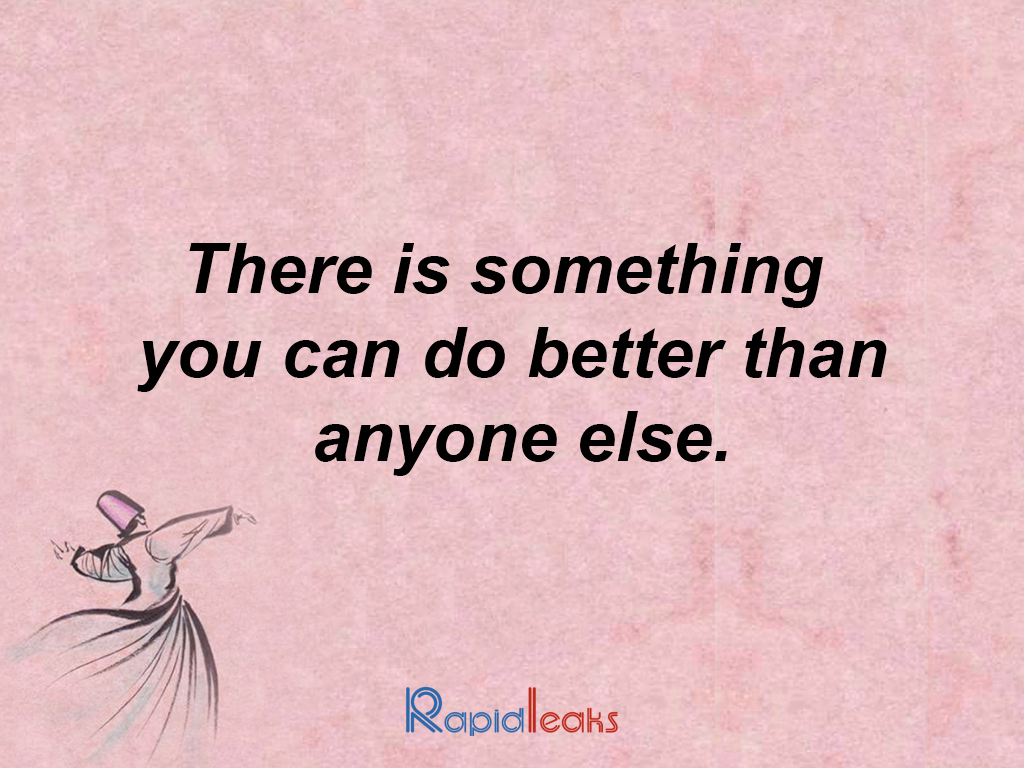 15.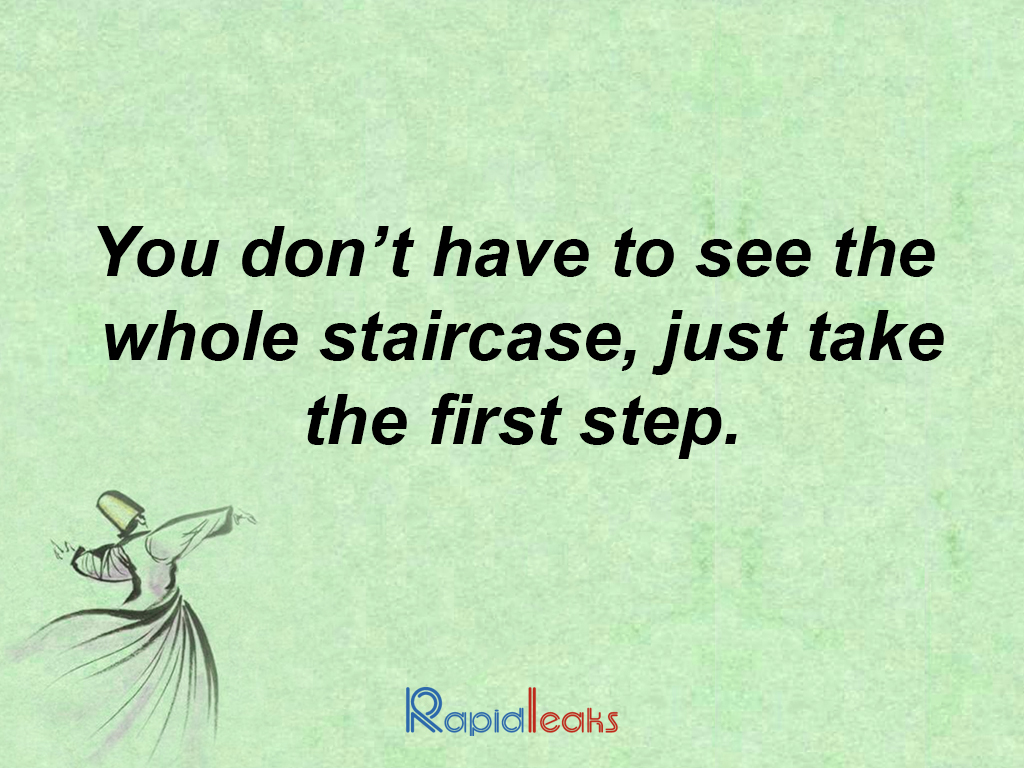 Aren't Rumi's Words Inspiring For Living A More Meaningful, Loving, Authentic And Beautiful Life? If They Do, Then Don't Hold Back And Live A Little Till You Have Time!