There is a very famous saying in the professional world; freelancers are only second to interns when it comes to the most underappreciated working species. And creative industry has to be the top ranker amongst all, to undervalue or under-appreciate people like photographer, artists, writers or even tech-geeks.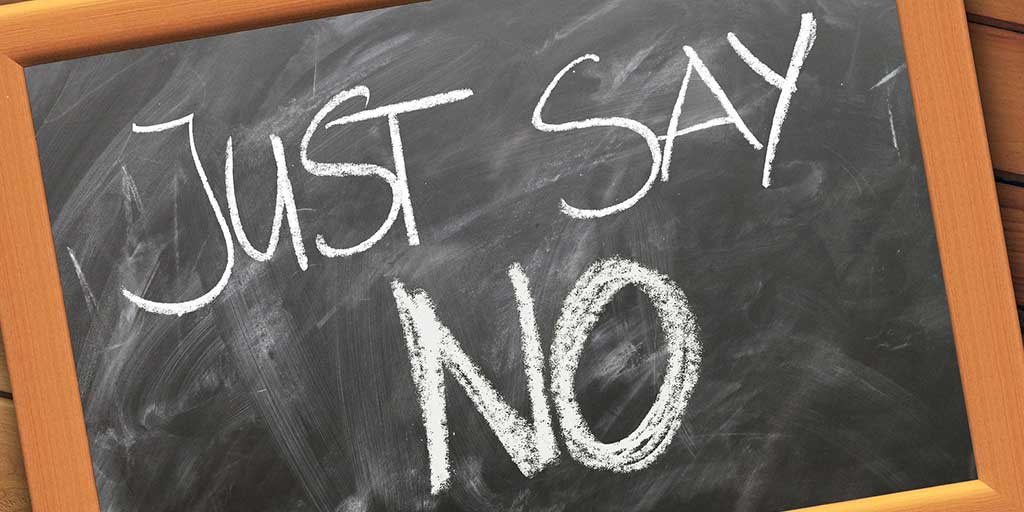 There are no second thoughts in my mind, that as a freelancer one has got access to a lot of advantages, but not many would disagree, when I say that there are certain disadvantages too. Yes, working from home at flexible timings sounds like fun, however, people tend to forget that the meaning of the word deadline remains the same, for a full-timer, as well as, to a freelancer!
Besides that, there are late night hours in front of the computer, bad sleeping habits, eating disorders and what not!
While as a freelancer you might think that excessive work would result in better money, make no mistake about it, it robs you off your personal time too- you might as well blame it to one of the advantages actually –the flexible work timings! But if you ask me, I would rather spend time on expansion of my professional skills, rather than doing things, that matter little or nothing. But that's just me!
At times the load of work is by choice and at times it is forced upon you. And that is where I think, things go over-the- board. And one big issue that all the freelancers face is – not knowing, how to say NO!
I have tried to list down few tricks that you could try- outcome to these might vary though, from person to person, and who you are dealing with!
Stretch the deadline
Don't know how to just utter the word- NO? The most effective way to handle this is to delay the response, for as long as you could. Tell the client you need more time to think and decide, or you will get back after checking your calendar what kind of commitment you could give for this particular project! This will give you ample of time to gather the courage to finally say no, but better be, the client itself would move on. The art is not to offend, as you do not want to be into the bad books of the professionals in the market.
Be sweet!
Successful conversation is a serious task. And with freelance work comes the challenges of dealing with people who are culturally different to you and might not have the same tone of thoughts as you. You would have to twist your words, be sweet and friendly- but not apologetic or thanking all the way either for the opportunity that is being offered, in order to sustain long-term professional relationships.
In simple, appreciate the gesture being offered to you and convey your inability to take the task ahead, because of your full calendar and tight schedule that you can't alter. You also need to convey that you would be willing to take up similar work in the future and look forward to a fruitful partnership ahead.
Know what your priority is!
Have a clear cut idea on how you want to go about this freelancer mode and what your expectations from it are in the long-run. Once you know that, check on the hard-terms of the project that might set you back from your priorities in life. Negotiate on them and try to get them altered. A firm no is not a solution to anything, but a well-planned one with beneficial returns in long-term, sure is!
An avid traveler, digital marketing enthusiast and a compulsive writer, Sandeep Verma also blogs at www.stylerug.net.
Follow us on Facebook, Twitter and Instagram for more updates. Don't forget to like and share. Do tell us your views in the comment box below.
28 November 2016
Sandeep Verma