If you've been considered a bookworm or a person with a sheer love of books and reading, then you've probably thought about working in a place where you would be offered to read for a living. No matter how nicely a corporate job pays you, a reading fanatic would always be on the lookout for some spare and quiet time that could be spent while reading.
We have gathered a list of jobs that all book lovers can consider in their career for a fulfilling work atmosphere. Plus, they offer you a lot of time to get lost in the beauty of well-written words, what more can you ask for?
1. Blogger
Blogging has created its niche in our society, it's no longer considered to be just a hobby that one carries out for fun. There are some of the most successful bloggers in the world who are running a multi-million empire while working for their own self. However, the journey is long and requires a lot of hard work and attention. One needs to be well aware of a topic to write on it for the audience. You can start early for this or work under a well-established one to get the entire drill of the work.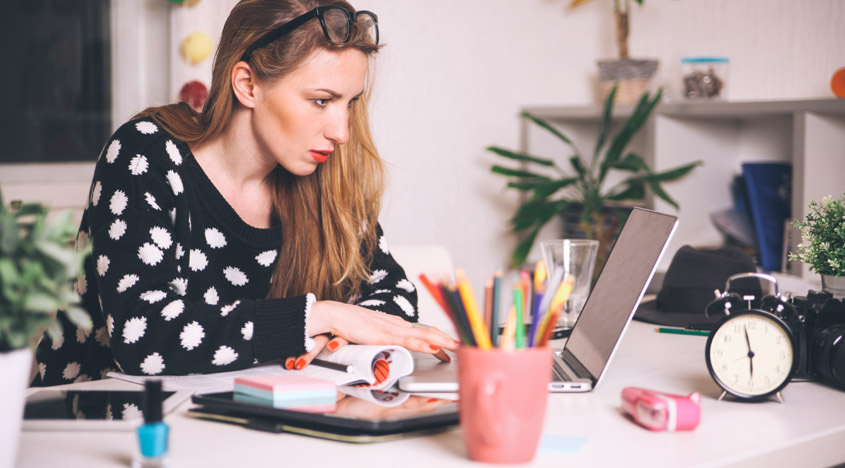 2. Librarian
The job of a librarian is not that much noticed as it should be and the main cause behind this can be the downfall of public libraries in our country. However, if you definitely love to be around books then this is a nice position to apply for. You can work for public libraries that are still alive or go for libraries in universities. The best part of working at a place like this is that you get the opportunity to meet like-minded people with whom you can share your love for words.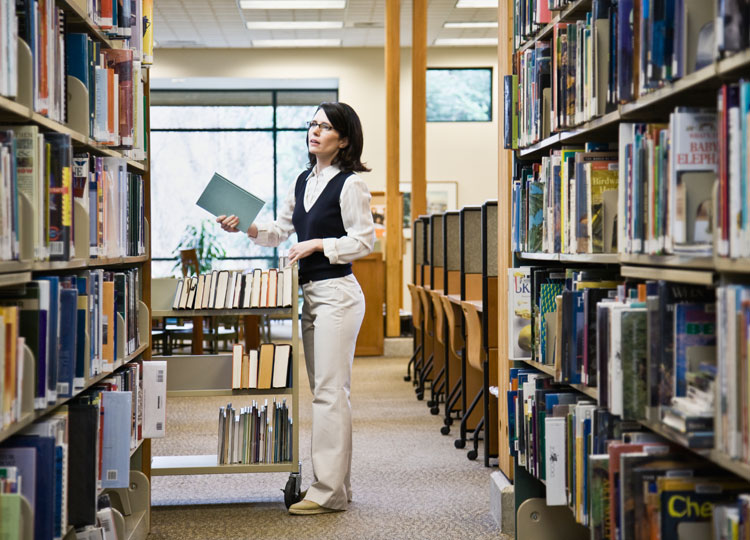 3. Companies that deal for books
With the rise of StartUps and companies that are on the rise and deal with books, like Goodreads, you now have a plethora of options to choose from. These companies have a lot of position that requires one to read.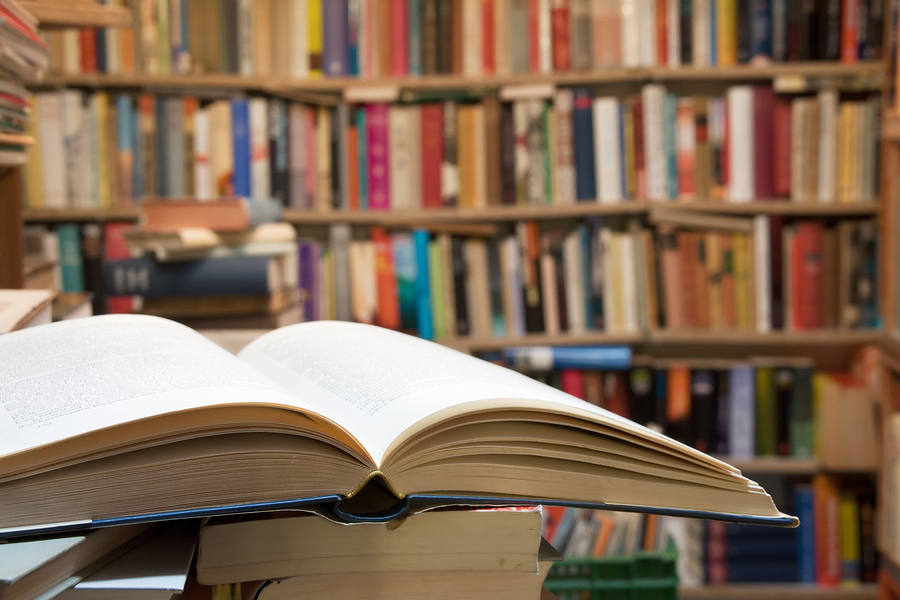 4. Publisher
Working in a publishing house gives you a lot of material to read and then think about. One needs to have a strong eye for which book or novel can go big or has the potential to go big. Your work will take you places and who knows, you might be the selection head behind the next award-winning book?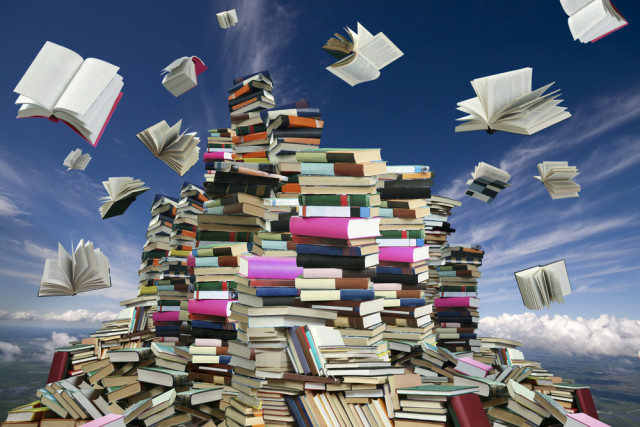 5. English Teacher or Professor
Going for a job in a school or a university where you get the opportunity to read and then discuss some of the greatest books in the history with students, is definitely a dream for some readers. One has the freedom to talk about what they liked and what they didn't like and in return know about the other person's perception. And, even though you've to follow a set pattern, there are often some students who want to know and understand literature, and you can be their 'Guru' for achieving it.
6. A bookstore owner
We all had a little dream of becoming a bookstore owner and which would have an amazing collection of books where people from different walks of life can come and chill. If you're one of them, with a bit more conviction, then you should definitely go for it and work for it like a boss.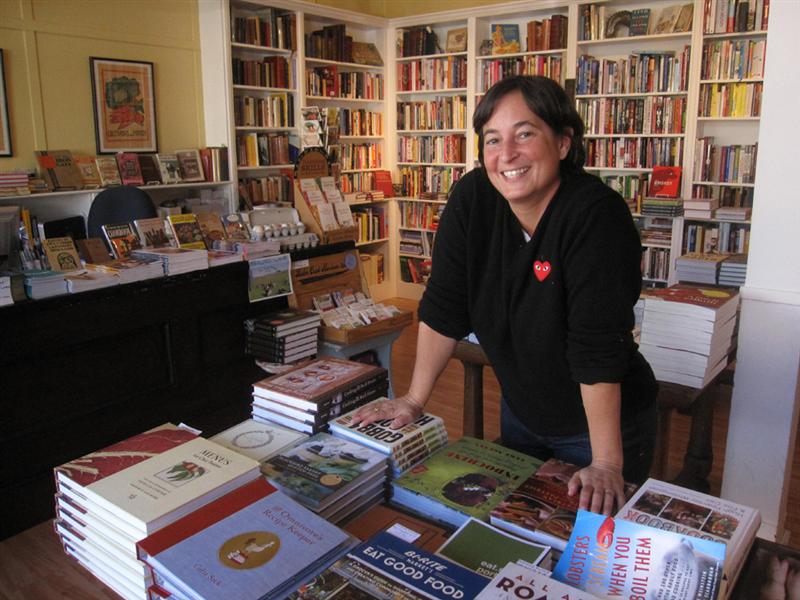 7. Literary Agent
You can choose to work as a literary agent who works as a mediator between an author and publisher. It's an agent's hard work that makes one's book reach the offices of big publishers, they represent an author and help them in negotiating a deal. A literary agent has the idea of how things like these work and if you want to master this art then go for it.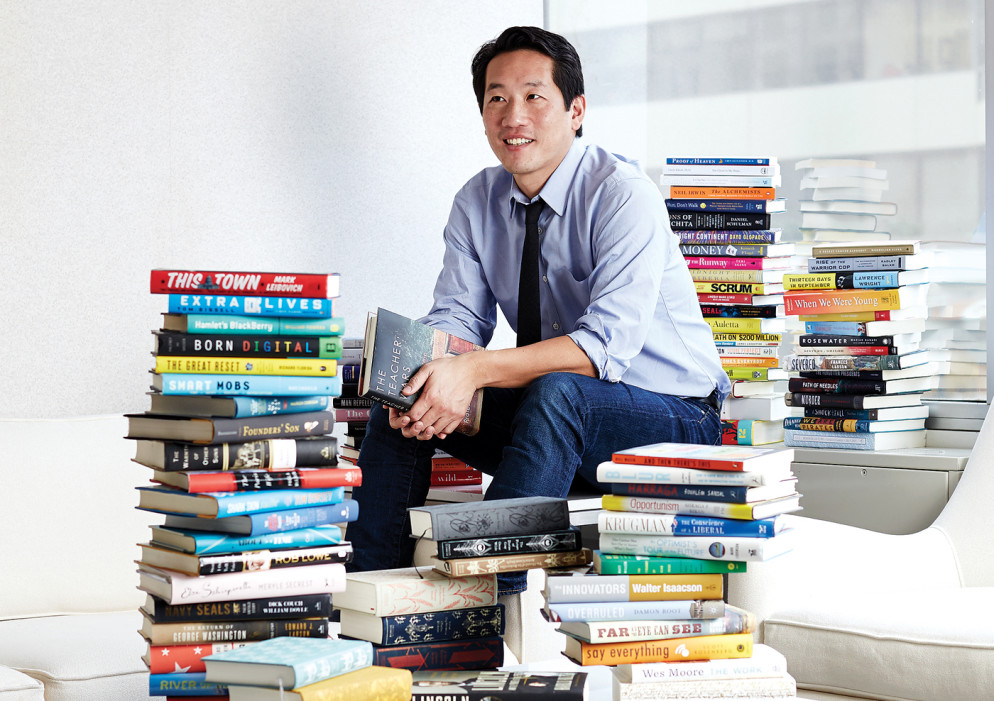 8. Novelist
Those who love to read would often also want to write for people with similar interests and thought process. And writing involves you being inspired which leads to reading a lot. So, Voila! There you go, reading and writing done together.
9. Editor
Working as an editor for a magazine, newspaper, website or even publishing house, gives you an opportunity to read material of different kinds and by different people. So, you can go for this position.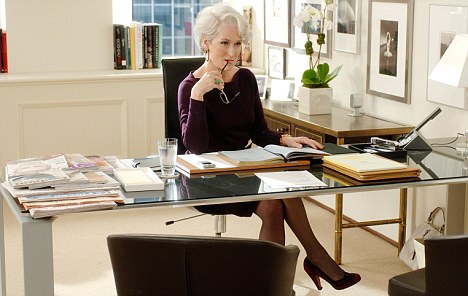 Follow us on Facebook, Twitter and Instagram for more updates. Don't forget to like and share. Do tell us your views in the comment box below.
18 Jan 2017
Jyotsna Amla