Tomorrow is your big Day, you are all prepared for the big company you have always dreamed of. Everything is set and you have almost memorised what you have to say but have you given a thought to 'what should not be spoken?'
Knowing what to say is good but knowing what not to say is smart. A job interview depends on both equally but most of the job seekers focus only on what to say, which increases their probability of speaking negatively in the interview.
By avoiding certain topics you can increase your chances of landing a job. Here are some of the comments and answers you should never speak during an interview:
1. Never Speak Negatively About Your Previous Employer!!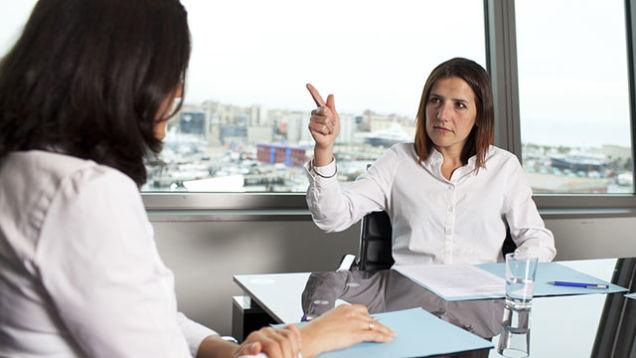 Thrashing your previous employer is never okay. Whenever you are asked why you decided to change your job, never ever answer negative or complaint about your last position, you can always sum up by saying that you wanted to move forward in your career or was looking for something more challenging.
2. What Do You Have For Me?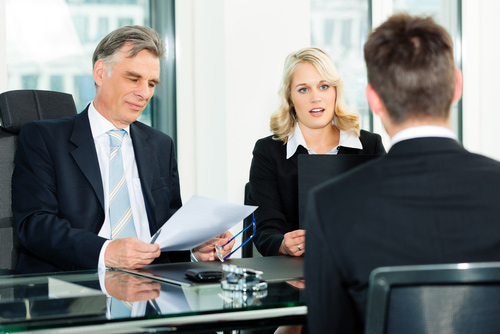 Calculating what your employer can offer you in terms of salary and benefits is not a bad thing but focusing solely on this one factor can blow your chance away. Do not jump on financial details of the position, first, make sure that you qualify for the position and then evaluate if the job meets your requirements or not.
3. Overconfidence Is A BAD BAD Thing.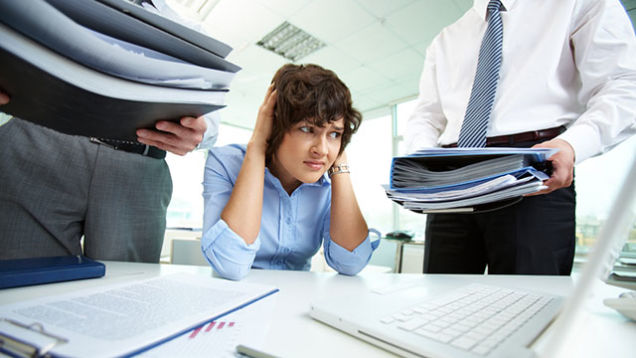 In an interview, confidence is important but being overconfident make you come across arrogant. Never ever show off your expertise without some proof of work, always back it up with evidence. Instead of saying you are perfect for the job always tell them that you think you are perfect because you have already handled this department in your last company.
4. Don't Be Shy To Ask The Questions.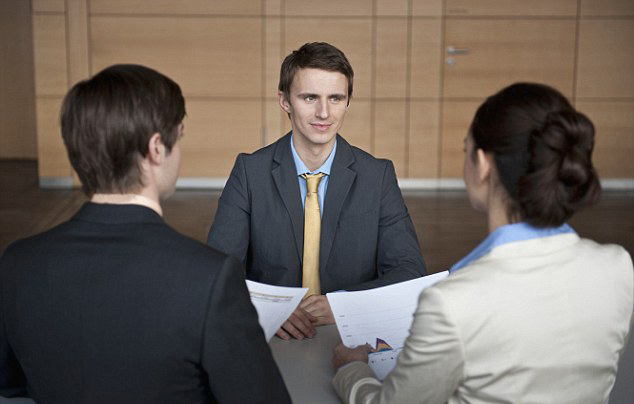 We know you may have done all the research about the company but there are still some questions that tend to pop up during the interview. Always ask them as it shows that you are really interested in the job and it gives you the insight of the job. This will upgrade your standard in the eyes of your employer and also help you decide whether you want this job or not.
5. Never Lie About A Specific Skills Or Experience
You may think that your employer will never find out the truth but there have been cases when employees were fired on the spot for faking a skill or for being dishonest about their experience. Answer everything truthfully at least as honest as possible. If you the perfect match for the job but you lack a specific skill, let your employer know that you have the ability to pick up the required skill quickly.
Make sure you remember these 5 things in your next interview!!
Follow us on Facebook, Twitter and Instagram for more updates. Don't forget to like and share. Do tell us your views in the comment box below.
5 Oct 2016
Avni S. Singh