It's heartening to note that while we are in times where the big challenges for any large business – a paucity of time and resources- may still read like a cliche, not all organizations or enterprises are solely focusing on returns.
At times where many can conveniently only chase the mighty returns offered by big bucks, big brands invested in worldwide operations are making a foray toward ecological offerings, keeping in mind the importance of going green. And in so doing, they are also partnering in leading the much-needed change in narrative toward the 'good.'
Take the example of Yokohama, in Japan, among the largest corporations exclusively dedicated to making tires. For over a century, the Tokyo-based rubber company has been among the go-to names where classic wet-weather driving or negotiating testing terrains is concerned.
A brand that epitomizes the 優秀, i.e., 'Yushu' or excellence in Japanese, whether it comes to innovation and resilience, Yokohama has been a headliner in the ultra-competitive domain of tyre manufacturing for a period of over a century.
And now, the famous tyremaker, operating in India since 2007 has offered an outstanding product that might well be the next big step for CUVs (crossover utility vehicles) and MPVs all thanks to the eco-friendly tyre range known as BluEarth.
At a time where it's evidently clear that never before has the country been as conscious and eager as to make in India (as it is now), Yokohama's innovative new offering is hand in glove for a country that wishes to not just make but innovate domestically!
A fine touring tyre available in two variants, the BluEarth AE50, and RV-02, the latest offering is manufactured at the stable's Bahadurgarh unit in Haryana.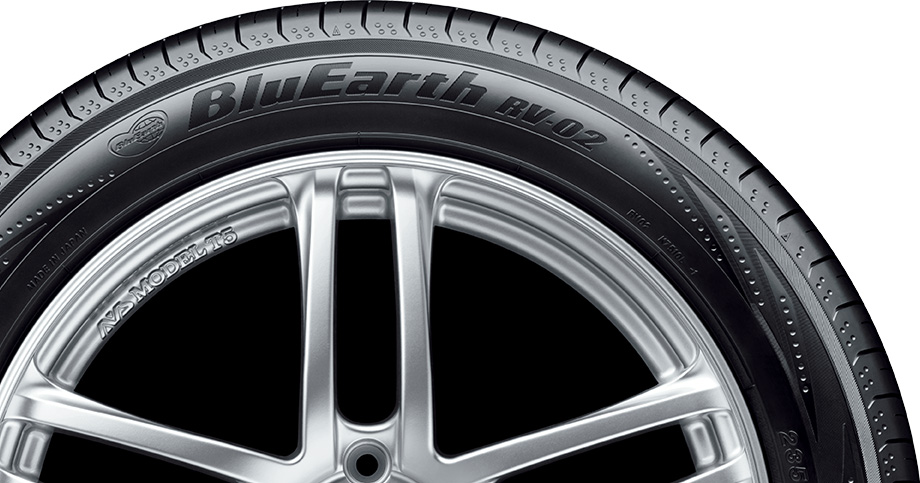 That being said, how and where does Yokohama's eco-friendly tires step in at this point in time? The Economic Times, reporting in great detail about the developing story, offered some keen insights:
In 2010, we launched the BluEarth series, aimed at being environment friendly, human-friendly and socially friendly. GT is the latest addition to this family. With significant development in road infrastructure, there has been an increase in demand for better cars which in turn demands higher rim sizes. With the changing landscape, there is also an ever-growing need for performance without compromising on comfort – that is where BluEarth-GT comes in."
More on the product offering can be understood hereunder:
The new series will be available in 26 sizes ranging from 14 to 17 inches by the year-end. BluEarth- GT will be suitable for premium hatchback onwards, Yokohama India added. Triple centre ribs, silica-based compound along with advanced side profile make it a perfect cruising partner for long drives.
Also Read: Why 2020 Is A Huge Year For Tata Tiago?
That being said, Yokohama's eco-friendly tires are a forward-looking step at especially with businesses trying all in their capacity to cater to a market caught up with the climate-altering realities. What also carves the revered Japanese tyremaker in esteemed light is the fact that it is the original equipment supplier to several top names in the automotive landscape, such as Porsche, Suzuki, Toyota, Mitsubishi, Nissan, Audi, Mercedes-Benz, among the other leading lights.