Uttar Pradesh became the biggest mobile manufacturing State of India after the Department of Industrial Policy and Promotion reported that UP accounts for half of the total mobile phone production capacity of India.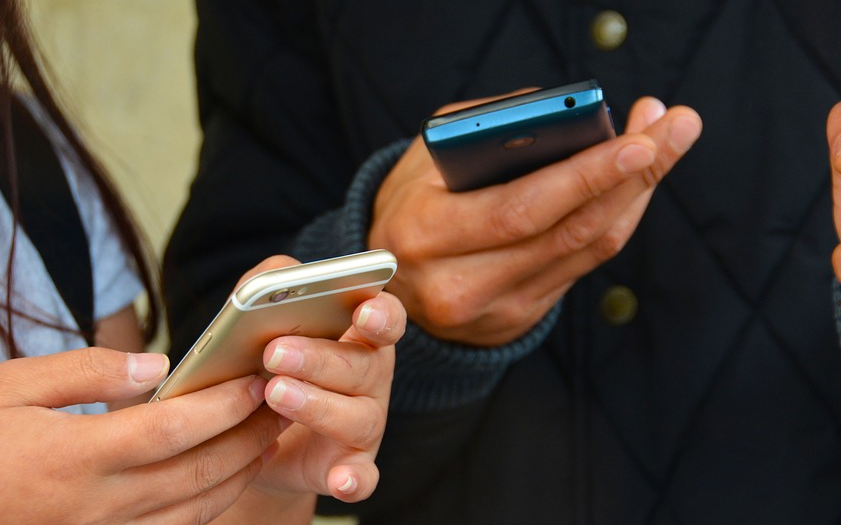 The report further stated that since 2015, around 38 new mobile manufacturing units with the capacity of 20 million units per day has been set up. The industry has also generated 38,300 jobs all over India.
Uttar Pradesh alone accounts for a virtuous 10 million production capacity per day followed by Haryana with 2.5 million capacity. The difference between the two states shows the economical manpower and infrastructure that UP boasts and being one of the least developed State of India, this will definitely do wonders for the state economy.
Out of the 38 manufacturing units, 19 are established in Uttar Pradesh followed by Delhi (6), Andhra Pradesh (4) units, Haryana (3), Uttarakhand (3), Maharashtra (2), Telangana (2) and 1 each in Tamil Nadu, West Bengal, Daman, Jammu & Kashmir as well as Himachal Pradesh.
The data also shows that all the big players of the industry are leaning towards less developed states due to low cost of labour and manufacturing which will help the local industry to grow in the long run.
"Rs 54,000 crore worth mobile handsets were produced during this period from Rs 18,900 crore in 2014-15. In the current financial year, manufacturing is estimated to grow to Rs 94,000 crore, which would be an estimated 75% year-on-year growth," Indian Cellular Association said.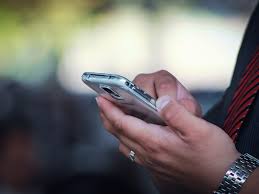 In another development, mobile sales in the nation have tumbled to 60% since PM Narendra Modi demonetized the Rs 500 and Rs 1000 notes. Distributors and retailers said that demonetization has adversely impacted their business as most of the sales were done in cash. Further, due to the cash crunch (because of recent demonetisation) that the whole nation is going through, nobody is even thinking about buying a new phone these days.
Cash Economy and Digital Transactions were said to be the target areas while planning denominations but if no one is going to buy a mobile phone, then how will the country walk towards a Digital Economy, a retailer said.
There is no scope of misuse of the old currency as every handset has a particular IMEI number which is easily traceable, he further added.
Indian Cellular Association has written to Finance Minister, Arun Jaitley to consider an exception in this case and allow people to buy smartphones with old currency.
ICA said that since the Government is making an effort to promote India as digital payment economy, mobile phones should be allowed to be bought with old currency as they are at the centre of this endeavor. The purchase of mobile phones will definitely enable people to move towards digital payment system.
However, Indian Government has already allowed payment of some essential service with old Rs 500 and Rs 1000 notes like pre-paid mobile recharge, electricity and water bills.
But what will happen to those, who do not have a smartphone to use the apps like Paytm, FreeCharge and Mobikwik to tackle this cash conservation scenario?
Follow us on Facebook, Twitter and Instagram for more updates. Don't forget to like and share. Do tell us your views in the comment box below.
29 November 2016
Rohan Jaitly