There comes a phase in every single body's life when career becomes a priority and we tend to leave everything else aside for some time, for the better future. However, when we talk about career, there also comes a question in our mind that we end up asking ourselves, repeatedly, which is, From Where Should I Freaking Start?
Especially in India, which is also the fastest growing developing nation in the world, when it comes to making your career, there is always a huge hoard waiting ahead of you, however, many of us have found a solution as we enter the market to find the perfect place in this corporate world, with a resume that makes us stand out from the competition.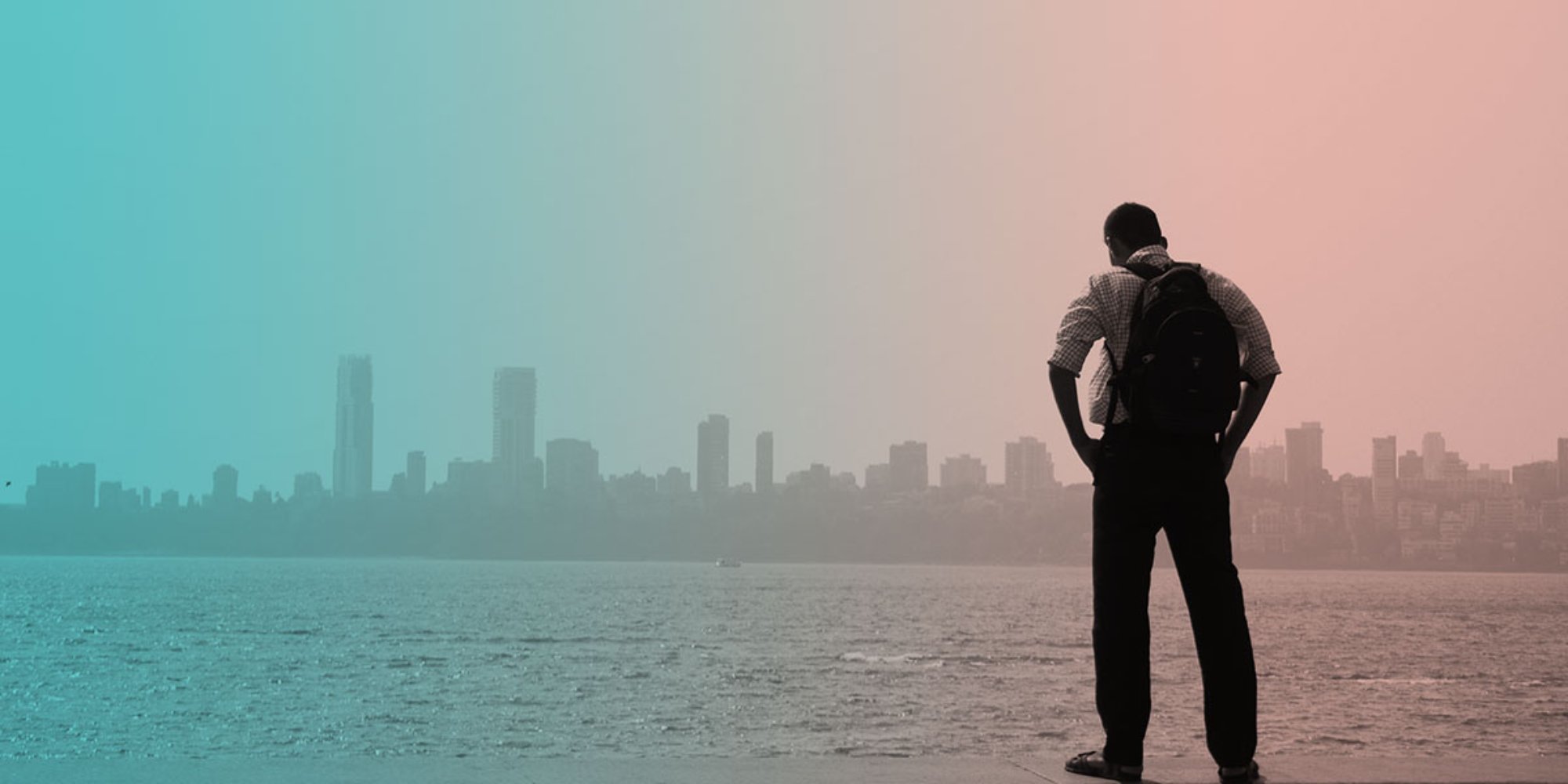 That being said, when we come to the India, it is a well-known fact that the nation struggle with a problem of 'not having the right person at the right place and at the right time'. Since there are around 16 lakh registered companies in India along with many other MNCs, there always has been a cloud of confusion among the job-seeking circle about which company to choose for career growth.
Keeping this in mind, Indeed.com, one of World's most influential employment-related search engine, has come with a report of Top 10 Companies To Work For In India curated from the platform's reviews from employees for hundreds of thousands of companies.
Without further adieu, here is the list of Top 10 Companies To Work For In India according to Indeed.
1. Google India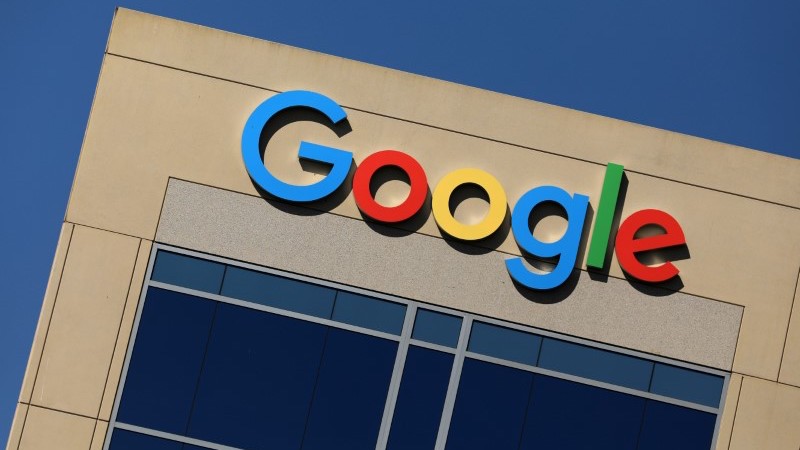 2. Bharat Heavy Electricals (BHEL)
3. State Bank of India (SBI)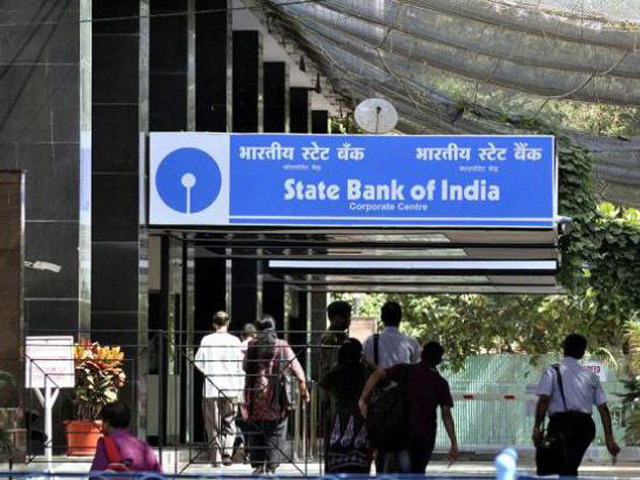 4. Amazon.com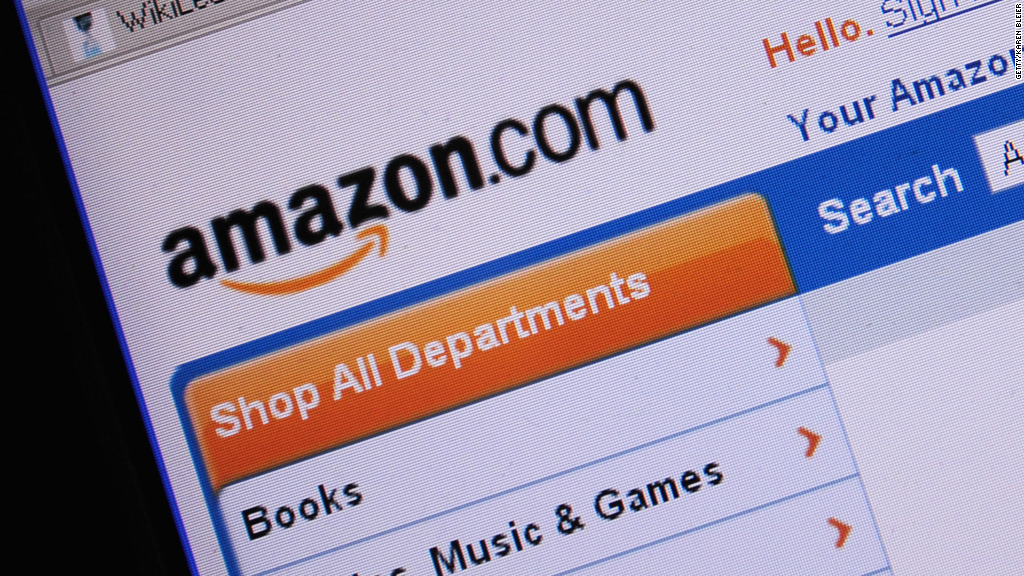 5. Marriott International, Inc.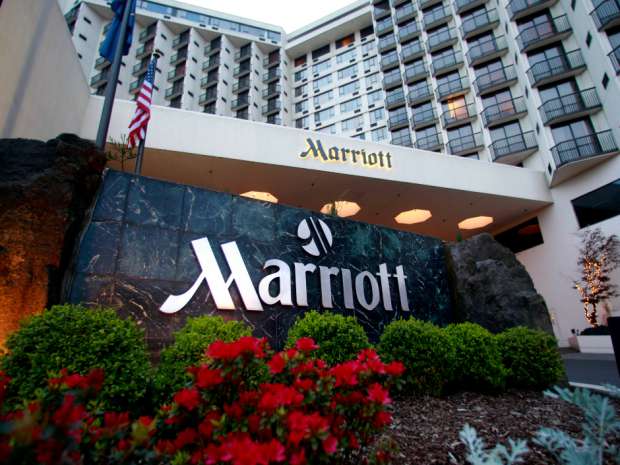 6. Intel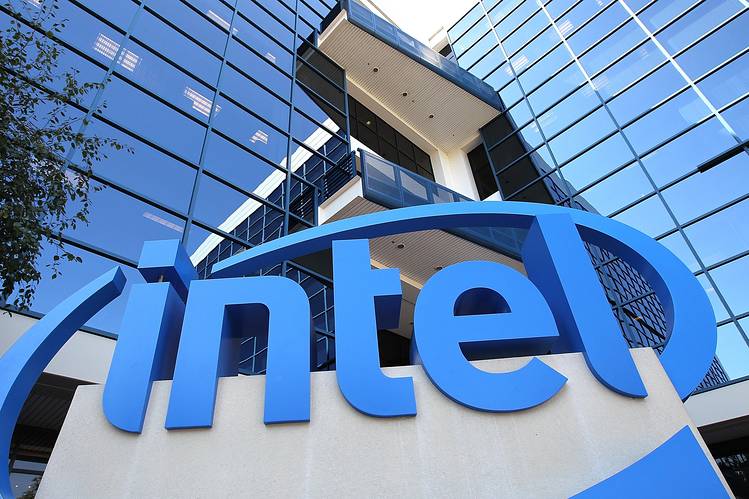 7. American Express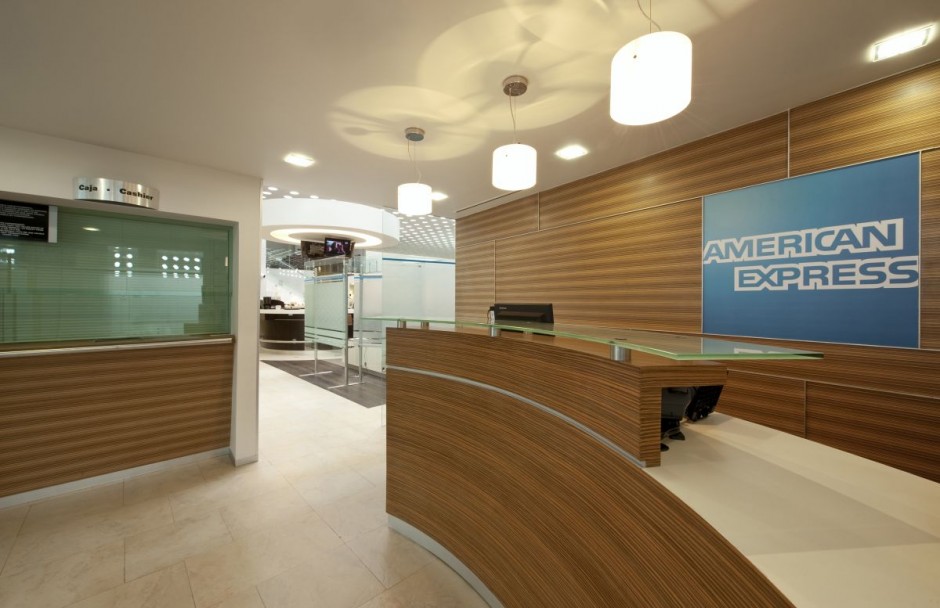 8. IBM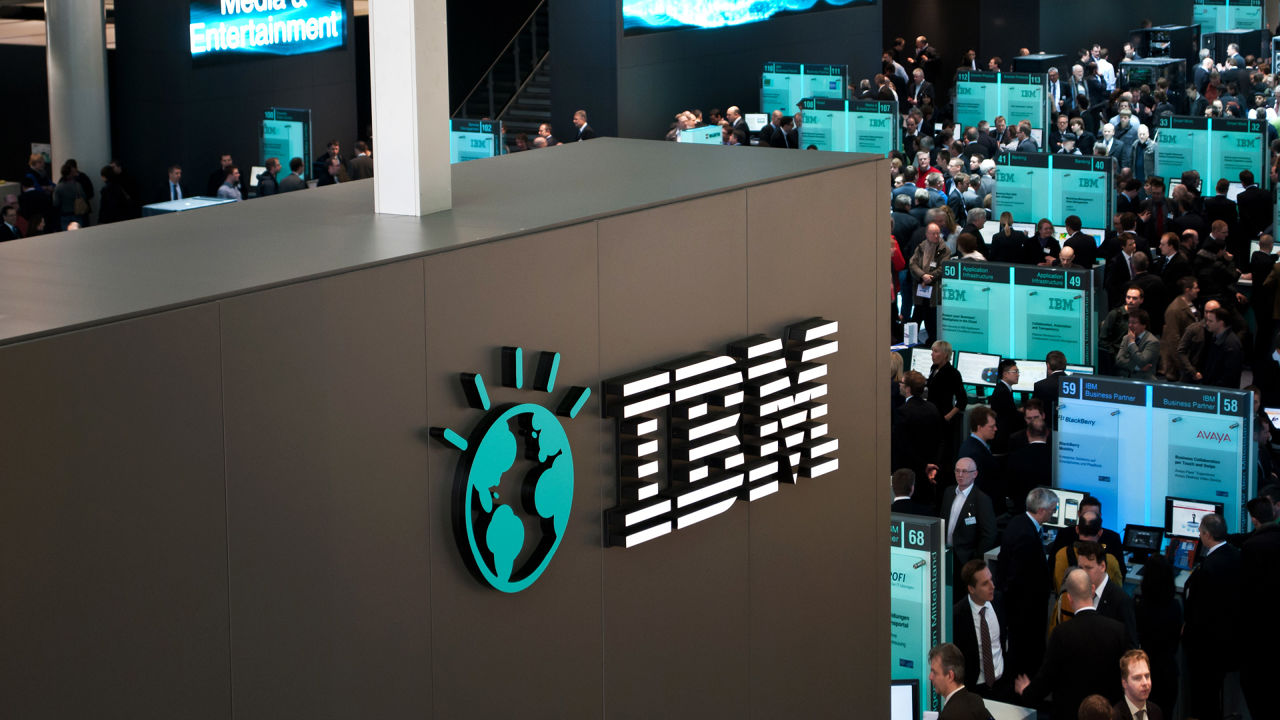 9. Tata Consultancy Services (TCS)
10. Hyatt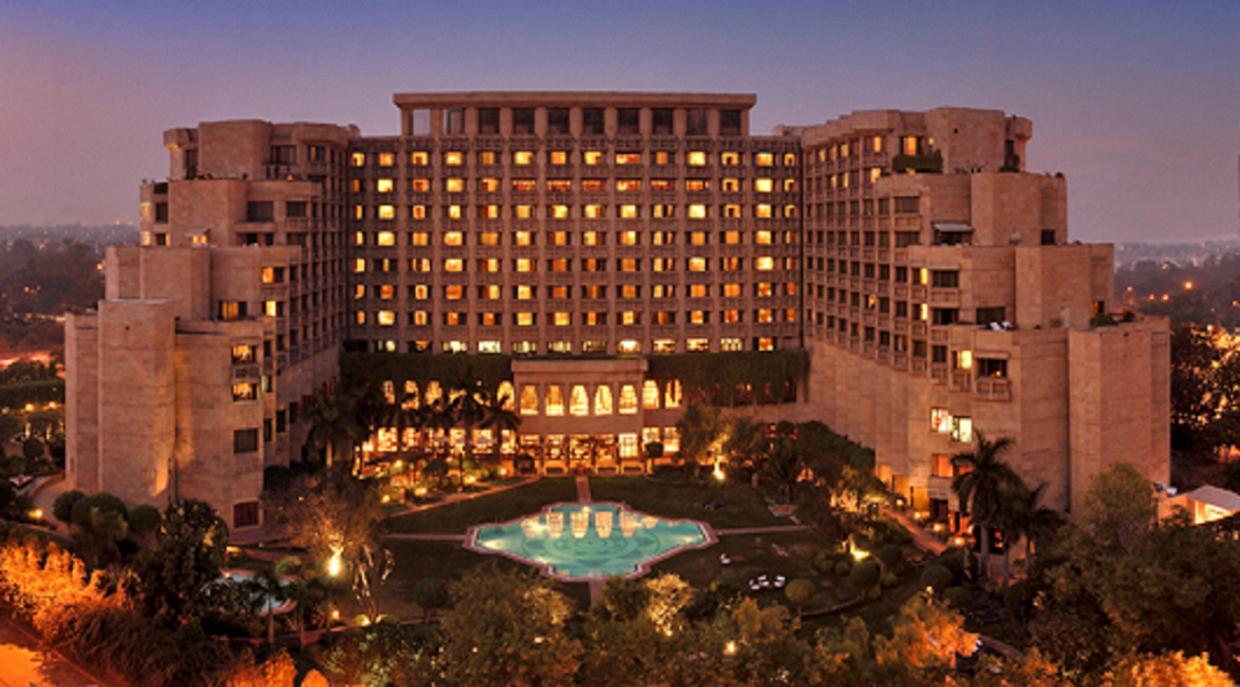 The companies that made it to the top 15 were Cisco, Microsoft, SAP, Bank Of America and Hewlett Packard Enterprise.
Interestingly, in Indeed's list of Top 10 Companies To Work For In India, only three homegrown firms were able to make it to the top 10 out of which two are public sector undertakings (PSUs).
These low rankings for the Indian firms completely reflect domestic workers' increasing inclination towards considering a company's culture, size, and foreign exposure before choosing jobs, while Indian companies are not quite ready to make a cut in this department, yet.
Moreover, this list of Top 10 Companies To Work For In India also hints towards the rising interest among Indian working generation towards the corporate world as well as Multinational Companies that offer better job satisfaction despite having sky-touching targets to achieve.
Surprisingly though, the State Bank Of India, which is the country's one of the oldest banking establishment, continues to dominate the banking sector by securing the No.3 position in Indeed's list of Top 10 Companies To Work For In India.
However, on a whole, Indeed issued a list of 50 best places to work in India for 2018 and other than the three Indian companies that made it to the top 10, the likes of Tata Steel (17), Bharti Airtel (20), Apollo Hospitals (22), Tata Motors (33), Bharat Electronics (37), Tata Communications (46), and Reliance Industries (47) got a mention in this list.
The list Top 10 Companies To Work For In India, as well as the top 50, is based on the reviews submitted by employees to Indeed.com while the companies were considered for ranking based on their size, economic influence at a national level and the number of job openings.