Insurance, as a standalone term, is self-explanatory. Be it insuring your life against uncalled threats or safeguarding your state of physical and mental well-being with a medical cover, every insurance policy aims at protecting you for unannounced financial pressures. Furthermore, most individuals consider getting health and term insurance policies, as each one is extremely resourceful when it comes to safeguarding your family during emergencies. Before buying the best term insurance or health insurance plan, knowing about them in detail is crucial.
Term Insurance Vs Health Insurance
A term insurance plan is conceptually different from a health insurance policy. However, it is the importance of each that can be used to draw parallels between the policies. In case you want to align your financial portfolio according to the new normal, i.e., in the post-pandemic era, you must consider getting both these insurances for an autonomous future.
How are these Insurance plans different?
In terms of concept, both these policies differ across diverse verticals, including the reason behind the purchase, payouts, premium choices, maturity benefits, riders, and tax-saving perks.
Here, we shall look at the most important distinctions between the best term insurance and health insurance plans, whiledelving into the minuscule details of each:
1. Reason
Health insurance is more like a medical insurance policy,covering you or your family in case of medical emergencies, sudden hospitalization, and similar instances. However, a term policy is an unadulterated form of a protection plan which takes care of the family even when the insuredis not around.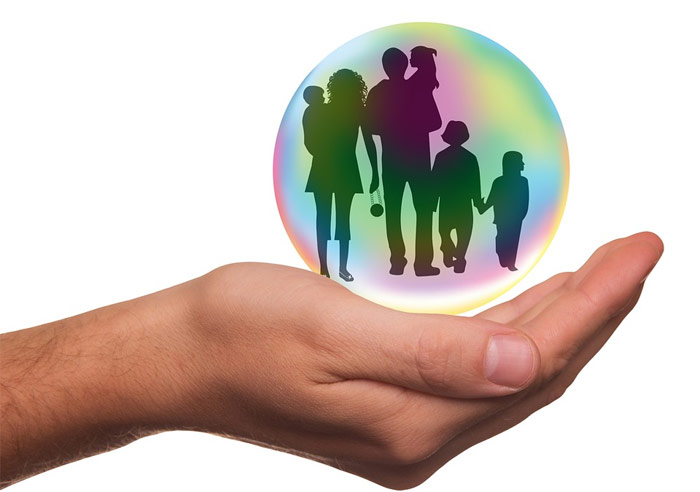 2. Payout
Health insurance payouts are subject to untoward medical emergencies and do not feature lump-sum remittances. On the other hand, a term insurance policy has a well-defined payout scheme with the beneficiary receiving death benefit in case the policyholder expires. Also, the concerned individual can choose to receive the same as a single payment or staggered payouts under the best term insurance plans.
3. Premium
Almost every health insurance policy attracts higher premium rates. In comparison, the premiums attracted by some of the best term insurance policies are on the lower side. When it comes to gauging the premium payout frequency, most terms plans offer yearly payable schemes, whereas health insurance plans come forth with a wide-range of payment schemes, including monthly, yearly, or even half-yearly options.
4. Maturity Benefit
Even the best term insurance policy does not offer any maturity benefit unless you have bought an additional rider for the same. This means that the policy gets terminated if the insured outlives the expiration period.
On the other hand, a health insurance policy isn't something that offers a lump-sum maturity benefit. However, it still offers a no-claim bonus upon maturity or value rollover,which lowers the subsequent premiums significantly.
5. Riders
The concept of insurance riders is underrated but extremely important, especially when you need to make a health or term insurance comparison. Riders, in either case, can increase the premium rates but are extremely advantageousin the long run.
Health insurance riders often include waivers on hospital room rents, maternity plans, or even additional critical illness coverage if the same isn't already existent.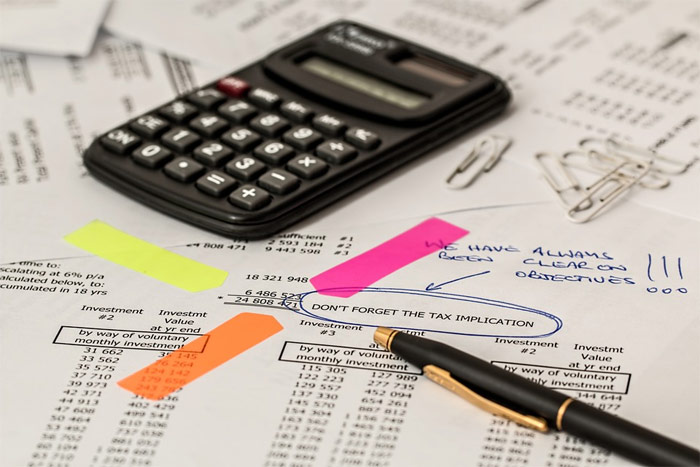 For the best term insurance plans, there are riders like a critical illness rider, which guarantee significant payouts, if and when a life-threatening condition is identified. Besides, you can also add a partial or complete disability rider with one of the best term insurance policy at the time of purchase.
6. Tax-Saving Perks
Term insurance premiums amounting to 1.5 lakhs fall under the tax deductionslab, as per the 80C section. Besides, you can also avail tax exemptionto the maturity claim to the beneficiaryunder 10(10(D)) section of the 'Income Tax Act.'
Health insurance premiums can also be tax exempted, provided you file them under Section 80D, as postulated in the Income Tax Act of 1961.
Are there other distinctions?
While we talked about the standard term and health insurance plans, each insurance policy can be further segregated into several types, as per user preferences. However, health insurance has fewer sub-sections to account for, including family floater plans, individual policies, and health insurance cover for senior citizens.
Also Read – How Does The Cost of Term Insurance Change With Age?
In case you are considering to invest in the best term insurance, a lucrative option is to opt for the Premium Refund policy that returns the entire paid premium upon maturity, sans any added interest. Besides, term insurance, unlike a health plan, allows you to opt for an increasing and even decreasing policy, which similarly impacts the premium to be paid.
In conclusion, both term and health insurance policies are beneficial if you plan to tie up every loose end in the post-pandemic era. While health insurance, clubbed with riders, can take care of your short and long-term medical emergencies, a term plan is more of a safety net for the family members in your absence. Then again, if you are in a hazardous line of work, adding both these policies to the financial portfolio makes complete sense.