It can be a fruitful business to invest in and at the same time, it can also be among the trickiest businesses to understand. Even if mired by some darkness or covered by uncertainty, it's not a sector that evades anyone's attention that easily.
The spate of growth and development in this sphere is one that could very well drive unrivaled speed vis-a-vis most other domains. Perhaps there's no sense of irony but very much a reason that the real estate sector is actually called so because given the constant ups and downs and changes in the trajectory it encompasses could not have warranted any other name.
Moreover, in a country like India, one of the most bustling markets that there can ever be in a part of the 21st century which is being defined by rabid urbanization in much of Asia, progressing in the real estate sector can actually tantamount to serious gains.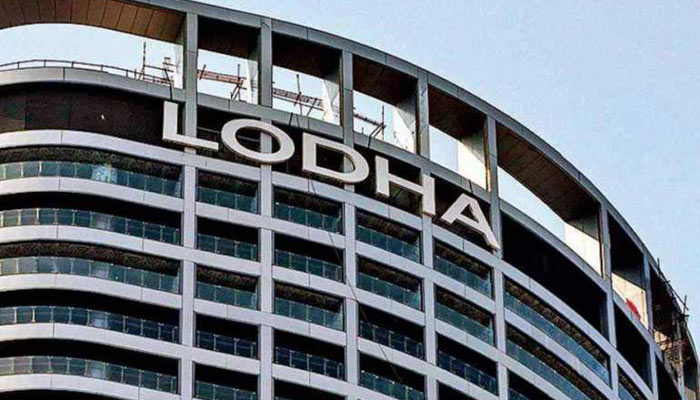 And what can possibly be a bigger example to understand the above than looking at the astronomical success of India's richest real estate entrepreneur.
But first up, just who could be or happens to be India's richest real entrepreneur? Rajasthan's MP Lodha, who also happens to be the current president of the Bharatiya Janta Party's Mumbai unit has toplined the list of India's richest real estate entrepreneurs.
This should be read as powerful a story of success not just indicative of the riches it affords the one who is currently holding chart-topping attention.
While the sheer scale and scores of projects being developed both in the area of commercial and housing developments are in itself a mighty example of Lodha Group's prominence, the fact Mr. MP Lodha is even ahead of another dazzling and prominent presence in the real estate sphere of the country- DLF's Rajiv Singh- should perhaps refresh our memories that the current numero status in the sphere of reality industry rests with the Mumbai-based real estate entrepreneurs.
"With a wealth of Rs 31,960 crore, Mangal Prabhat Lodha & family of Macrotech Developers (earlier named Lodha Developers) retained the top spot in GROHE Hurun India Real Estate Rich List 2019 for the second consecutive year," the report said.
Lodha family's wealth increased by 18 per cent during 2019 and was 12 per cent of the cumulative wealth of the remaining 99 Indians featured on the list.
That statistic, in itself, should explain the sheer weight of success with which the MP Lodha group is succeeding in India and has come thus far in rising to prominence in being India's richest real estate entrepreneur.
"At number two is Rajiv Singh of DLF (up one rank) with a wealth of Rs 25,080 crore- up 42 percent as compared to 2018. The report said adding that Jitendra Virwani of Embassy Property Developments bagged the third spot with a wealth of 24,750 crore.
That being told, there's hardly denying Mumbai its fair share of success where it comes to almost overwhelmingly dominating the richest real estate market in the country.
In a quote published on LiveMint, we are driven to understand Mumbai's mighty hand in dominating the discussion; "As per the report, Mumbai accounted for six of the top 10 and 37 of the 100 names being its residents. Delhi and Bengaluru accounted for 19 residents each featured on the List. Interestingly, 3/4th of the richest Indians from the real estate sector are based in these three cities."