Swedish furniture major Ikea, ever since its inception in India, has been raving about the bustling business scenario in the country and wishes to expand swiftly. It wasn't that long ago, circa mid-August 2019, that Ikea arrived in India's tech heartland Hyderabad. Ever since, the prominent Scandinavian brand has been planning to subsequently expand its presence to the cities of Mumbai and Delhi, in that order.
And now comes an interesting bit of business update regarding the strategic importance of the country (on the whole) to its operations. Believe it or not, but experts are of the view that soon, India could well feature among the top markets for the Swedish entity especially in the children's range.
Now where it comes to the children's range, then Ikea wishes to address even the toy segment, which, according to the brand, holds significant importance for the company. Now, how this pans out is pretty clear.
Where it comes to the other mature markets for the brand that began back in 1943, then the children's range accounts for no more than 6-to-8 per cent of the business. However, there are reasons to bat optimistically on this front. So what do we have here?
In India, however, the children's range could well account for up to 12 per cent of Ikea's overall business share. If that's not a reason to be gung-ho and bat big in India, then one wonders, what will ever suffice?
Moreover, the above numbers were confirmed by Ms. Kavitha Rao, Country commercial manager at Ikea India. Furthermore, the Bangalore-based business professional was excited about certain aspects that highlight the optimism the brand has in the direction of pushing business in the said trajectory in the country.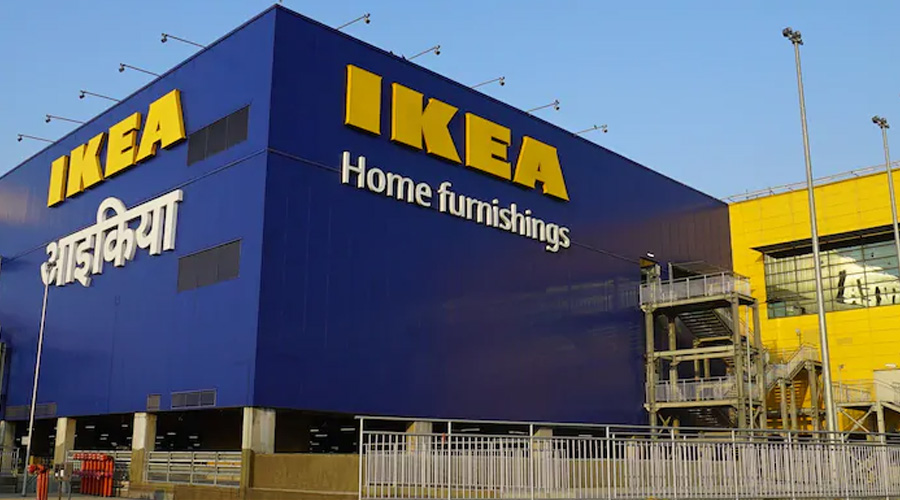 She shared some key insights on the subject and was quoted saying, "Around 80% of the households live with children in India." That being said in here rests an inherent catch that helps one understand about why Ikea is excited to catch up in the space of the toy segment in India. Ms. Rao further added, "In other markets, the number is significantly lower."
That being said, there was also a bit of an issue in the matter in that the brand had stopped selling toys as on January 1 in lines with a matter pertaining to the Bureau of Industry Standards. The requirement therein being to comply with new BIS standards directed by the 'top quality control' order.
The main requirement here was that every toy maker designing toys or materials meant to be used by children under the age of 14 need to have the said material in accordance to the BIS standards.
Also Read: Turns Out 2020 Was A Dark Year For India Given The Number Of Cyber-Attacks
On that matter, however, there has been a response leveled by the top Ikea executive in the country, and therefore, it's worthwhile to note Ms. Rao's response, "We are not selling toys because the government is still in the process of issuing the BIS standards. But much before this order came in, we have always been compliant with both the global standards as well as the ISO standards that are still prevalent in the country."