Indian Railways added one more feather to its cap with the launch of Gatimaan Express, a semi- high speed train that will run between Delhi and Agra.
Railway Minister Suresh Prabhu flagged off the train from New Delhi at 10 am on April 05. Now passengers can cover the 188 kilometer of distance from Qutab Minar to Taj Mahal in just 100 minutes.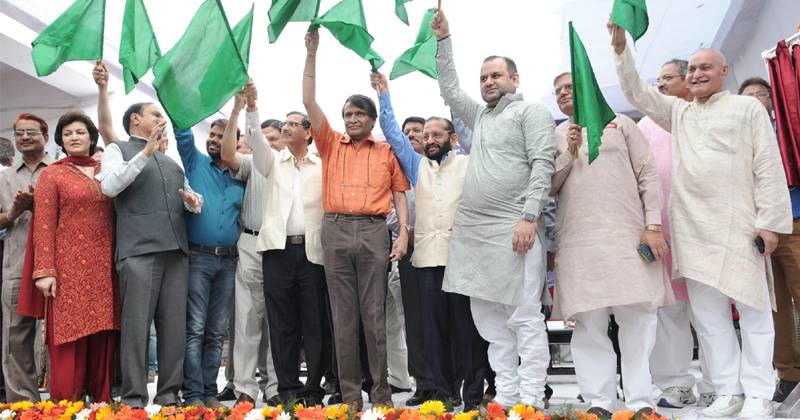 As the train has started its operation, we present you with 10 fascinating facts about the new giant in Railway's courtyard.
1. Gatimaan Express is the fastest train in India running with the speed of 160 km/ph.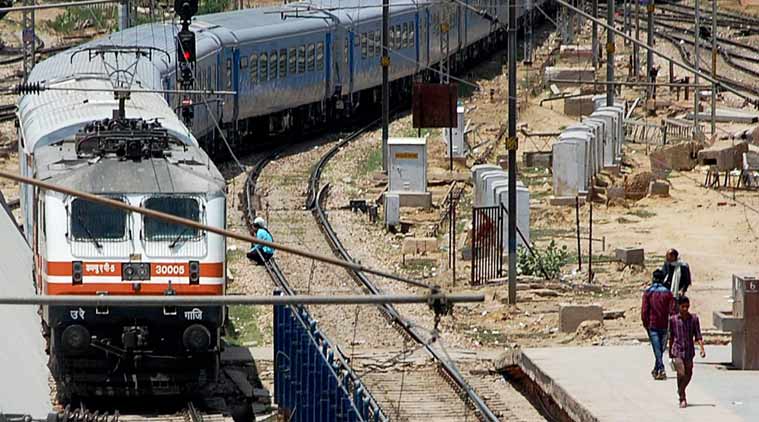 2. The train boasts of 12 ultra modern coaches. Each of the coach costs a whooping 2.5 crore.
3. Gatimaan Express has pre-installed bio-toilets which are in line with PM Narendra Modi's Swachch Bharat Abhiyan.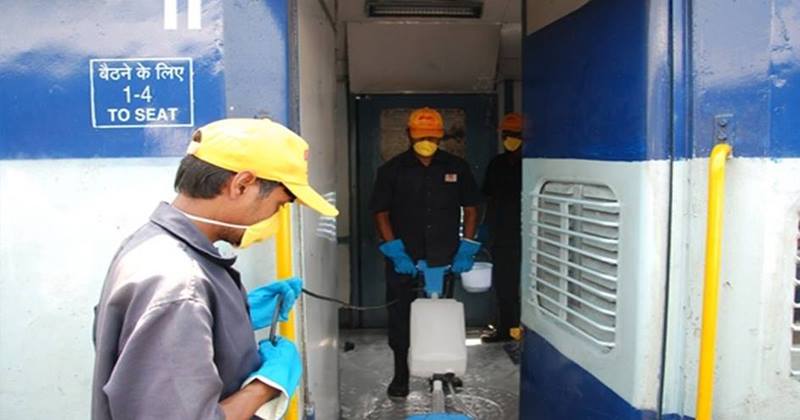 4. To attain the magical number of 160 km/ph for Gatimaan Express, signaling systems have been upgraded and tracks are fenced off at few places between Delhi to Agra.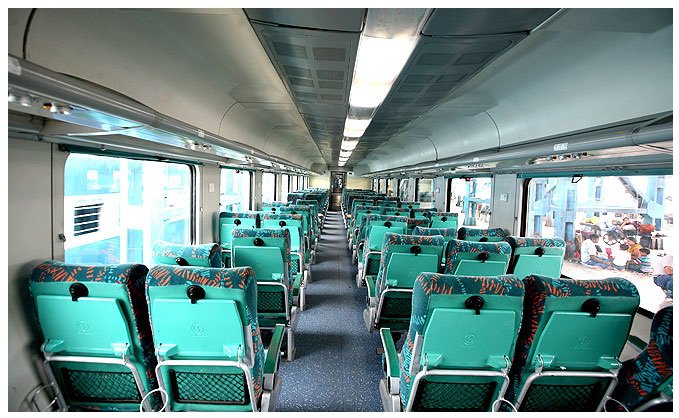 5. The train comes loaded with some extra advance facilities such as sliding doors, automatic fire alarm, emergency breaking system and passenger information system inside the coaches.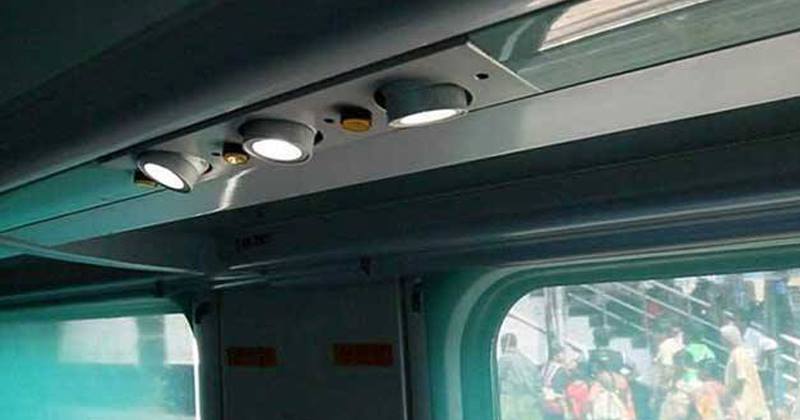 6. At the back of every seat, an 8-inch LCD screen is stuck to keep the passengers entertained. In future, these screens will be powered by satellite television and will telecast live feed.
7. Gatimaan Express is powered by 5400 horse power engine. Its like 5400 horses pulling this monster at one go.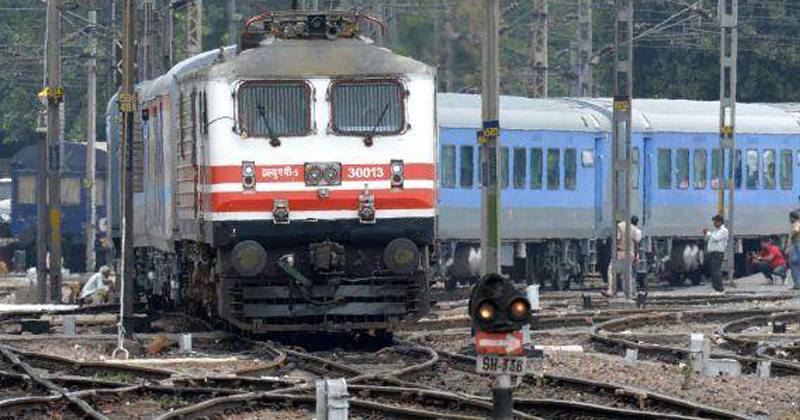 8. The train will run six days a week except on Fridays from Nizamuddin station in Delhi at 8:10 AM to reach  at 9:50 AM. In return journey, it will depart at 5:50 PM from Taj City to reach NZM at 7:30 PM.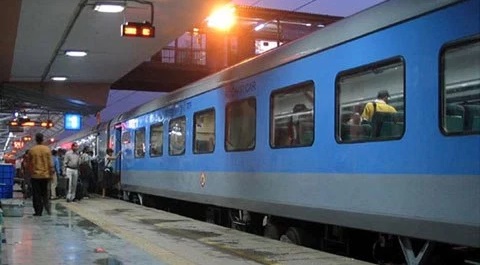 9. This non stop train will have two Executive AC Chair cars and eight AC chair car coaches. For travelling in Chair car passengers have to cough Rs 750 while for Executive class, the fare is set at Rs 1500.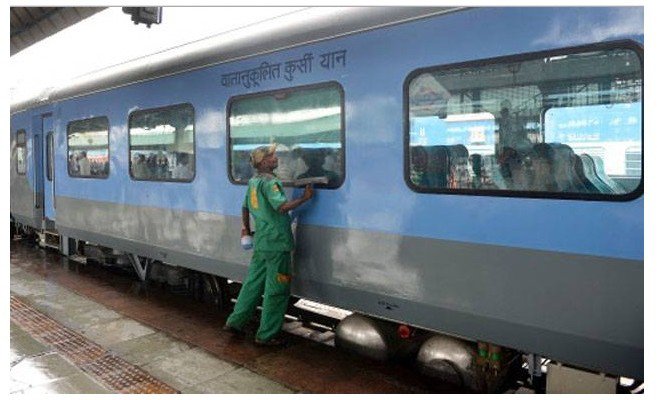 10. Gatimaan Express offers a wide assortment of facilities on board- from varied cuisines, pipe music to free WiFi. The train will also have stewards and hostesses just like flight attendants on airplanes.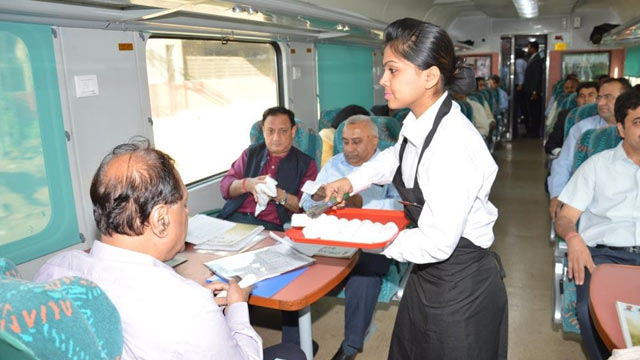 6 April 2016
Rumani