The cost of a passport, license, government examinations and registration, is going to get expensive. Apart from these, many other government provided services would also cost more. This step has been taken by the Finance Ministry in order to recover costs of the services provided by incurring the cost. As per the Finance Ministry, they want to meet the expenditure cost by raising the fees.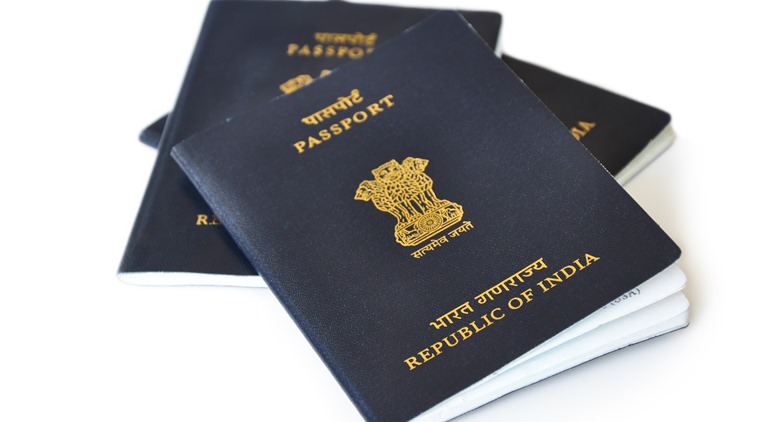 One of the major examples of this is that Union Public Service Commission still charges Rs. 100 for the civil service exam. However, the entire cost of conducting the exam has increased massively over the years and the same goes for Railway services exams. One of the government officials said, it is important to maintain a balance between the cost of the service and fees of providing it, as they can no longer go on with subsidising these services.
Earlier augmentation in the prices has been very low, in comparison to the cost attached with implementing them. Passport fee last increased in September 2012, that too just from Rs. 1000 to Rs. 1500. But now, the Finance Ministry is too keen on recovering rather than just increasing, which does mean that the cost might go a lot higher than what people are expecting.
While on one side it would be good for the government, it is also going to deeply affect the lower-income individuals in the country.
Follow us on Facebook, Twitter and Instagram for more updates. Don't forget to like and share. Do tell us your views in the comment box below.
4 November 2016
Jyotsna Amla