Shilpa Shinde, a name that is doing rounds in social media since last night owing to the fact that she has won Bigg Boss 11. The popular TV actress is best known for her role in 'Bhabhi Ji Ghar Par Hain' as 'Angoori Bhabhi' and it goes without saying that her jargon dialogue 'Sahi Pakde Hai' has achieved a whole new level of acceptance and admiration.
Born in a Marathi family on 28 August 1977, Shilpa had an inspiring childhood. Her father was a judge of the High Court of India and she grew up idealizing him all her life. She may have gained a reputation of an actress who is prone to controversies, however, her fans love her for what an amazing person she is. The whole 3 months in Bigg Boss has revealed that Shilpa Shinde has more to her personality than meets the eye.
Here Are Some Interesting Things To Know About Shilpa Shinde:
1. Her debut onscreen wasn't a TV serial she started her career with Telugu movies.
2. Before entering to TV industry, she also tried her hand in Bollywood, She did a movie which unfortunately was never released. When she realized that she is unable to make a fortune in Bollywood, she turned to Television.
3. Her first ever appearance on TV was in Bhabhi where she played the role of a Vamp Manjula, after which she refused to play any negative roles.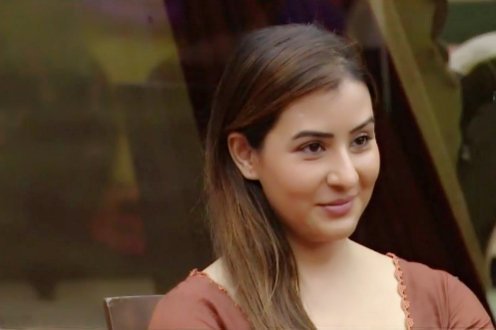 4. She appeared in Hatim as Shakila, played the role of Mahananda in Devon Ke Dev Mahadev. Acted as Koyal Bhabhi in Chidiya Ghar. She also played Miss Mary in Lapataganj. All these roles were different from each other which clearly prove that she is a talented actress.
5. Shilpa who has always idealized her father as an icon, went to depression when he passed away. She was doing Chidiyaghar at that time, she hit the rock bottom and thought of giving up her acting career. However, she took that phase as a challenge and made a come back as Angoori Bhabhi.
6. Shilpa Shinde is a Marathi, however, when she speaks Hindi, it's almost impossible to take a hunch from her accent. The actress like to experiment with her accent a lot and that is one of her many talents.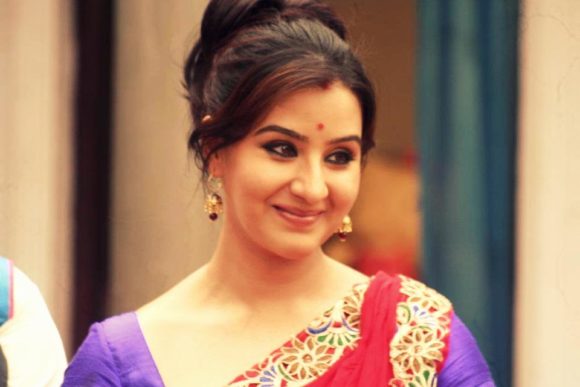 7. Shilpa is fond of painting and she is a painter herself. She finds it stress busting. She loves painting at the times when she feels low.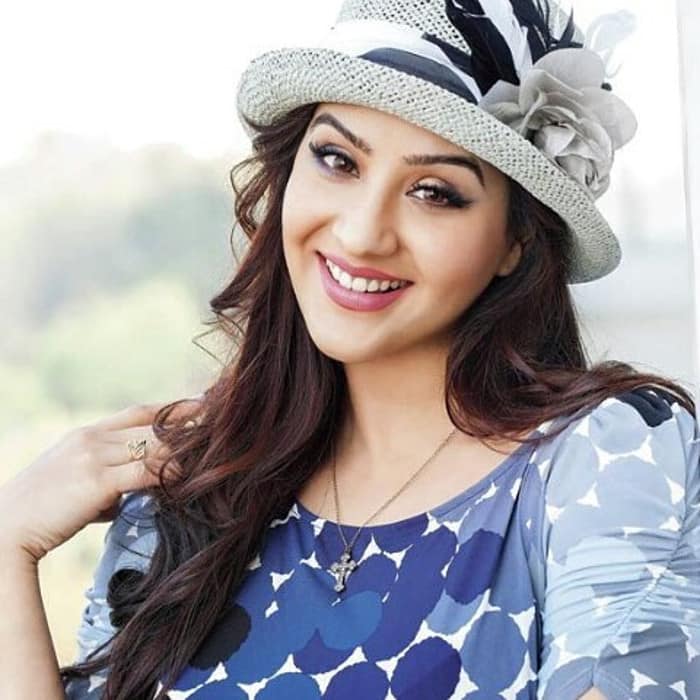 8. Shilpa dated her co-star Romit Raj for more than 1 and a half year. Both the actors were to get married but Shilpa called their wedding off before a month of their wedding date.
9. Her dad never wanted her to be an actor which is why he persisted her for higher studies. Not many people know that she holds a degree in psychology.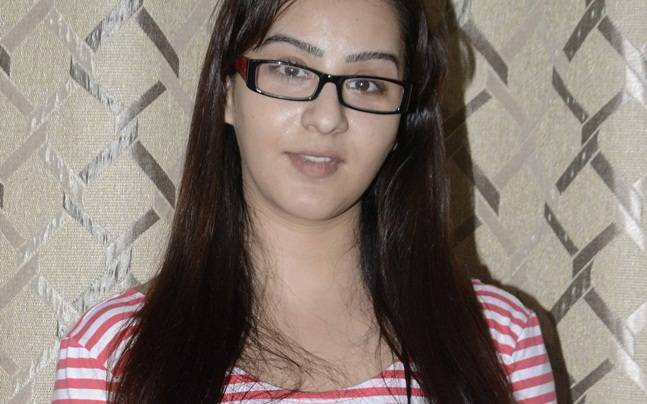 10. Shilpa Shinde has also done a course in interior designing and she decorated her home all by herself.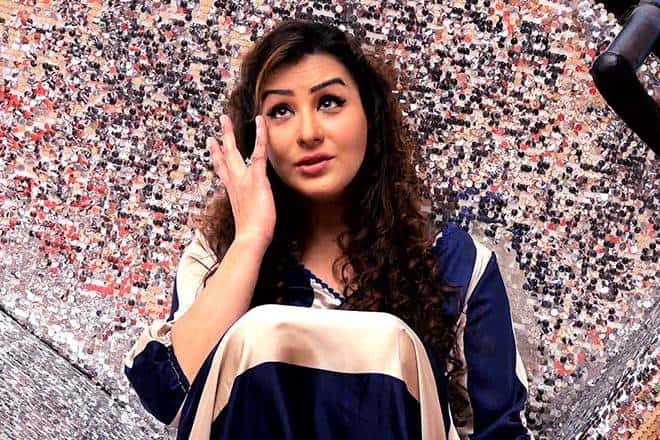 Shilpa Shinde appeared as one of the most emotional and honest people in Bigg Boss 11. She never likes to manipulate people and wants to open an NGO for old people. Can anyone not love her with all those amazing qualities?
Congratulations Shilpa Shinde!