It is one of the five oldest companies producing cars; a brand respected by generations ever since it was birthed in 1895. You regard it for smoothly marrying luxury with comfort. You stand in pure admiration of the temerity of its cars. You have also seen it unfurl one outstanding wagon after another, with the Octavia ruling hearts before the legendary Laura rushed to the show. Now, you will see Skoda in a different light altogether.
One of the most famous European car manufacturers, a name coronated with rich regard, Skoda enjoys an astonishing world-wide reach with the possible exceptions being North America, Brazil, Hong Kong and Macau.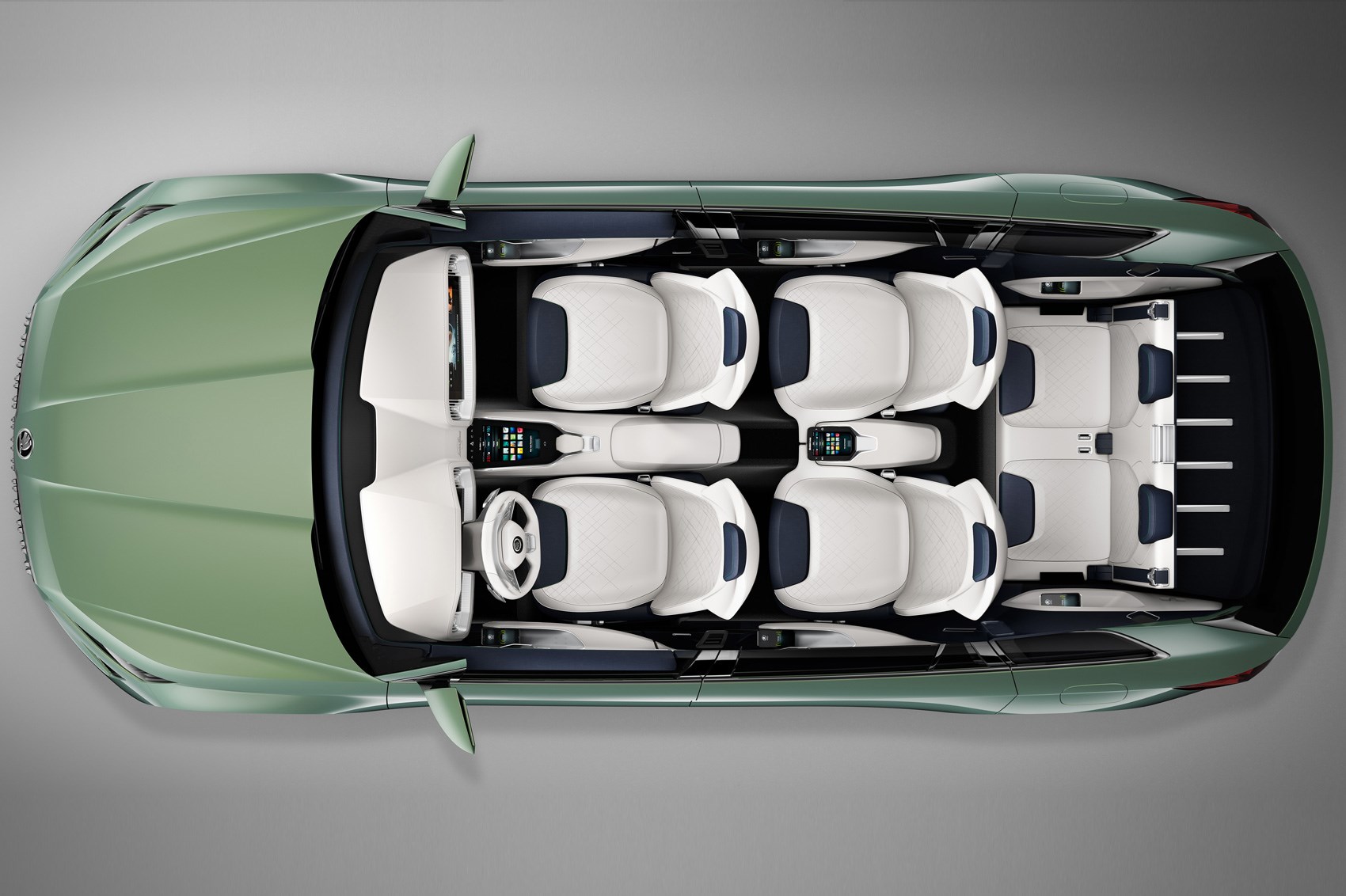 Now, news is ripe about a brand that sold a whopping 1.13 million cars in 2016, firmly establishing its presence as an automobile giant prevailing despite a rather uncertain, tawdry market scenario.
Skoda, it is reported, shall commence production of electric vehicles by 2020. At a time where largely an entirety of the world is wrapping brains so as to counter the burgeoning chaos of pollution- an unruly epidemic of our times- Skoda too has vowed to march along the electric route.
It is little wonder about the new strategic route adopted by the European car-maker. It turns out that the legendary Mlada Boleslav plant shall be catering to production of electrical components for plug-in hybrid car models.
This will of course, cater to the various Volkswagen brands by as early as 2019; apparently the cornerstone year where much of the world's populace would've (as decided/ideally) turned electric in its four-wheel drive.
It is said, Skoda's production of electric vehicles and parts is a significant step toward the implementation of the brands' future strategy. This is a realistic ambition, it must be said, not merely a gimmicky sub-standard assumption.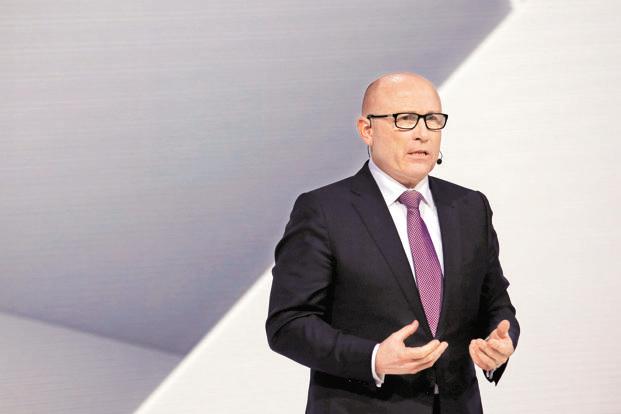 Skoda's CEO, Mr. Bernhard Maier has been upright and conscientious of the world's drive toward moving to electric solutions as the world plays out a rather bitter, staccato rhythm marked by grim environmental concerns. He shared that, "by 2025, Skoda plans to offer five purely electrically-powered models in various segments".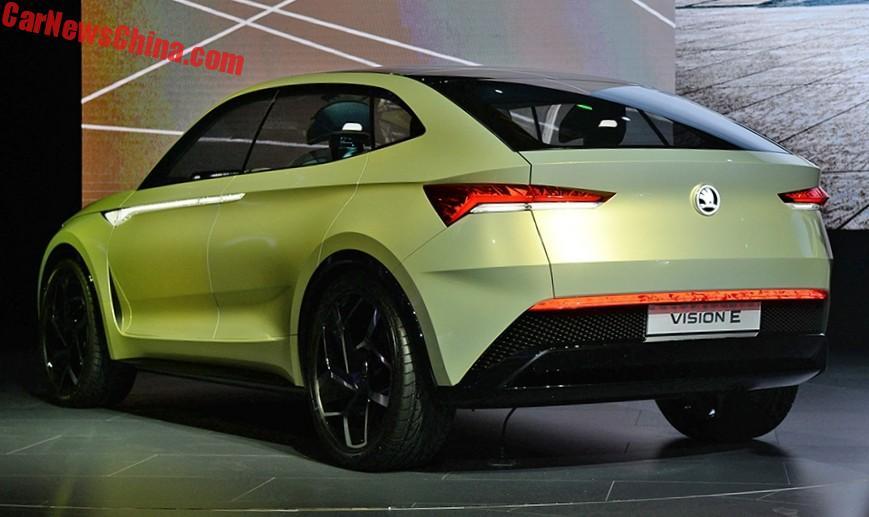 One notes, these might be interesting times both where market capitalisation and excesses of competition are concerned particularly in Asia, one of the rising juggernauts for most of the car-makers in the world. With Volvo having already announced its ambitions of rolling out electric cars by 2020, as have Toyota (apparently, according to market insights) Skoda would be wanting to be on pole position where the race to dominate Asian market is concerned.