If you happen to reside in any of India's premier tier-1 cities; hotbeds of commerce and urbanisation- such as Bangalore, Mumbai, Delhi, Pune or Chennai then you would be familiar with the news about scrapping of old vehicles. Shocking as it might sound, the news has been doing rounds for quite some time but there was a twinge of uncertainty whether old vehicles would actually be banned from Indian roads completely or not.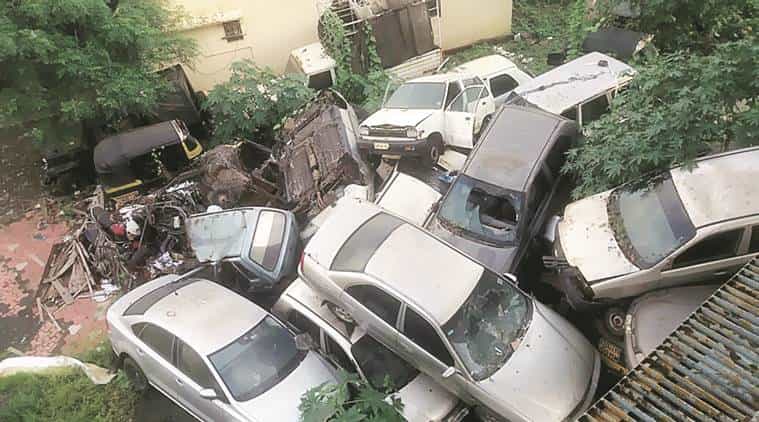 But now, according to BJP party's Nitin Gadkari- a new policy formalising the complete scrapping of vehicles that are as many as 15 years old is almost complete and shall be implemented anytime soon. India is soon to come out with the said policy in a bid to remove really old vehicles once and for all from the Indian roads. The Union Minister, Road and Transport shared, "We have almost finalised the scrapping policy for vehicles with Niti Ayog."
Given the overwhelming success of both domestic and foreign automobile players in the Indian market, it is only a matter of time before the country becomes a hub of automobile players in the world. Therefore, in this light, a lot of focus is slated to be on raw materials like scrap. Here's how the process functions. Raw materials for different vehicles, regardless of those being sedans or SUV's are going to get cheap. So whether it is plastic, rubber, aluminium or copper, all materials generated from scrap are going to be utilised for the production of auto parts.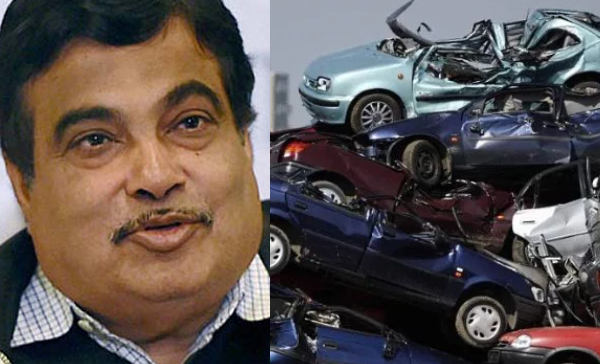 In its own right, auto parts are often expensive and owing to logistical issues, aren't always available in aplenty. This in turn, has often lead to a higher cost of automobiles when one speaks about "on road prices". But now, this might undergo a complete change. For some time, the Road, Transport and Highways ministry has been working on to implement a Voluntary Vehicle Fleet Modernisation Programme in its bid to create a cohesive ecosystem for voluntary scrapping and replacement of old and polluting vehicles.
According to this policy, as many as 28 million vehicles that are at least a decade old shall be taken off-roads in India. In lights of the burgeoning environmental crisis, this is nothing but a pretty sturdy and innovative measure in its own right that aims to resuscitate the condition of India's fleet of privately owned ageing vehicles. It is now a matter of time as to when the implementation of the said policy is announced in mainstream media.