Ever since the pandemic threatened the planet for much of 2020, nothing's quite gone right for anyone, regardless of vocation, industry of employment, nature of business and regardless of what part of the world one's been in. Unlike many a diseases that are fatal and turn out to be a silent killer, nothing about the Coronavirus has been silent or any hush-hush.
COVID 19, unfailingly so, has been the anomaly hurting the progress of the world and even as much of the world is beginning to gradually work toward a state of normalcy, we are constantly learning of the economic hammoerhage dented by the great nadir of the 21st century.
And amongst the worst-hit sectors thanks to the COVID onslaught was the automobile segment, ever a massive contributor to the GDP of a country and a such a great employer of talents. But not all's been all that dark and murky in these times that are anything but sanguine.
Here in India, famous carmaker MG Hector enjoyed- not endured- a very fine mini period during March, 2021. And surely this may have fetched such great relief for ever since the last half a year, automakers have so often suffered with dwindling sales fortunes across segments.
Now, the accompanying question is this- just what was special about March 2021 that experts join their hands in admiration for the once-in-a-lifetime British brand?
Well, it's still early days in the new year of 2021 and anything that points to the road to recovery, whether in sales figures or the profit columns is something that you'd accept with glee- won't you?
And ever more so if you are MG Hector.
As it turns out, during this last month, MG Hector enjoyed retail sales of no fewer than 5,528 units. But this wasn't just a fine achievement alone; it spelt something rather special in the legacy brand's India journey.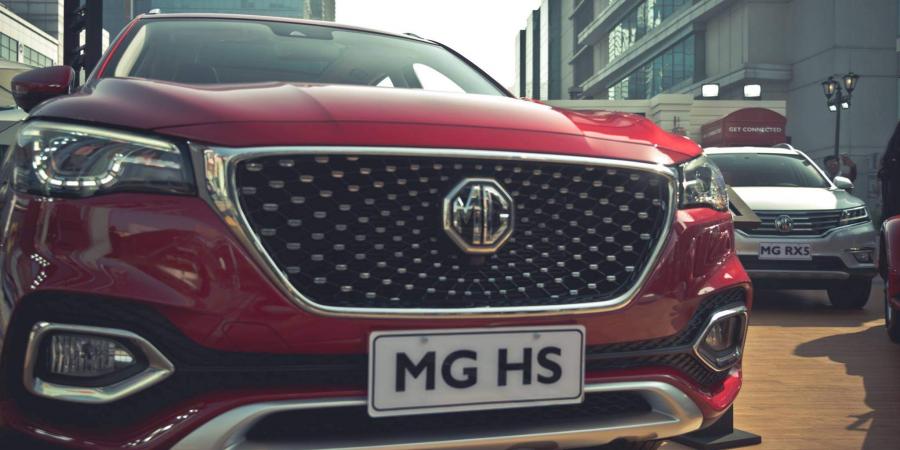 Wondering how? The March sales figures were the highest ever-monthly sales for the famous brand. And one simple look at the exact period of time last year can serve clarity as to why there's a spring in the step of MG Hector.
In March 2020, MG Hector sold 1,518 units in India. This was a period in time where the COVID 19-enforced guidelines had already come into place thus prompting a situation that led to empty showrooms and hardly any footfalls.
Also Read: Best SUV Under 10 Lakhs – A Complete Family Package For Great Rides
In that regard, the sales figures vaulting north of 5,500 units is a huge step forward for a brand that has checkered the Indian market with famous creations such as the Hector, one of the highest-sold and much-liked SUVs in India (for a while), and the Gloster in the recent times.
That being said, here's what a report on the said story on Live Mint had to offer:
Commenting on the sales performance, MG Motor India, Director, Sales, Rakesh Sidana said, "The highest monthly sales achieved in March 2021 are very encouraging with momentum continuing for our product lines." While the Hector received over 6,000 bookings during the month, the premium SUV Gloster has continued its advance in the premium SUV segment, he added.
Furthermore, when probed about the performance of the ZS EV, here's what Mr. Sidana had to offer, "MG ZS EV's increased traction is also being witnessed across various quarters including luxury buyers looking for a personal driving experience."
Also Read: Dual Airbags Compulsory For New Cars From April 1, 2021 In India!
To conclude, might not be incorrect to state that it's certainly not a bad time to be an MG Hector buyer or to work with the prestigious firm- right?