With the world saddled by ever increasing woes in pollution and uneven supplies of hydrocarbons, electric vehicles had to be the inevitable answer. It wasn't so much about moving ahead of conventions as it was about finding a model of self-sustenance that electric cars eventually became the only durable answer to the ensuing mess. One of the leading automobile players to have jumped in this bandwagon are India's Mahindra & Mahindra. The brand is already a leading player in electrification of vehicles. With the world's future staring at a permanence of electric vehicles in 2020 and its near-about, the imminent times seem skewed toward Mahindra & Mahindra.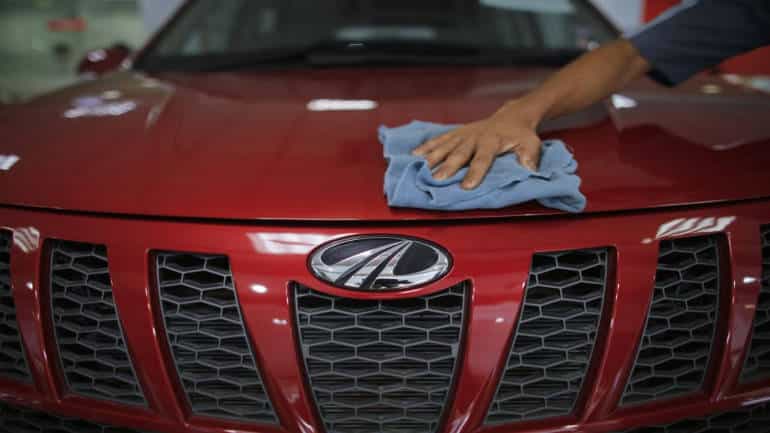 Now news is that the Indian brand will play a key role in electrification of South Korean major, SsyangYong Motors. The Indian company that has already unveiled durable products in the market in the form of e-Verito and e20 is also working toward developing electric three-wheelers using a lithium-powered battery. Recently, the organization's CEO, Mr. Mahesh Babu shared, "Mahindra Electric is working with SsangYong to electrify some of their products." But one wonders how the electronic transformation at SsangYong will come about?
Apparently, some industry experts have suggested that the revered Indian automobile brand will sell some of its powertrains and electric parts to the South Korean auto firm. That said, let it be reminded that back in the day, circa 2010, Mahindra & Mahindra had inked a pact to acquire a majority stake in SsangYong. But the Indian auto major finds itself amid interesting times where the world and technologies are constantly changing. Electrification is evolution today and any innovation to make cars more durable and sustainable are happening in the fold of electric development. In this regard, Mahindra & Mahindra reaffirms its keenness to to get into new technologies with higher power voltage powertrains and high range products.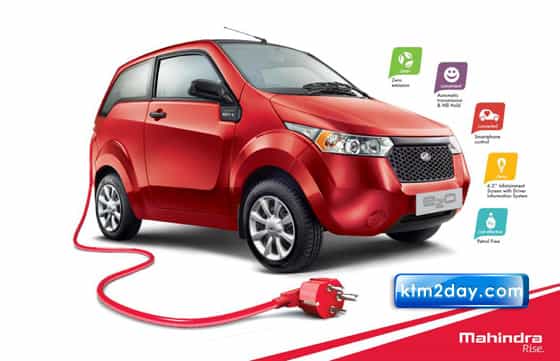 Implicit in this strategy is to reach the deep interiors of the country of its origin: India, by focussing on the hinterland. Last year in September, the company had introduced an E-rickshaw- e-Alpha Mini- to provide for last mile connectivity. The current atmosphere in the firm is one of optimism with quite a few mergers and collaborations on the horizon.