A tantalizing showpiece event of the year, an annual celebration of embracing some of the most exquisite pieces of automobile brought to life and, a svelte celebration of technology and class on four wheels.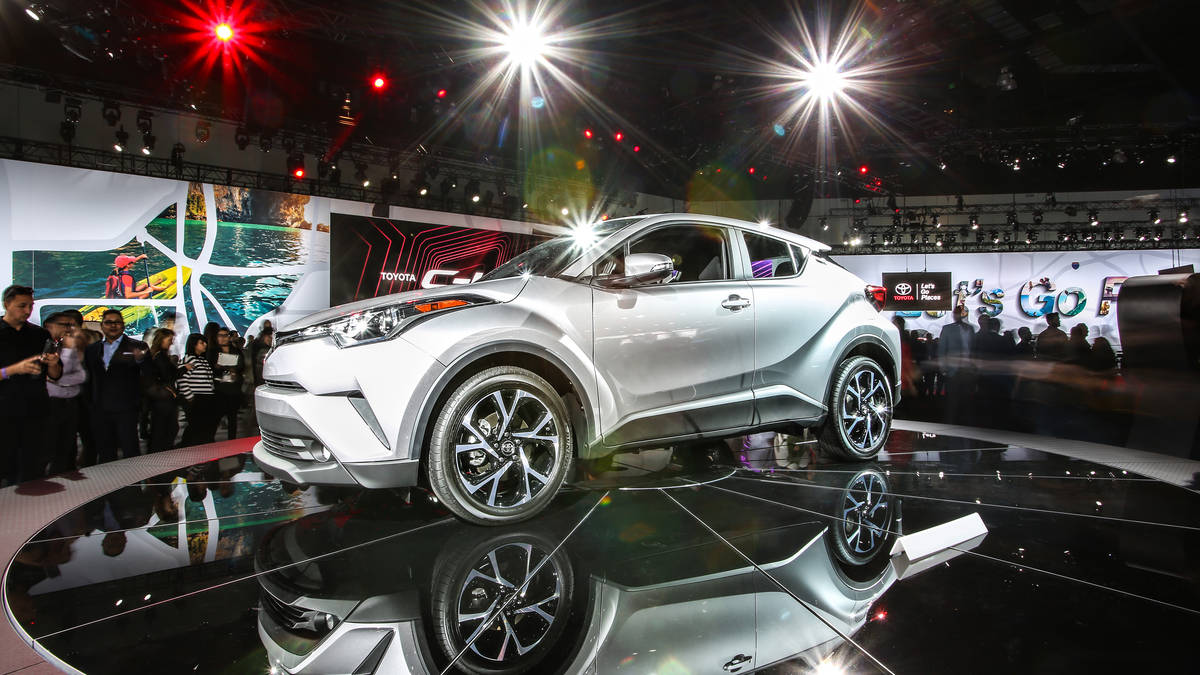 No matter what you say or do, there will always be newer, myriad ways to describe the sassy LA Auto Show, an annual exhibition of new car launches and 'to-be-released' paraphernalia from the realm of the automobile world.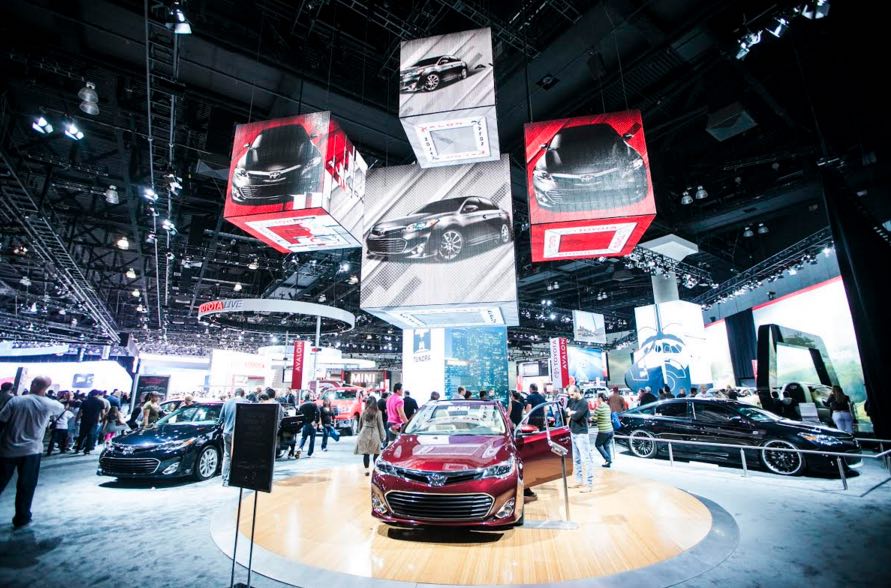 Soon to undergo in the heart of LA, at the Convention Centre in Los Angeles, the LA Auto Show will unfurls herds of customised rides, auto technology, test drives and an entire new gamut of mind-blowing automobile extravaganza.
But it is believed that the LA Auto Show, which will begin attracting huge swarms of crowds from the onset of December 1 will be a melting pot to understand what consumers in the US want squared against the expectations and demands of makers working to establish new ownership in the spectre of 'clean vehicles'.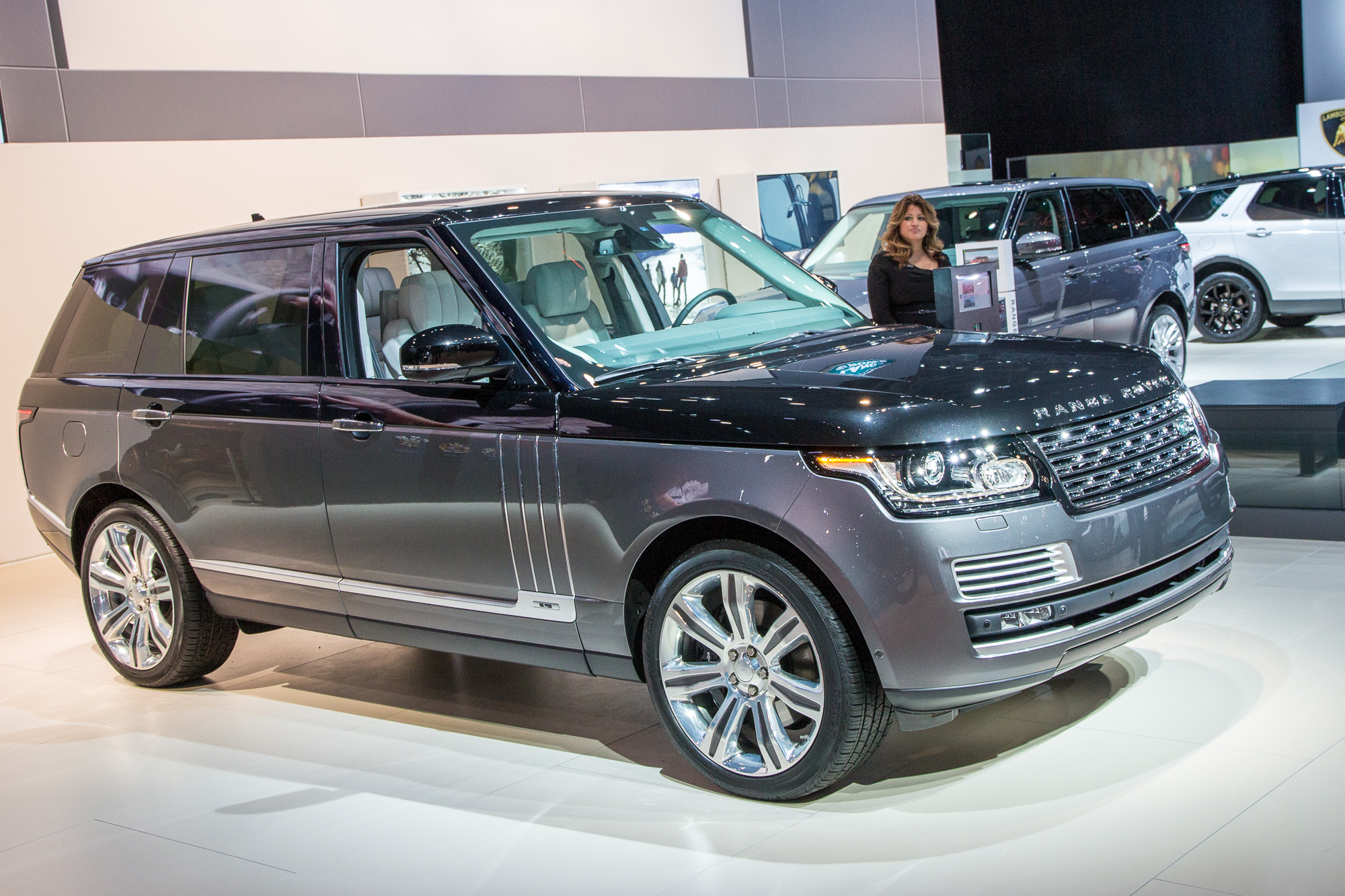 There's huge impetus being put to the preview of new model in the self-driving segment at the LA Auto show; a rare coterie of mind-bending technology that is yet to enter the mass consumer markets.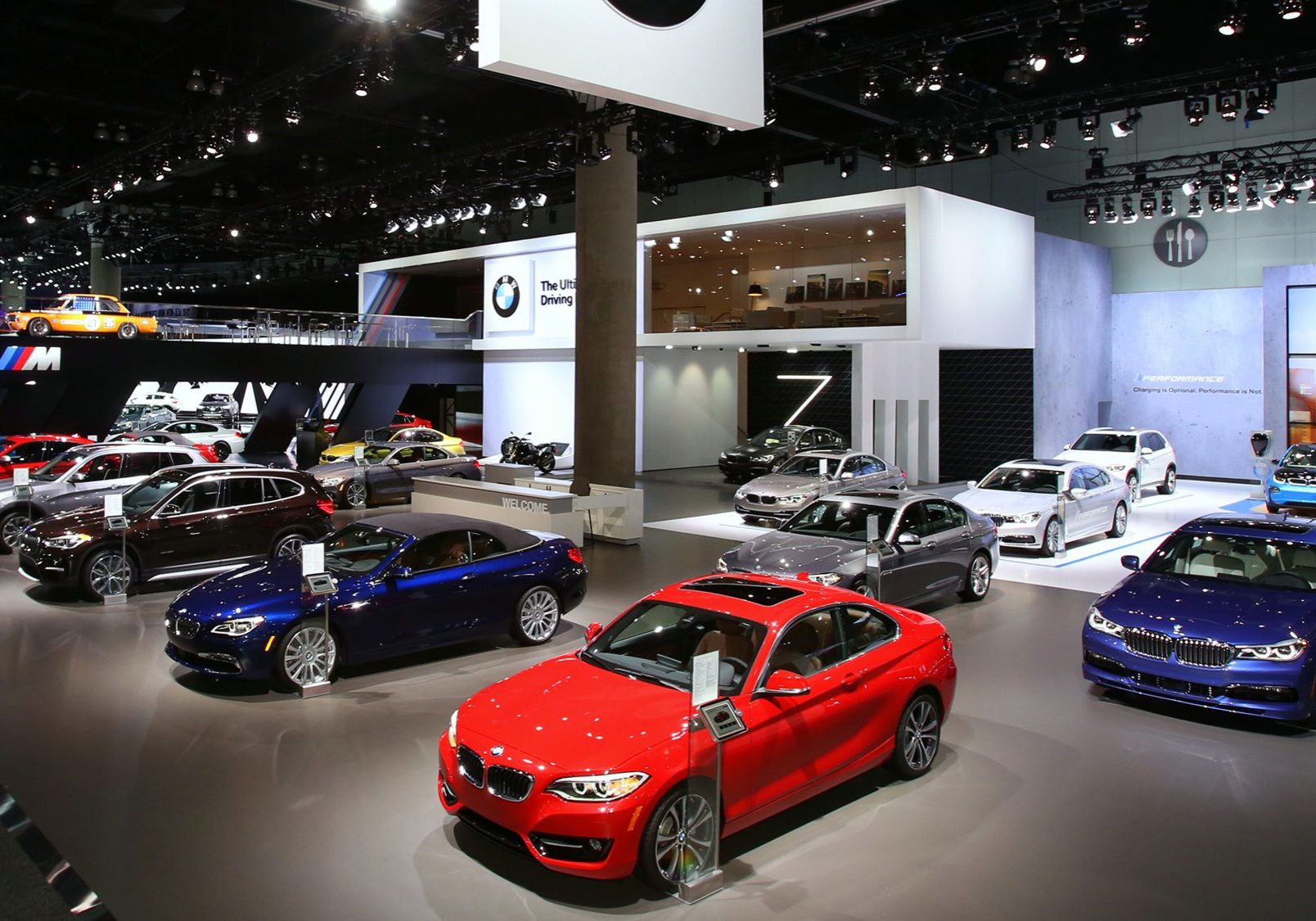 But where traditional, non-electronic car tech is concerned, the LA Auto Show would be a big extravaganza to showcase new luxury, lifestyle waggons of the class of Volvo, BMW, Volkswagen and Mercedes Benz among others.
Highly-anticipated launches such as the new Volvo XC40 and Toyota Motor Corp's Lexus will look to catapult the revered auto show at LA to the attention of globetrotting audiences who uniquely balance their spending on luxury, mobility and technology. There's of course, going to be the new launch of the Tata-owned Range Rover, the new unique model being the fantastic beastly gasoline-powered SV Autobiography, a first major hybrid plug-in for the India-based automotive giant. Meanwhile BMW AG will roll out its ultra-luxurious new version of the coveted i8 plug-in hybrid sports car.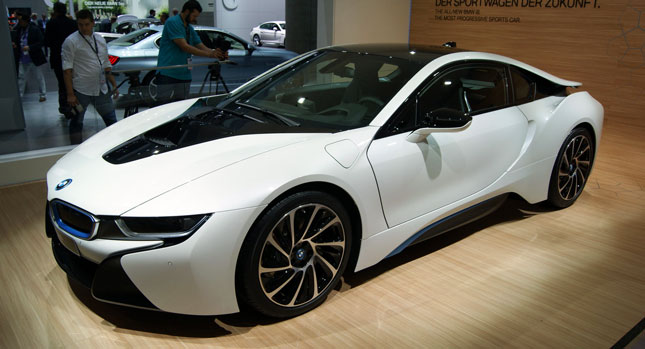 While it can't be said which car-maker will boast of most hot-selling products in the times to come, what is certain, after all, is that the glitzy LA Auto show will look to cater to a niche confluence of those who regard urban mobility from an exciting new perspective of technology.