It's not just any other ordinary auto brand in India. It's quite simply, an institution of sorts. In the firmament of two-wheeler and car manufacturers, it is a legend unlike any other. It's a powerhouse in its own right that signifies the true strength of what it means to be 'India Inc.!' For decades together, Bajaj has done to India what brands like the great Harley Davidson have done to the United States of America or what the pantheon of iconic German brands such as Mercedes, Audi, BMW or Volkswagen have done to Deutschland.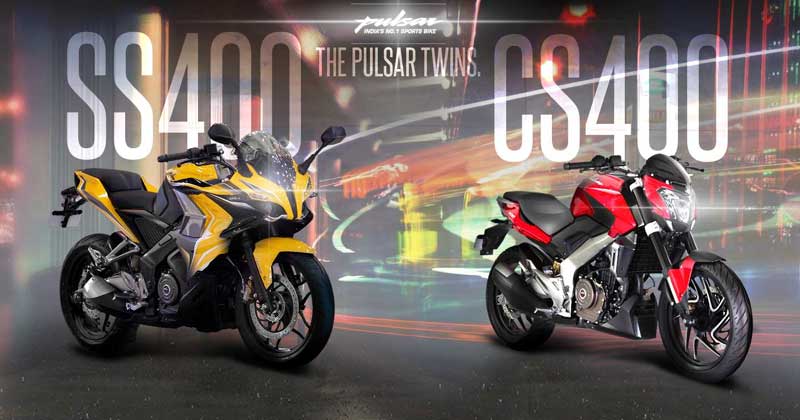 You simply cannot imagine an Indian road in the absence of the dynamic and versatile portfolio of any of the famous Bajaj bikes or those scooters for that matter.
But even during this difficult business landscape where there's hardly any active operation anywhere in the country (in lines with the Corona lockdown), Bajaj have mapped the road to further operations.
So what is on the event horizon? What are we to expect in the coming days?
So the famous maker of the KTM and Pulsar bikes is going to probably resume the production (or manufacturing) at its biggest factory till date. the same being located in the buzzing city of Maharashtra's Pune.
The Chakan plant, which houses the large-sized facility is soon going to witness the starting of production, a kind of news that has birthed a wave of unbridled optimism, so to speak.
That being said, it is also important to know why the Chakan plant is important in the context of the famous Indian brand. Apparently, this is precisely the facility that is responsible for the production of famous bikes like the KTM, Pulsar, Husqvarna, and Chetak.
So enthused are financial and business & economic publications with this said piece of news that they have covered the latest development with insight. Furthermore, this is what Money Control (moneycontrol.com) had to say on the latest piece of development:
Rakesh Sharma, Executive Director, Bajaj Auto said, "Most likely, we should be able to restart production tomorrow (May 5) at the Chakan plant". Re-opening of the Chakan plant will allow Bajaj Auto to recommence exports of KTM bikes to Europe and other regions.
The company has already secured the green signal to reopen its plant at Pantnagar in Uttarakhand which caters to the domestic market. The Aurangabad plant in Maharashtra, which handles a bulk of the exports of motorcycles and three-wheelers, has also been allowed to reopen in a restricted manner.
The reopening of the Chakan plant will have to translate to a similar opening of plants of its parts vendors which are located in close vicinity of the Bajaj plant.
All of that told, there's also a sense of positivism for the company's own employees. Wondering why's that? Well, in that regard, it's important to note that it wasn't too long back that a piece of news came to strike its employees: it was told that there would be around a 10 percent salary cut.
Suggested Read: Liquor Shops In Delhi Shut Again, After Being Opened Shortly Afterwards. Why?
Well, in such times where there's hardly any business or trade activity, the last thing that one may have wanted to hear would've been about a salary cut.
But guess what?
In came the news today that the same decision has been overturned. So no longer are the Bajaj employees going to take a 10 percent pay cut. Well, here's some bright news then, isn't it?
No harm done; it's all good at Bajaj.