So first things first. Few automotive brands carry the zing and flair as a BMW, where it comes to the space of luxury carmakers. On that note, it must also be said that now is the time to buy a BMW in India. Yes, that is right.
If you are a fan of Bayerische Motoren Werke Aktiengesellschaft, then the right time to get one for yourself is now.
Buy a BMW in India at this point in time and don't regret later; yeah, not some random punchline one would find at the entrance to a high-end car store. But the correct buyer strategy for the Indian buyer: someone interested in a brand that began consolidating its presence in the beating heart of the Asian market ever since 2007.
For that's when the famous Deutschland-based brand began its first-ever group plant at Chennai, a stellar move post which the Munich-based icon would never look back in India.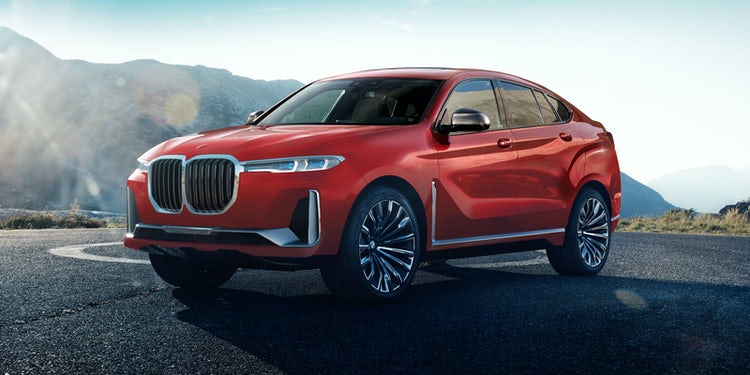 October is primarily the best time to get your hands around a BMW from the simple point of price point.
The reason is simple. The brand has declared that it is soon going to increase the price of its cars in the imminent future, which means, starting November.
As a matter of fact, all the products of BMW in India are going to become expensive in the times to come, which knowing it's already early-October, isn't that far off into the future.
But then the decision of the magnanimous German carmaker cannot be a random one, even if it seems sudden in nature. Apparently, the increase in costs is down to the fact that the carmaker is grappling with the unwanted situation of rising manufacturing costs. That is not the only factor, however, that has compelled the stellar brand to take the decision it has taken in India.
Another factor that's challenging the brand that began in 1916, is the factor of depreciation in currency.
That being said, upto what level has BMW in India decided the price hike? To that end, it's essential to know that if one wishes to purchase a BMW in India, starting November, then the expected price hike is going to be around 3 per cent starting November 1.
To quote Rushlane.com on the developing story, the following is important to note:
BMW India currently retails many models under the BMW and MINI brands. Under BMW it sells models such as 3 Series, 3 Series Gran Turismo, 5 Series, 6 Series Gran Turismo, 7 Series, X1, X3, X4, X5 and X7 which are locally assembled at company plant in Chennai. Other models such as X6, Z4, M4 Coupe, 8 Series Gran Coupe, M8, M8 Coupe and M5 Competition are brought to India as Completely Built Units (CBU).
Through MINI dealerships, BMW India also retails Cooper, 3-door, Convertible, 5-door, Clubman and John Cooper Works; out of which only the MINI Cooper is locally assembled whereas the rest are CBU products. However, it must be noted that the current statement does not mention anything about the brand's motorcycle wing, i.e., BMW Motorrad.
Also Read: Yet Another Massive Step Toward An Electric Vehicle-Powered Future For India!
So what are you thinking now? Why not act in the month of Oktoberfest: as from a brand point of view, getting a BMW at current price offerings is nothing shy than a fest in itself- right?