France Vehicle Ban is what the world is talking about right now and by far, this is one of the biggest call taken by a country to tackle the ever increasing air pollution which is said to be one of the biggest causes of Global Warming, after last year's announcement by Paris, Madrid, Athens and Mexico City to take diesel cars off the roads by 2025.
However, it's unclear whether French President Emmanuel Macron's new government is in the position of materializing this proposal, and if yes, how it will be implemented. But the announcement itself is a sign of France's desire to lead by example in sustainable energy after the US departed from the Paris climate accord.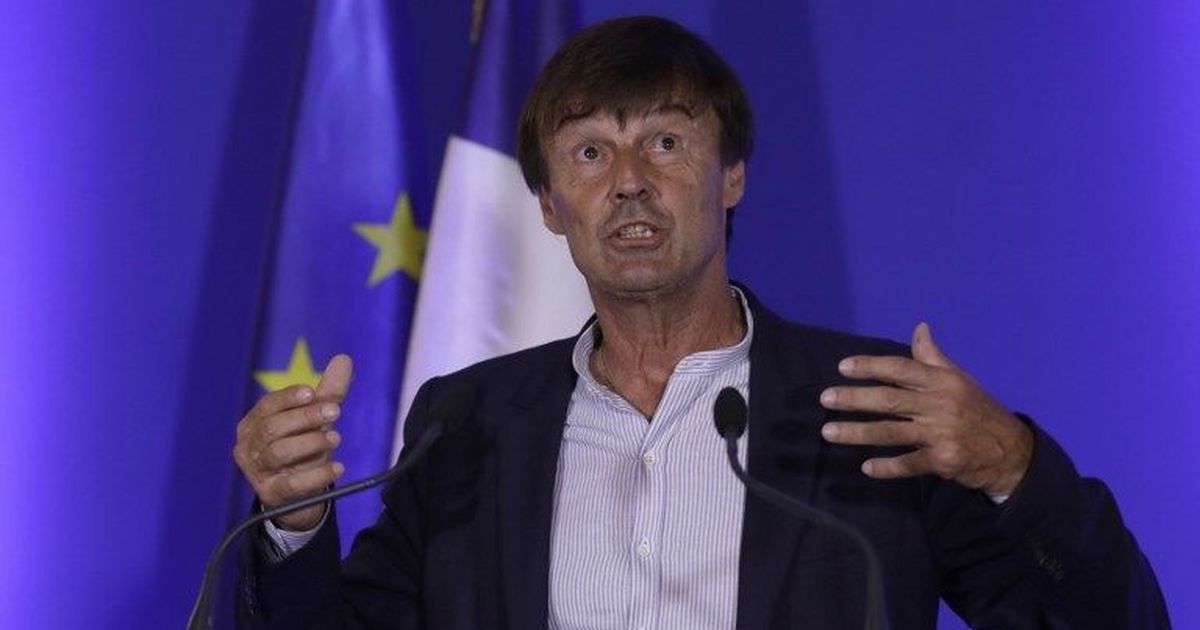 Nicolas Hulot, the nation's new ecology minister, while announcing the France Vehicle Ban, said, "We are announcing an end to the sale of petrol and diesel cars by 2040 and the move is a veritable revolution". He also added that while the decision would be a tough one for France's automakers, carmakers have enough ideas to nurture and bring about this promise which is also related to public health issues.
The announcement of France Vehicle Ban comes a day after Volvo decided to produce only fully electric or at least hybrid cars starting from the year 2019, which is going to end the company's century-long dominance in combustion engine motor transport and the beginning of a new chapter.
Companies like Peugeot-Citroen and Renault are among the leaders of car manufacturers in the country and Nicolas Hulot added that they have accepted the challenge for the better good.
The France Vehicle Ban, as well as the current administration, has has been praised by environmentalist and the giving manufacturers over 20 years to achieve the goal, the government has also sent a clear signal to automakers for accelerating the transition to electric vehicles.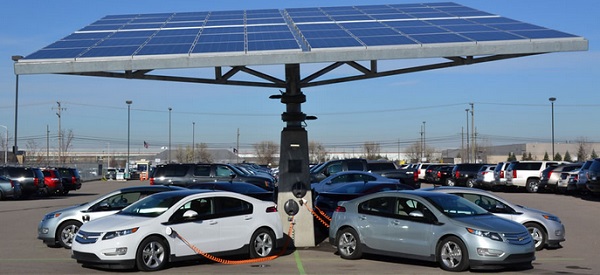 But one of the biggest concerns that the France Vehicle Ban have triggered is the transition cost, however, the government assured of providing incentives to low-income households asking for a premium to exchange their petrol as well as diesel vehicles for cleaner alternatives.
The France Vehicle Ban has also put the country in line with other European countries that have committed to end production of fossil fuel-burning vehicles. While Norway and the Netherlands have set a target of only allowing the sale of electric as well as plug-in hybrid cars by 2025, Germany too is looking for a 2030 phase-out.
The Paris Climate Agreement is touted to be one of the biggest ever steps taken for reducing carbon emissions as well as air pollution and Nicolas Hulot, during the press conference, also announced that France will work towards becoming carbon neutral by 2050, reduce nuclear energy from 75% to 50% by 2025 and will end coal consumption for electricity production by 2022 while investing €4 billion to boost energy efficiency.
The announcements, except the France Vehicle Ban, are part of a five-year-plan to encourage clean energy and fulfill the commitments towards Paris Climate Agreement.
Interestingly, Bloomberg New Energy Finance, predicted last year that electric vehicles will make up 35% of all light-duty vehicle sales by 2040, but recently the prediction was changed to 54% and the research has added that said such a widespread transition towards electric vehicles would reduce global oil demand by 8m barrels a day as well as increase electricity consumption by 5%.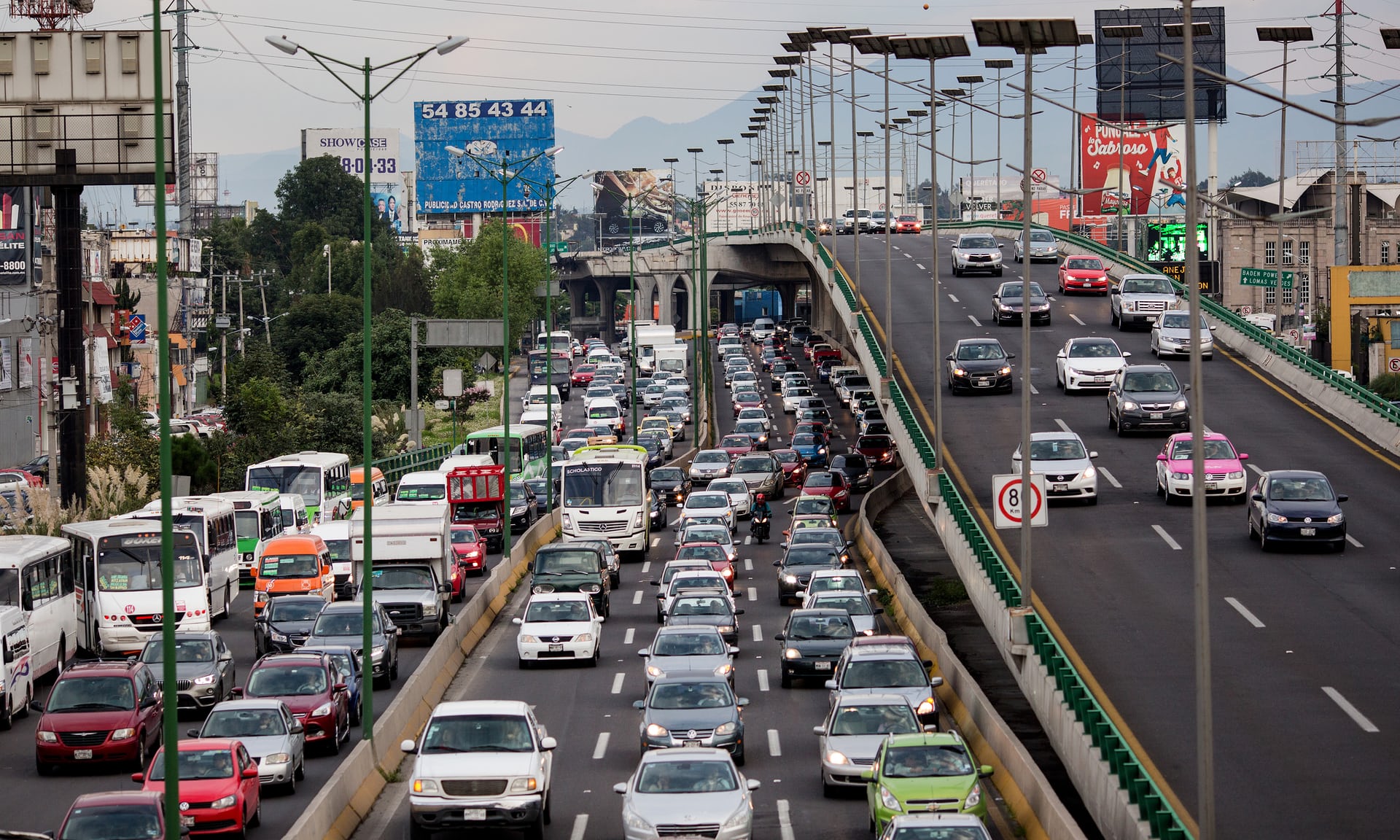 However, countries like India, which has also announced plans to phase-out diesel as well as petrol cars by the year 2030, are expected to face serious financial challenges between the transition as their automobile market largely depends on economical vehicles and replacing them with expensive electric cars is easy said than done.
Moreover, developing countries are already struggling with their electricity production and if electric vehicles end up taking over conventional combustion engine motors, before proper measures have been taken, the move towards a better and healthy world might end up creating even more chaos.
But with countries from around the world coming together for the Paris Climate Agreement, we expect technologies to be exchanged and strategies to be made with an exceptional pace and following the France Vehicle Ban might end up being a successful chase towards 'Making The World A Better Place'.