The automobile sector, among the most competitive spheres in the business dynamic is changing. This change is happening rapidly so. It's not that hard to understand why, since we are in an age of digital disruption; where technological interventions run paramount. Therefore, the brand new collaboration between Mahindra & Mahindra and Ford in this regard only makes sense.
So at a time where a mere mention of the phrase "strategic partnership" infuses yawny responses and cluttered reactions, the alliance between Mahindra & Mahindra and Ford to fulfil technological voids only seems necessary; akin to the order of the day.
Here's an attempt to understand what might be potential gains for the two automobile giants given their brand new collaboration:


1. Inroads toward new Mobility programmes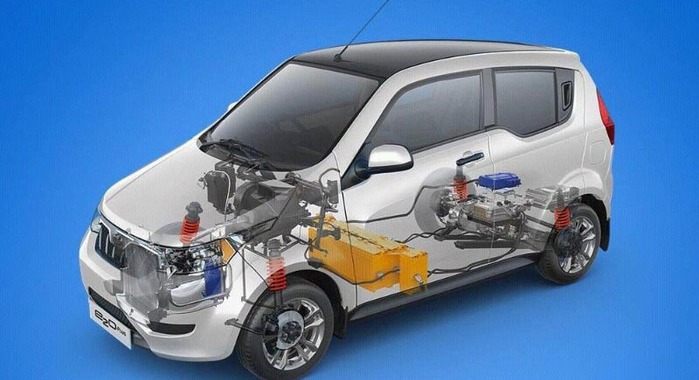 Nobody needs tutoring on how Ford's number one rival in the U.S., GM have made impressive moves toward emerging concepts such as shared mobility. In an age that is being increasingly defined by shared mobility amidst the global template of sporadically increasing pollution and climate change, Ford is attempting a change.
By investing in Chariot, a small sourced shuttle service based in Clint-Eastwood-land San Francisco along with its dense involvement with Motivate- U.S.' largest bike-sharing program, Ford is on the verge of making impressive shifts toward mobility programmes.
That said, Mahindra & Mahindra on its part, will be looking to spruce up some market growth with Ford, despite having a potentially growing tie up with Ola where ride-hailing is concerned.
2. Potential in Connected Vehicle Projects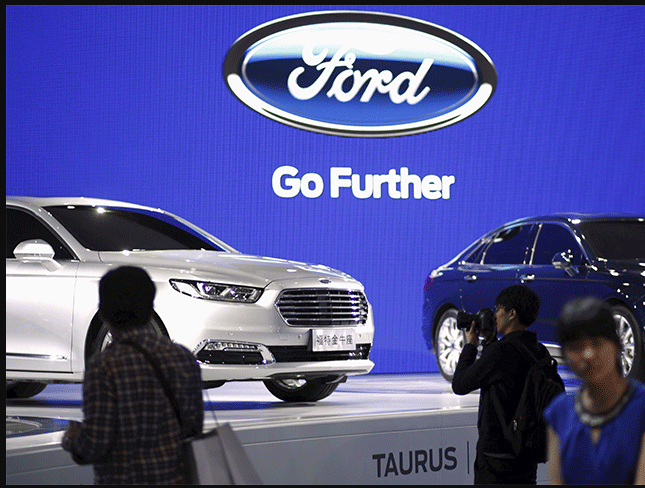 If you think about it, then it might seem that is is technology's age where mankind is simply prevailing. Is it not? This seems to be true when one realizes that concepts like automated cars and those that connect people to their homes are no longer ideas burning inside an entrepreneur's head, rather technology-driven marvels that automobile majors like Ford are riding on.
In a new city that you are hardly familiar with? Wish to dine in a new restaurant and fancy some sparkling wine? If not a fat wallet then directions might be your nadir? Right? But worry not, for Ford's leading connected vehicle projects are already bailing hundreds and thousands of consumers out. Mahindra & Mahindra's alliance with Ford would pick on this ace of an advantage.
3. Increased distribution

No mountain is ever high for a hungry climber. It's often not about the audacity of the challenge alone rather, the right kind of weather in which to make the climb- that decides the course of a mountaineer's action. Isn't it?
Given their brand new alliance to share one another's brand equity and distributional strengths, both Ford and Mahindra & Mahindra would be relying on their independent names and market equities to further expand their foothold in the global automobile market.
4. Sourcing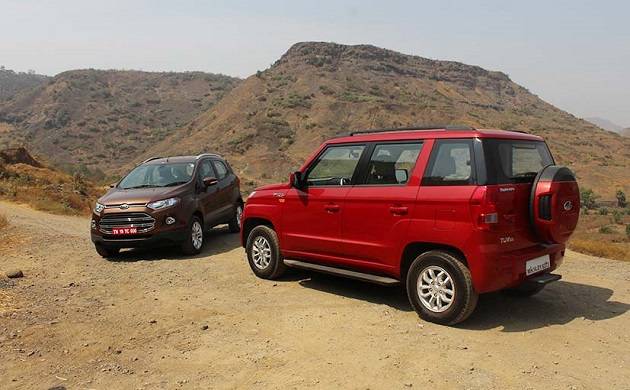 You don't need to be Sherlock to find out that despite having spent nearly two decades in the Indian market, Ford hasn't really been able to dig into great, profitable success.
That might hurt a bit, rather a lot. That said, perhaps banking on Mahindra & Mahindra's vast distribution network (quite simply, an almost pan-India presence) what might help the American car-maker would be using the Indian brands' vendor system, network and cost-structure, the latter- a pivotal strength to capitalise in a booming market.
5. Product development facilities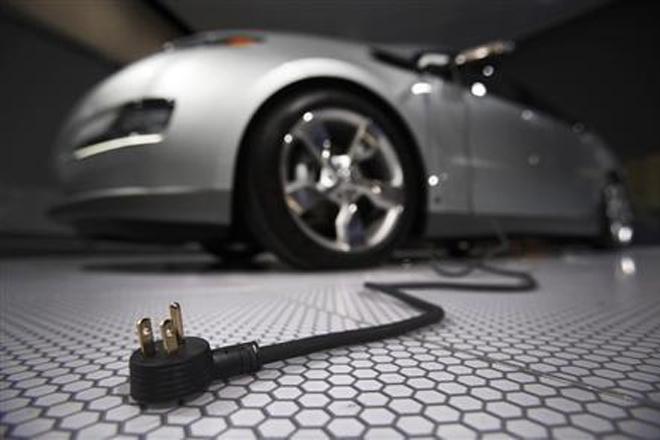 A joint venture, that honestly couldn't ride its own weight despite having begun in 1995- Ford and Mahindra & Mahindra go back a long way. But today, where the Anand Mahindra powered brand has a vastly successful product portfolio (read waggon-portfolio), it might want to rack up the global imagery and presence- part of a vital exercise if the car-maker is to scale the global summit.
Similarly, Ford, having withstood the enormity of financial downturns and having reoriented itself to compete with meatier brand names is expecting to be the third-largest car seller in India, according to 2020 estimates.
In here lies an enigmatic potential to collaborate which only seems to be ripe with gains. While Ford will look to make products for India, Mahindra & Mahindra will look to ride a very 'Ford' wave of ride-sharing and who knows, even sharing product attributes?