It's not just any sports car. It's a handcrafted Dodge Viper, for heaven's sake. That might sound like a rebuke but is just a faint way to separate an amateur racecar from a proper sports car- something you would lean on to on any day.
Powerful body, albeit lacking the muscle you find in today's terse wagons, Dodge Viper can cause some sound. Rather, quite a lot of it. It can create what might be called some ear-crushing, racy noise.
Truth be told, it is America's way of making a fast, super-fast road-legal sports car.
But in an age where attentions are split across myriad runs- career, girl, mom's advice, endeavors, boss's endless pleadings about that last minute PowerPoint for a new biz pitch, your own aspirations for going sun-chasing across the world- time is limited and every chance you get at driving a dream like the Dodge Viper, you'd take it.
In fact, make the most of it, at any given time. Right? With a 645 horsepower and, 600 foot-pounds of torque from an 8. 4 liter V10, the Dodge Viper is an insane reality to escape the hell one often finds on life's highway.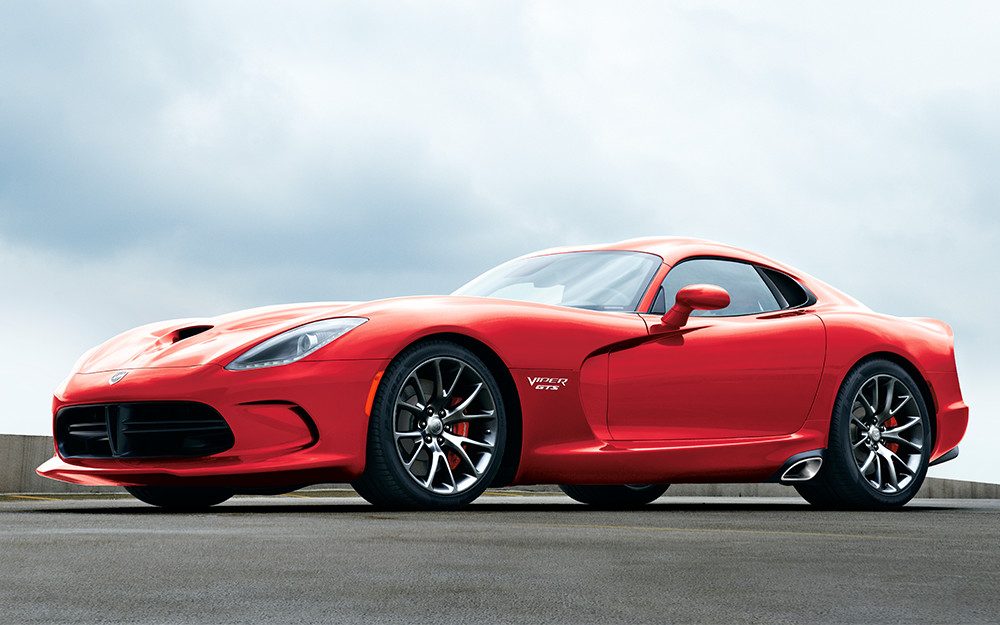 That said; let's not even get to the aero-kit? In a dictionary, where an oggler checking out a feisty wagon would search for smashing, it would make more sense to settle with the phrase- tantalising. For cars right up its alley- Ford GT or that classic Corvette, the Dodge Viper is quite simply- an arrogant hound, one that worthily punches above its weight.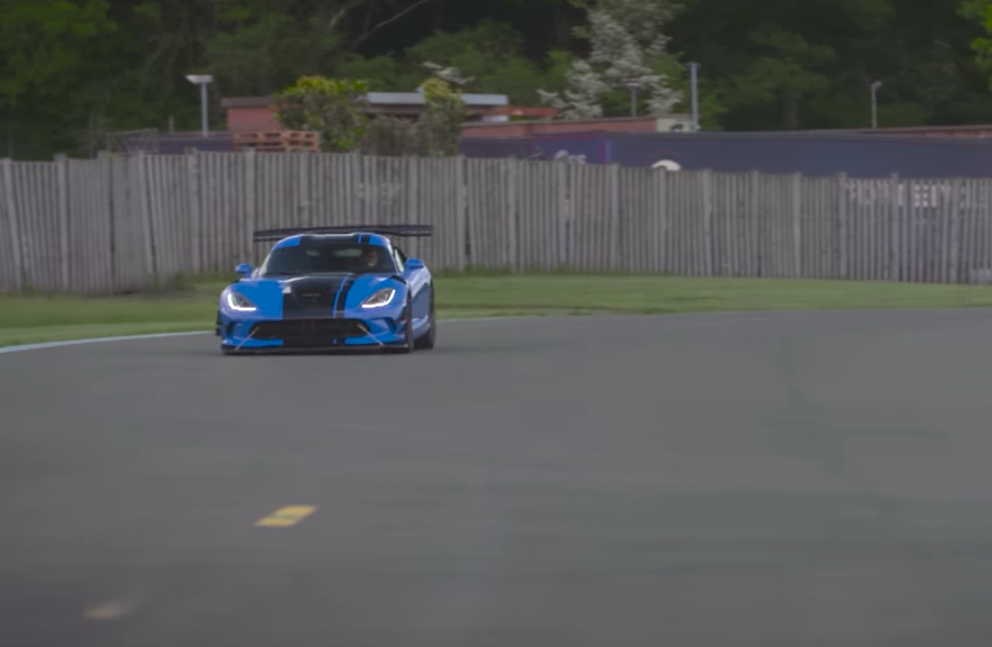 With its scoops and flicks and dive-planes, something that even a Jeremy Clarkson wouldn't get enough of, not that he doesn't cuddle up to race cars, Dodge Viper is way mightily more than just being some adrenaline-spiking powerhouse on four wheels. It's one heck of a ride and some pulsating visuals from the heart of England throng open a can of excitement surrounding the car, priced at over $100,000.