You love Ferrari for its rich sporting heritage, you regard Rolls Royce for the unmatched luxury it offers and, you revel in the exceeding brilliance of Mercedes. But there are only a few equivalents out there that can match the sporting elegance of an Aston Martin.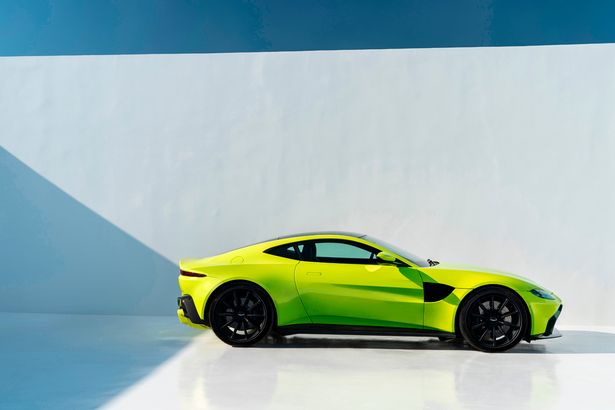 It is an emblem of pure magnificence on four-wheels. To many, it is a vorpal weapon driving which one states his presence to the world around. To some, it is simply a symbol signifying one having made it in life.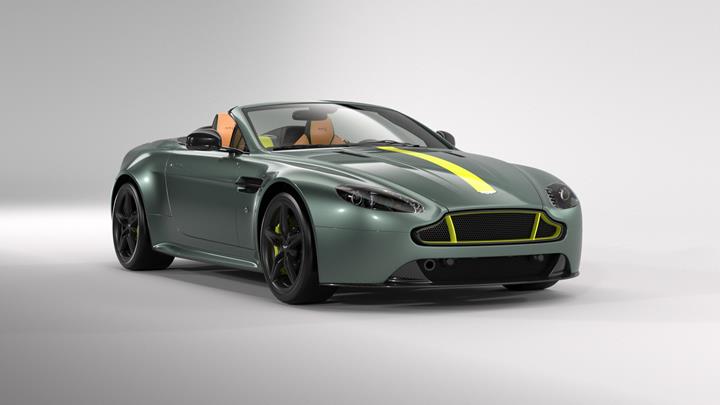 The British luxury sport car maker and grand tourers is part-exuberance, part-luxury, but purely an enigma.
Taking to the road as if it were a cathedral of speed, Aston Martin has unfurled a rich montage of luxury spinning in on four wheels over the course of past 3 or more decades. A worldwide audience has loved such hit makers as the 1967 DBS, 2013 Rapide S, 2009 DBS Volante and, the 2004 Vanquish S.
But none have matched the irrepressible charisma of the legendary Vantage, an unbeatable combination of inner steel and dazzling charm. But now, news coming in from the automobile fraternity poses Aston Martin's iconic creation in the holds of the past or nostalgia.
It turns out, time has come for Aston Martin to retire the venerable Vantage sports car. But it is only after the brand has swept fans off their feet after a decade of faithful service.
But as with any epic car-maker, an existing product's retirement only brings to light a newbie waiting to exhale. For Aston Martin, this is a time for new change and exciting recreation. Having unveiled the next generation Vantage- Aston Martin Vantage- the legendary car-maker has raised the bar for the modern luxurious sports car by several notches higher, with an emphatic new design out in the market.
Interestingly, Aston Martin's top chief; CEO, Dr. Andy Palmer showcased the Aston Martin Vantage in fancy new light indicating the next-generation Aston Martin Vantage has drawn heavily from the James Bond's waggon of choice, as seen in 2015's Spectre.
What we have amidst us is indeed a heart-pounding, incessantly charming looking new Vantage, a car bolstered by a long hood, fastback tail, sleek greenhouse and perfect proportions. To put some perspective, the Aston Martin Vantage is a dream come true for racing enthusiasts and those who place their bet on exhilarating speed.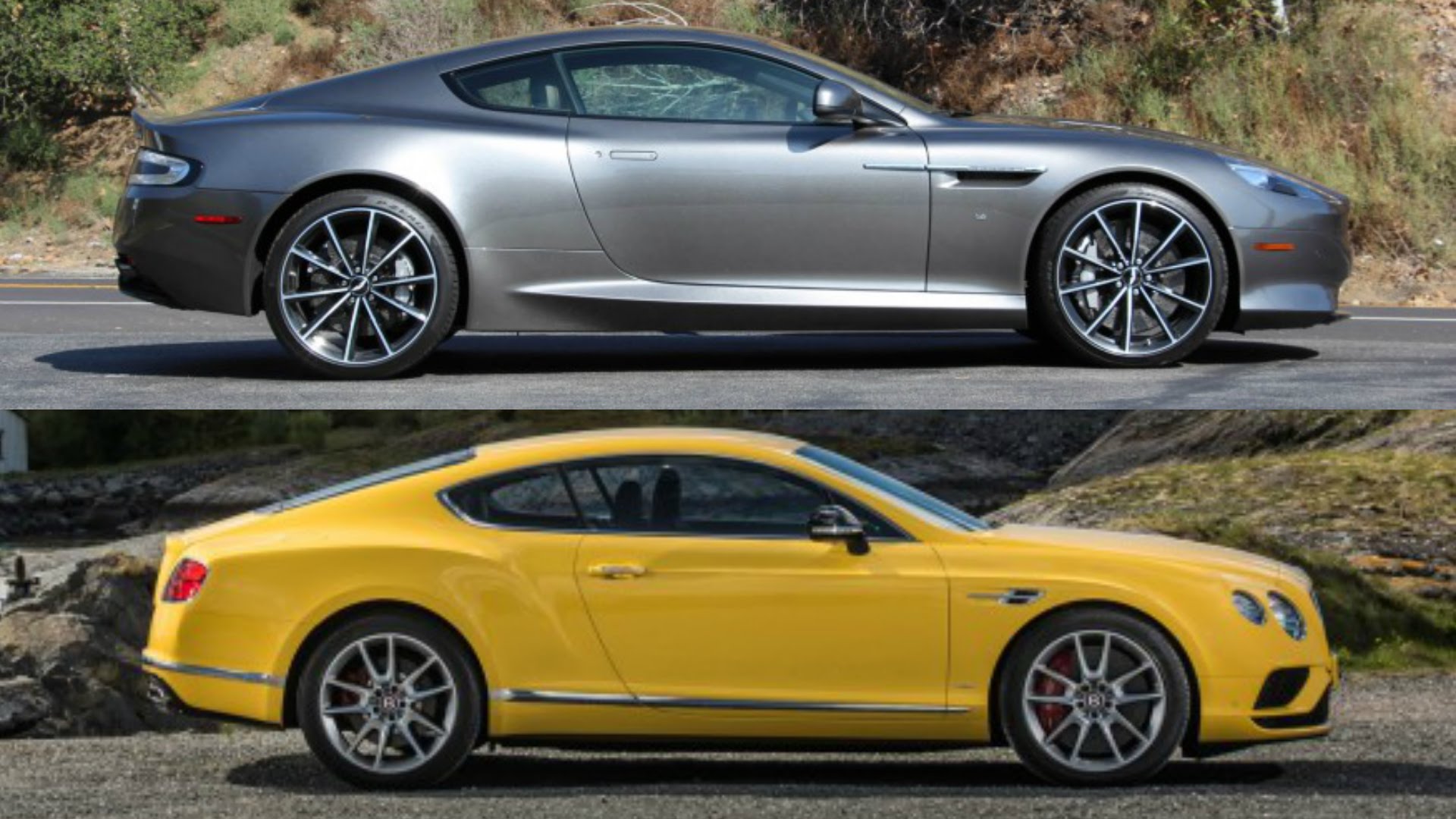 The Aston Martin Vantage, lauded by critics and enthusiasts, is cited to be one for the purists and is locking horns with cars of supreme racing pedigree, such as the Jaguar f type, the Bentley Continental GT and Porsche 911.