It is, without doubt, a national treasure in Britain. It is a symbol of unmatched opulence. Where luxury meets finesse to drive home amazing comfort, there are few names in the automobile segment that can match the quality of its grand tourers and sports cars. There's a reason why Aston Martin is the waggon of choice of one of espionage' most celebrated fictional characters: James Bond. Now, if reports are an indication, Aston Martin is taking a giant leap ahead where its business pursuits are concerned.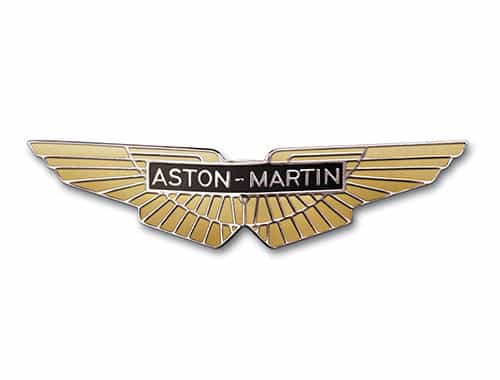 The current buzz surrounding the celebrated car-maker centres on Aston Martin working with a property developer to build a 66-storey residential tower in the heart of one of America's most buzzing party and recreation destinations: Miami, Florida.
While classicists might call the move a tad bit unsettling, perhaps battling for the case of an established leader in the car market to stick to its core strength, the British brand looks all set to diversify into a sphere where previously it had just no bearings.
Aston Martin expects the sprawling new tower to be complete by 2021 and aims to establish a forte in a sphere outside of its traditional niche. But truth be told, this isn't the first time that the famous car brand has made a foray into uncharted territories in recent times. Just weeks ago, it announced that it was collaborating with Triton Submarines to develop luxury submarines. Engineering being the common lexicon and forte of the brand in this regard augments a perceptibly weighty collaboration. The prices for the said luxury submarines that Aston Martin is developing are expected to be as high as $4 million a piece.
In an age where often success for a commercial enterprise is measured through the might of its partnerships and collaborations, the statement offered by Aston Martin's Chief Creative Officer reinstates the philosophy of the brand when construed through the lens of collaboration, "Partnerships only happen if its the right partner."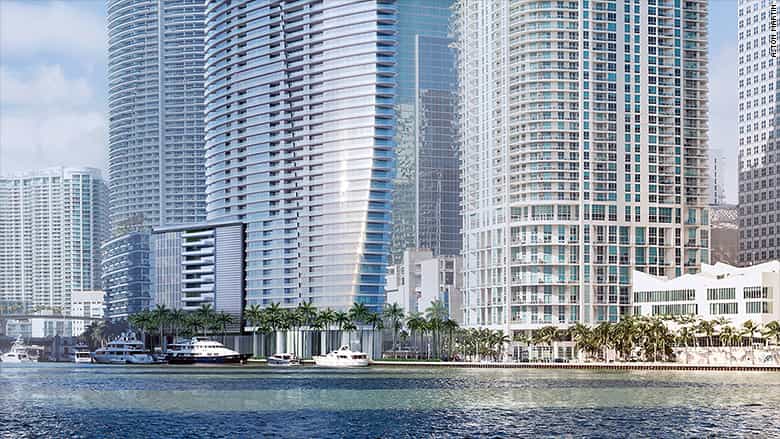 There's enough buzz in the realty market surrounding the luxury towers the firm is working on in Florida. What's said to be a curved luxury building shall encompass 391 condos, pools, two cinemas and, virtual golf rooms. The prices are expected to reach the sky-rocketing hilt of upto $50 million commencing from $600,000. That said, the British car-maker isn't the only automobile giant to enter the feisty real estate segment with Porsche having already developed a 60-floor tower in the same area where Aston Martin is building its enterprising new project.