Ever wondered as to what might be the truth of the anti-virus cars in China? Why are they such a rage, if at all they are, as per the highlights and dominant discussions in many a leading website of the contemporary age? That said, what is exactly meant by an anti-virus car, and why of all countries are these 'anti-virus cars' making such a noise in China?
Well, there are several questions at this point in time. And why not? After all, much like China, the rest of the world is dancing to the remorseful beats of the Coronavirus lockdown. One can say some mayhem, of sorts, has been created by the novel COVID-19 epidemic, suspending much of the world's activeness into a motionless shudder.
In that regard, it must be said that surely, several industries have come to be impacted by the tense situation caused by the world in lockdown. In that regard, the automotive and car manufacturing industry- which is actually a seasoned employer of millions around the world- has been hampered and impacted badly.
In times marked by severity of emotional and physical stress, a breakthrough of sorts was needed. Hence, this led to the creation of what is being called or currently being described as the 'anti-virus' cars!
The same became popular in the communist heartland of the world called China. Now, to put it simply, these are cars that have several built-in all-encompassing features that minimize the manual usage, like- pushing several buttons to have a particular feature running.
Confused? Need more elaboration? Very well then! Why not!
Cars that carry in them an anti-viral coating, with buttons and consoles, and powerful air-filters that allow for the UV light to sterilize the air actually makes for a pretty catchy feature in what can only be aptly described as 'new-age machines!'
In fact, if you wanted to delve in some detail, then perhaps the likes of Daily Mail (from the UK) couldn't have put it more succinctly in describing about the anti-virus cars:
Cars produced under this new banner will come equipped with a special air filtration system, called G-Clean Intelligent Air Purification System (IAPS), that Geely claims will provide the same degree of particle and aerosol screening as medical-grade face masks.
As it is, we are part of an age where there seems to exist a sense of cannibalization of technology. Newer forms of tech are constantly being discovered that can further our ideas of convenience and control in an age where the dominant discussion centers on utility.
Right?
Therefore, specifically speaking, to a country that has witnessed a slate of unending problems given the rampant rise, and then the destruction at the behest of the Coronavirus, a sort of mobile and non-stationary cocoon was needed that could safeguard mankind when it was in a state of motion; or simply moving about.
Hence, along came the likes of the anti-virus cars.
Since we end up actually spending a lot of time, more often than not, away from our home in our cars, it won't actually be wrong to call the cars our 'second home!'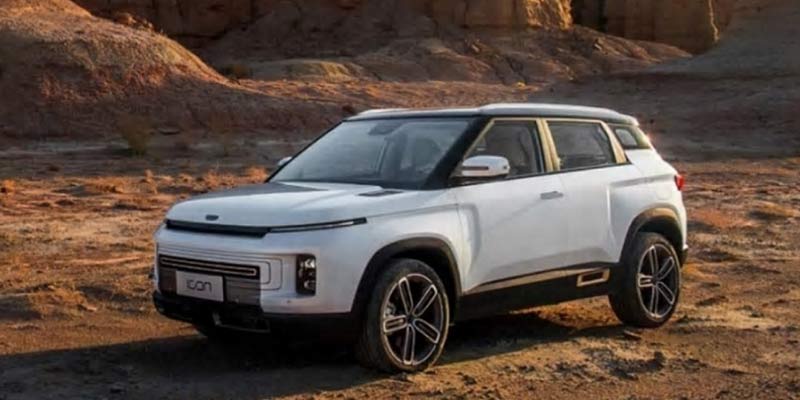 So why not have something that resists the growth and breeding of viruses, many of which can lead to life-hampering circumstances?
This was the backbone or central tenet of the anti-virus cars, in China. But now, a recent report by the revered BBC seems to have debunked a theory of sorts!
So what is it after all?
As opposed to many claims made by Geely, the leading or staple brand behind the creation of the anti-virus cars that carry many contact-less features- the crux of the idea- several contradictory claims have emerged, thus leading to the British media outlet stating the following:
Companies are trying to take advantage of fears of Covid-19 to sell products and services to consumers and to be able to charge a premium."
In 2015, Tesla sold cars with anti-pollution filtration systems that were very popular in China. Its "Bioweapon Defense Mode" was aimed at people worried about air pollution in cities.
"Automakers are now trying to position their cars as safe against viruses too. I'm no doctor or scientist, but I'd warn consumers to be cautious of any company saying their products reduce virus transmissions, especially Covid-19 ones," Mr. Rein said.
Suggested Read: Hyundai Creta Latest Update Amid Coronavirus Lockdown
Now that being said, what are the efforts being made by the Chinese companies in the direction of providing fodder- if at all- toward propagating the growth of this particular automotive idea?
BBC further reported, "The Chinese government has also been helping to boost car sales such as extending rebates for electric vehicles and for trading in older cars with high emissions."