It is about to complete a centenary of being in existence. Ever since 1919, its foundation year, it has remained a cynosure of everyone's eyes- whether industrialists, film-stars, media barons and anyone who can lay their hands on one. To this day, it remains an enigmatic brand- a symbol of unmatched elegance and luxury. There's always more to a Bentley than meets the eye.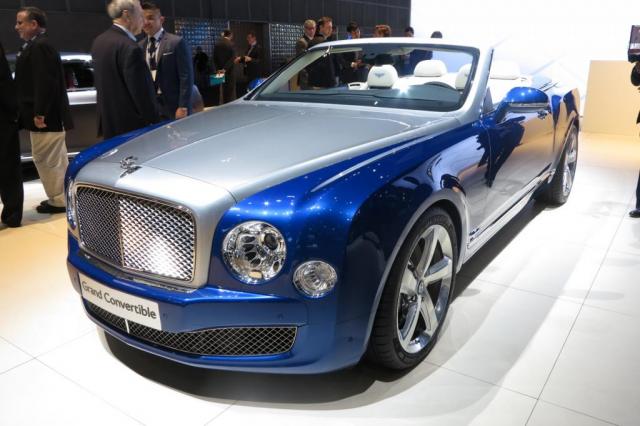 Now, in the 98th year of its charming domination, Bentley has unfurled a product so opulent and rare, that it remains in the reach of only a few.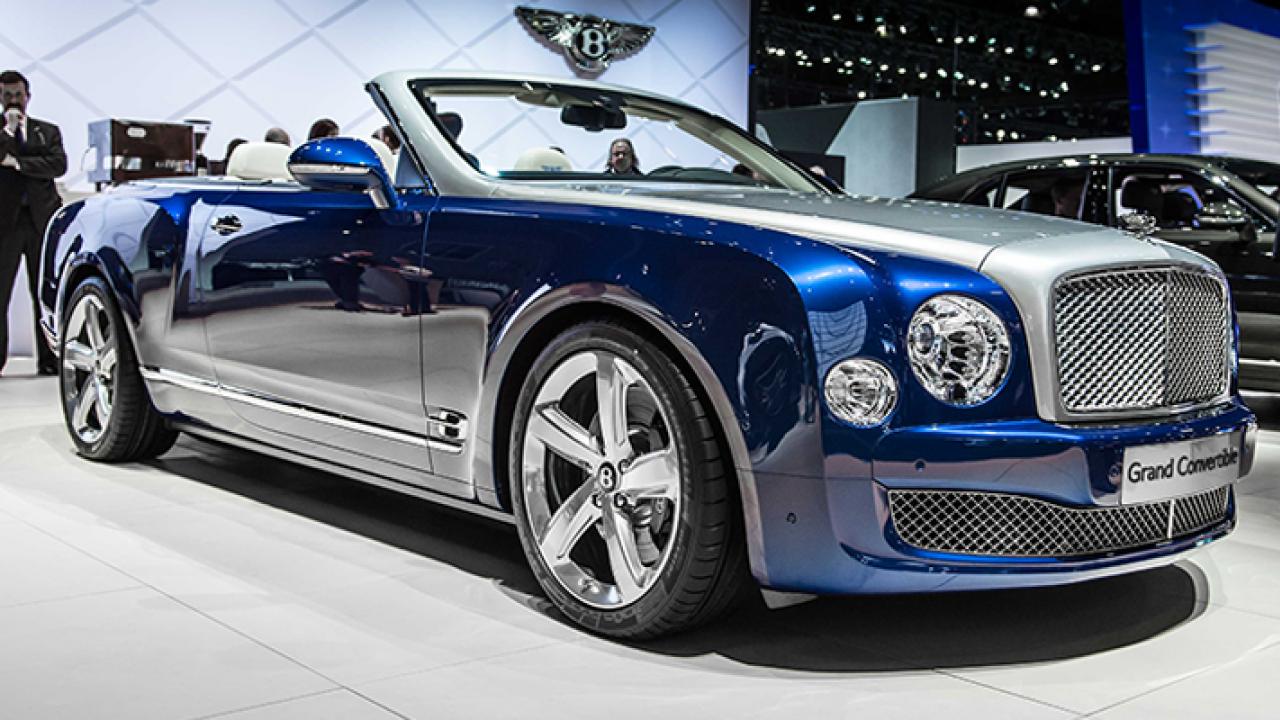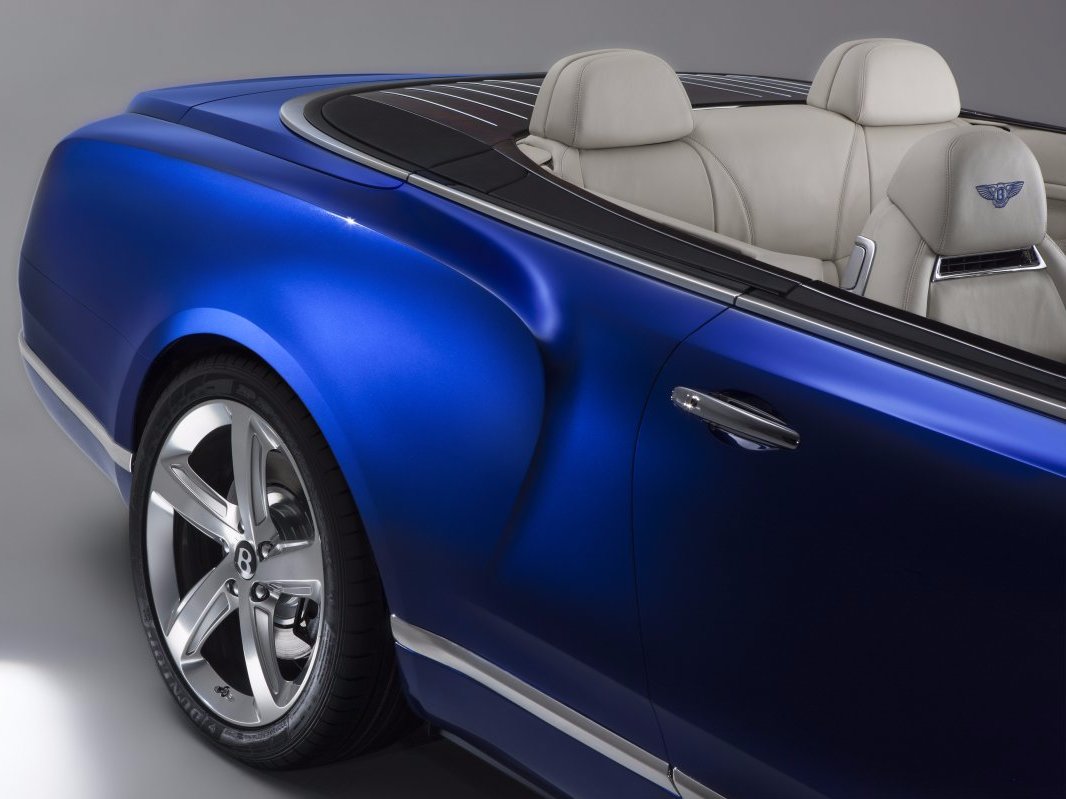 It appears that the celebrated Crewe-based English brand has made an ultra luxury convertible that only 19 in the world would be able to buy. You read this right; there's little use in rubbing those eyes.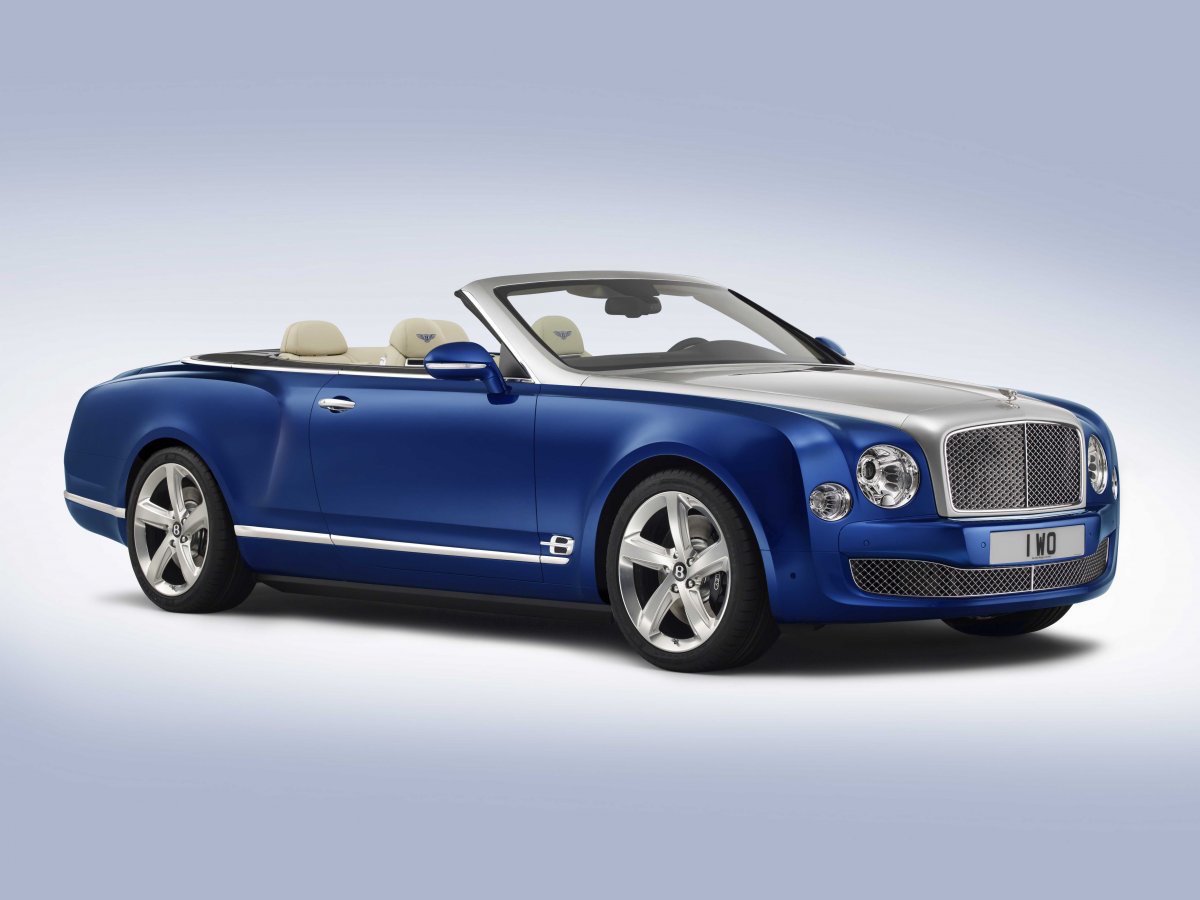 Appropriately named the Grand Convertible, the sprawling symbol of luxury was first unveiled by Bentley in 2014. The company's sources have shared that the brand plans to manufacture only a select 19 pieces of the product.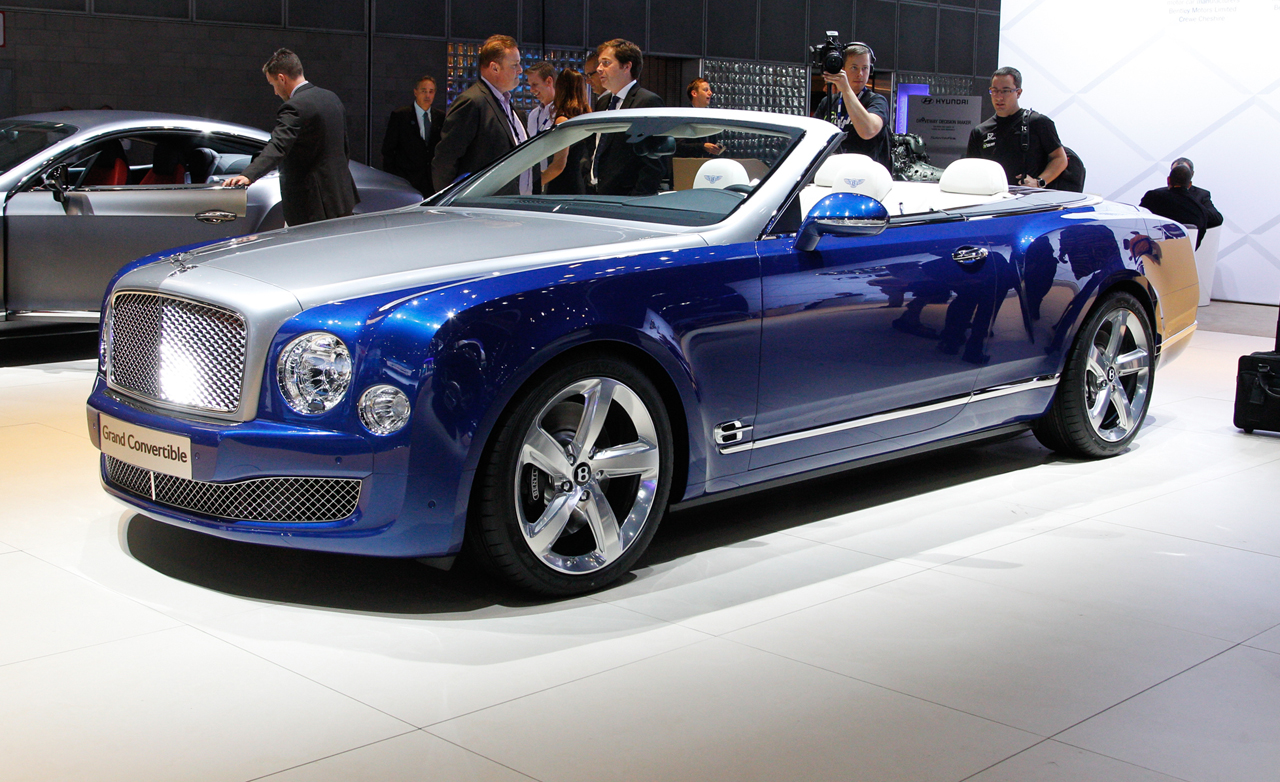 The Bentley Grand Convertible unveiled the product to an utterly captivated audience at the revered Los Angeles Auto Show 2014. But while one would think producing such a small number of cars is a bit mean and leaves a lot to be desired from the standpoint of such a luxuriating symbol being in the reach of only just a few, there's more to the essence.
Interestingly, the limited number of cars symbolises the founding year of the revered car maker;  1919 being when a historic journey began. Each car, it has been reported, shall be custom-made according to one's desire with owners having the choice to opt from two paint schemes for the exterior.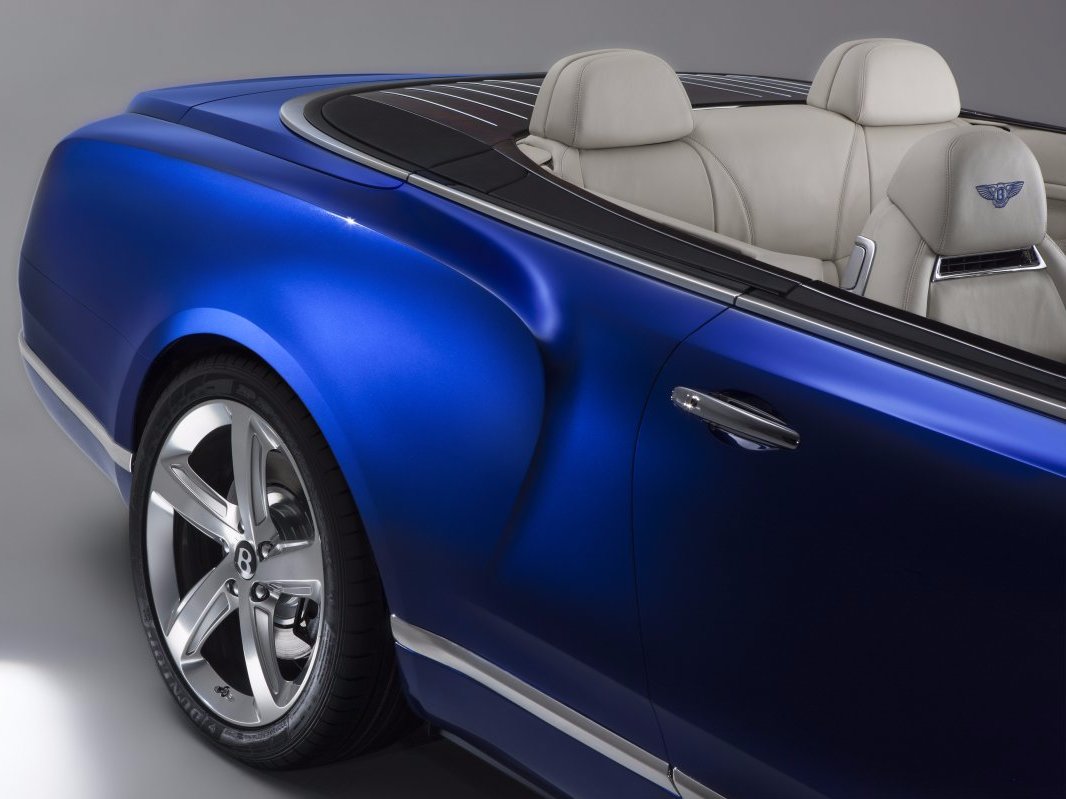 The rumoured starting price has been fixed at an approximate $3.5 million and getting hold of one is only by invitation. So if the facet of Bentley's Grand Convertible was mired in rarity, the 'invitation only' band makes the cherished symbol only a tad bit more rarer. Thus far, Bentley have announced that the Grand Convertible has only been approved for use in the Middle East, Europe and, Russia.