Beware as we decode the kind of girlfriend that you are or have as per the Zodiac signs.
In this day and age of technology, everything succumbs to reality and doesn't usually turn the way that they are expected. While social events and realities are one thing, emotions are something that no one can ever put quite a certain finger on.
And, then comes love. One of the most unpredictable and crazy emotion that a human can ever feel and the uncertainties that can come with it. No one knows how they're meant to behave or what love can truly do to one, however, that's the true beauty of it, no? The uncertainties that it brings in with it for different people is beautiful in its own way. But, just like other important things in life, we decided to bridge the gap between the reality and uncertainty with the help of zodiac signs. So, here you go, find out what kind of girlfriend you are or have.
1. Aries
(March 22nd – April 19th)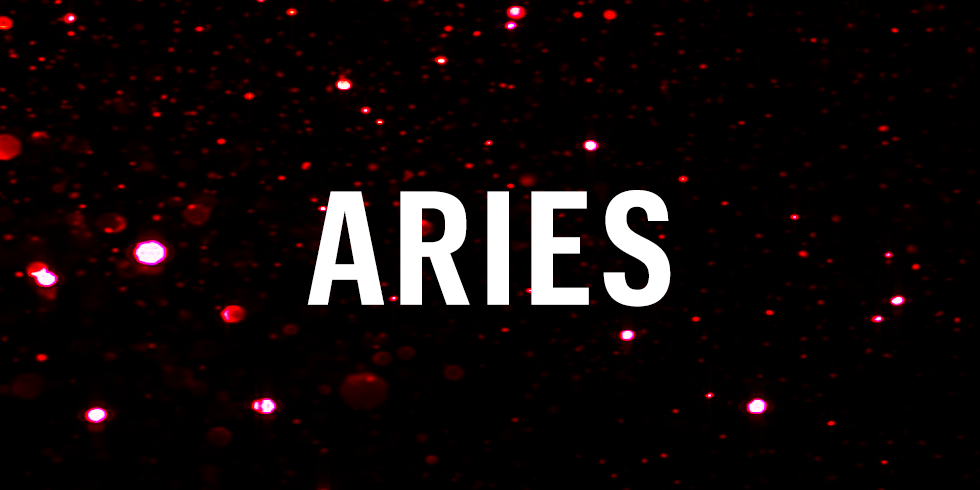 There's no one more competitive than an Aries girlfriend in a relationship. She can rip you apart in anything while being on the quest to be the best girlfriend ever. From planning dates to giving gifts, everything is more or less a competition for her and in times like these, what she needs the most is someone to tell her, "Keep Calm".
2. Taurus
(April 20th – May 20th)
The best way to woo a Taurus girl is by doing the most basic thing ever in the books of romance and relationships. Get her a cup of ice-cream and she'll drool over you for weeks. It's very hard for a Taurus girlfriend to let go of people whom she loves and wants security and loyalty more than anything. This is one of the most basic reasons as to why Taurus girls are still in touch with their exes and know almost everything about their lives, even now.
3. Gemini
(May 21st – June 20th)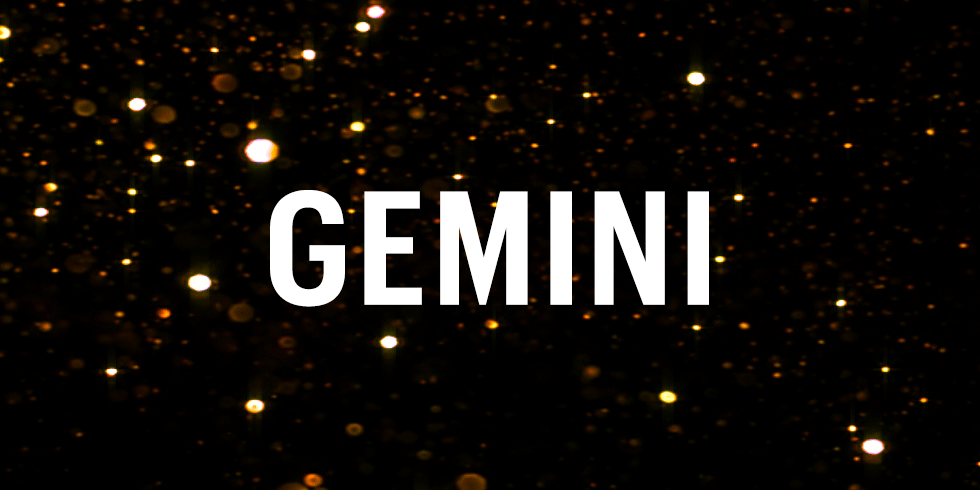 Gemini girlfriends have the ability to turn evil at any given point of time. They are the epitome of 'my crazy ex-girlfriends', yes they can be one of those and turn your life into a living hell if you wish to betray them. Until then, enjoy their entertaining texts all day. They're also very moody and that involves them being social queens one weekend, and a complete loner on the other one.
4. Cancer
(June 21st – July 22nd)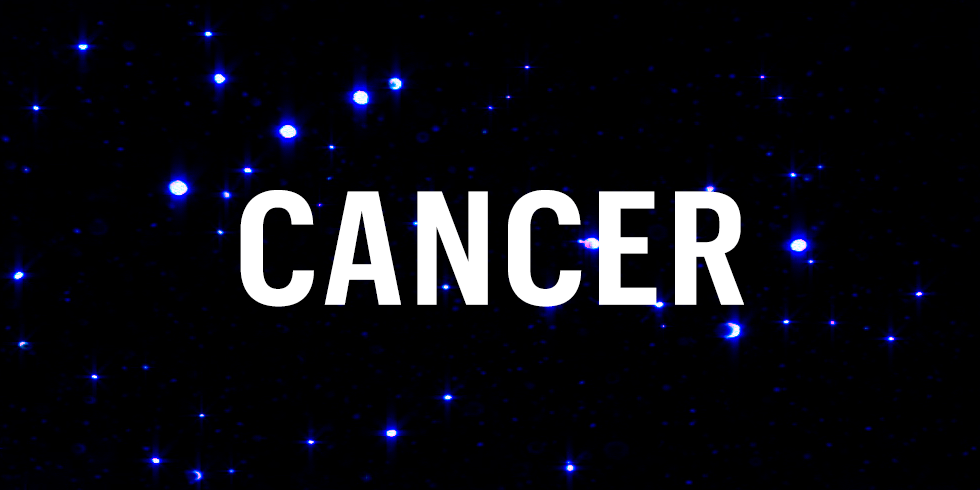 Being with a Cancer girl is nothing short of being on one of the most uncertain roller coaster, where you know nothing. Yes, Cancerian girls will turn you into Jon Snow, within seconds. No matter how strong they try to come off to the world, deep down, they're the most emotional people ever. She can fall in love with you on the second date and would have an entire life planned with you till the end of third one. However, here's the catch, you won't know a thing about it, anything. She's the girl who always takes in their exes because "they're no longer that person" and "they have changed this time".
5. Leo
(July 23rd – August 22nd)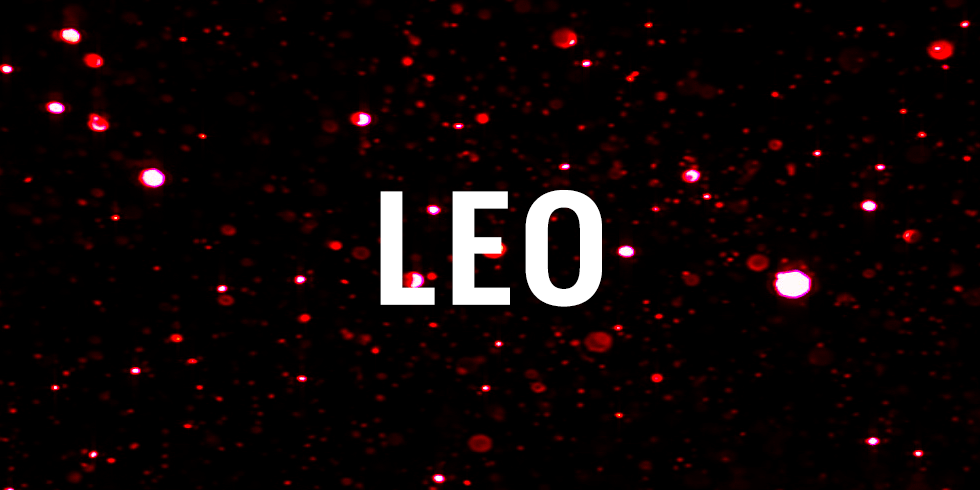 Leo girlfriends do whatever the hell they want to do and they're not at all answerable to you, because why should they be? They are considered the best girlfriends in the world, well, as per themselves. She has a knack of being in a committed and romantic relationship without putting in any efforts and while it's quite cute on their end to think how the world revolves around them, it doesn't. They'll quite literally kill you for not picking up their phones, but don't you dare try to ask the same question to them.
6. Virgo
(August 23rd – September 22nd)
Ever heard the phrase, "Don't expect a lot"? Well, it was made for Virgo girlfriends. They'll do their best in the relationship and take every possible kind of tension on the most unthinkable things, and even you would have to do it. Because, how can you leave her at the time she needed your opinion on getting the wall painted as per her favourite colour or as per her second favourite colour?
7. Libra
(September 23rd – October 22nd)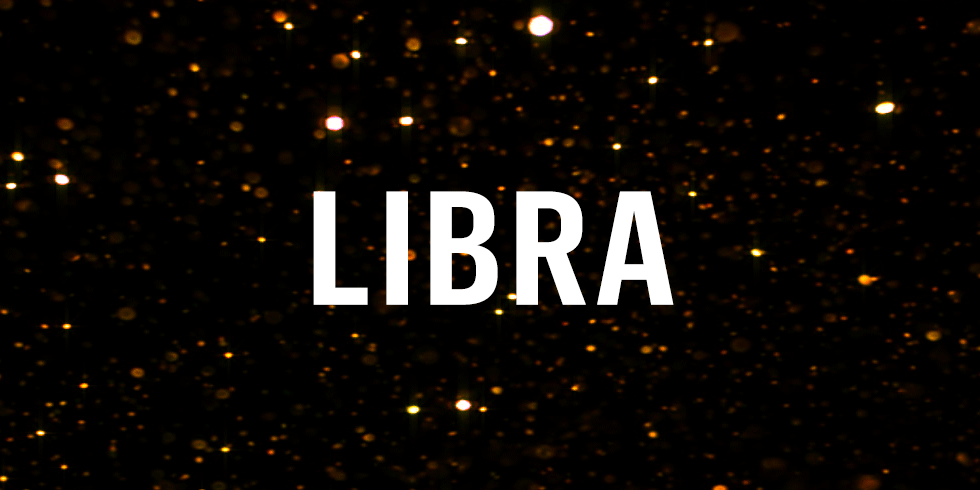 One would never expect a Libra girlfriend to cheat because of their sheer love for honesty and loyalty but you're wrong my friend. They are what people call, want everyone to fall secretly in love with them because of which they don't know the meaning of settling down. Many times, even unintentionally, she's trying to be all cutesy and beautiful which can make anyone fall for them, and they just live for that shit!
8. Scorpio
(October 23rd – November 21st)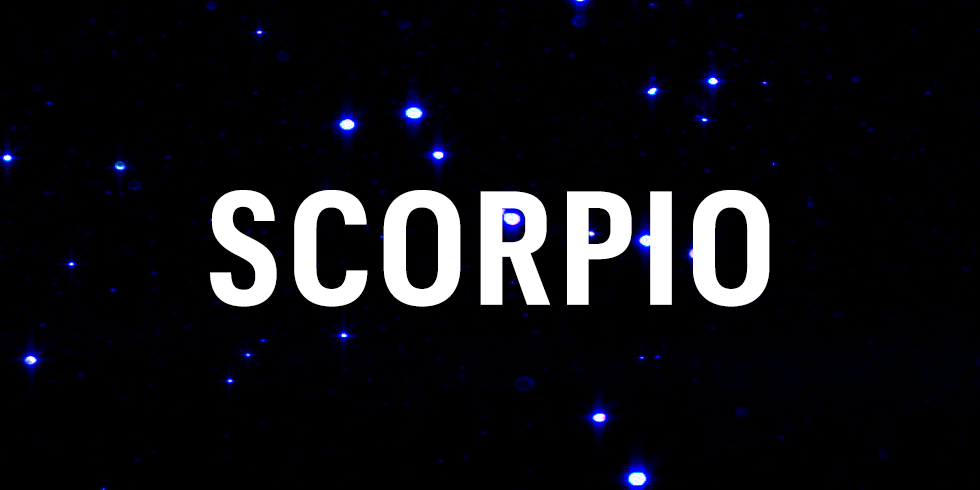 Scorpio women know they're cold hearted, however, they don't shy away from at times being a little soft on those who love them but as inevitable as it may sound, they soon go back to their natural habitat and end up breaking hearts. They are emotionally unavailable and there's nothing that you can do in order to change it, and even when you think you have finally done it, they keep on secretly thinking and swooning over the single lifestyle and dream endlessly about it.
9. Sagittarius
(November 22nd – December 21st)
You'll love her and her spontaneity and her need of adventure at any given point of time. She's the kind of girl whose "I can do anything at any time" attitude can make anyone fall in love with it. She is constantly excited about everything in life which is like a fresh breath of air in this otherwise mundane and boring life full of fakes. However, if she leaves you then remember that you're some special kind of asshole or she's just going through that period in life, where everyone is excited to find the quest of their life.
10. Capricorn
(December 22nd – January 19th)
Capricorn girlfriends consider themselves the best people to ever walk on this planet which is why they naturally want to be with someone who is as amazing as them. It is an ultimate dream of a Capricorn girl to be in a relationship which is all sorts of amazing, basically a power couple to rule this world.
11. Aquarius
(January 20th – February 18th)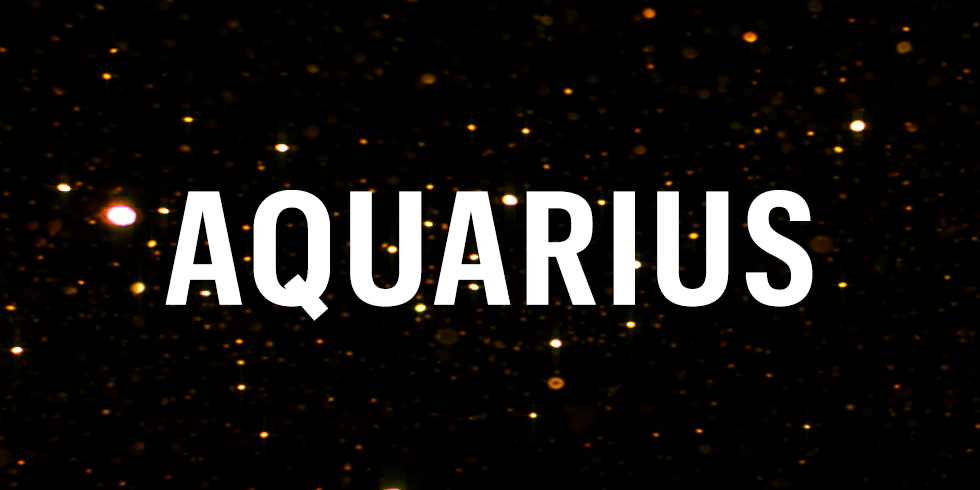 An Aquarius girl lives this life like there's no tomorrow and they are simply here to have the time of their lives. Now, this equation can either have you or not, but one thing is for sure, and that is, they'll have fun. Being with them is like being in an amusement park where every stage is like a ride, much better than the prior one.
12. Pisces
(February 19th – March 20th)
Pisces is in it to win it and they'll just invest their hearts and souls into this relationship. Yes, they'll be there with a bucket in their hands trying to empty an otherwise sinking ship, that your relationship might end up becoming and they're not ashamed about it. However, this means that you just can't afford to loosen up in it. Miss one of her text and you'll see all those emo quotes floating all around you.
So, who are you?
5th September 2017
Jyotsna Amla