Can you imagine that colors can be lucky for you? Well, there is no doubt that colors can influence your mood. They can make you feel better or can sink you into gloominess, such as color blue makes you feel calm and relaxed but yellow make you feel anxious. Not only that, they can also influence physiological reactions. Isn't it amazing?
Colors are powerful communication tool as each color has a hypothetical emotion linked to it. Colors have been associated with zodiac signs too, you may have the list of your favorite colors but your lucky color according to your zodiac sign draw all the positive energies around you.
Each Zodiac sign has a different ruling planet as well as different favorable and unfavorable colors, so here is the list of your lucky color according to your zodiac sign.
Aries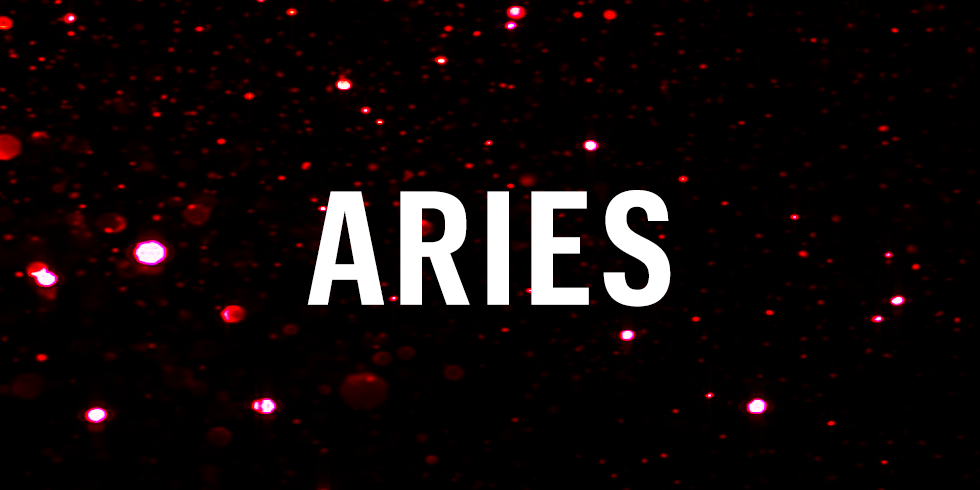 Aries is ruled by planet Mars and is considered to be a fiery and movable sign. Lucky color for Aries is Red as it symbolizes energy, aggressiveness, mobility, and purity. Apart from Red, White and Yellow too, are lucky for Aries.
Taurus
Ruled by the planet Venus, pink and white are the two colors that are considered to be lucky for Taurus. Other than that green is also considered as a favorite color for this zodiac sign.
Gemini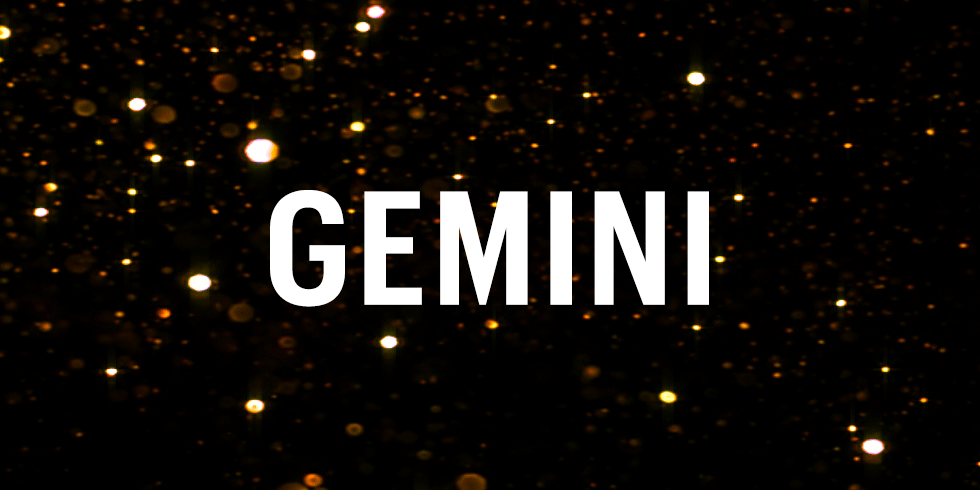 Gemini is ruled by Mercury and is dual in nature. Light yellow and green are said to be the colors that bring luck for Geminis. White and Pink are also lucky for these people.
Cancer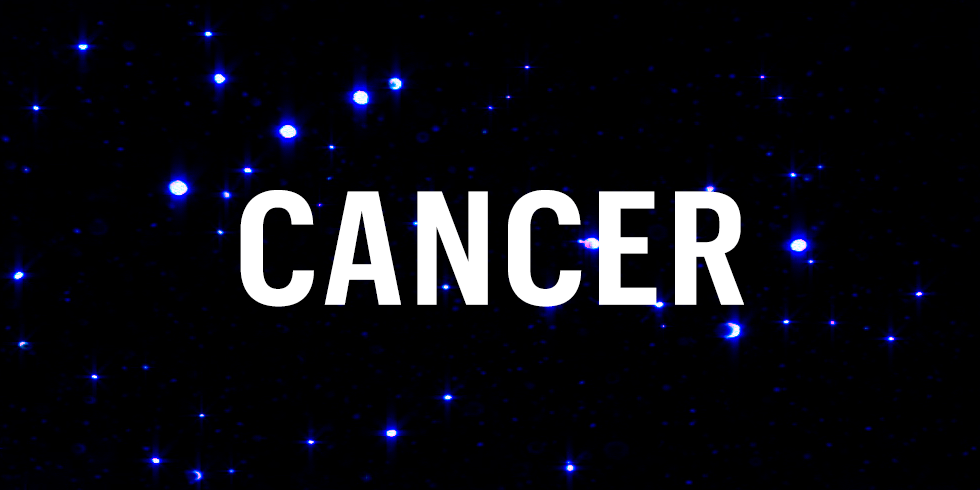 Cancer is a soft and nurturing zodiac sign, ruled by Moon. For Cancer, receptive colors such as White, Grey, Silver and Cream are considered Lucky.
Leo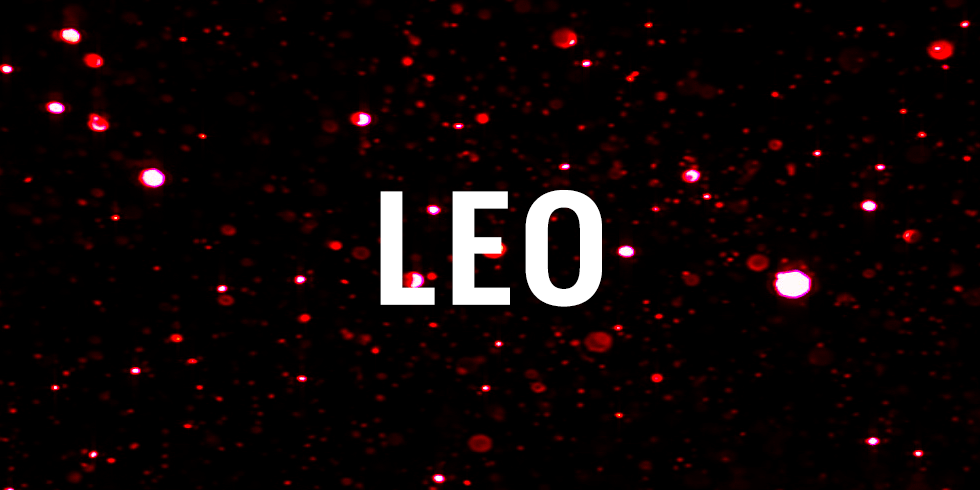 Ruled by Sun, Leo is considered to be one of the strongest zodiac signs. The lucky colors for Leo are Gold, Regal Purple and Burnt Orange.
Virgo
Ruled by Mercury, Virgo has a long list of lucky colors such as Virgo. Blue, Green, light yellow and white. All of them are considered as auspicious for Virgo.
Libra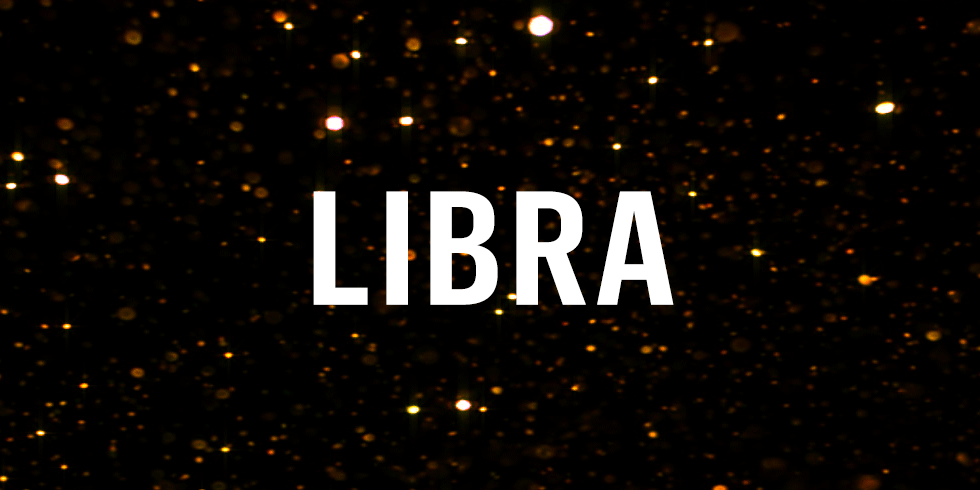 Ruled by Venus Libra is considered as a very calm yet movable sign. White and Light Blue are considered as the lucky colors for Librans. Bright colors are also lucky for this Zodiac Sign.
Scorpio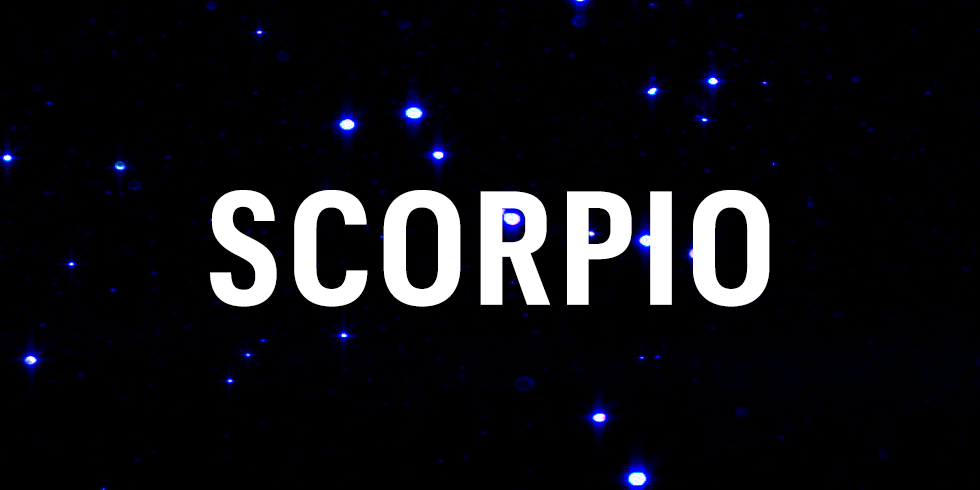 Ruled by Mars, Scorpio too, falls under the fiery signs like Aries.
White, red and shades of Chocolate are said to be favorable colors for this zodiac sign. Orange and Yellow are also considered lucky for Scorpio.
Sagittarius
This zodiac sign is ruled by Jupiter. Colors like dark yellow and orange are said to lucky for Sagittarius. Apart from these cream and green also bring favor for this sign.
Capricorn
Ruled by Saturn, Capricorn is a movable sign of earth element. Colors like Khaki, black, dark brown, dark green and purple are said to be the lucky colors for Capricorns.
Aquarius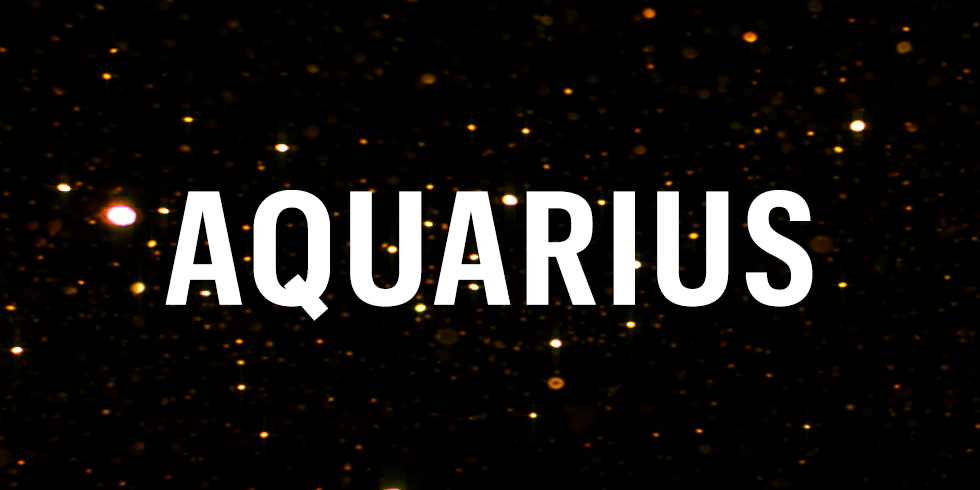 This zodiac sign too is ruled by planet Saturn, however, it is a movable sign of water element. Light blue and purple are considered as the lucky color for Aquarius. Apart from that white and bright shades of other colors are also said to be auspicious for this sign.
Pisces
The dual natured and a fire sign is ruled by Jupiter and is said to be the most emotional sign of all. Colors like Yellow and Orange are said to be luckiest for this zodiac sign. Apart from that Pink is also considered auspicious for Pisces.
Also Read: These Are The Most Honest Zodiac Signs Of All!
It may seem bizarre but you can easily sense the imprinted effects of your lucky color in your day to day life. It will definitely bring peace and harmony in your life and will keep you away from negative energies.
4 October 2017
Avni S. Singh