Hola Ladies. Lip shades are the moon to our shine. Just a desirable coat and voila we are ready to win any battle. However, choosing a perfect lip color is nothing less than winning a war. We have to consider which color will match our skin tone, which one will make our eyes pop and which one will make our face look glamorous than ever?
All that stress can actually give us wrinkles and we don't want that, do we? While there are many beauty blogs that promise to help in picking our perfect lip paint, they don't really save the time and make that hustle easier. How about making things a lot simpler?
Here we have a lip color for every zodiac sign. It will make you shine like a star and save you the trouble of trying zillions of shades. Excited much?
1. Aries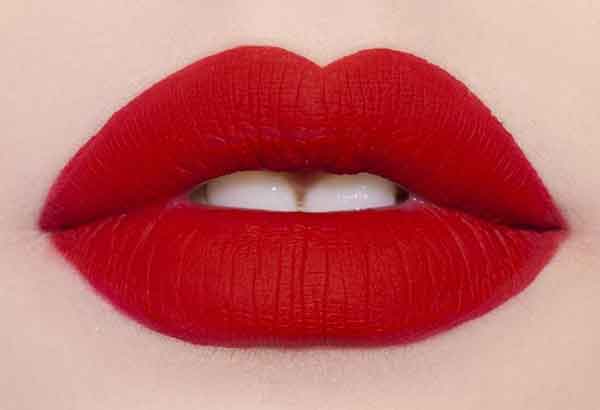 It's a bold and confident sign. These ladies are always oozing with energy, so it goes without doubt that your perfect lip color is Red. It matches your fearless personality and keeps you the center of attraction. Did anyone say spotlight?
2. Taurus
Love is what you crave. Yes, Taurus you are a hopeless romantic and you know it. In fact, all you know is to love and to be loved, so all the natural colors work best for you. However, rose or light pink will be the best choice for you as they symbolize affection.
3. Gemini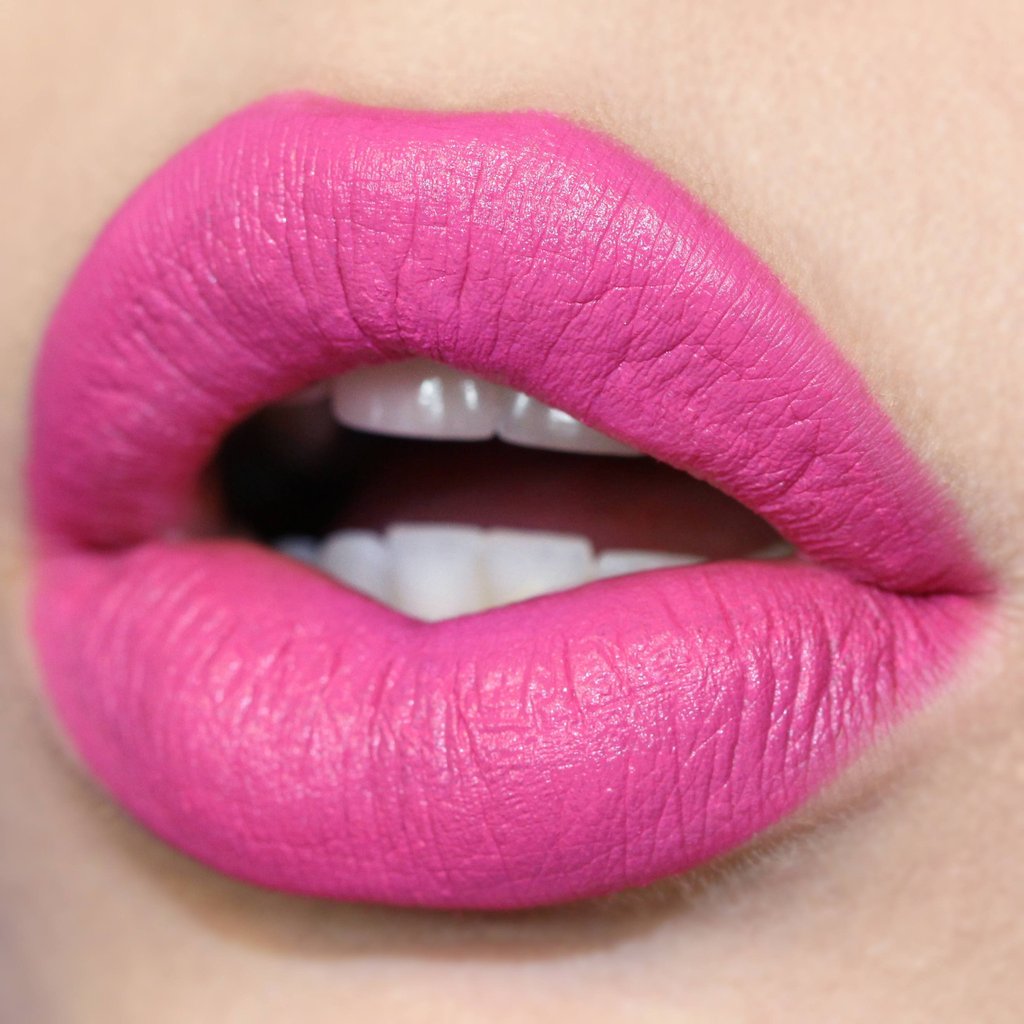 You, women, are the epitome of versatility. Always changing your mind and as curious as Sherlock. You love fashion and its new trends. You are so unique that you don't shy off from making a new trend of your own. The love to socialize and talk a lot. Every lip shade that is bright is made for you. However, try electric pink or orange next time, you will love it.
4. Cancer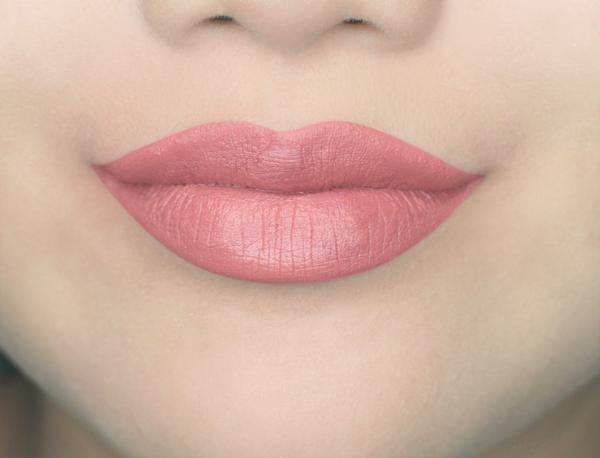 Feelings, feelings in your heart Cancer. There is nothing else. You are all about emotions, attachments, and relations. You are very delicate as your lip shade should be. Let it be classic and sensitive. Try different skin tones and soft lip colors. Go for a mauve or soft shades of pink and orange. It will brighten your mood.
5. Leo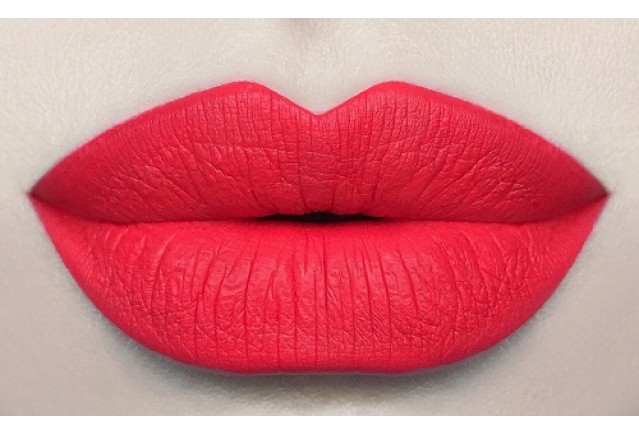 Oh, Leo! You are bold and the leader of your pack. You will settle for nothing less than the luxury. You have a knack for shades that exhibit your warm and strong personality. Try orange-red or coral tones. These lip colors will make you stand out, just the way you like.
6. Virgo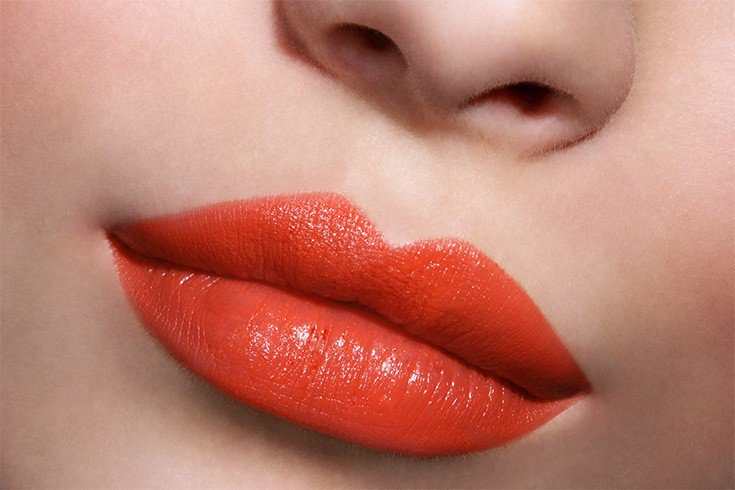 Ladies, you are too much for perfection. It's the only way you dig life. Organised, hardworking, smart and practical. You will never put your money on the low-market shades that come out after a sip of water. As much as you like perfection, you also want to send out a message that you are feminine. Corals and apricots shades are the perfect choices.
7. Libra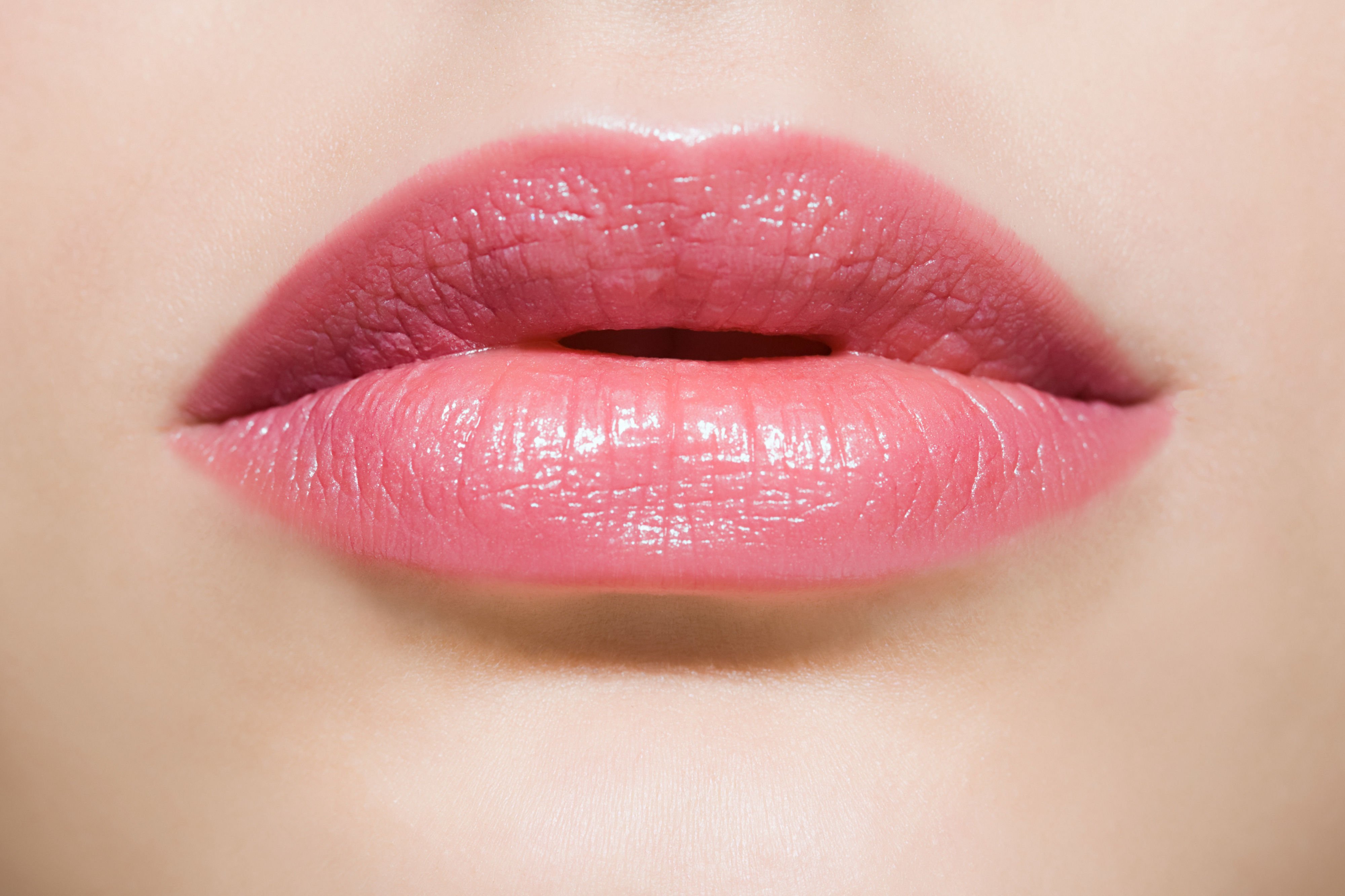 Libra, you uncanny player. You love the balance in your life. You are impulsive and emotional. You are strong and vulnerable but hiding your flaws is the best quality you are blessed with. Try rich berry or rosy pink. It makes you appear relaxed and in control and at the same time you look adventurous.
8. Scorpio
You badass girl. Rules aren't made for you, in fact, you are born to break them and make some of your own. You are the risk taker, you are bold than most of the zodiac signs. You love to emit the sexy vibes you have and dark is your favorite theme. Try burgundy or violet or maroon with a matte finish. Nothing will suit you more.
9. Sagittarius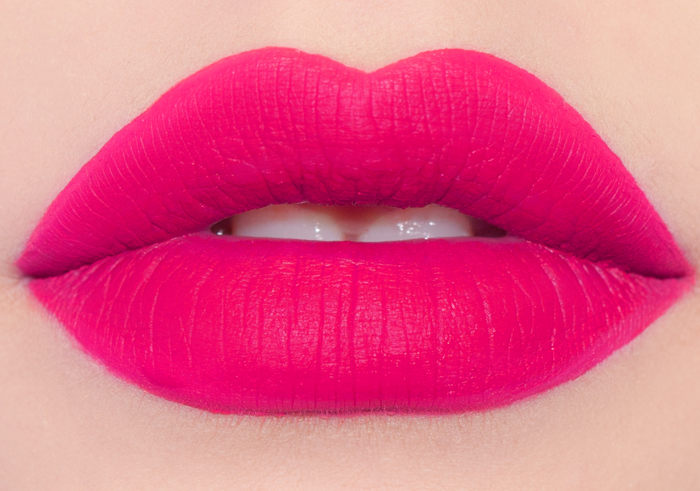 You can't help being an adventurous soul. You are energetic, charismatic and cheerful always. You know what they say about happy-go-lucky ladies? They are the best. Your lip color should certainly reflect your enigmatic personality. Neon pink or fuchsia can be your best lip shades.
10. Capricorn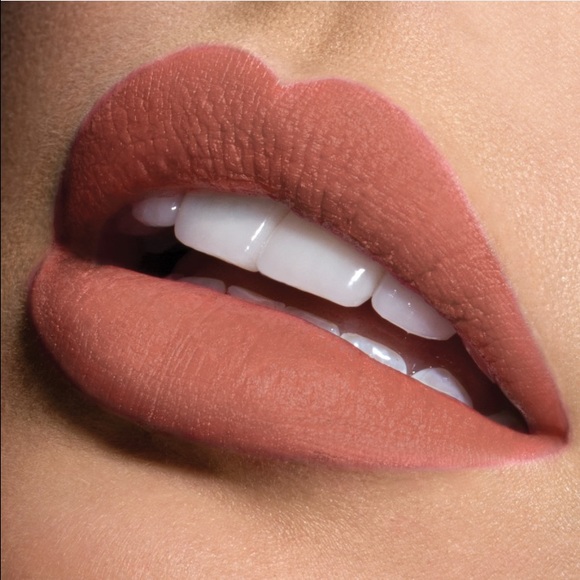 No matter how many times you have given the lessons for being a less professional or goal oriented, you will always choose your career over everything. You are humorous, self-dependent, caring and a people's woman, oh gosh! You are the whole package. You can try nudes for daily office and vibrant pink and red for parties. You have two sides to your personality, let them bloom equally.
11. Aquarius
Who is that woman who is unpredictable? Don't know her name but the maximum chances are, she is an Aquarius. You are free spirited and daring. You love originality and new trends. Try ombre, shades of blue or simple lip art. You will be thrilled to wear them.
12. Pisces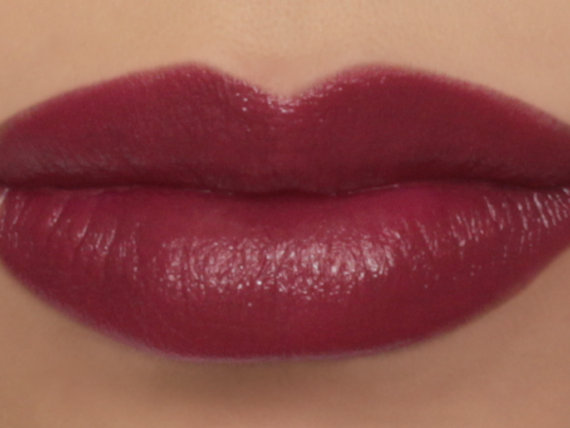 Oh, Sweet Pisces! You sensitive soul. Always living in a dream. You are very compassionate, empathetic and have brains of a perfect intellect. More than color you focus on the feel of that lipstick. Your zodiac sign is more driven by nature. Rose petal or light shades of raspberry will be perfect for you.
This cannot get better, right? The perfect lip color according to your personality and you won't even have to stress over trying numerous shades. That's is what perfect beauty advice feels like. Share this secret with your friends, they will owe you a big one.
Adios.
31 October 2017
Avni S. Singh